Looking back on 2017
In terms of life: this year was brilliant. I got married and I moved across the country, two pretty big life changes that have brought me so much happiness. Although it wasn't my biggest travel year, I still managed to squeeze in three new countries (which has been my goal since starting this blog eight years ago), celebrate my 29th birthday abroad and head back to one of my favorite islands. I made the most out of my last six months living in New York City and checked everything off my things-I-can't-believe-I-still-haven't-done-in-NYC list, and explored more of my home state of California.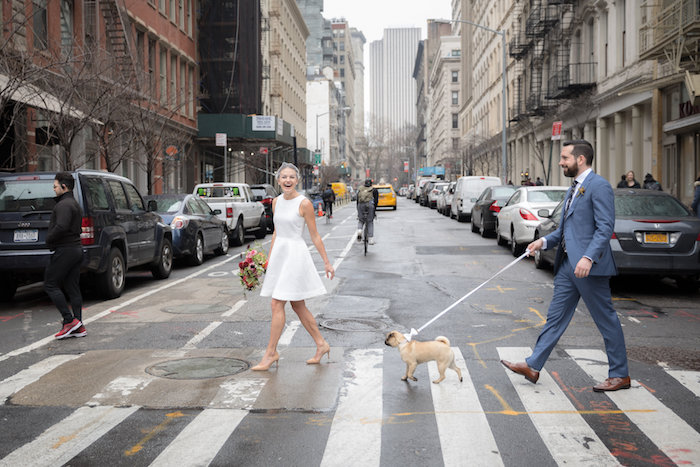 For the sake of tradition (2012, 2013, 2014, 2015 and 2016 if you're interested), here's a look at where I went this year: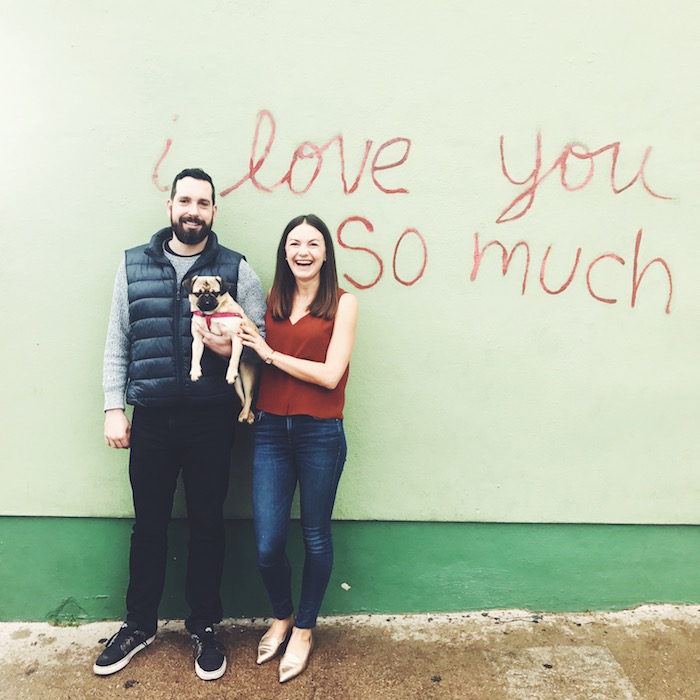 January // Austin
We spent a long weekend in Austin over New Year's Eve, and we ate and drank our way through the Texas capital city. It was a laid-back vacation, mostly filled with as many breakfast tacos and patio beers as we could squeeze in. I can now confess that we were scouting out Austin as a potential place to move: although we ended up loving San Diego more, we loved the chill vibes, incredible food and sunny winter weather of the city. 
February // Catskills
We opted for a delightful weekend in the Catskills with David's sister and her now-husband. We snuggled up in adorable cabin in the middle of a snowy winter wonderland, and basically did a whole lot of nothing. We played some games, read some books, drank lots of hot cocoa: the perfect winter escape!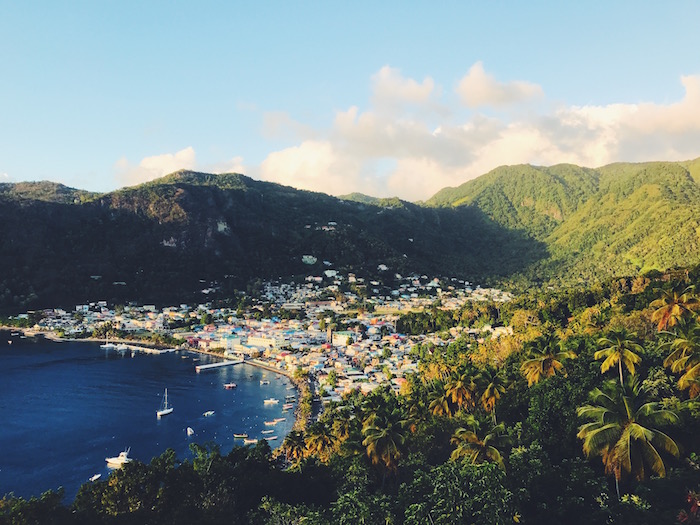 March // St Lucia & Dominica
After we semi-eloped at the beginning of the month, we immediately flew to the Caribbean.  Our honeymoon was spent in St Lucia, Rosalie Bay and Secret Bay. It was a really nice mix of relaxing by a pool with a tropical rum cocktail and some exhilarating waterfall hikes. And because I accidentally forgot my computer charger at home, it ended up being more unplugged and more rejuvenating than any other vacation this year.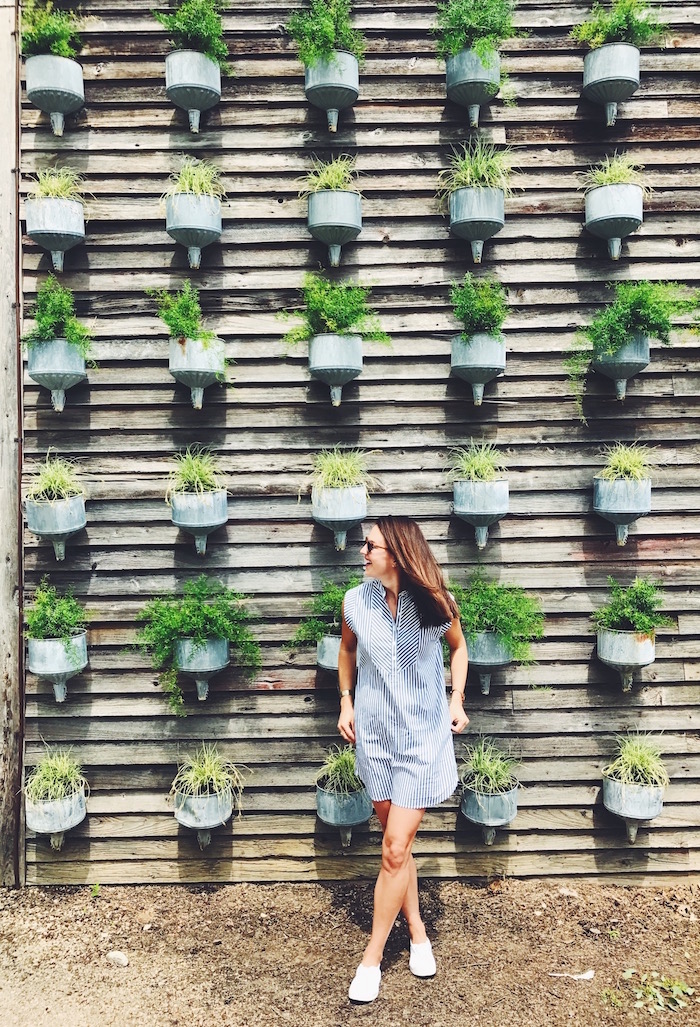 April // Girls trips!
I got surprised with bachelorette parties on the East Coast AND West Coast, and managed to squeeze in my fourth annual girls getaway with Jillian to a variety of flower-filled spots around Philly. As much as I love traveling with my SO or solo, it was fantastic to get so much quality time with all of the ladies who mean so much to me.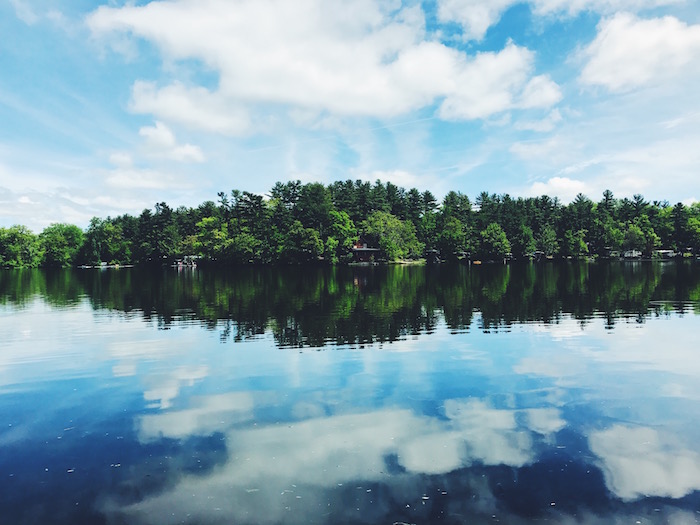 May // Berkshires
One of my favorite summer traditions in New York City is spending a weekend in the Berkshires, and I'm so glad we were able to squeeze in one last trip to the lake house before we moved to the West Coast. We also did some California scouting trips, with fun and action-packed weekends in  Oakland and San Diego.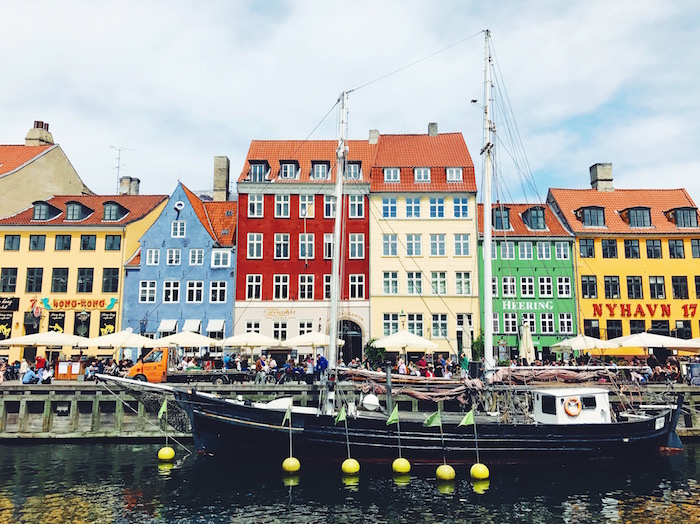 June // Copenhagen
Keeping up my tradition of celebrating every birthday in a new different, I turned 29 in Copenhagen. It was a lovely and low-key trip with one of my favorite travel buddies: we drank gin-and-tonics in the sunshine, wished we had more money to spend on hygge-creating homegoods and wandered down all of the colorful cobblestone streets.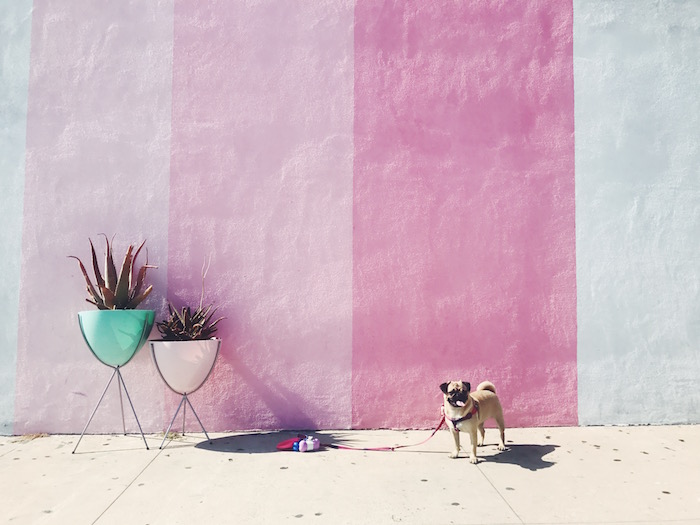 July // San Diego
Welp! We moved to San Diego. We got settled into our new place in North Park and new lifestyle on the West Coast, and found a few early faves from life in San Diego. We also spent a weekend in Santa Fe to see David's sister get married, and I did some work travel to Seattle, Portland and San Francisco.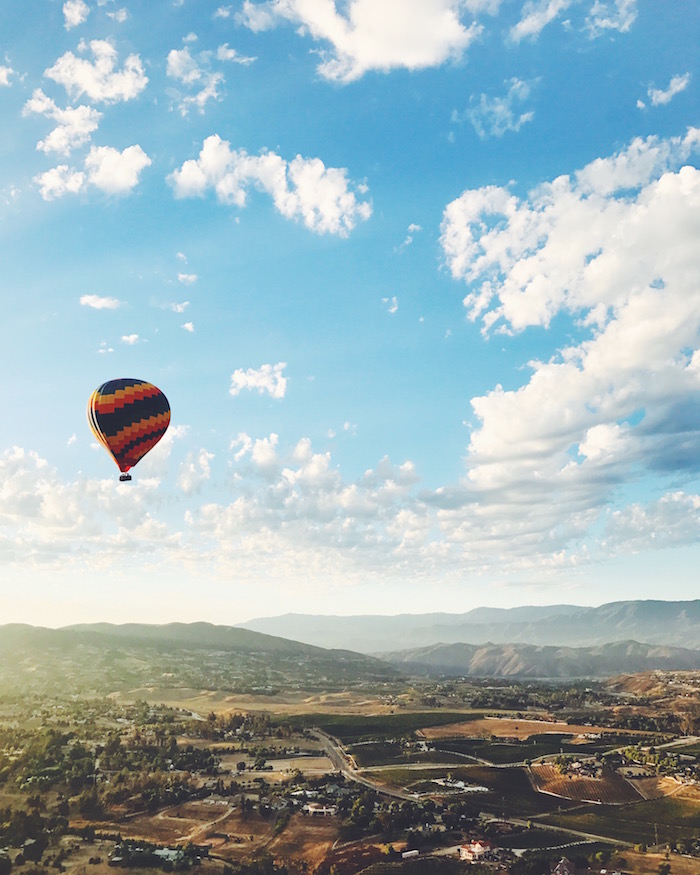 August // San Diego
August was more getting settled in (aka spending so much money on furniture) and exploring our new city. We took a hot air balloon ride and visited the world-famous zoo, but mostly discovered the dog beach and some adorable coffee shops. It was a laid-back welcome to this laid-back city, and it was really nice to be able to really explore our new home without a bunch of crazy travel plans.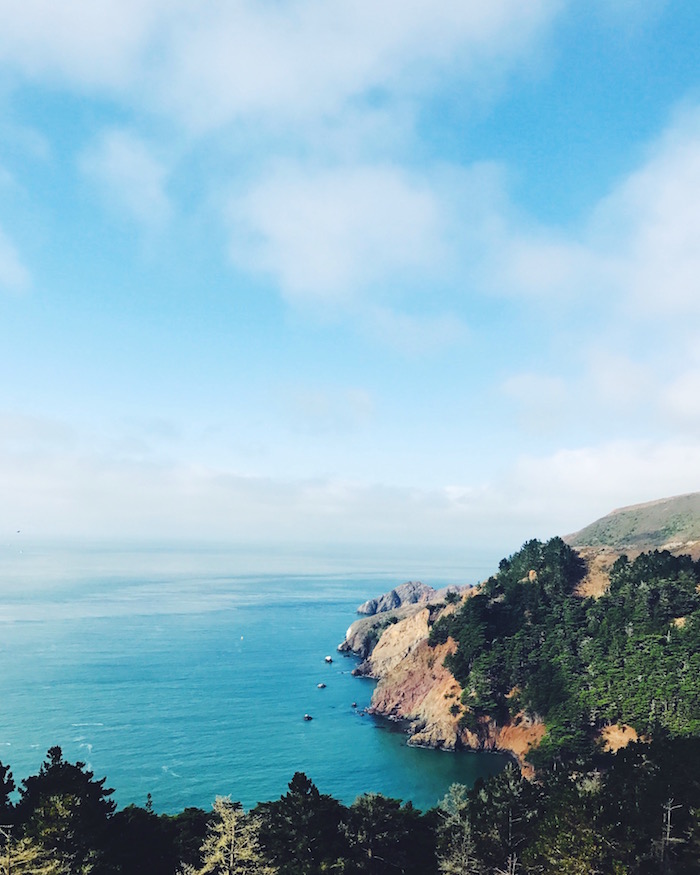 September // Northern California
We road-tripped up to Northern California for a whirlwind weekend of activities.  The first stop was my hometown of Sacramento for an alumni wine tasting event at my high school, and then we popped over to Marin to catch up with friends who just bought a beautiful new house. We ended the trip celebrating our friends' wedding in Napa Valley–before driving all of the way back down south!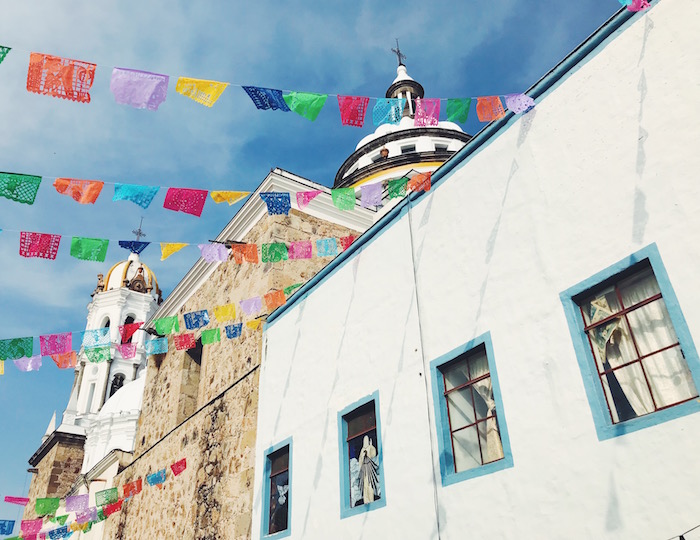 October // Guadalajara
One of the things that I'm most looking forward to in life on the West Coast: exploring more of Mexico! That resolution got off to a good start with the opportunity to spend Day of the Dead in Guadalajara. I also loved discovering more of the beautiful and historic city of Guadalajara, learning how to properly drink tequila and eating the best chilequiles of my life.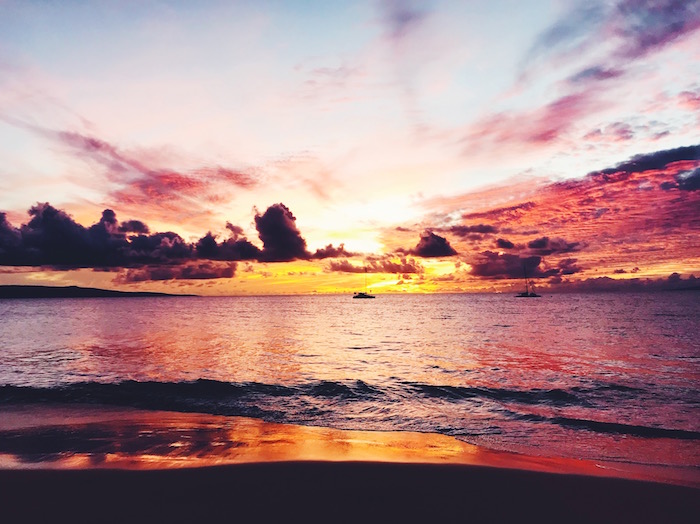 November // Maui
As soon as we decided to move back to California, I knew I wanted to go back to Hawaii ASAP. We spent Thanksgiving week soaking up the sunshine and drinking all of the POG and rum in Maui, and it did not disappoint. It was a super easy trip since I'm pretty familiar with the island, but I loved going on some new adventures, like discovering all of the waterfalls on the road to Hana.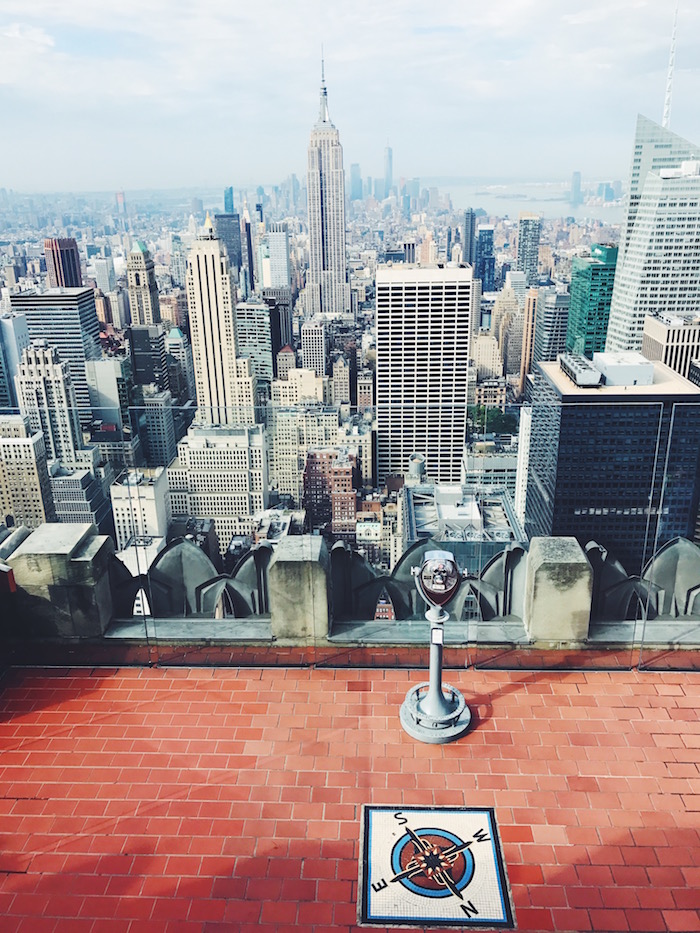 December // New York City
Before we moved out West, I knew I'd feel better about leaving New York City if we knew the next time we'd be back–so we bought tickets to spend Christmas and New Year's on the East Coast. I'm flying out tomorrow (!) for a solid three weeks of winter adventures in the city, and I can't wait to catch up with friends and family–and, of course, squeeze in visits to all of my favorite cafes, bars and workout studios.
Thanks so much for all of your support this year! It was so lovely to get so many notes of encouragement around marriage and moving, and I'm so grateful–as always–for this little slice of the internet to share my thoughts and travels, and the community that makes so many opportunities possible.