A whirlwind weekend in Northern California
What a crazy weekend! To quickly sum up: we drove to Los Angeles on Thursday night to drop off Gertie with my friend Aly and then stayed with friends in Hancock Park, drove to Sacramento on Friday for that evening's wine tasting event, cleaned out my parents' garage on Saturday and collected lots of my childhood memorabilia, then drove to Marin County where we crashed with my friend Blair for the night, went to a wedding in Sonoma on Sunday afternoon, and then drove back to San Diego via LA on Monday. Although I don't think I'd recommend it and I certainly hope we don't have a weekend as jam-packed as this one for a while, I'm glad we were able to see as many friends and family members as we did and to squeeze in a few of my favorite Nor Cal haunts.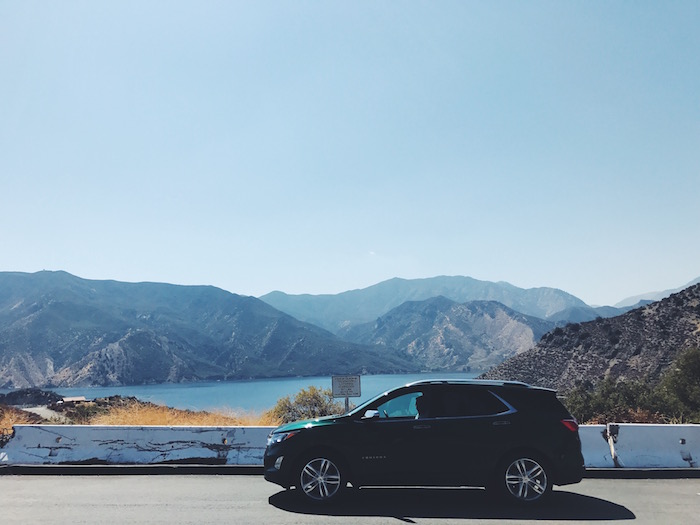 Without further ado, here are a few highlights from a weekend where we racked up A LOT of miles on the Chevy Equinox.
Christian Brothers Wine Tasting Extravaganza in Sacramento
First up was my high school's annual fundraiser for tuition assistance: a wine and food tasting event on campus! It's essentially a multi-year reunion, complete with unlimited booze and food. All of the wine, beer and food is sourced from small producers, breweries and restaurants in the Sacramento region. It's a super fun way to catch up with old friends (and often their parents and siblings too!), and it's always a trip to be back on my high school campus.
The view from the Marin Headlands
Although we're spoiled with miles of beautiful beaches in San Diego, I have a special place in my heart for the rocky coastline of Northern California. I had to make a slight detour on our way to our friends' place in Marin County for this view!
San Anselmo, California
We stayed with my friend Blair and her fiance Mike in their beautiful new home in Marin County, and Blair is 100% the greatest hostess in the world. She greeted us with this insane charcuterie plate (David is still raving about it), and our room had a delightful colorful bouquet (no huge surprise, since her side hustle is being an incredible wedding florist). We loved catching up with them both, and experiencing such wonderful hospitality.
Marin Farmers Market
My friend Blair let me accompany her on her weekly shopping trip to the Marin Farmers Market in San Rafael, and I couldn't stop swooning! It's been a Marin County staple for 30 years, and it's actually the third largest farmers market in California. With more than 200 local farmers and artisans, you can get just about everything here: bread, produce, milk, cheese, tamales, flowers! I've been slacking on finding a good farmers market in San Diego for my weekly shopping, and this really inspired me to do so.
A wedding in Sonoma
Our main reason for the venture up north: a wedding! Our friends Greg and Danielle tied the knot on a beautiful farm estate in Sonoma, and it was absolutely gorgeous. We loved catching up with our New York City friends and seeing them make it official, but my personal favorite part might just have been the champagne bar at cocktail hour! My dress is from Revolve, and it's actually on sale now!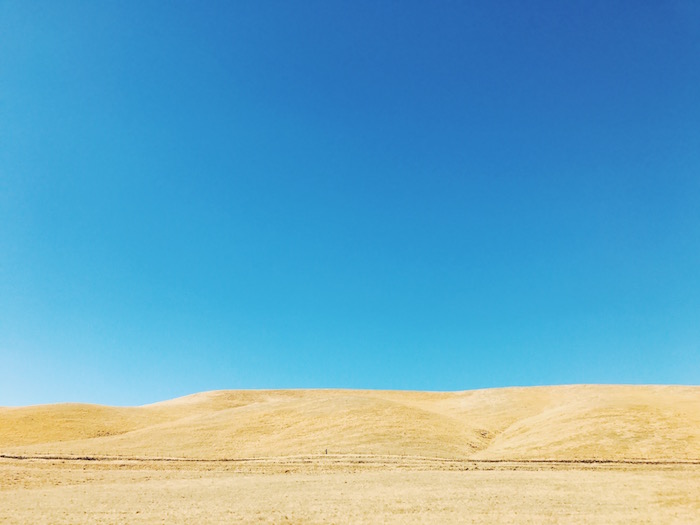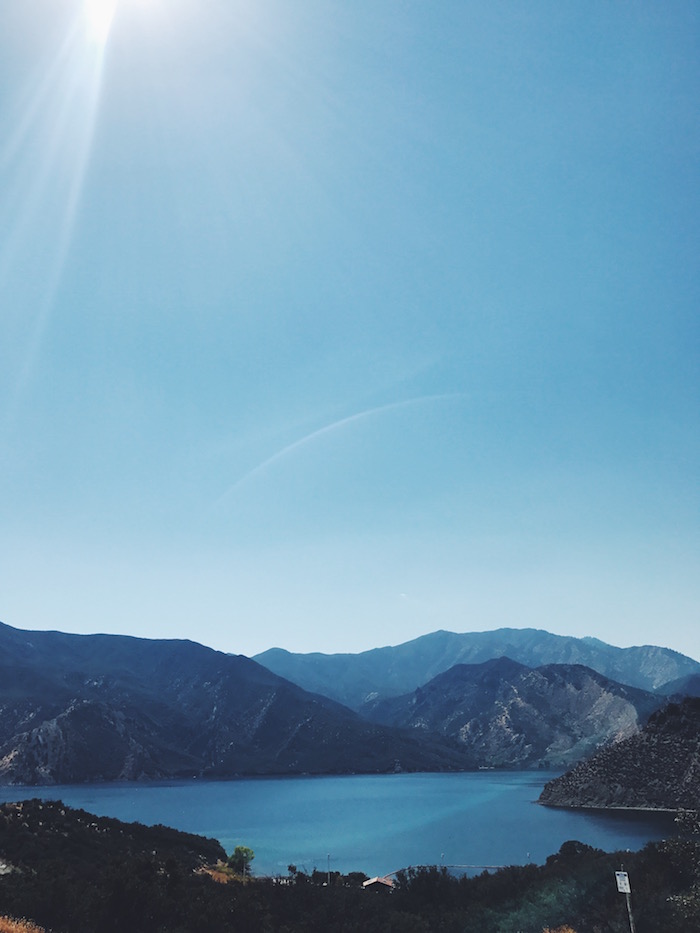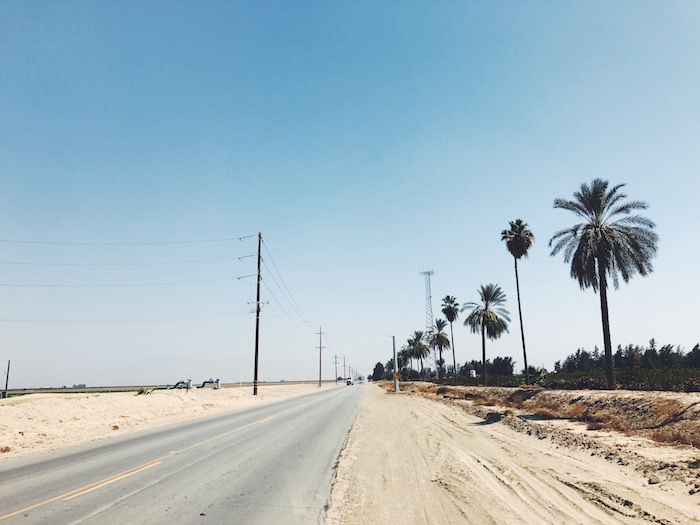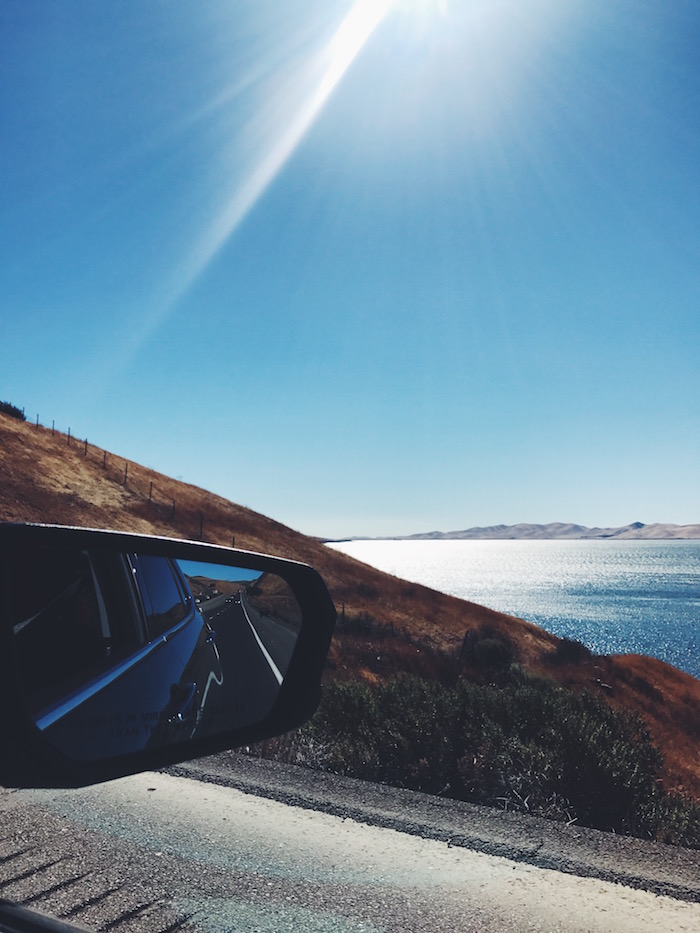 The drive up and down California
California is a BIG state, and I always forget just how long that stretch of interstate 5 can be. That said, this was easily the most enjoyable time I've done the drive (although David and I were also VERY ready to have some space after about 96 straight hours together, and about half of them in a car together). It's incredible how much a comfortable, tech-savvy car like the Chevy Equinox can make a difference when you have a stretch of 400 miles of farmland.  CarPlay made it super easy to navigate and listen to podcasts (we worked our way through episodes of Reveal, The Daily and Planet Money). Ventilated seats (a thing I previously did not know existed) kept us cool in the blazing Central California sun. And things like surround vision (aka a 360-camera of the car) and side blind zone alerts made it so much easier to park and switch lanes. We also picked up several boxes of goodies from my parents' and my godmother's, and the fold-down back seats ensured we had plenty of room for it all. Suffice to say that doing this drive in any car other than an Equinox is going to feel like a huge letdown in the future…might be time to fly!
Special thanks to Chevrolet: we loved testing out the Equinox for a few days! 
What's the craziest whirlwind weekend trip (aka overscheduled) you've done lately?