My travel plans (and dreams) for 2018
Between moving and marriage, 2017 was a little light on the big travel plans. Although my biggest travel priority is taking advantage of our San Diego location and exploring more of the West Coast, Mexico and Canada, I'm also hoping to check some of my bigger dream destinations off the list.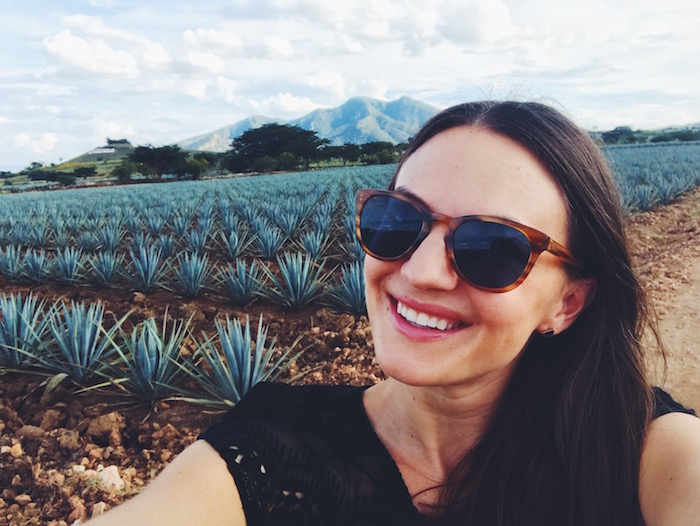 One of the ways that I work more travel into my life is by committing to going to new places to celebrate certain milestones. I'm turning 30 this year, and early in my 20s, I decided I wanted to spend every birthday in my 20s in a different country (21 in Las Vegas, 22 in France, 23 in Australia, 24 in Croatia, 25 in Iceland, 26 in Turkey, 27 in Curacao, 28 in Aruba, 29 in Denmark). It's a tradition I'd like to keep up! Last year, we feted our recent marriage with a honeymoon–and this year, we'll cheers to our first wedding anniversary in a new city. I've also created annual getaways with friends that have become a source of so much joy! These travel traditions give a lot of structure to how I plan my year, but also leave a good amount of room open for adventure. So! Here are a few of the places that are already booked in, and some of the spots that I'm daydreaming about.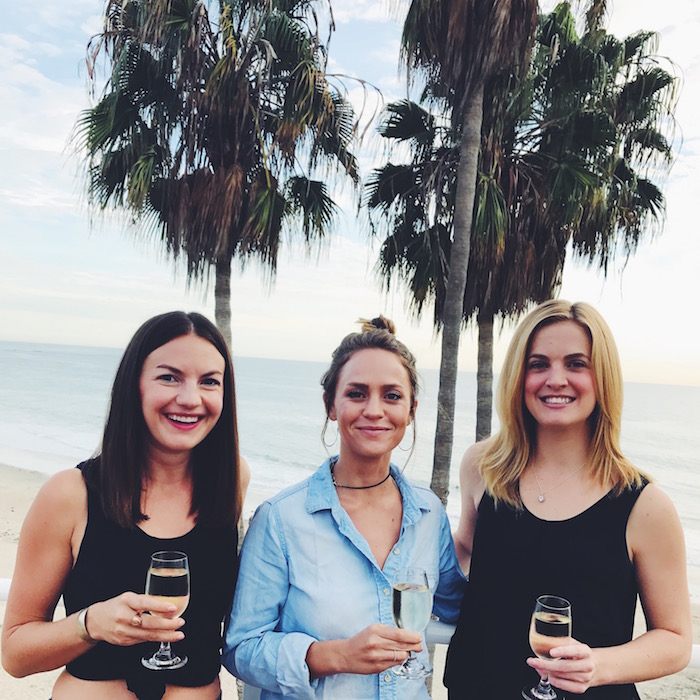 DEFINITE
First up: a weekend in Laguna Beach with my two best friends! We spent such a fun weekend there in 2016 (although we didn't have a technical reunion in 2017, we had a lot of wedding-related activities where we could all catch up). We thought about going somewhere new this year, but then we thought: surfing, yoga, tacos, rooftop drinks, easy transit options, more tacos. What more could we want? So! We're going back to Laguna Beach and staying at the Inn at Laguna Beach, and I can't wait!
Next, David and I will be heading to Mexico City for our first wedding anniversary (!). We have grand plans of lots of street tacos, lucha libre, and dinner at one of the best restaurants in the world. We're staying at this super cute Airbnb, and I can't wait to relax in that living room hammock.
Jillian and I are currently planning our fourth annual girlfriend getaway in the spring! We've gone to Bucks County, Maine and Philadelphia in the past. We haven't decided on anywhere yet, but we're considering New Orleans, Charleston, Savannah. Mostly: somewhere colorful, full of flowers and easy for us both to get to!
Both Aly and I are turning 30 this year, and we've decided to somewhat recreate our magical 25th birthday Iceland road trip in June. The strongest contender so far: Portugal! We're considering driving along the coast from Porto to Lisbon, and doing a lot of beach (and surf spot) hopping. A few other options (willing to hear arguments in favor of!): Scotland, Norway, Slovenia.
Over 4th of July weekend, we're going to Jackson Hole with my husband's extended family. David grew up going to the Tetons every summer (his uncle lives there), and I'm thrilled to finally visit Yellowstone.
We live 20 minutes from the Mexican border, and I'm determined to explore more of our neighbor to the south. Top of the list: a day trip to hop around the craft breweries in Tijuana, a weekend of wine tasting in Valle de Guadalupe (we just booked a mini escape in this bubble), a laid-back beach weekend in Rosarito, and trying the original fish taco in Ensenada. I'm taking Spanish lessons to help make this more of a reality!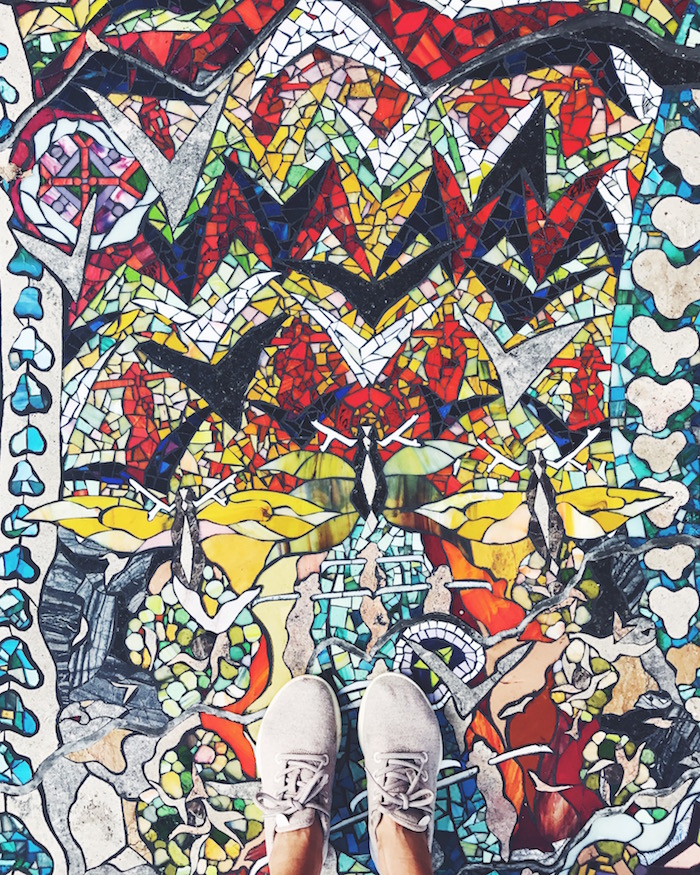 I HOPE SO
Japan is #1 on both my and my husband's list of places we've never been but REALLY want to go. We've been pushing it off for a bit, but now that we're on the West Coast (and thus just an ocean away from Asia!), I really want to make it happen. David is dying to see a sumo match and eat crazy amounts of sushi, and I just want to experience all of Tokyo!
Vancouver is supposed to be an incredibly livable city with a great food scene and crazy cherry blossoms in the spring: I'd love to do an extended weekend there. Another place high on my Canada wish list: Lake Louise in Banff National Park!
In places in the United States that I've wanted to visit for a long while: Nashville (and all of Tennessee, to be honest!) is top of the list. How cute is this place?!
In California, there are a few places that I traveled to a lot as a kid but never as an adult. For instance: Yosemite, Big Sur, Lake Tahoe. I'm not much of a camper, but I'd love to do some hiking and exploring in all of those places!
Where are you traveling in 2018?