The best of Croatia, via Instagram
My memories of Croatia shall forever be a thousand shades of shimmering blue: the vivid and cloudless sky, the fish swishing through impossibly clear turquoise water, the sun dancing over the sea.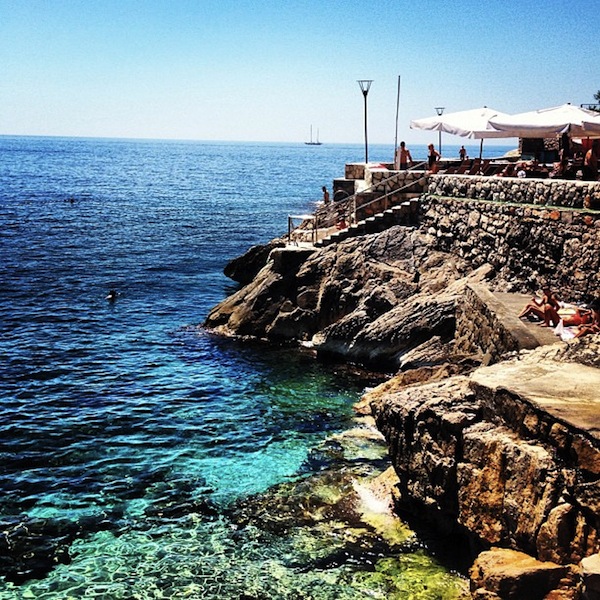 Sure, there were other colors, too: the unexpected joy of red flowers in Zagreb, the melting of purples at dusk, the primary shout of red and white in the checkered Croatian soccer jersey. But to me–and perhaps, my Instagram feed, Croatia will forever be blue.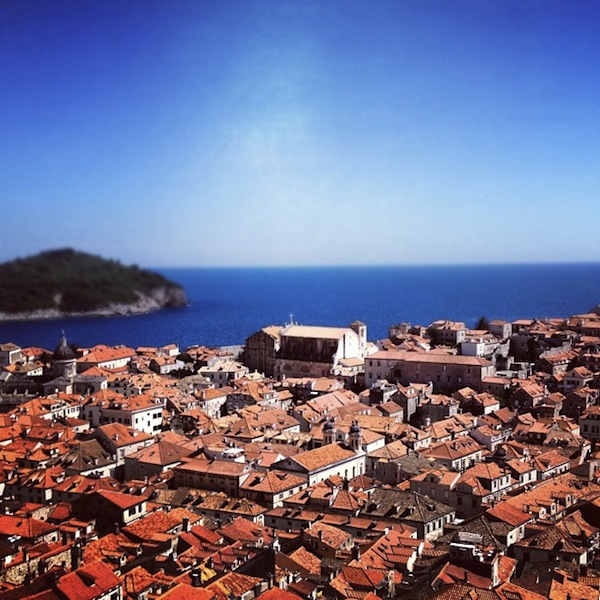 The red roofs of Dubrovnik in sharp contrast to the endless blue beyond.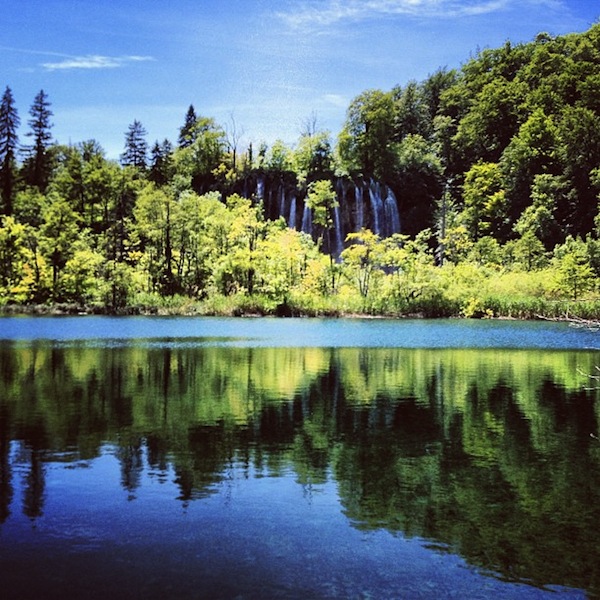 The perfect reflection of the waterfalls of Plitvice Lakes.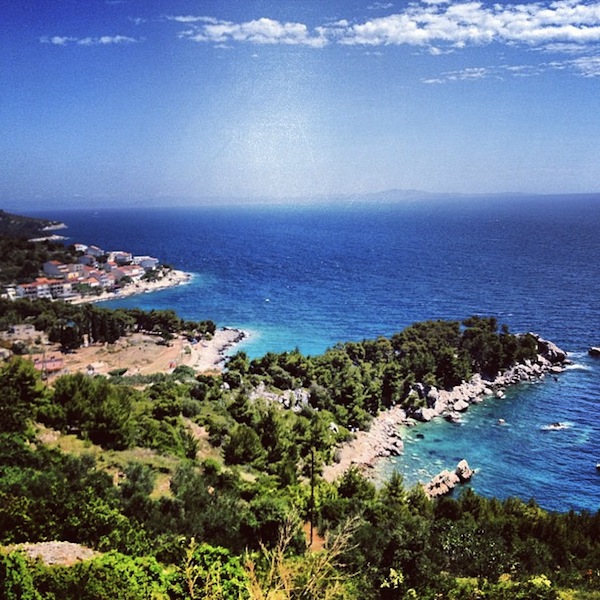 The view as we motorbiked around Hvar Island.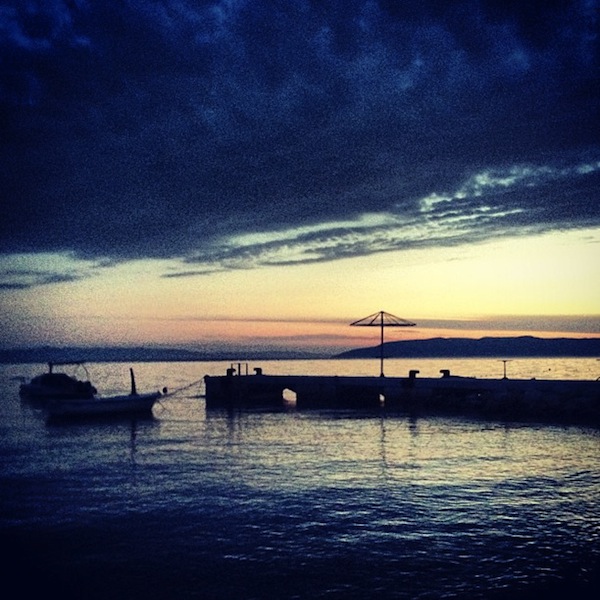 Dusk in Makarska.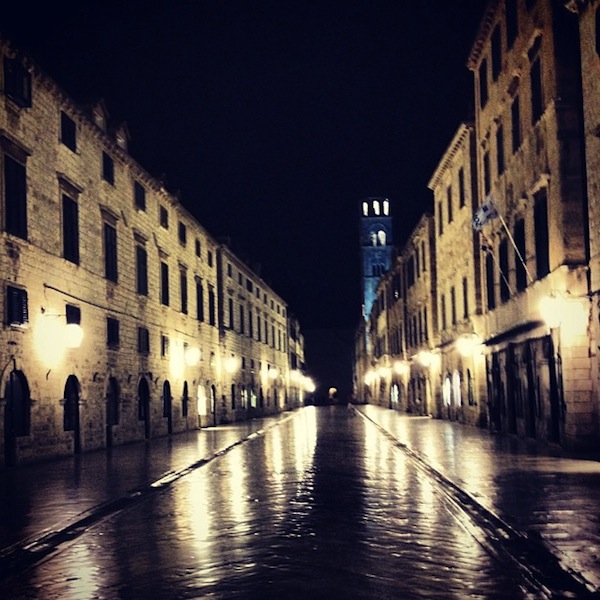 Deserted streets of Dubrovnik in the pre-dawn hours.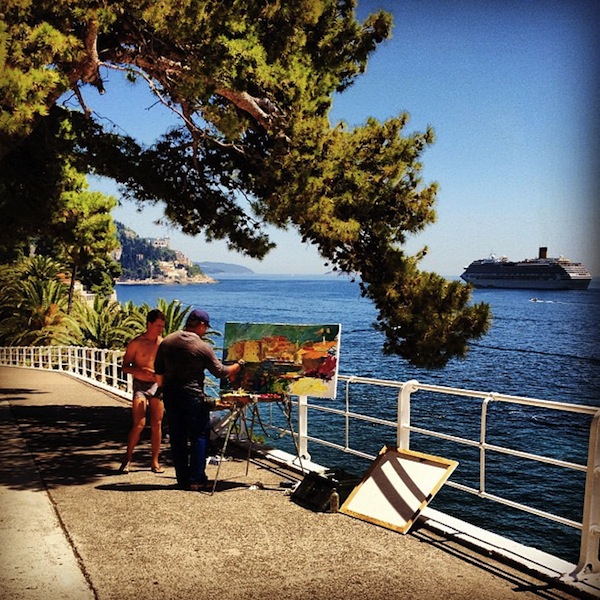 Inspiration al fresco in Dubrovnik.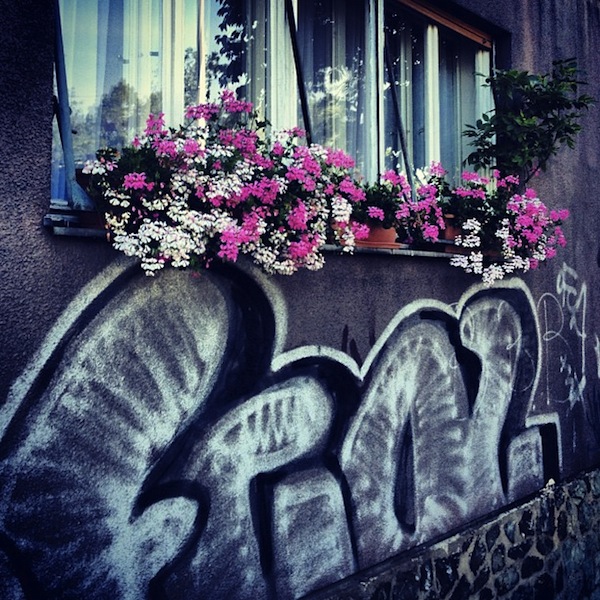 The vibrant pink and white of the inner city.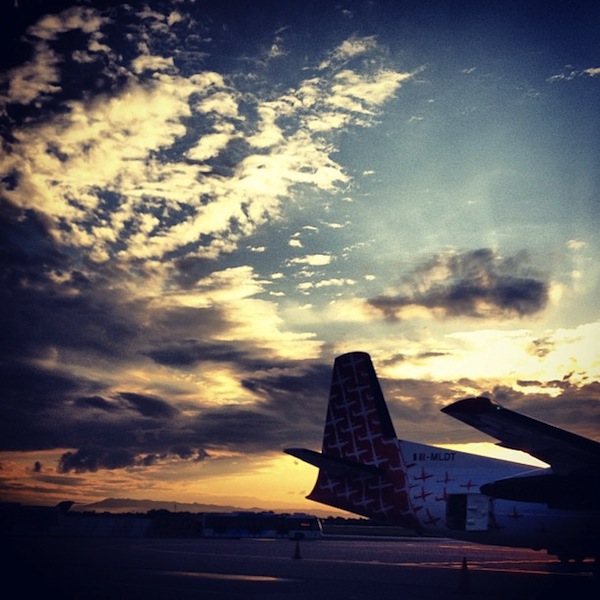 Sunset over the Zagreb Airport.
 What's your favorite photo of Croatia? 
Note: I sailed the Croatian coast as part of the Busabout Sailing Croatia tour.