Of the moment // 1.26.17
One of the reasons why I blog is simply to have the space to write: getting things "on paper" helps me to process my feelings and organize my thoughts. I also love having a record of my life over the past few years: a place that holds all of my stories, my photos, the ups and downs of travel. But sometimes, I also just want to remember and share the little things that brought me day-to-day joy. Every Friday, I'll give you a peek into the book I currently can't put down, a great restaurant discovery, a fun new product or an inspiring quote: a few things that I think you might enjoy before we all take off into the glory that is the weekend!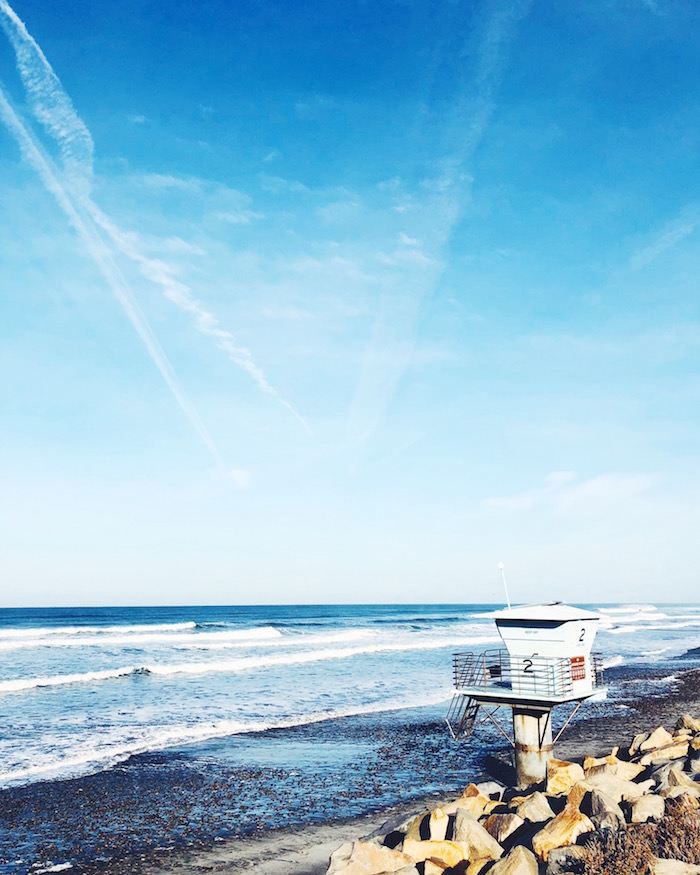 If you're still searching for ways to make the most of 2018: this article on maintaining friendships is worth reading. It reminded me of my year of coffee dates with Jillian, and the lessons learned from committing to our friendship and a shared love of lattes. As I create and cultivate new friendships and renew relationships from high school and college, it was a good reminder on the importance of the being there: sending birthday cards and saying thank you, showing up to the big events and remembering the details. I'm in the middle of planning a few trips with my girlfriends (my fourth annual getaway with Jillian, and a birthday road trip with Aly)–and it's made me so grateful for my friendships scattered around the globe, as well as the ones that are starting to blossom closer to home.
Blooms
I finally checked out the famed Little Italy Mercato: it's one of the biggest farmers markets in San Diego. I stocked up on locally-grown fruits and vegetables, and found an incredible cilantro jalapeno hummus. But my favorite discovery was all of the vibrant (and affordable) flowers: this is definitely going to be where I buy my weekly blooms from now on.
Movies
I spent last weekend catching up on a bunch of movies in advance of Oscar nominations. I was blown away by The Florida Project: "There's no romanticism of these lives, and yet there's never a sense of drudgery either," wrote Brian Tallerico for Roger Ebert. "It's a breathtaking balance of the two that really makes the movie work, and it culminates in a final scene of striking beauty — the kind that you don't soon forget." I loved Frances McDormand's badass character in Three Billboards Outside Ebbing, Missouri. The only one that underwhelmed me was The Post: it has Meryl Streep and Tom Hanks, so sure, it's not all bad. But it felt predictable and sometimes a little slow (although this could have been because I just listened to this Reveal episode on the Pentagon Papers). Of course, Lady Bird still has all of my votes for Oscar wins!
Eats
As much as I love life in San Diego, there are certainly things I miss about New York City: mostly, Commodore spicy chicken sandwiches, bagels and PIZZA. We finally tried out Bronx Pizza, known for its thin-crust NYC-style pizza. Although nothing quite replaces a $1 sidewalk slice or a White Album pie from Speedy Romeo, the laid-back vibe and solid selection of pizza by the slice did make us feel like we were back in New York City for a second.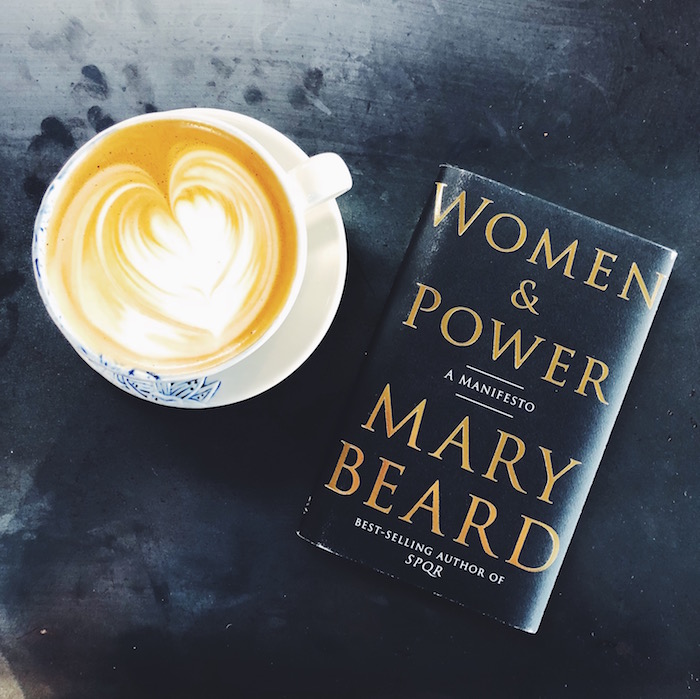 Reads
Currently alternating between Women & Power: A Manifesto and The Woman in the Window. Women & Power explores the ancient roots of misogyny and our current cultural relationship with women in power: it's more of a long article than a short book, and has plenty of thought-provoking insights. The Woman in the Window is a thriller in the same vein of The Girl on the Train and The Couple Next Door (both books that I breezed through in fewer than 48 hours because I couldn't put them down): I was hooked after one chapter.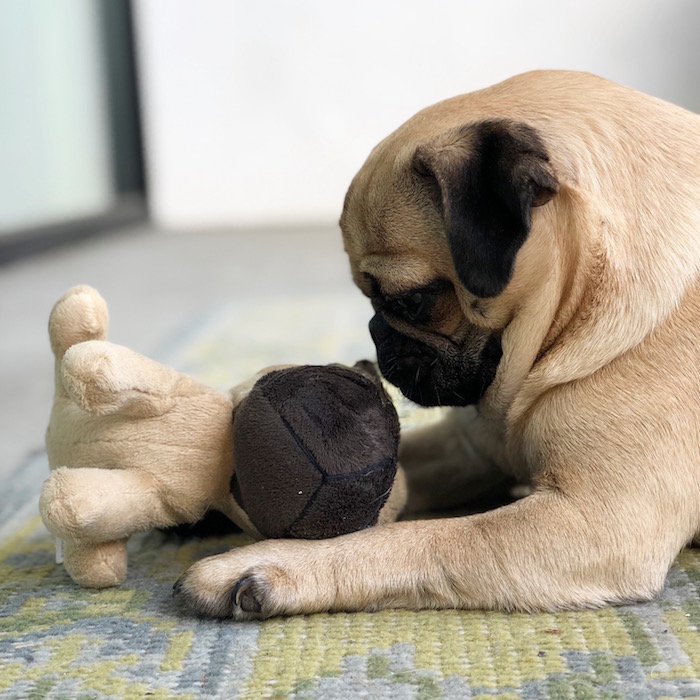 Words
"It's OK if you fall down and lose your spark. Just make sure that when you get back up, you rise as the whole damn fire." -Colette Werden
This weekend, we're taking a surf lesson (rescheduled because of high surf last weekend!) and going to see HAMILTON!