About Christine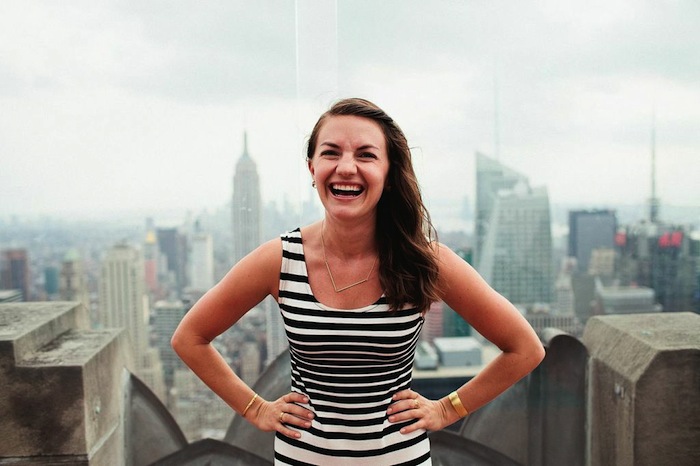 Bonjour! My name is Christine. C'est Christine is where I share the places I've been, the experiences I've had, the photos I love and the things I struggle with.
I grew up just outside of Sacramento, California's cow-town capital; once a farming community, Elk Grove is now a flatland of strip malls, parking lots, cookie-cutter houses. I studied journalism, played lacrosse and was a proud Alpha Delta Pi at California State University, Chico.
I've worked in high-tech PR and social media in Silicon Valley, was a cooking class assistant in the French Riviera, coordinated the marketing for a Scandinavian furniture company in Australia, backpacked solo through Europe, Australia and Southeast Asia, and spent five years living and working in New York City.
I recently moved to San Diego and work in ad sales at Gimlet Media.
My twenty-something goals include a road trip across the USA, skydiving over the Great Barrier Reef and celebrating every birthday in a new country (so far: 21 in Las Vegas, 22 in France, 23 in Australia, 24 in Croatia, 25 in Iceland, 26 in Turkey, 27 in Curacao, 28 in Aruba and 29 in Denmark!). I like sunrises even more than I like sunsets. I love a library and a coffee shop. I believe in gratitude journals, morning meditation and sending hand-written thank you notes. A good cure for a bad day is a sweaty workout and a long, hot shower; the best cure is a swim in the ocean.
A few years ago, a fortune cookie told me You have a charming way with words. I tucked the fortune into my wallet, and carried it around with me as I traveled, wrote, took photos. A friend noticed it last summer, noting what an apt description it was. And so, I hope you find these words not just charming, but compelling.
[Note: This site was designed by Proof Branding on the The Thesis Theme for WordPress]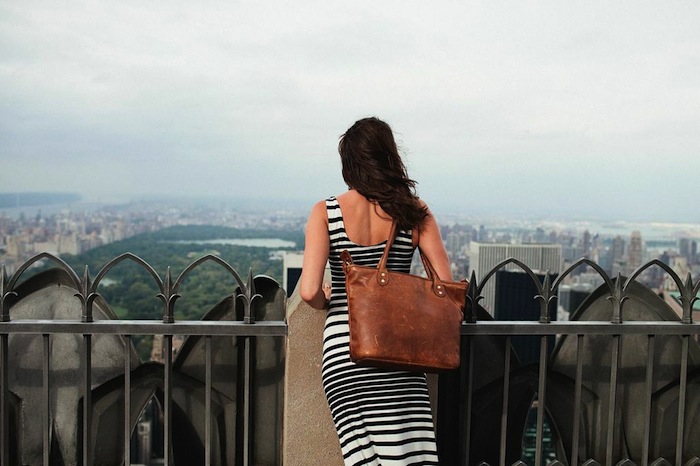 My favorite posts (in no particular order)
Notes from the universe: what's next
Corsica: France's best-kept secret
The beauty in saying goodbye, and looking forward
How yoga has made me a better traveler
The one with all the bedbug bites
What do I need to move to a new city?
The most popular posts EVER
How to not look like a backpacker while living out of a backpack
What I love (and hate) about Australia
French things that aren't really French
Alliance Francaise: the best way to learn French
What's in my travel first aid kit
Katelyn's favorite posts*
8 (Instagram-ic) things to love about Sacramento
You don't have to go across the world to find yourself
The seeing comes before the writing
Because it's commencement speech season
The reward of breaking the rules
*Katelyn is my high school best friend who has faithfully read every post on this site, and often acts as an editor/proofreader/idea-bouncer
Looking for even more inspiration? These are the blogs I'm reading.