Of the moment // 2.9.18
One of the reasons why I blog is simply to have the space to write: getting things "on paper" helps me to process my feelings and organize my thoughts. I also love having a record of my life over the past few years: a place that holds all of my stories, my photos, the ups and downs of travel. But sometimes, I also just want to remember and share the little things that brought me day-to-day joy. Every Friday, I'll give you a peek into the book I currently can't put down, a great restaurant discovery, a fun new product or an inspiring quote: a few things that I think you might enjoy before we all take off into the glory that is the weekend!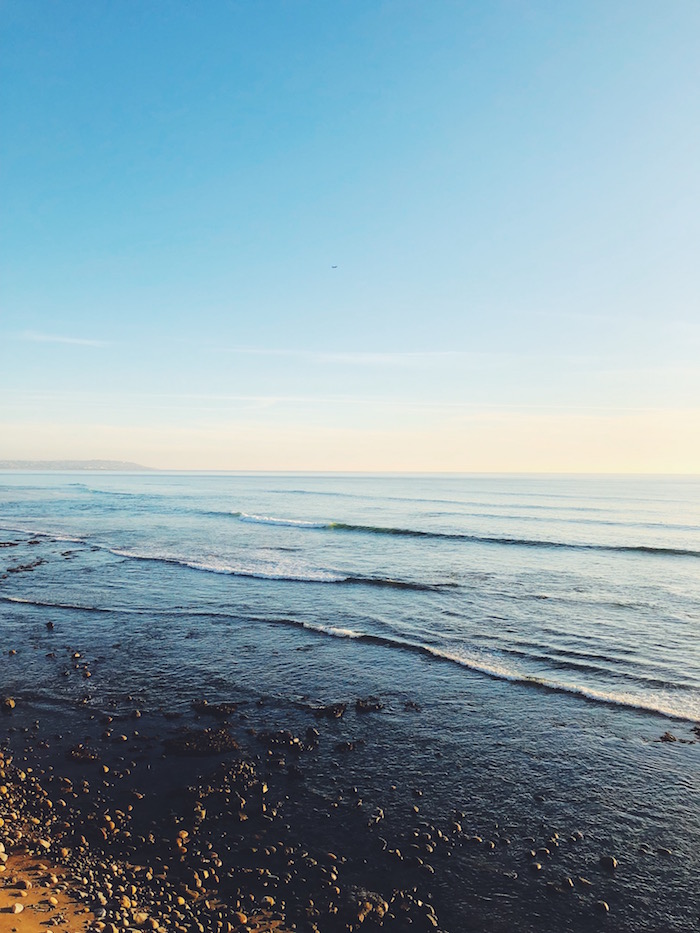 I've been spending most of this week doing some 30th birthday trip brainstorming, aka browsing unfamiliar city location tags on Instagram and searching for Airbnb gems and entering endless multi-city options into Kayak. I also got SO much good feedback when I asked for suggestions on Instagram: thank you all! Right now, I'm leaning toward catching up with some good girlfriends in London (aka splurging on a fancy high tea and drinking in pubs with flower boxes) and then doing a little solo tour of the fairytale-slash-hipster cities of Tallin and  Ljublana. I'm hoping to book plane tickets in the next week-ish, so if you have any more recommendations: I'd love to hear them!
San Diego
We tackled one of San Diego's most popular hikes last weekend: Iron Mountain! It's a 5.6-mile trail with about a 1000-foot elevation gain, and plenty of sweeping views of the foothills and out to the ocean. It's definitely a busy trail, so worth heading out early–and also worth double-checking the parking rules. We got a parking ticket (along with all of the cars in front and behind us), which was a bit of a bummer after such a great start to the morning. Oh well!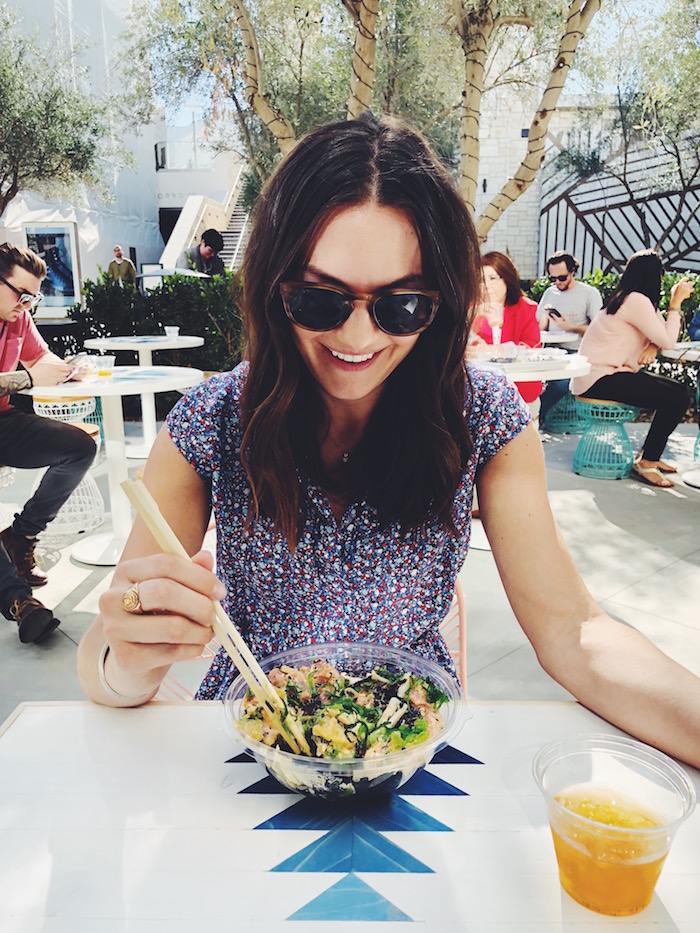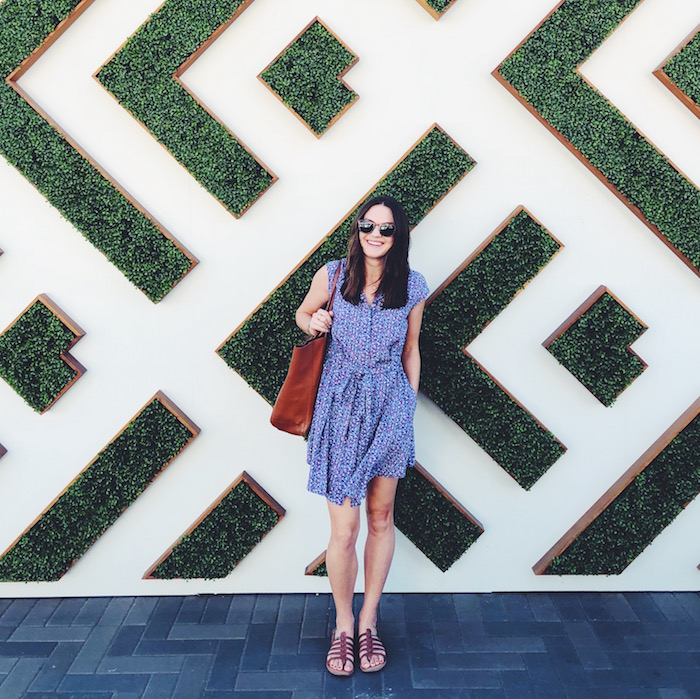 Looks
Continuing my obsession with RTR Unlimited: this simple shirtdress has been a go-to for weekday plans. David has been referring to it as my "librarian dress," particularly when I wear it with a long cardigan–which I'm taking as the highest compliment! I love the subtle but delightful print, and most of all, I adore the pockets (of course!).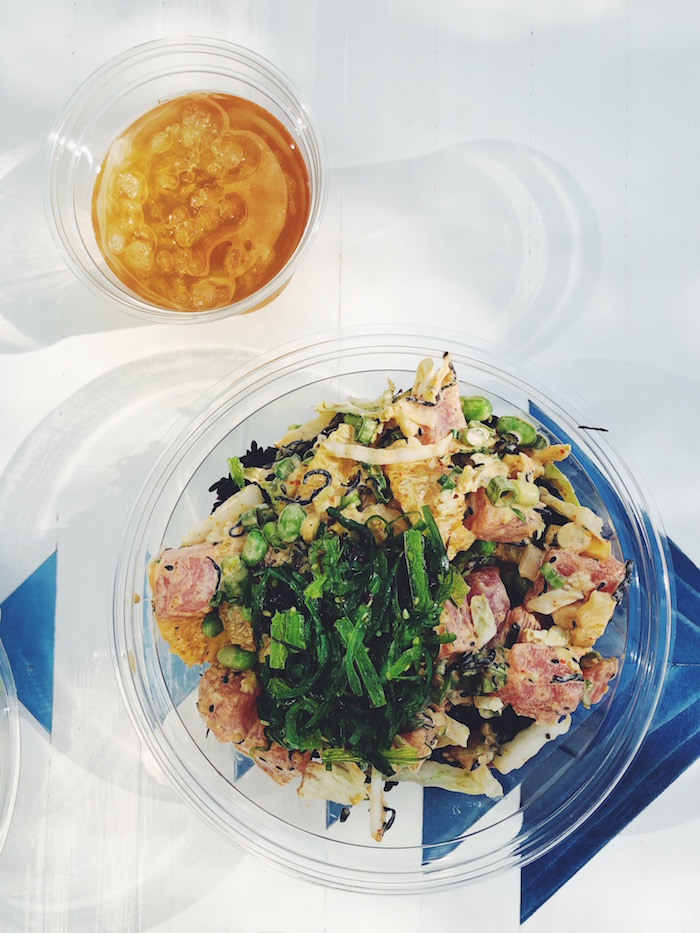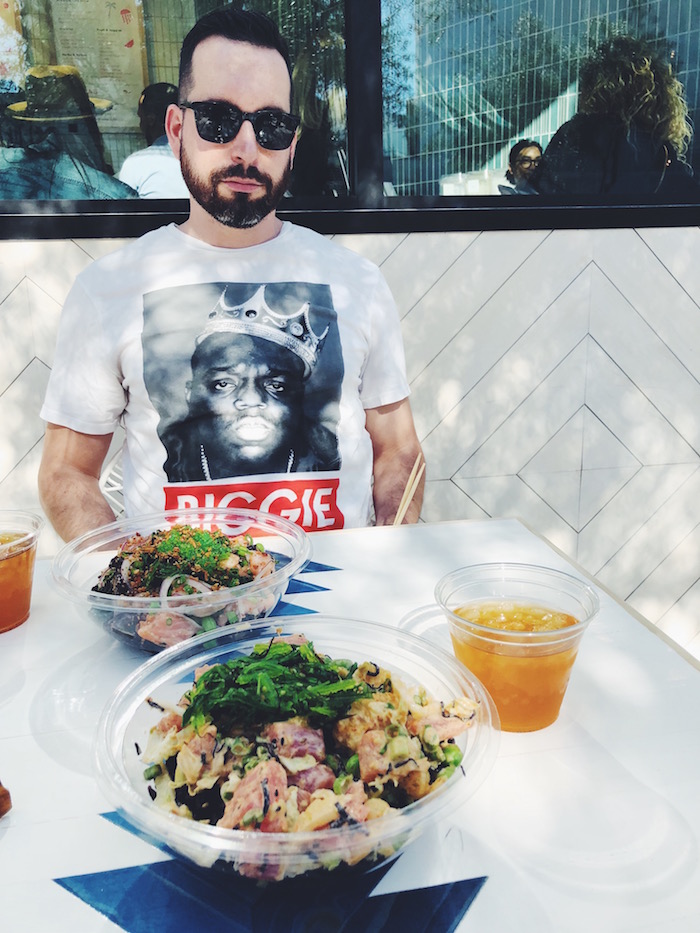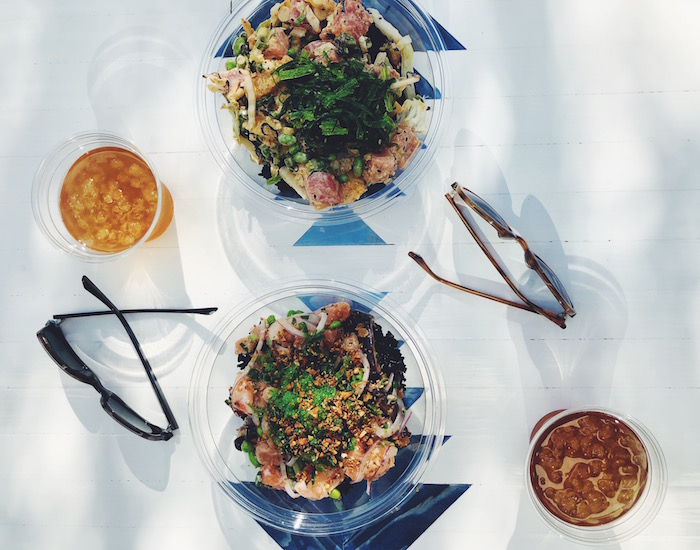 Eats
A Sweetfin just opened in San Diego (there are several locations in Los Angeles), and I am HERE for it. I'm very much into the poke bowl trend in general, and Sweetfin kills it with their Instagram-ready decor and delectable toppings. I especially loved the chili-marinated oranges and fresh mango, and the Earl Grey iced tea. p.s. portrait above of a patient but hungry husband, ha!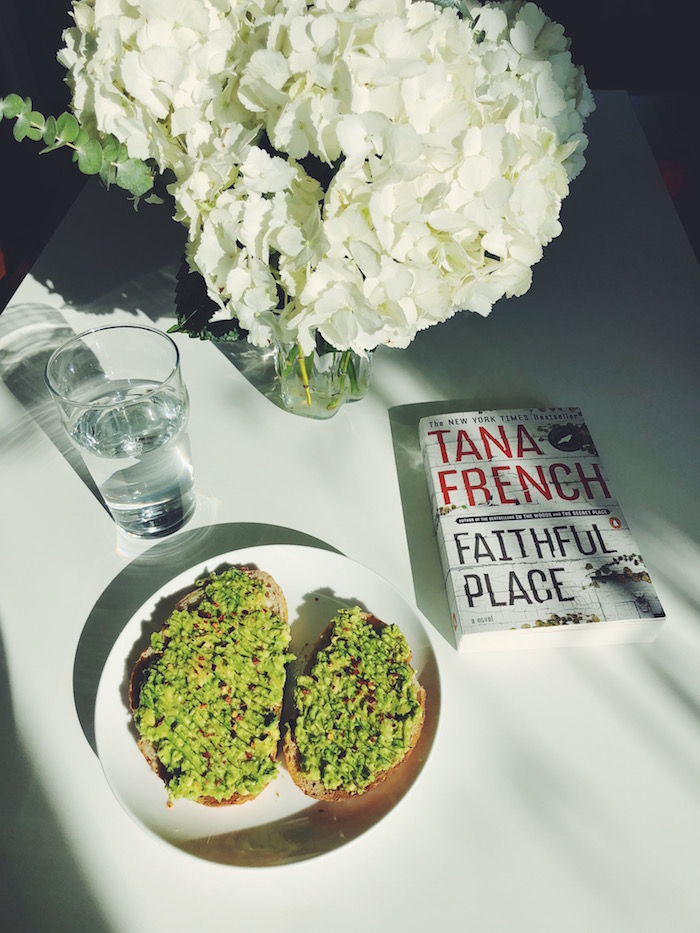 Reads
Continuing to work my way through all of the Tana French novels: I can't believe I didn't know about these mysteries sooner! I'm currently on the third book in the Dublin Murder Squad series: Faithful Place. I have a few short flights coming up in the next week, and I can't wait to devour it on the plane!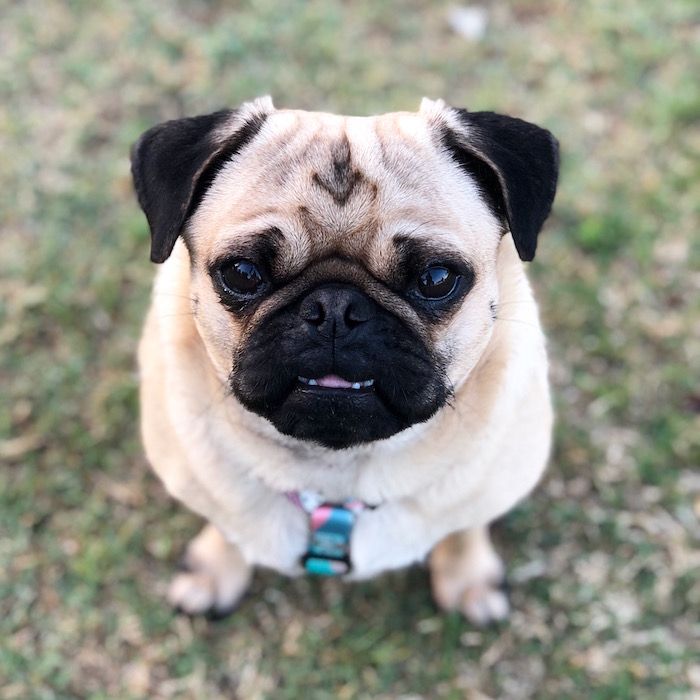 Words
"Time you enjoy wasting is not wasted time." -Marthe Troly-Curtin
This weekend, I'm heading home to Sacramento to celebrate my best friend buying her first house! I'm looking forward to being back in the City of Trees and enjoying the post-Lady Bird glow.