Of the moment // 2.2.18
One of the reasons why I blog is simply to have the space to write: getting things "on paper" helps me to process my feelings and organize my thoughts. I also love having a record of my life over the past few years: a place that holds all of my stories, my photos, the ups and downs of travel. But sometimes, I also just want to remember and share the little things that brought me day-to-day joy. Every Friday, I'll give you a peek into the book I currently can't put down, a great restaurant discovery, a fun new product or an inspiring quote: a few things that I think you might enjoy before we all take off into the glory that is the weekend!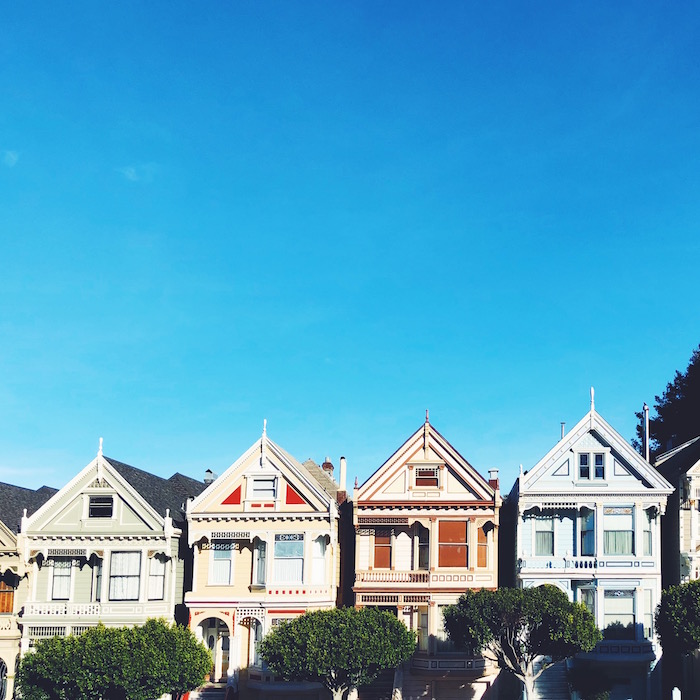 One of the things that's been on my list since moving to San Diego: finding a doctor! I finally set some time aside this week to go through Zocdoc: figure out my insurance coverage, read the reviews, schedule appointments. I managed to set up appointments with a primary care doctor, a gynecologist and a dermatologist–and I've got to say, it feels really nice to start the year on a healthy note! So I'm going to hop up on my little internet soapbox for a minute here and say: preventative care is SO important and make such a huge difference, even when you're young. Schedule your pap smears! Go get that mole checked out! Ask questions about weird aches and pains!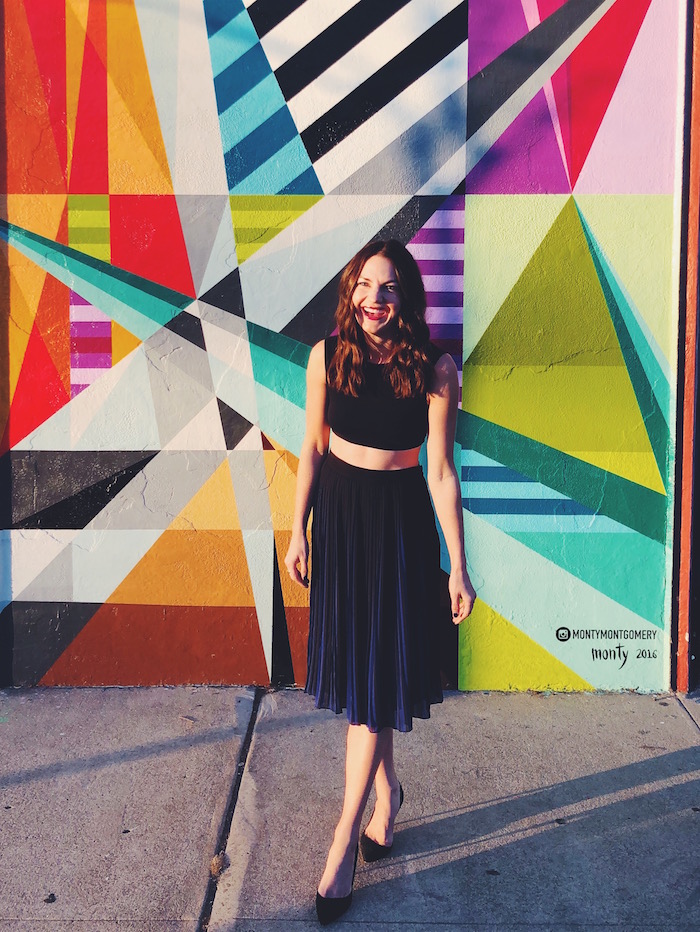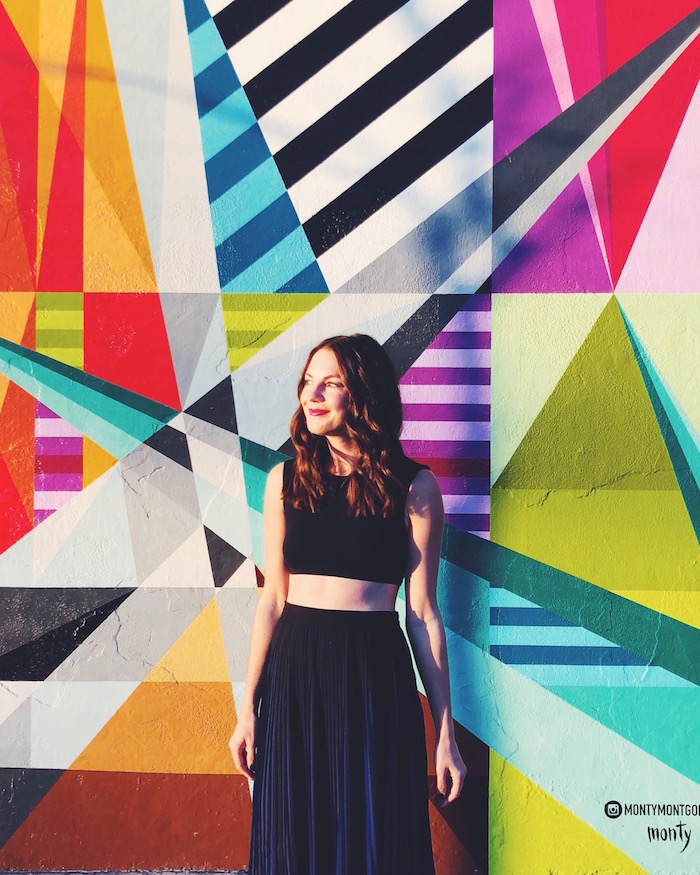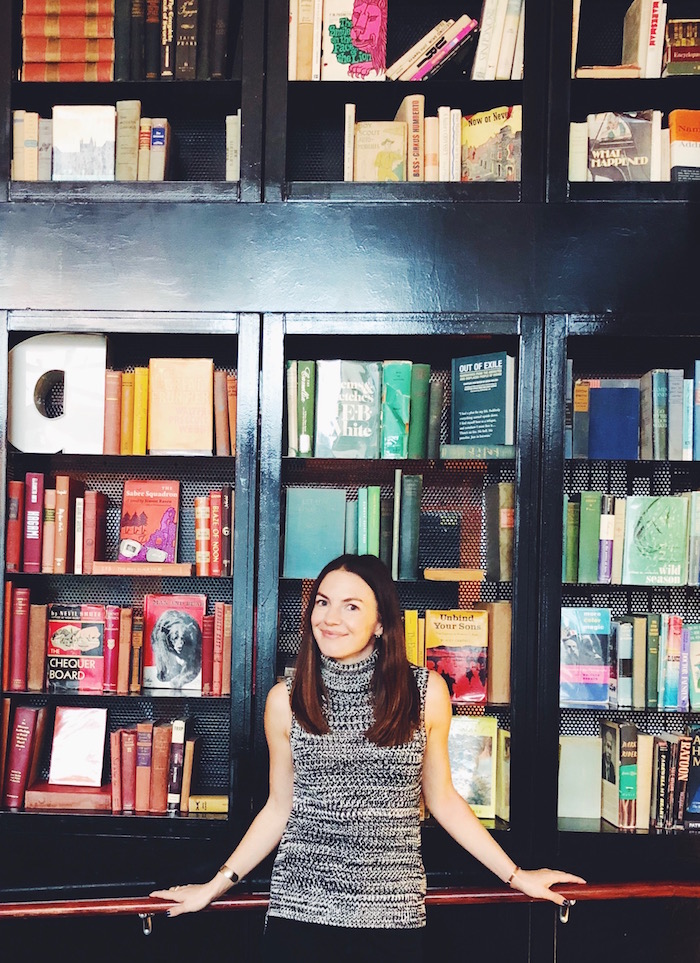 Looks
I finally took the plunge and tried out RTR Unlimited after hearing several friends rave about it, and I have to say: I've drunk the Kool-Aid, and now I am OBSESSED. I don't think I'll ever be able to shop in the same way again! I've used Rent the Runway before, mostly for dresses as a wedding guest (like here and here). With RTR Unlimited, you pay a monthly fee to have up to four pieces that you can swap anytime–basically, an endless rotating closet! I was hesitant to try it at first since I work from home (aka Outdoor Voices 99% of the time), but it's been fantastic to get to sample stylish and weather-appropriate workwear (like this chic turtleneck sweater for chilly trips in Portland/Seattle/San Francisco). And it's fun to get to wear splurge-worthy, fancy pieces (like this skirt that I wore to Hamilton)–without paying extra! I'm already having so much fun browsing for fun pieces to wear to an upcoming housewarming party, wedding and anniversary trip to Mexico City.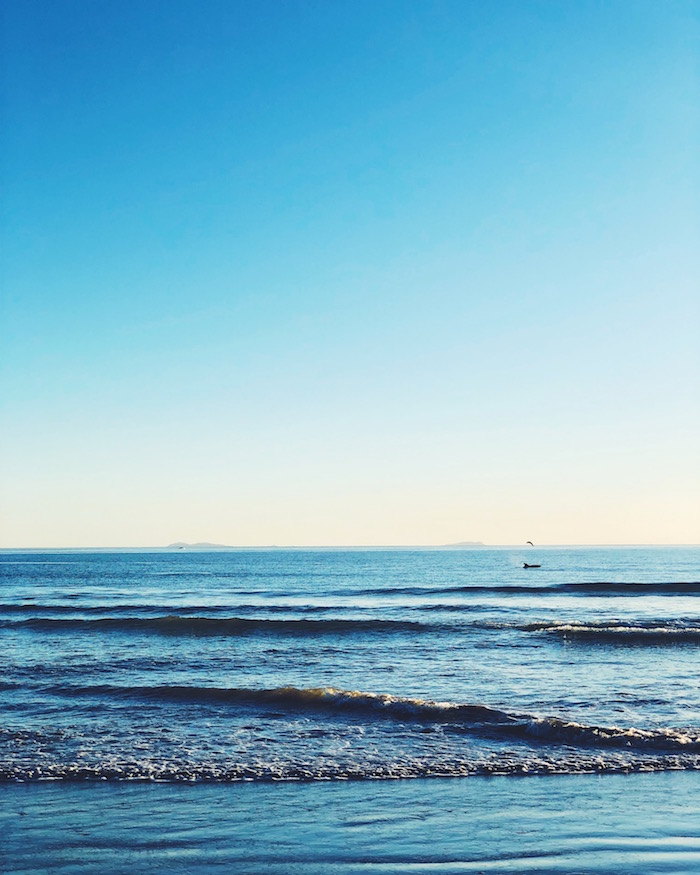 Podcasts
My current true crime podcast obsession: Atlanta Monster. I never really got into the host's previous podcast Up & Vanished, but I'm intrigued by this one so far–although I'm certainly hoping there is some sort of resolution at the end! It focuses on the disappearance and murder of more than 25 African-American boys in the Atlanta area in the late 1970's, with a strong undercurrent of cover-up and corruption.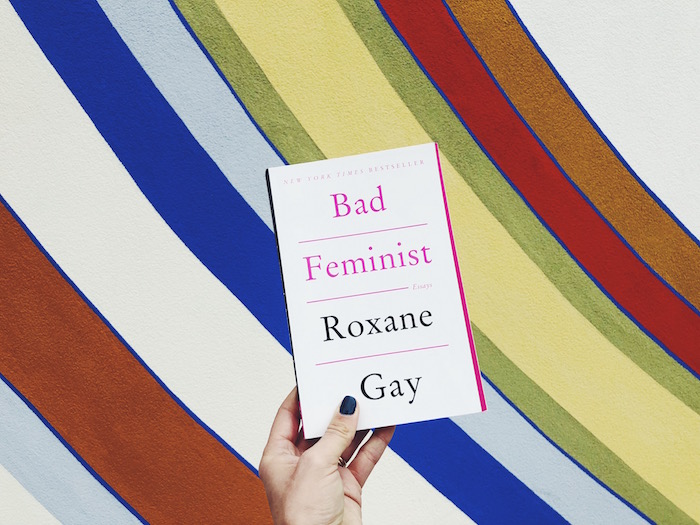 Reads
One of my non-official resolutions for this year: buy more books in bookstores that I love. I do a lot of my reading on my Kindle, and although I'm fully committed to it for its convenience (I cannot count how many times I've finished a book on a beach or in an airport, and been so grateful that I could download another new one right that instant)–I love bookstores! I picked up Bad Feminist (and a painted Portland mug, and a few cards, and a pug magnet, but I digress) at Powell's Books when I was on a quick biz trip to Portland last week. It's a collection of essays by Roxane Gay, and so far, it's a bit of a mixed bunch: some I love, and some I could do without. To be fair, a lot of the essays pertain to particular books/TV shows/movies–so when I'm familiar with what she's commenting on or criticizing, it's a lot more interesting than the ones I don't know.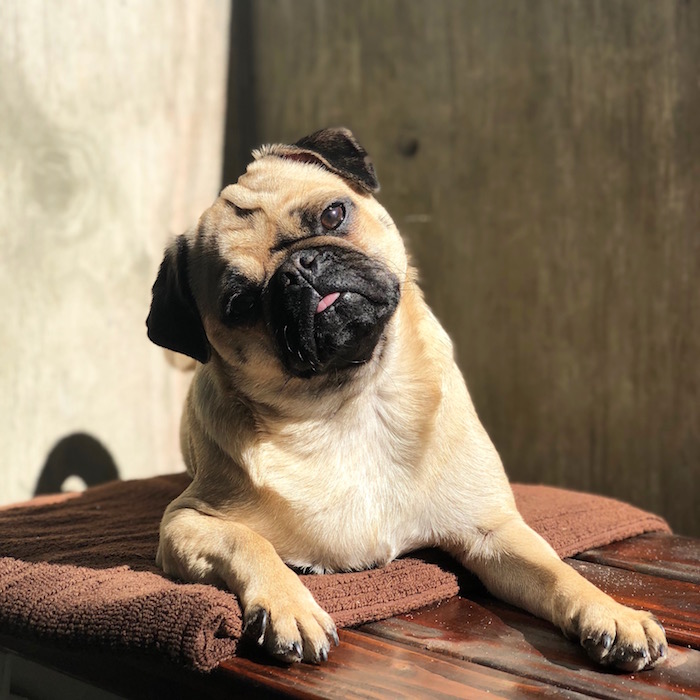 Words
"As long as you live, keep learning how to live." –Seneca
This weekend, we're hiking Iron Mountain! I'm also looking forward to dinner here (sans wine and dessert, sob) and to getting my ass kicked in my first megaformer class in a looong while.