From the archives // The best of Quebec City
Bringing this back! There are some posts in the archives that are just as relevant now as they were when I wrote them (up to eight years ago!). Once a week, I share one of my favorite posts that I still love to read today and a little reason why. Enjoy!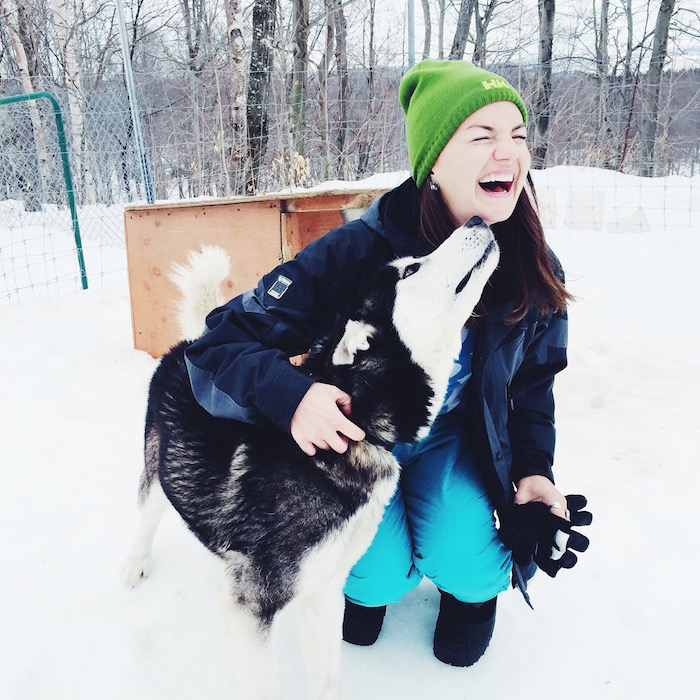 Although I loved escaping from winter in New York City (aka alllllllll of the Caribbean destinations), sometimes winter is most magical when you really lean into it. Quebec City is one of the most charming places I've visited, and I highly recommend it if you're still looking for a winter wonderland trip this year. Read more about all of the fun stuff like igloos, outdoor spas and DOG SLEDDING in the best of Quebec City.