Of the moment // 1.19.18
One of the reasons why I blog is simply to have the space to write: getting things "on paper" helps me to process my feelings and organize my thoughts. I also love having a record of my life over the past few years: a place that holds all of my stories, my photos, the ups and downs of travel. But sometimes, I also just want to remember and share the little things that brought me day-to-day joy. Every Friday, I'll give you a peek into the book I currently can't put down, a great restaurant discovery, a fun new product or an inspiring quote: a few things that I think you might enjoy before we all take off into the glory that is the weekend!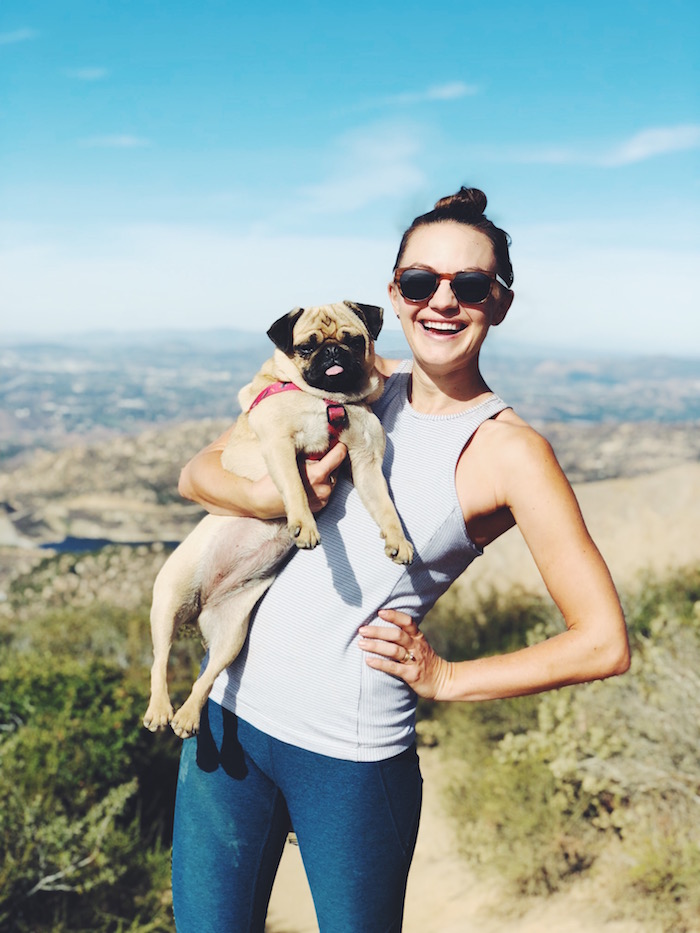 On Monday, my husband and I kicked off a month of no alcohol and no sugar. Although neither of us were interested in doing something like Whole30–in general, I'm not a fan of cleanses or diets that I can't keep up on a regular basis–we did want to do a bit of a healthy reset to start the year. Taking out both alcohol and sugar was intentional: I have tendency to rely on one or the other as a crutch (aka if I'm not drinking, I want to buy a pint of ice cream and when I'm trying to avoid dessert, I love having a nip of Frangelico instead). Other bonuses: it's always crazy how much cheaper it is to eat out without any drinks, and I'm hoping to use this month as a way to check a lot of healthy activities off my to-do list in San Diego (aka surfing! hikes! museums! more tennis!).
Wanderlust
Fun update on making one of my travel dreams reality: my husband and I bought our plane tickets to TOKYO! Japan has been #1 on both of our travel lists for a long time, so I'm really glad we're finally making it happen. We're going for 10 days in September, and the loose plan right now is to visit Tokyo, Kyoto and Osaka. I already have our calendar marked to buy tickets for the sumo tournament and plans to buy a rail pass, but totally taking recommendations–especially on cool and affordable places to stay!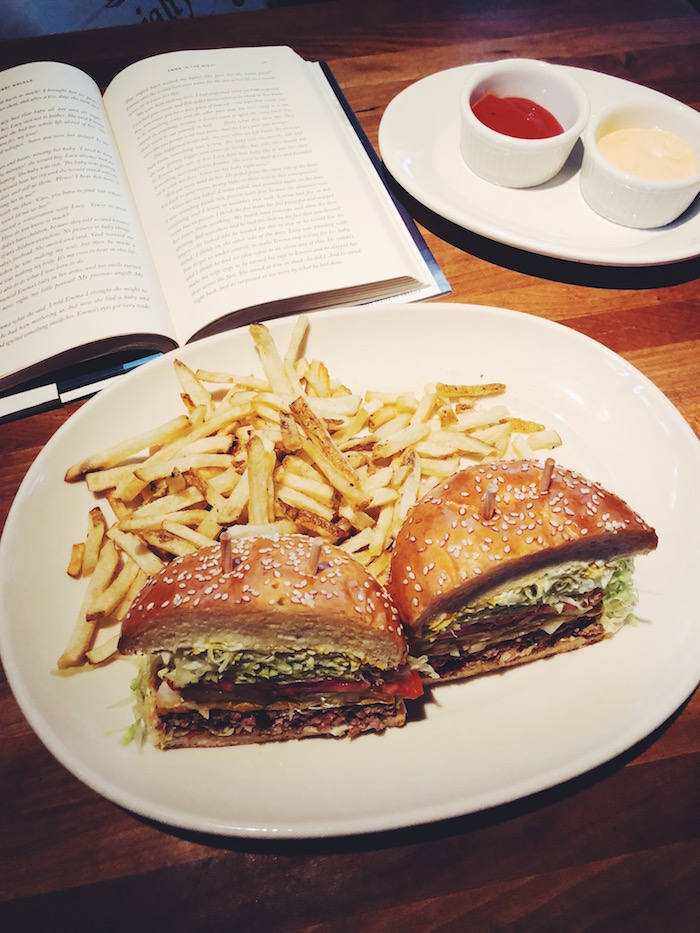 Eats
This article popped up in a conversation with a few friends last year, and all of them were flabbergasted that I'd never eaten at a Hillstone restaurant. They raved about the comfortable booths, decadent spinach dip and general good vibe of all of the restaurants. I finally had the chance to try out the famous cheeseburger in San Francisco, and MAN, it lived up to all of my (very high) expectations. A+ for being great to eat at as a solo diner as well!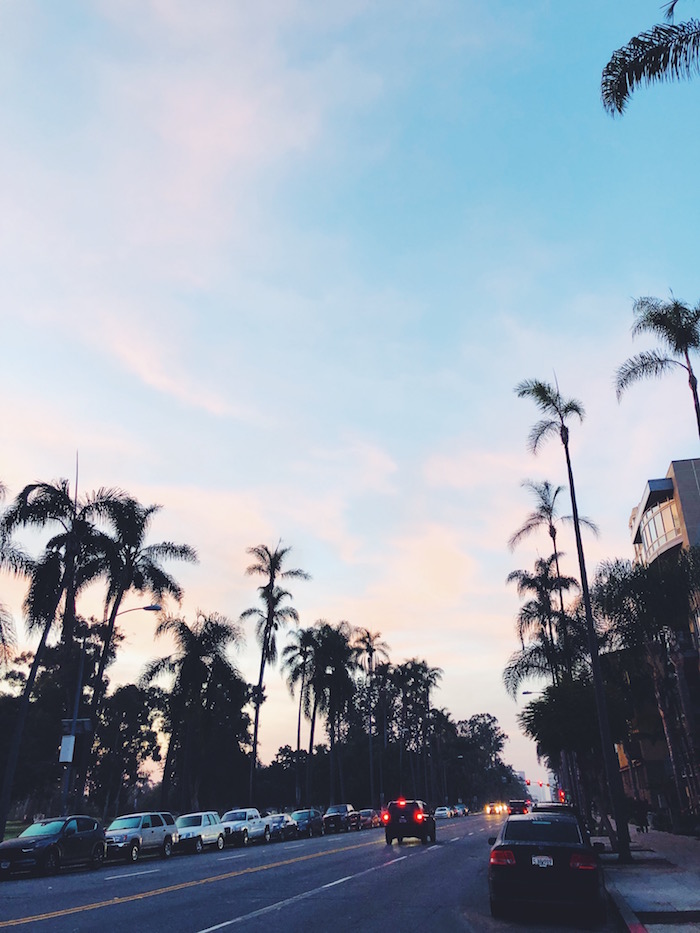 Workout Vibes
One of my girlfriends in San Diego is a recent Orangetheory convert, and she's been inviting me to take a class with her for a while. I'm always a little hesitant about treadmill-based classes since I've had a few knee surgeries and try to avoid lots of running or high-impact activities (aka why I'm so committed to barre/Pilates/Classpass). BUT I'm also a newly-ish obsessed Bachelor fan and Krystal from this season teaches at the Orangetheory in San Diego–reason enough to wake up early and check out a class! For fans of the show: I thought she was really nice and great in person, and awesome as a trainer. And for people interested in Orangetheory as a workout option: it's definitely solid, especially since it's full body with weights and cardio in just 60 minutes. It's probably not going to become a super regular thing for me, but I would definitely go back–and it's actually a group exercise option that I think my husband would really like as well, so might be something healthy we try to do together. (p.s. that photo above is on my way to class–I'm not usually much of a morning exerciser but I did love the chance the see the sunrise!)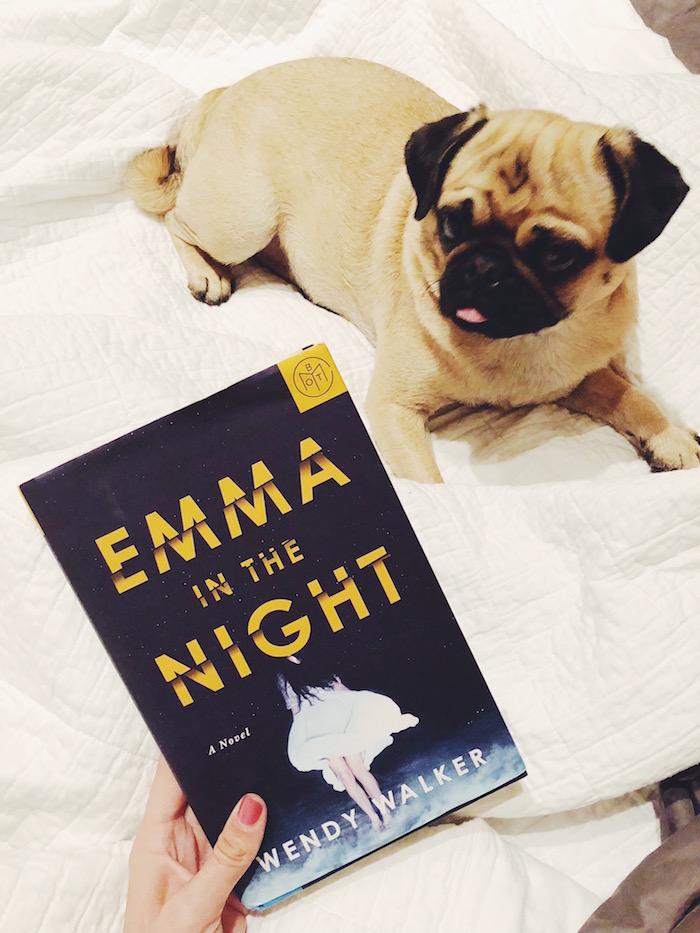 Reads
First things first: I'm going to start using Goodreads this year! I'm pretty sure I said that exact same thing last year at this time, BUT this time I'm serious (ha!). Mostly using it as a better system to track what I want to read next–I'm always chatting about books with friends or seeing a good review online or getting distracted by a pretty cover in a bookstore, but then I don't follow through and I forget and just end up reading whatever Amazon recommends to me. I'm also curious about many books I read in a year, even though I don't really see the point of setting challenges or having a specific number of books to read since I feel like I read just about as much as I can. All of that said: I tore through The Likeness earlier this week (aka I fully enjoyed my Monday off by sitting on my couch in the sunshine and reading for an hour) and read Emma in the Night in the span of 12 hours. Emma in the Night is a bit more teen fiction-y, so it's a pretty easy read but it had some great thriller elements that made me want to stay up just a little bit later to finish it before bed!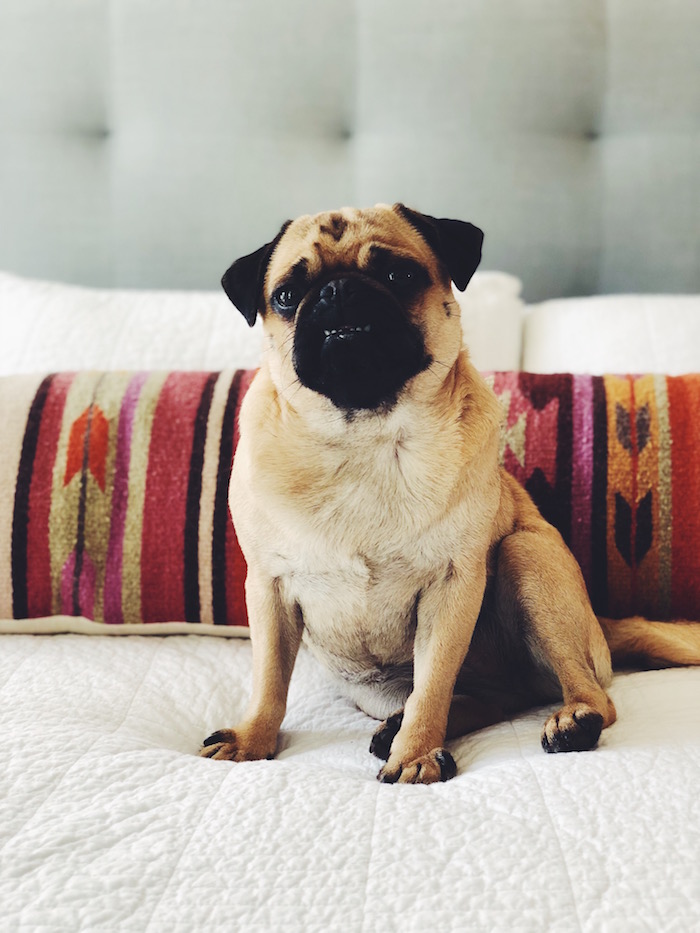 Words
"I read for pleasure and that is the moment I learn the most." -Margaret Atwood
This weekend, we're taking our first surf lesson (!) and I have a hiking date with a girlfriend. And I'm hoping to try out a few new healthful recipes!