Of the moment // 1.12.18
One of the reasons why I blog is simply to have the space to write: getting things "on paper" helps me to process my feelings and organize my thoughts. I also love having a record of my life over the past few years: a place that holds all of my stories, my photos, the ups and downs of travel. But sometimes, I also just want to remember and share the little things that brought me day-to-day joy. Every Friday, I'll give you a peek into the book I currently can't put down, a great restaurant discovery, a fun new product or an inspiring quote: a few things that I think you might enjoy before we all take off into the glory that is the weekend!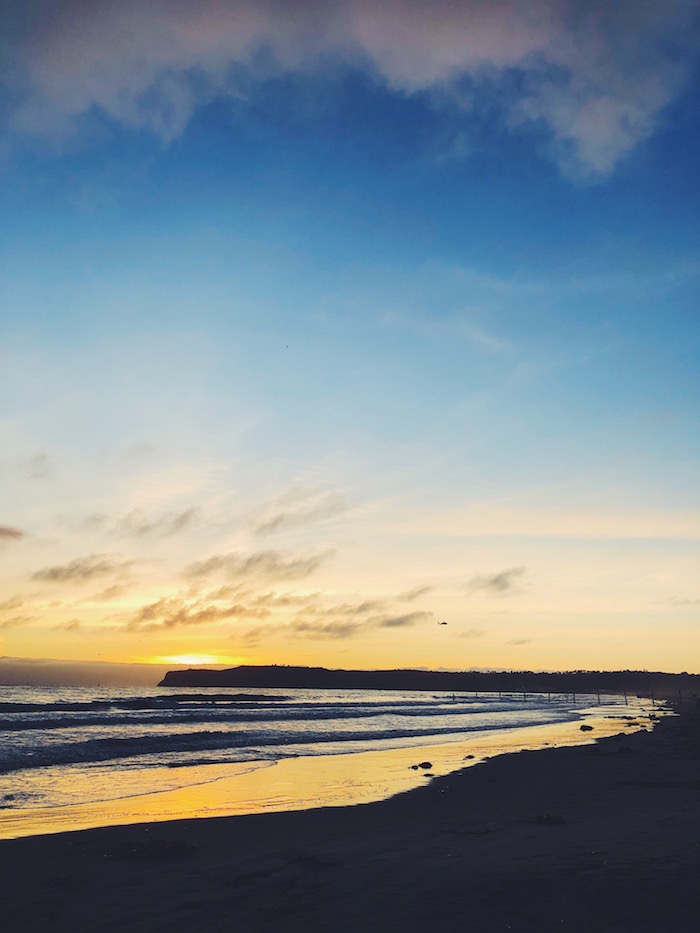 We are (finally!!!) back in San Diego. After nearly a month away and a crazy 120-hour delay (that we did make the best of), we're back in the land of sunshine and tacos. It's so nice to be back in my own bed, eating overnight oats for breakfast, taking Gert on morning walks to Balboa Park and watching the sunset on the beach. I loved our time in New York City (and I'm so glad we have the opportunity to go back), but it's also really reassuring–it feels like we made the right choice in moving to Southern California, and I really love our life here.
Eats
I discovered Supermoon Bakehouse when I was back in New York City, and holy moly, it was so good. It's located just a block away from my first apartment in the Lower East Side—where my bedroom wall didn't meet the ceiling and my window looked out over what was basically a trash dump, ha! I wish bakeries like this had existed in the neighborhood when I lived there, although I would have been a little worried for both my wallet and my waist line. They're famous for the holographic packaging and super inventive croissants. I'm still daydreaming about the pina colada croissant, and the ferrero rocher one was just stuffed full of nutella. Both were insanely delicious!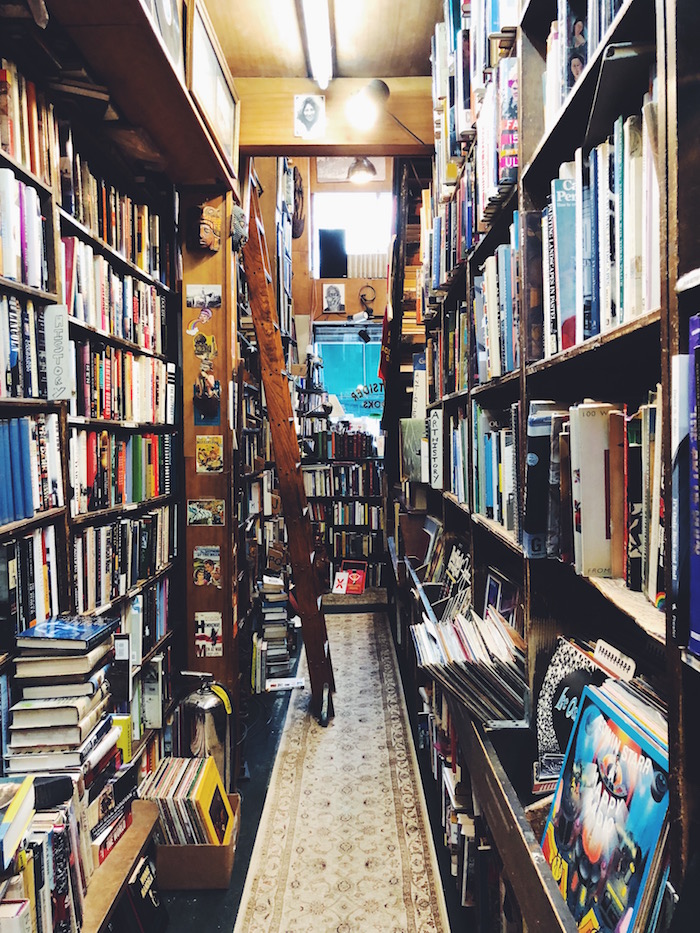 Reads
Good thrillers are one of my greatest guilty pleasures: I love a good mystery that keeps me turning the pages. I recently discovered Tana French and I absolutely tore through In the Woods. Her Dublin Murder Squad series had a few books, so I figured I'll read one in between every other book. Right now, I'm reading The Likeness. It's good, but I've got to say–I kind of miss the long subway commutes! They were perfect for reading books like this.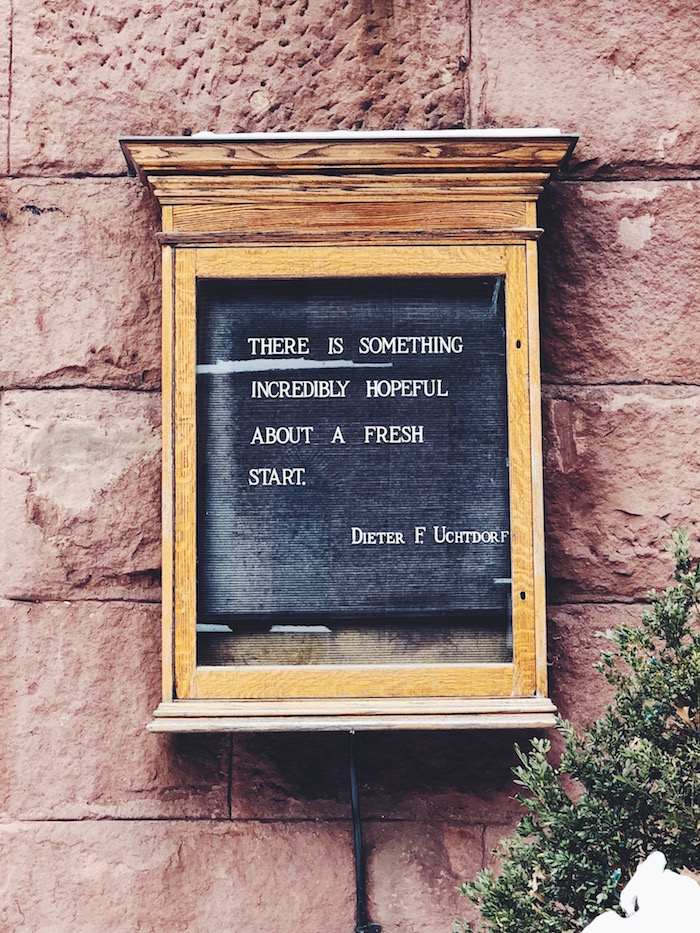 Words
"There is something incredibly hopeful about a fresh start." -Dieter F. Uchtdorf
This weekend, I'm doing my second annual-ish girls trip to Laguna Beach! We have grand plans of a yoga class, plenty of tacos, lots of laughing and ocean views.