A girls weekend in Laguna Beach
When people picture California, I'm pretty sure Laguna Beach is what they conjure up in their day dreams. The idyllic Orange County town is nestled among white sand beaches and towering palm trees, teeming tide pools and rolling hills. And to be honest, it's just as good in real life as it is in pictures.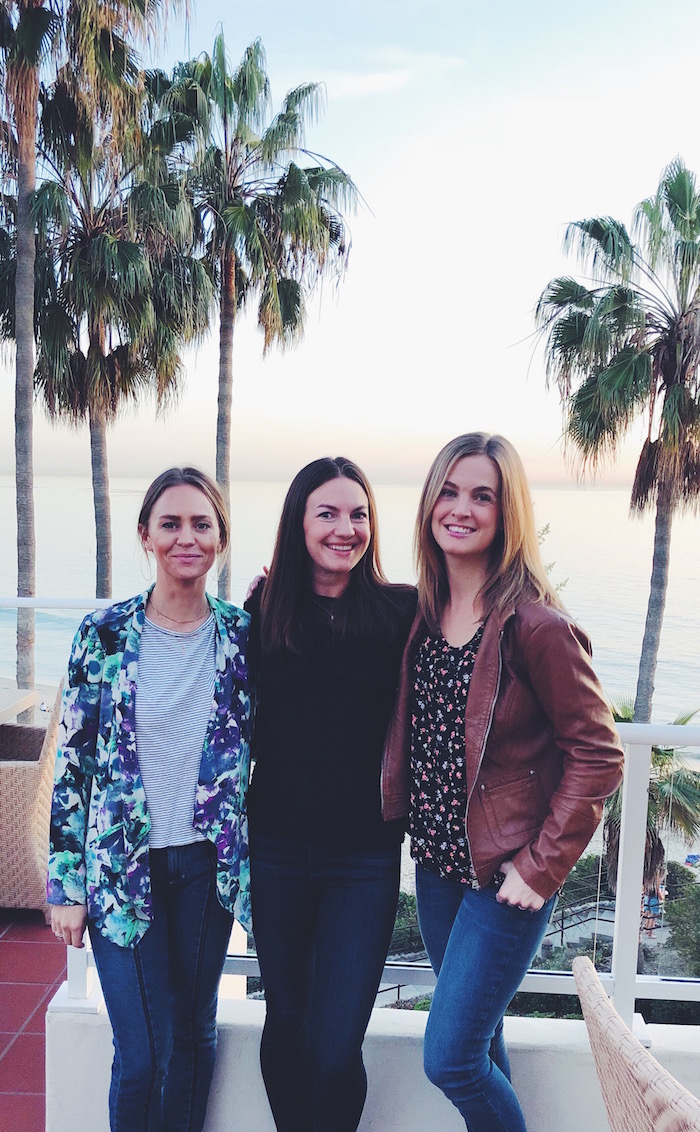 A couple of years ago, two girlfriends and I opted to catch up in Laguna Beach for a girls weekend; last weekend, we reunited in the same little beach city. We spent some time debating somewhere new to go, but then we figured that Laguna Beach was convenient (right between me in San Diego and Aly in Los Angeles, and easy for Katelyn to fly into Orange County from Sacramento) and easy and basically everything we wanted. And it was just as good as we remembered it! Perhaps even better: the weather was unseasonably warm for January, 80 degrees and sunny. We drank wine, ate tacos, went hiking, read books by the pool, went to bed super early and took sunrise walks along the beach, aka perfect (late 20s/early 30s) girls weekend itinerary. Here are a few highlights from our  trip:

The beach!
Obviously, the main draw of Laguna Beach: the beach itself! There are a bunch of basketball and sand volleyball courts that are always full (and make great spectator sports), and the tide pools are teeming with sea urchins and anemones. The waves are fairly protected since it's in a bit of a cove, so it's ideal for stand-up paddleboarding and swimming. And there's nothing I love more than a sunrise walk along the beach!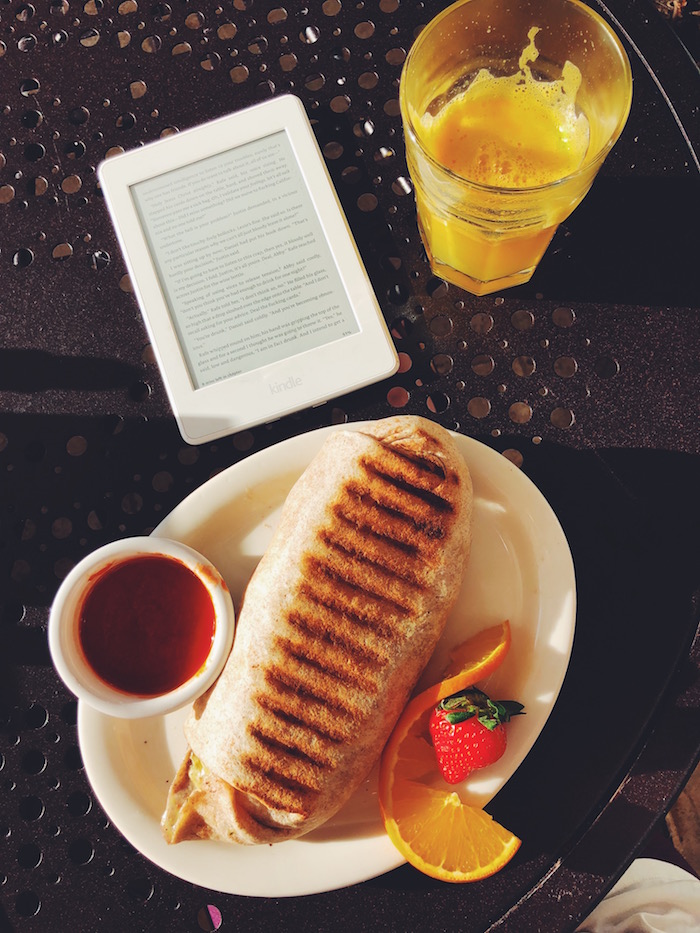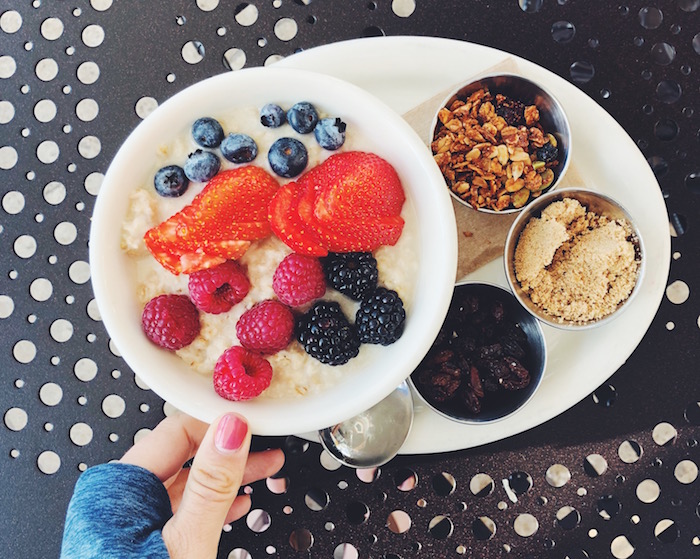 Breakfast at Urth Caffe
One of our great discoveries this trip: an Urth Caffe right across the street from our hotel! There was one down the street from Aly's old office in LA, and we used to pop there for breakfast/lunch/dinner whenever I would visit her. It's nothing too crazy or special, but there's a lot of variety on the menu and all of the food is really good and can be healthy.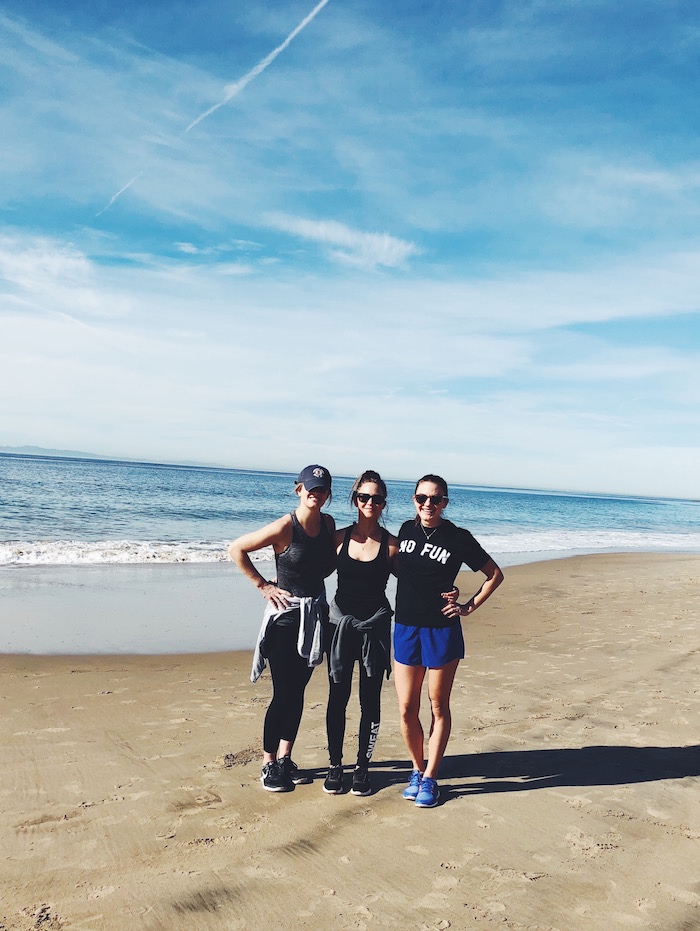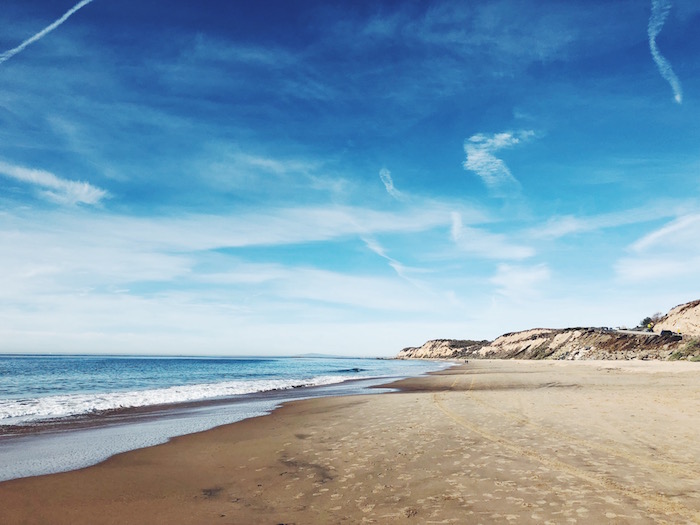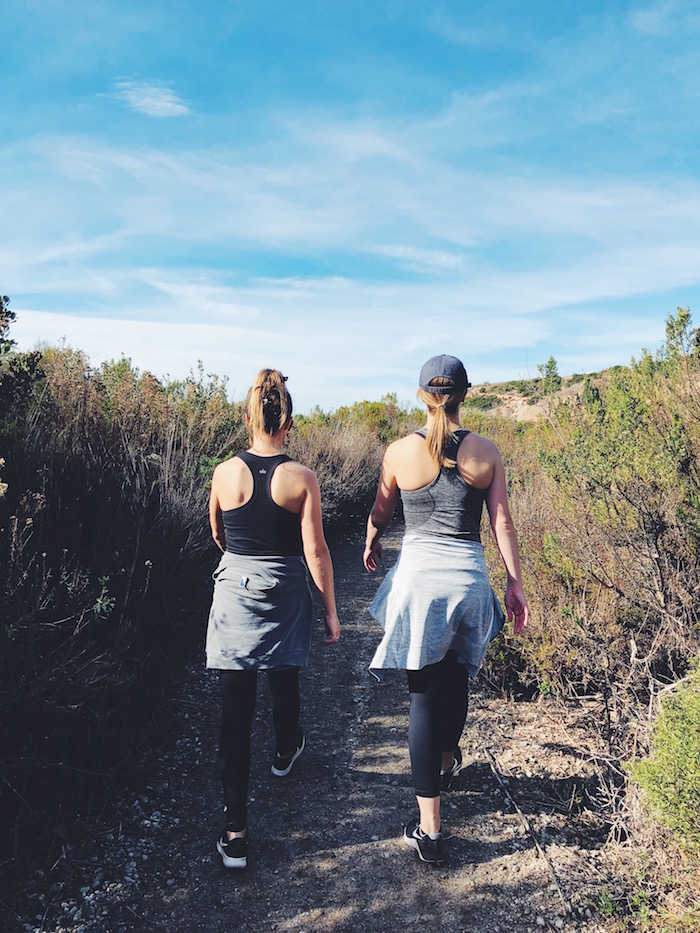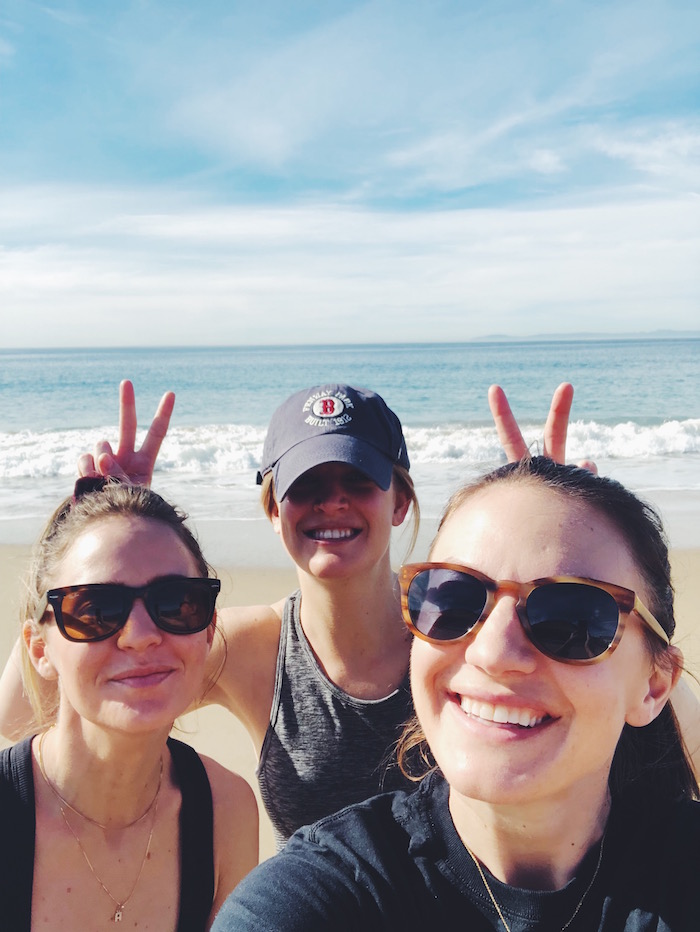 Hiking at Crystal Cove State Park
Although we weren't up for a super intense activity, all of us love to hike and the weather was peak for outdoor explorations. We popped over to Crystal Cove State Park–barely a 10-minute drive–to try out the El Moro Canyon Loop trail. We made a wrong turn somewhere, so we didn't end up with the sweeping overlook–but we did end up on a beautiful and mostly deserted beach, which might be even nicer. Note that there are plenty of inclines, so worth bringing hiking poles if you have them!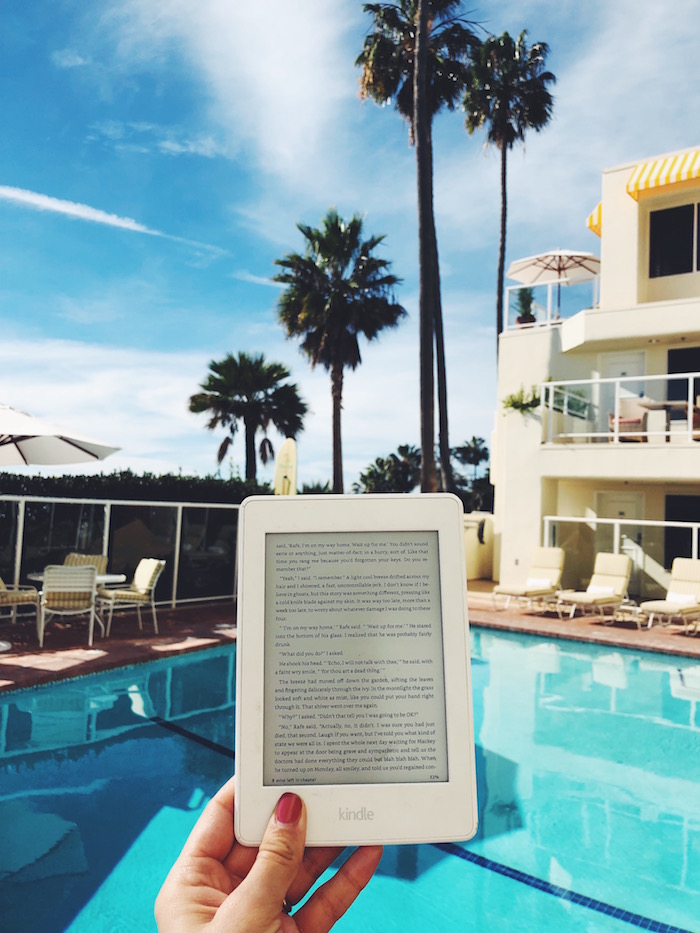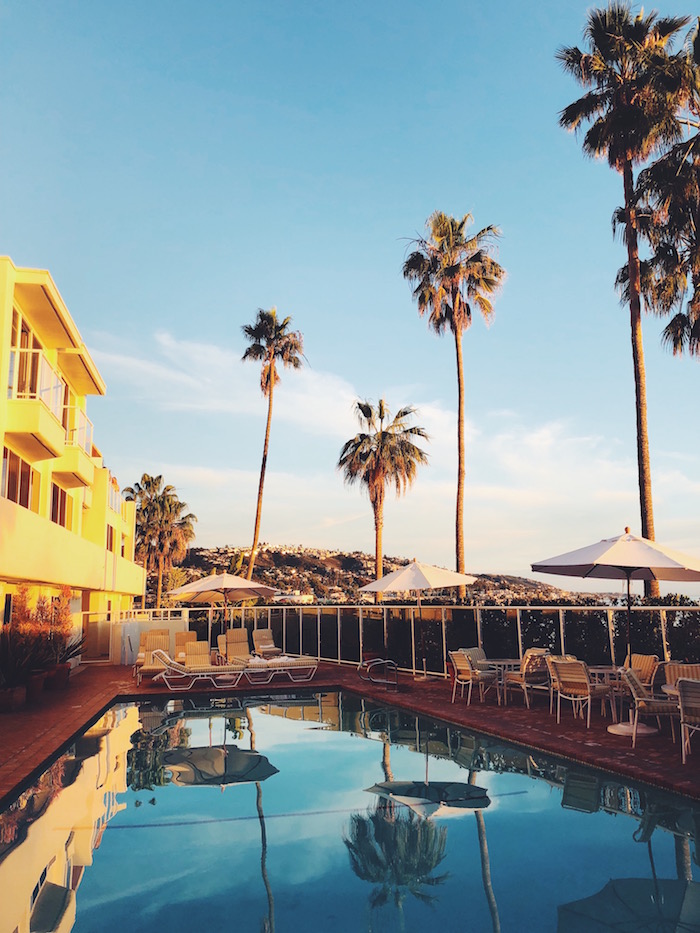 Reading by the pool
Obviously, I'm always a big fan of reading by a pool on a sunny day. But I'm also just so grateful for friends a) whom you don't have to talk to, you can just BE together and b) who also love reading by a pool. I'm almost done with The Likeness, which was the perfect page-turner for this weekend.
Gelato in still-warm waffle cones
Gelato Paradiso had me at freshly made waffle cones. You can smell the deliciousness as soon as you walk into the Hogwarts-like corridor that leads to the shop, and you can actually see them making the cones right before they scoop your gelato in. I opted for raspberry sorbet and salted caramel gelato, and I'm still salivating over how decadent it was.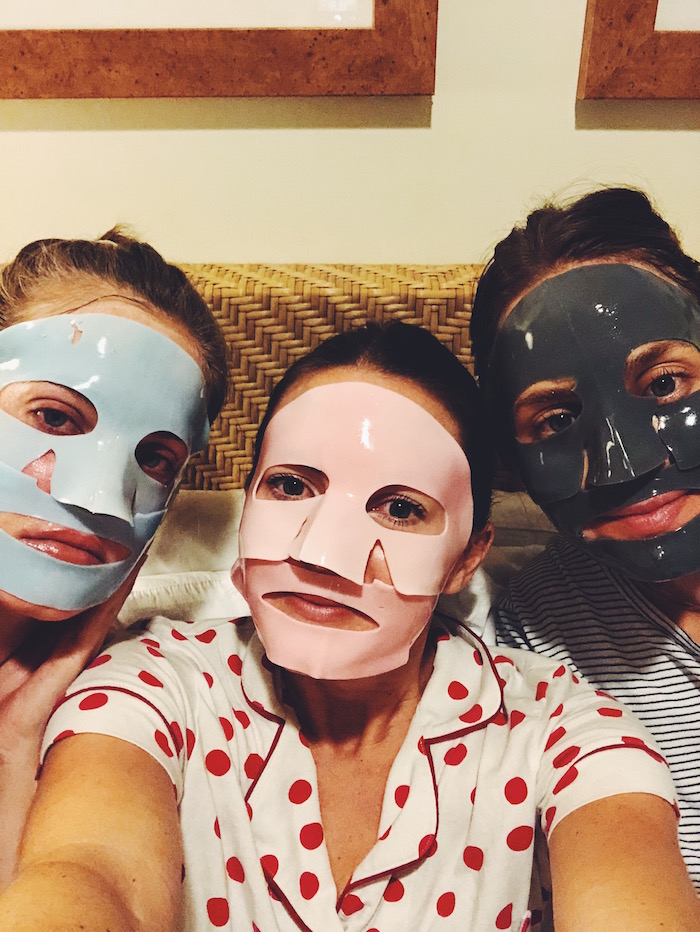 Crazy face masks
I'm now totally obsessed with these Dr. Jart masks: they moisturize your skin like crazy, and they're so hilarious to put on. It was even more fun to do them with my girlfriends, especially after a couple of drinks at dinner!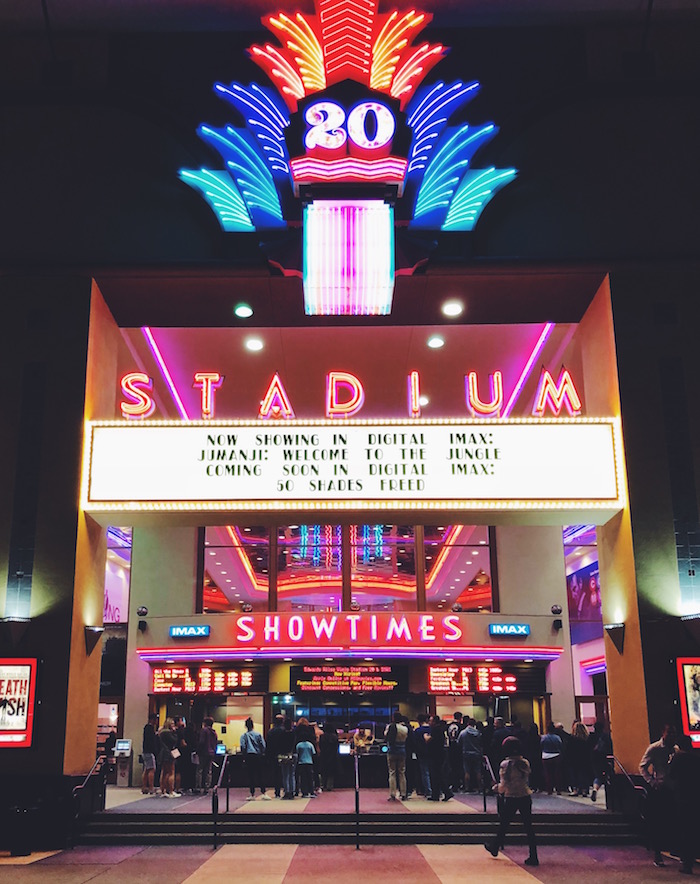 Going to the movies
We also saw I, Tonya, which was SO good. I don't really remember the whole Tonya Harding scandal, so it was absolutely wild to realize that it was based on a true story. Margot Robbie is absolutely incredible in it, and the style of the movie is intense and impossible to look away from. I almost never go to the movies, but after seeing  this and Lady Bird in the theater in the past couple of months, I'm considering Movie Pass: any proponents?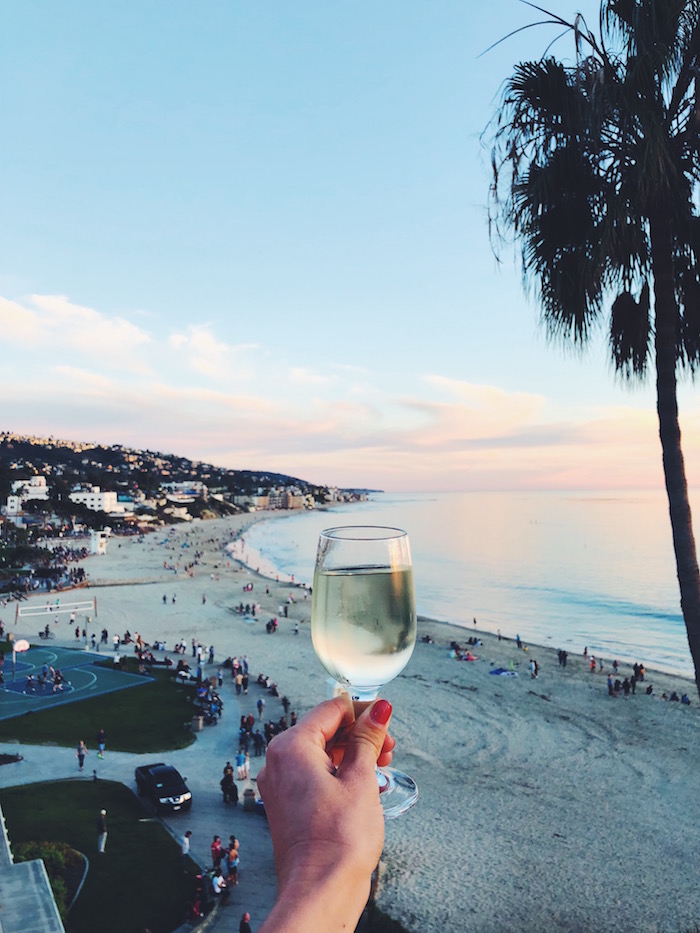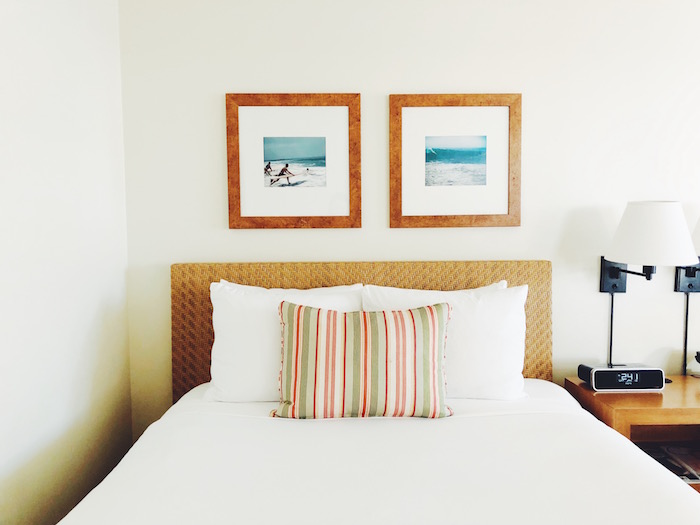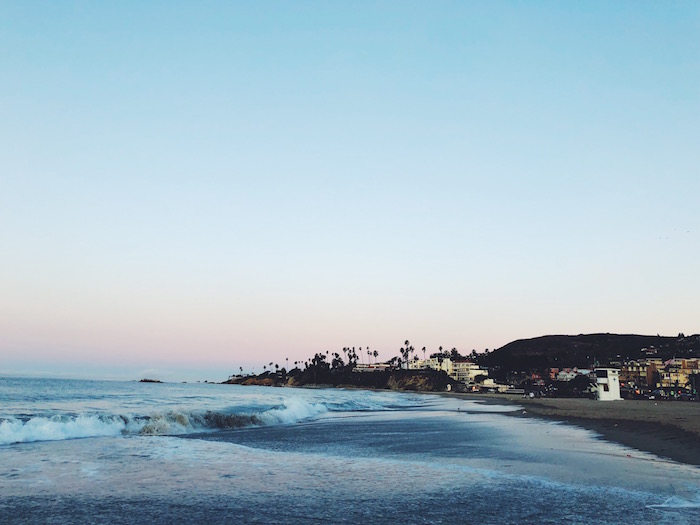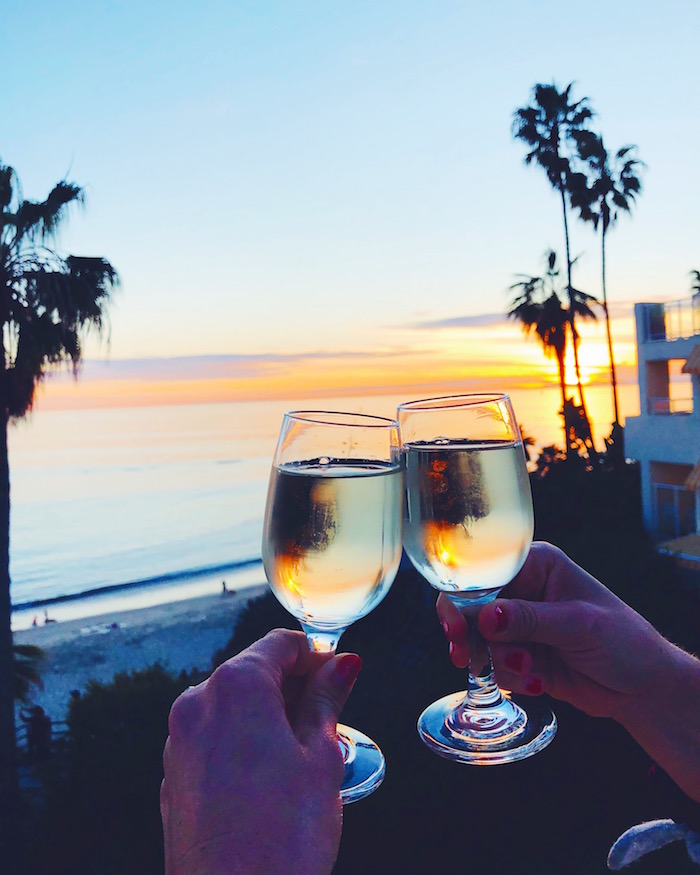 The Inn at Laguna Beach
We stayed at The Inn at Laguna Beach, which is pretty much all you could ask for in a beach hotel. It's located RIGHT on the beach, but sort of perched up on a hill overlooking the main stretch: it's both super convenient to get to the water, and you have beautiful panoramic views of the cove. A few of my favorite perks: happy hour on the rooftop that features FREE wine (I love free things!!!) and the sunset over the ocean, a heated pool and chaise lounges to soak up the sunshine without dealing with sand/surf/crowds (but also beach chairs and umbrellas you can use for free), and milk and cookies in the lobby to greet you when you return after dinner. It's also less than a five-minute walk to the heart of downtown, aka restaurants, bars, cafes and boutiques.
p.s. special thanks to my favorite Aries-es Aly and Katelyn for always being up for an adventure, aka waiting in line for ice cream and letting me plan the itinerary!