Of the moment // 12.8.17
One of the reasons why I blog is simply to have the space to write: getting things "on paper" helps me to process my feelings and organize my thoughts. I also love having a record of my life over the past few years: a place that holds all of my stories, my photos, the ups and downs of travel. But sometimes, I also just want to remember and share the little things that brought me day-to-day joy. Every Friday, I'll give you a peek into the book I currently can't put down, a great restaurant discovery, a fun new product or an inspiring quote: a few things that I think you might enjoy before we all take off into the glory that is the weekend!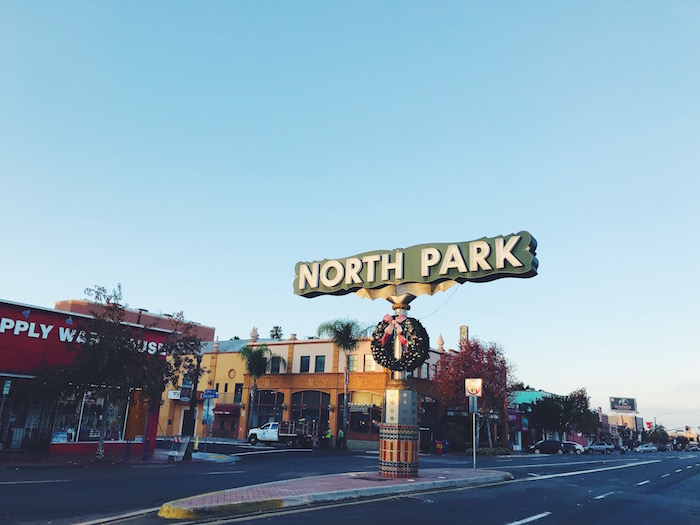 Confession: we do not have a Christmas tree or Christmas lights or anything Christmas-related that I have not directly inherited, and I'm a bit of a scrooge when it comes to decorating for the holidays. It all seems like a waste of time and money, especially when we live in an apartment with limited storage space. (Cue the email from my mother about all of our wonderful holiday traditions–for which I am grateful!) That said, I'm starting to get into the holiday spirit: I head back to New York City next week and I am stoked to see the tree at Rockefeller Center, the windows at Bergdorf Goodman and all of the wreaths and holly on the beautiful West Village brownstones. Maybe I'm a true East Coaster now and it just doesn't feel like Christmas until the temperatures are below freezing?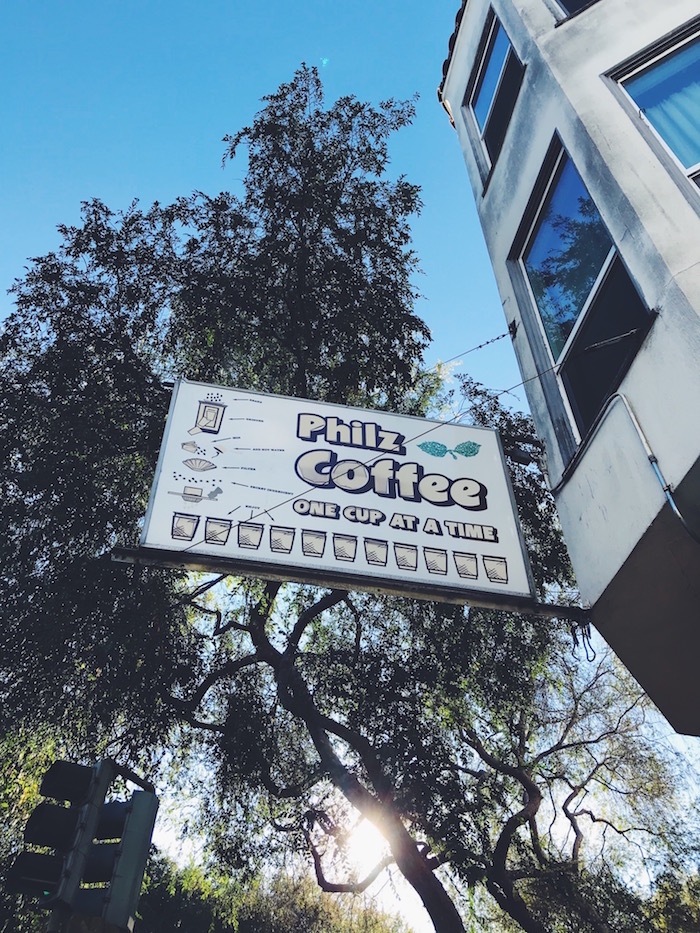 Drinks
My newest obsession: the New Manhattan at Philz Coffee. Philz is expanding like crazy all over the West Coast (fingers crossed for a location in San Diego proper soon!) and I always try to schedule meetings over coffee here when I'm in San Francisco. I went to the original location in the Mission when I was in the city this week, and it was a delight to see where it all started.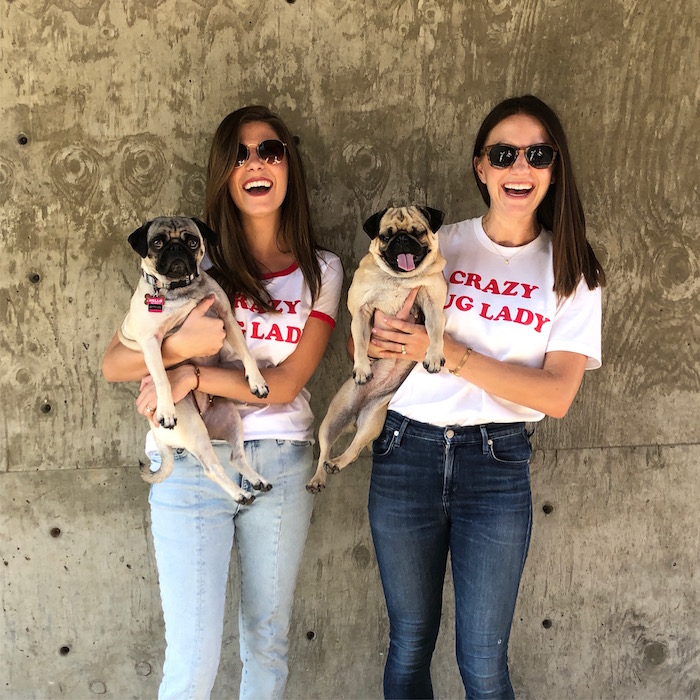 Looks
Fun fact: my neighbor also has a pug, and is just as obsessed with Betty Lou as I am with Gert! So, of course we had to get matching Crazy Pug Lady shirts to wear to the Pug Rescue of San Diego Christmas party.  The shirt actually isn't super flattering: it's basically a large and cheap-ish men's white t-shirt, but still a very fun sentiment. I did feel like a crazy pug lady taking Gert for a walk wearing it though, ha!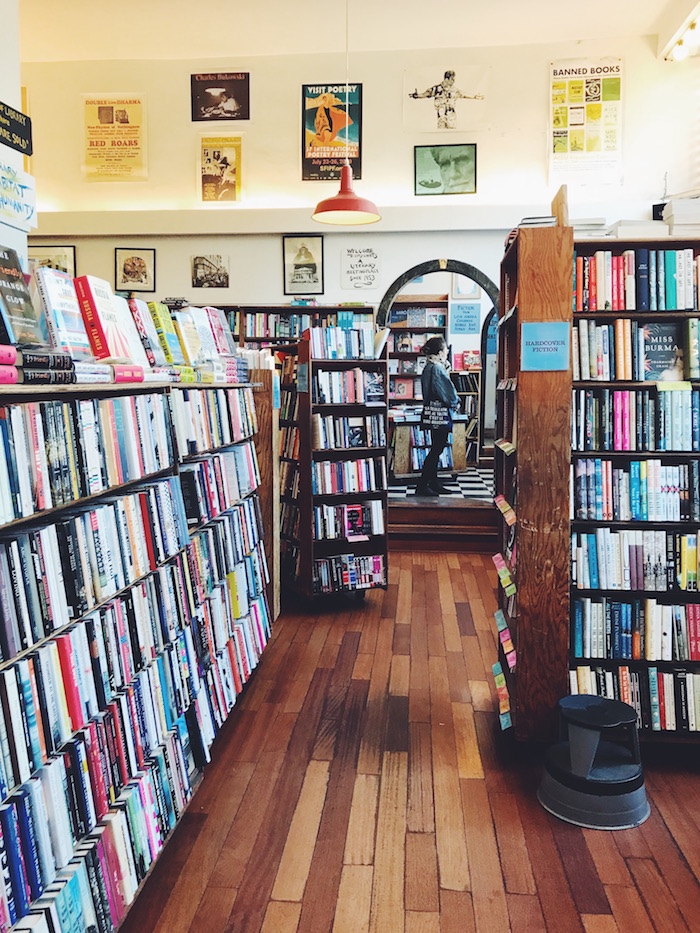 Reads
One of my favorite parts about being in a book club is reading books that wouldn't normally be on my radar–and actually really enjoying them! I absolutely tore through Into Thin Air in anticipation of my book club that met this week: it's a pretty short read, but it was one that I had to force myself to put on my nightstand multiple nights (and ended up finishing on a 7am flight, a time that is usually reserved for naps). I didn't realize until later that it was by the same author of Under the Banner of Heaven, another book that I read for a straight 24 hours in Quebec City because it was so good. Into Thin Air was written in the late 1990's about the 1996 Everest summit climb, which was incredibly harrowing. If you haven't read it yet and you're even vaguely interested in outdoor adventures, highly recommend. 
Words
"Literature is the most agreeable way of ignoring life." -Fernando Pessoa
This weekend, we're hiking to the most famous potato chip and generally soaking up all of the brilliant sunshine and 70-degree weather in December!