Of the moment // 12.1.17
One of the reasons why I blog is simply to have the space to write: getting things "on paper" helps me to process my feelings and organize my thoughts. I also love having a record of my life over the past few years: a place that holds all of my stories, my photos, the ups and downs of travel. But sometimes, I also just want to remember and share the little things that brought me day-to-day joy. Every Friday, I'll give you a peek into the book I currently can't put down, a great restaurant discovery, a fun new product or an inspiring quote: a few things that I think you might enjoy before we all take off into the glory that is the weekend!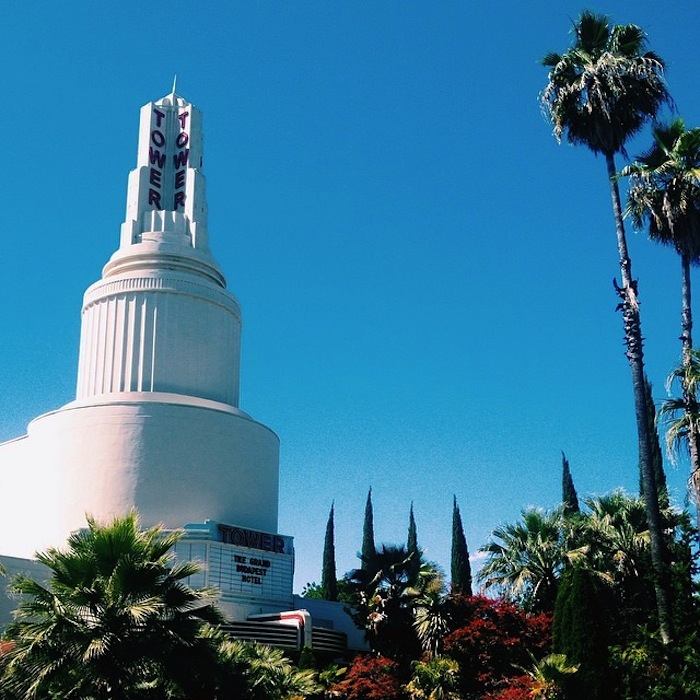 LADY BIRD FOR THE WIN. From the opening quote by Joan Didion, I was in tears. I grew up in the Midwest of California, just like director Greta Gerwig, and went to her rival Catholic high school during the same time the film is set. It was many layers of nostalgia: to see the tree-lined streets of my hometown (in the neighborhoods where I begged my parents to move so that I'd fit in), to hear the prayers I recited every day at the start of every class (I responded out loud in the theater out of habit) and to swoon over the sparkling lights of her escape to New York City (and remember my own arrival across the country). I loved this article about Greta Gerwig and her hometown inspiration for the film, and I'm just so proud of a 916 alum getting so much critical praise for a film that stars the City of Trees. If you haven't seen it yet: GO.
Reads
I finally finished Hamilton!!! It took me a looooong time to read, but I'm so glad that I did. Alexander Hamilton had a truly crazy life and rise to the top of American politics, and the mudslinging political atmosphere of the founders actually bears an uncanny resemblance to our world today.
Podcasts
I feel like I discovered some really great podcasts this week, so I've been spending a bunch of time trying to catch up on past seasons and back episodes. My husband and I listened to Ponzi Supernova together, which was a deep dive into Bernie Madoff (including interviews with him) and the incredible crisis he caused. I've been enjoying the conversations in On Being, particularly this one about grief and resilience with Sheryl Sandberg and this one about sex with Helen Fisher. And the second season of Tinder's branded podcast DTR is out–it's so good!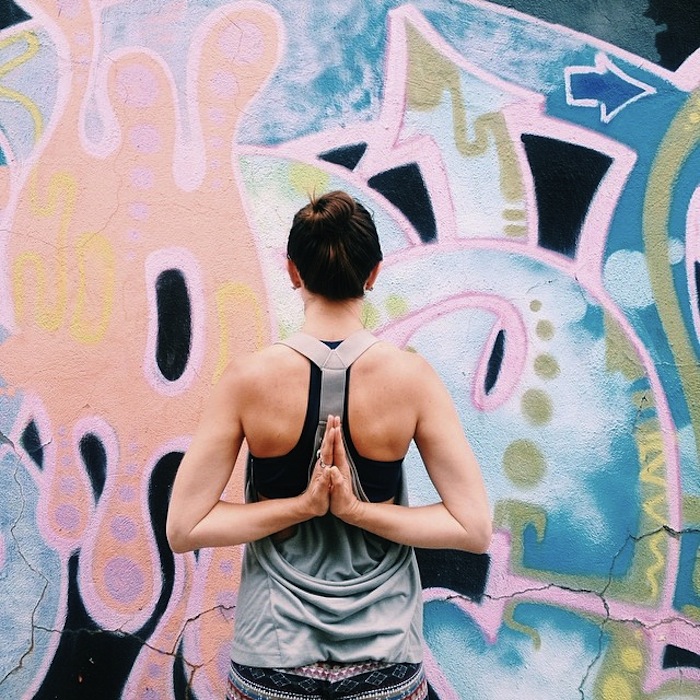 Namaste Hey
One of the things that I've been struggling to find in San Diego is a workout routine that I really love. There are a couple of barre and reformer pilates studios that I like (although oh man nothing can compare to my love of New York Pilates), but I have to drive to all of them and deal with traffic and pay for parking. I also am NOT a fan of the Classpass revamp. So! I'm doing a one-week trial at Corepower Yoga. I hadn't heard of them before moving here, but they are everywhere on the West Coast and especially in San Diego. Any fans out there?
Shows
Our most recent binge: Ozark. I kind of missed all of the hype when it first came out, but it was so good! It's about a perfectly normal family…that just happens to be money launderers. I'm already dying for season 2.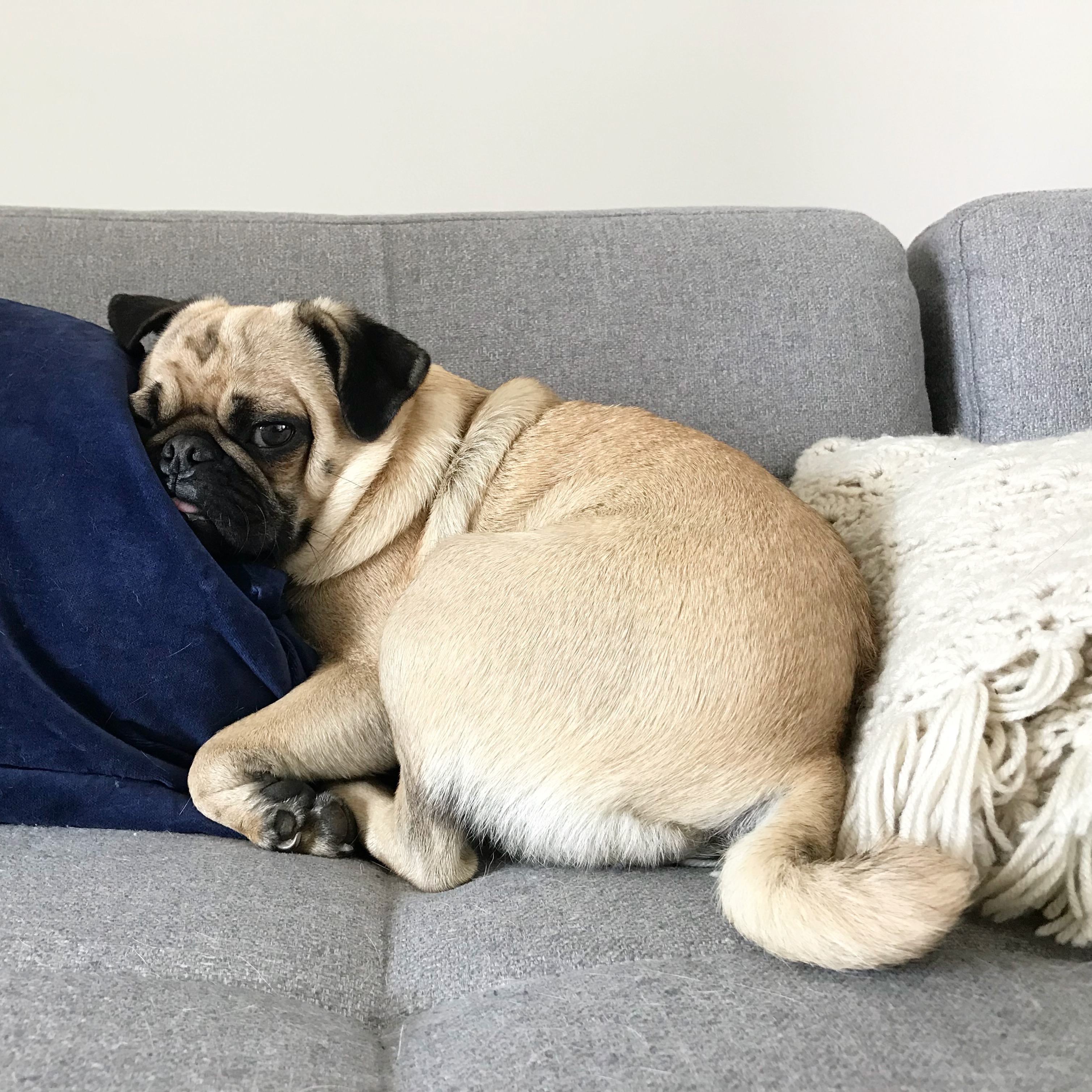 Words
"Be fanatically positive and militantly optimistic. If something is not to your liking, change your liking." -Rick Steves
This weekend, it's all about Gert (like the true crazy pug lady I am): I'm going to a puggie Christmas party (seriously) with my neighbor tomorrow, and then taking her for her final therapy dog audition on Sunday!