Of the moment // 11.3.17
One of the reasons why I blog is simply to have the space to write: getting things "on paper" helps me to process my feelings and organize my thoughts. I also love having a record of my life over the past few years: a place that holds all of my stories, my photos, the ups and downs of travel. But sometimes, I also just want to remember and share the little things that brought me day-to-day joy. Every Friday, I'll give you a peek into the book I currently can't put down, a great restaurant discovery, a fun new product or an inspiring quote: a few things that I think you might enjoy before we all take off into the glory that is the weekend!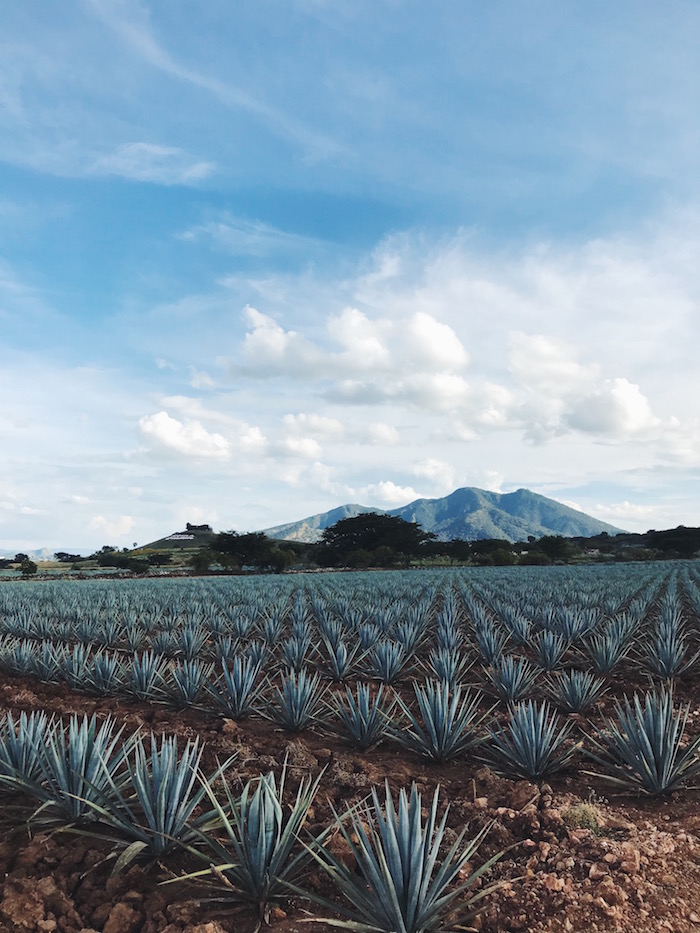 I spent most of this week either in or in transit to Guadalajara, Mexico: it was a whirlwind trip that included learning a lot about tequila (including how it's made and how to properly sip it), a tour of the beautiful historic district and experiencing the incredible Dia de los Muertos festivities. I knew almost nothing about Guadalajara going into this trip, and now I'm already plotting a way to come back and spend more time exploring the city and eating all of the queso fundido and chilequiles. I can't wait to share more about my trip in the coming weeks!
Looks
I got a few compliments on this outfit on Instagram Stories, so wanted to share the details! Top is Everlane, aka my go-to for all basics. Skirt is from Anthropologie (took advantage of their anniversary sale 20% off everything a few weeks ago), and sandals are Birkenstocks (outfit actually looks a lot better with these clogs, but they're not quuuuite comfortable enough for a walking tour on cobblestones). Purse is from Lo & Sons, and it is 100% my favorite travel bag. Sunglasses are Warby Parker, and the earrings were made by an artist friend when I lived in Melbourne. Lastly: I'm trying to figure out a better "second-day hair" option than a messy bun. Thoughts on the half-up, half-down braid?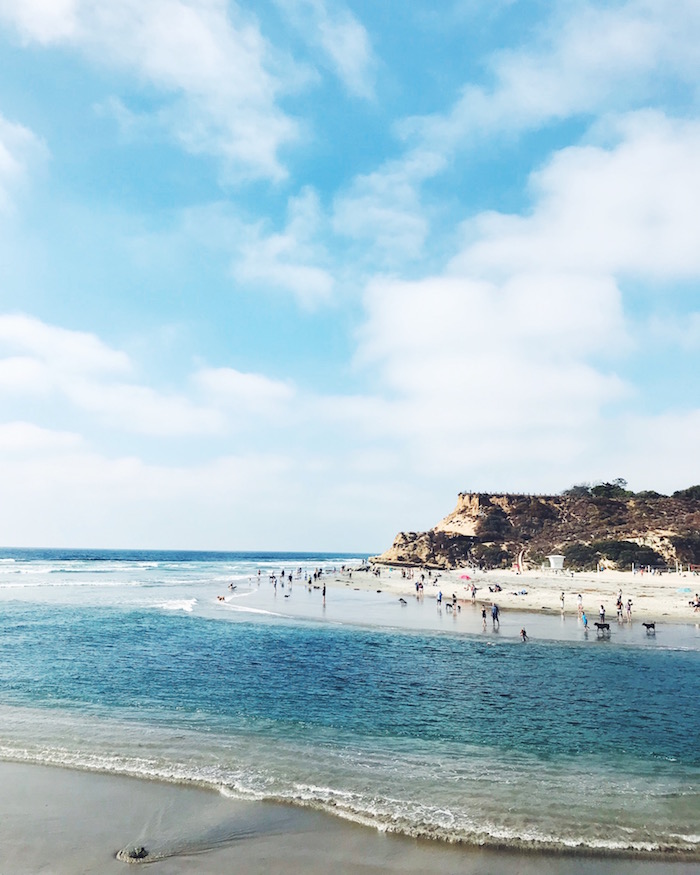 Podcasts
I'm in the middle of the second season of Accused: it's produced by the Cincinnati Enquirer, and follows a case in which a man was wrongfully accused of murder thirty years ago. Beyond the crime itself (and the mishandling of evidence and bias by the police and prosecutor), it also shows just how difficult it can be for an innocent man to actually be once he's released.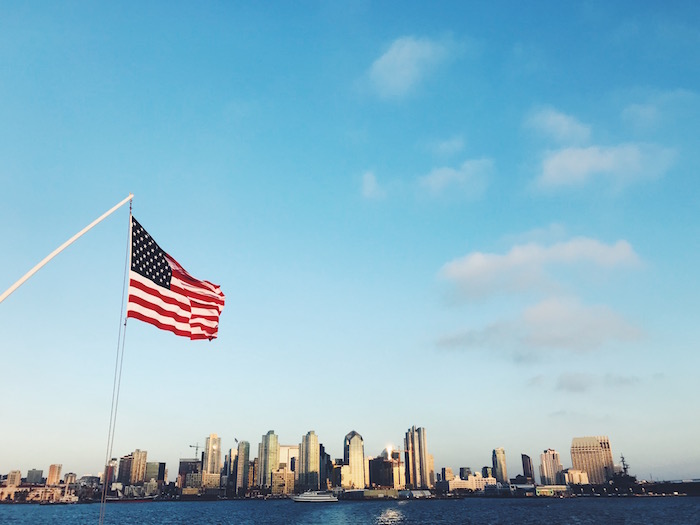 San Diego
One thing that I did this week before hopping over to Mexico: a sunset cruise of the San Diego bay! It was actually David's suggestion: we've been trading off planning monthly date nights, mostly as a way to force us into exploring new neighborhoods and activities. Although it got a little chilly as the sun set (I always forget to pack an evening sweater in California—the temperatures do drop!), it had some beautiful views of the San Diego skyline.
Shows
I flew Delta to Guadalajara (via Atlanta—not the most efficient route, but alas!), and was super impressed with the extensive content available on the in-flight entertainment system. I ended up binging the first five episodes of Riverdale, and I'm now totally hooked. It feels like this generation's version of The OC, a show I was obsessed with in high school. I've heard mixed things about season 2, so we'll see how long it lasts—but I'm basically counting down until I can find time to finish season 1. Any other fans out there?!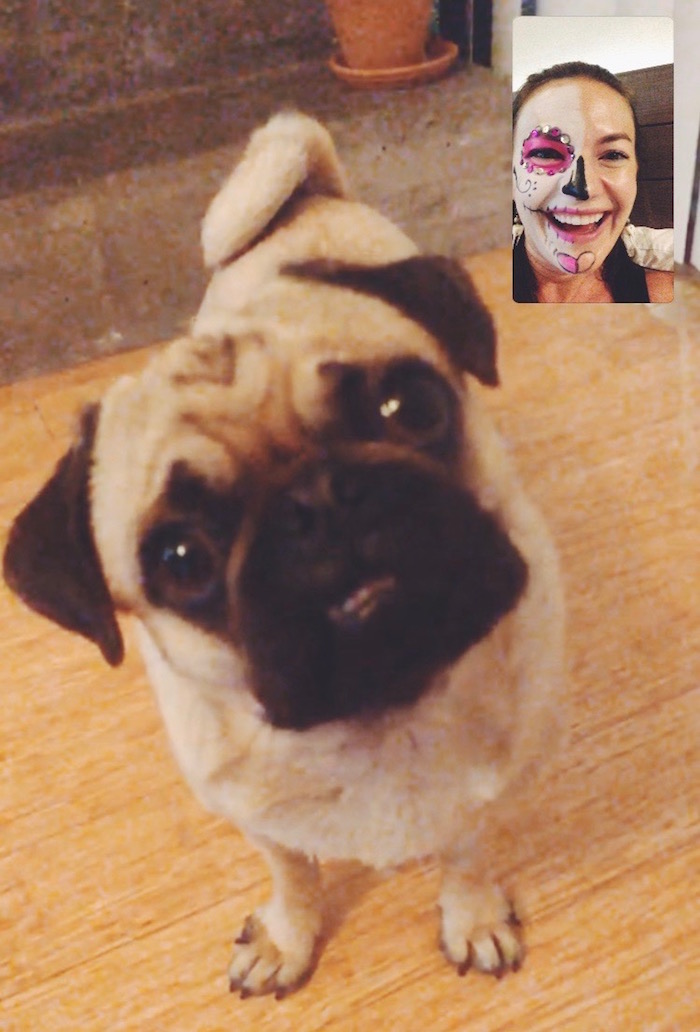 Words
"Bizarre travel plans are dancing lessons from God." -Kurt Vonnegut
I'm checking a few things off the LA list this weekend, including finally trying Gjusta and taking a tour of Getty Villa.