Of the moment // 11.17.17
One of the reasons why I blog is simply to have the space to write: getting things "on paper" helps me to process my feelings and organize my thoughts. I also love having a record of my life over the past few years: a place that holds all of my stories, my photos, the ups and downs of travel. But sometimes, I also just want to remember and share the little things that brought me day-to-day joy. Every Friday, I'll give you a peek into the book I currently can't put down, a great restaurant discovery, a fun new product or an inspiring quote: a few things that I think you might enjoy before we all take off into the glory that is the weekend!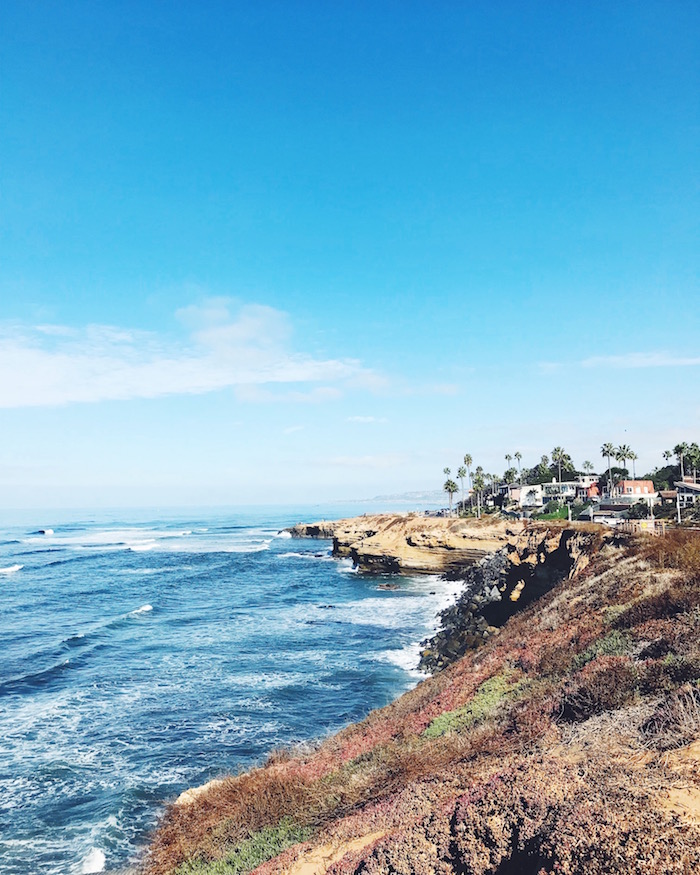 Although we've lived in San Diego for almost five months (!), I feel like we've barely scratched the surface of what's to offer here–especially when it comes to beaches, hiking trails and adorable neighborhoods. We've found some favorite spots–Communal Coffee, Underbelly, Coronado Beach–but we're trying to regularly go a little bit out of our comfort zone. A recent find: Sunset Cliffs, a beautiful easy hiking trail and surf spot. Next on the list: exploring more of the nearby Point Loma neighborhood and Liberty Station!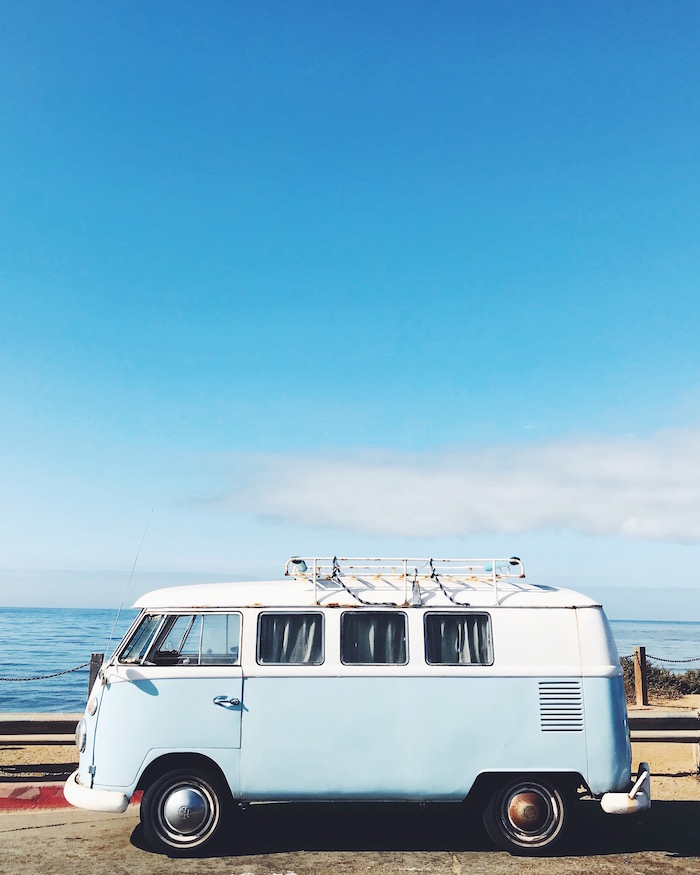 Podcasts
When I wrote about my favorite podcasts last month, I got so many great recommendations in the comments! Although not all of them have resonated with me, one that I am enjoying is Dear Sugars. It's basically a beautifully-worded audio advice column, starring Cheryl Strayed and friends. I loved Tiny Beautiful Things, and this is a new chapter of that every week.
Eats
Discovered the most delicious (and best value) acai bowl in all of San Diego at Northside Shack. The small is $9 (it's actually huge) and it's overflowing with toppings. The $9 includes an acai base AND banana, strawberries, blueberries, blackberries, raspberries, sliced black grapes, pineapple, mango, kiwi AND hemp granola, crushed raw almonds, chia seeds, unsweetened coconut shreds. It's insane! The perfect breakfast provisions before heading out to take in the view at Sunset Cliffs.
Drinks
OK, I've discovered my new favorite bar in all of San Diego: You & Yours Distillery! It's a (rare) female-led urban distillery, and the downtown tasting room is absolutely gorgeous. It's only vodka or gin (all made in-house), but all of the cocktails are expertly crafted. I especially loved the Side Salad: vodka, green pepper, basil, lime, honey, sea salt and infused olive oil. Next on my list to try: the Little Bunny Foo Foo with gin, turmeric and carrot juice!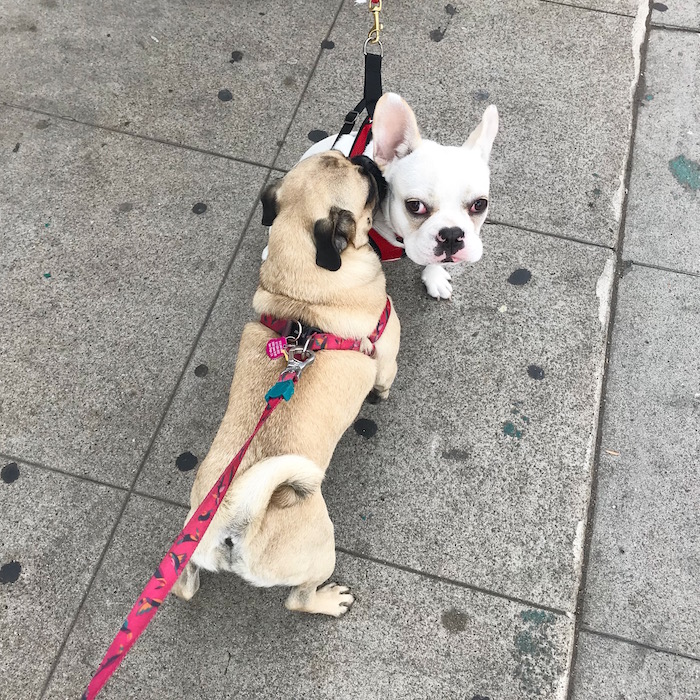 Words
"We never stop reading, although every book comes to an end, just as we never stop living, although death is certain." -Roberto Bolano
We're flying to Maui today! I'm stoked for a week of surfing, sunbathing and eating all of the shave ice. It's a totally unsponsored trip (big mahalo to my parents for letting us use their timeshare!), and I'm going to take next week off blogging to properly relax. Will be back with new posts the week after Thanksgiving!