My favorite gifts to give and receive
Hi hello it's that time of year again here's another gift guide. I actually don't think I've really done a proper gift guide before, but I realized that I like to give the same type of gift over and over again. And in true over-planner fashion, I also like to have the vast majority (if not all) of my holiday shopping done by December 1.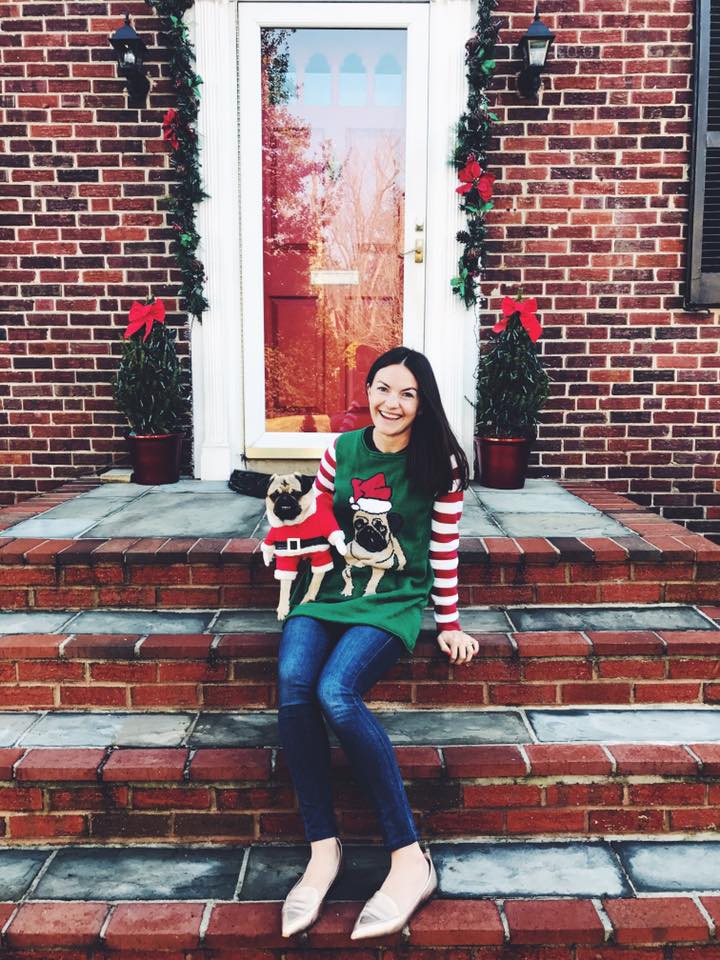 In general, I like to give a few categories of gifts: food, photo-centric, experiences and splurge-y. So! Here are a few of my favorite gifts that I've given in the past, and what's on my list this year (hi, David!):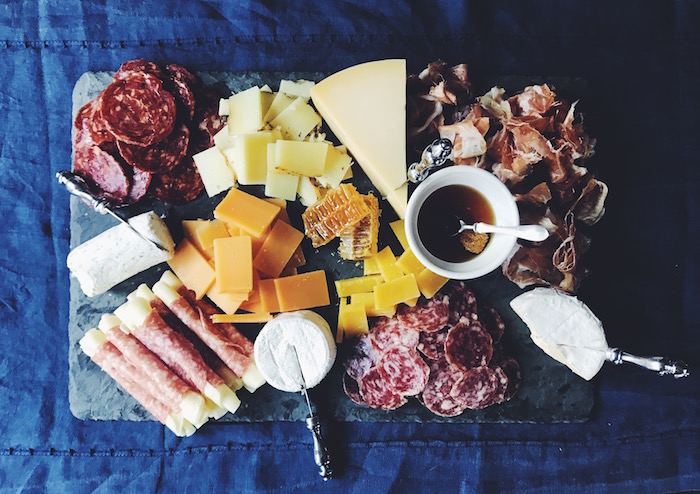 Food gifts are some of my favorites to give (and receive): people can thoroughly enjoy them, and then it doesn't take up an extra space in their house! V minimalist of me, you're welcome Kon Mari.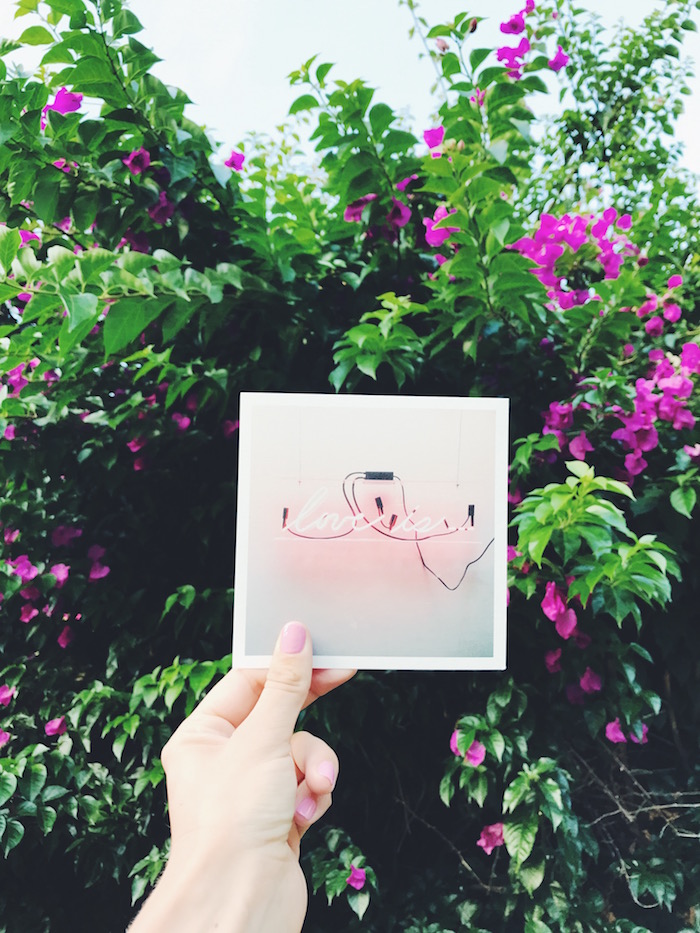 I've been a supporter of Artifact Uprising and their mission for a long time, and I genuinely love all of their products. My house is full of them! These are a few of my favorite photo-centric gifts, and while you're there, don't forget to pick up some thank you notes or New Year's cards for yourself. Although this post isn't sponsored, AU has generously offered to give 10% off to CC readers before Thursday, 11/23 with code CHRISTINE10 (aka get a few of those things off your list before Black Friday stress!).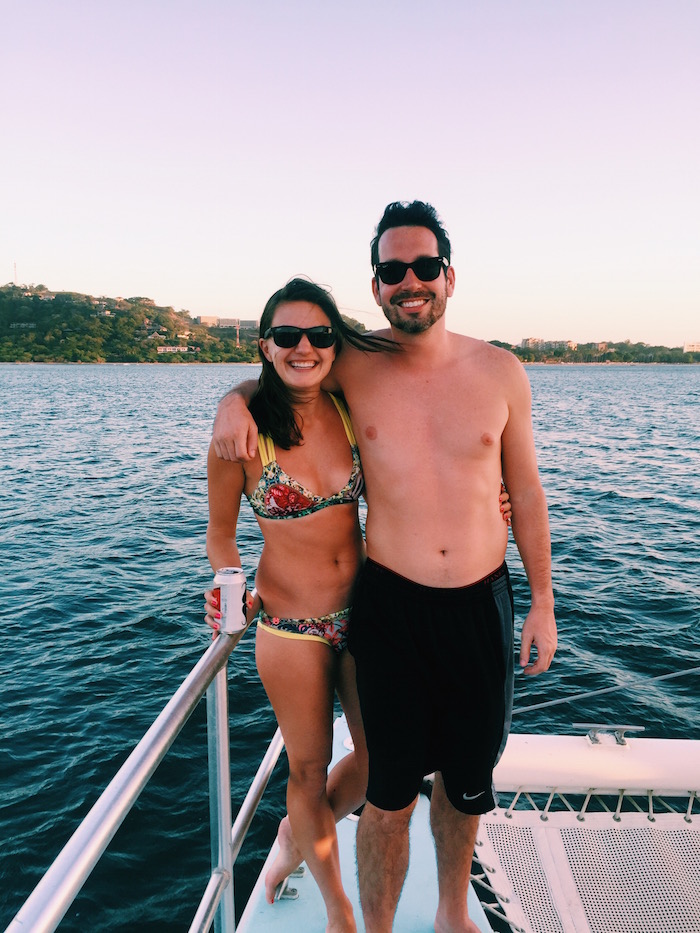 I'm always team experiences over things. For the past couple of years, my husband and I have planned a New Year's Eve trip as our Christmas gift to each other: first Costa Rica, and then Austin. It's been really fun, and also has eliminated so much stress leading up to Christmas itself.
lessons for something that they've had on their list to learn (a language, an instrument, a sport, a skill?)
a weekend away: book the Airbnb, buy the plane tickets, agree to splurge on some good meals and fun activities
reservations at a place you've been dying to try (perhaps a steakhouse with your man, or high tea with your mom)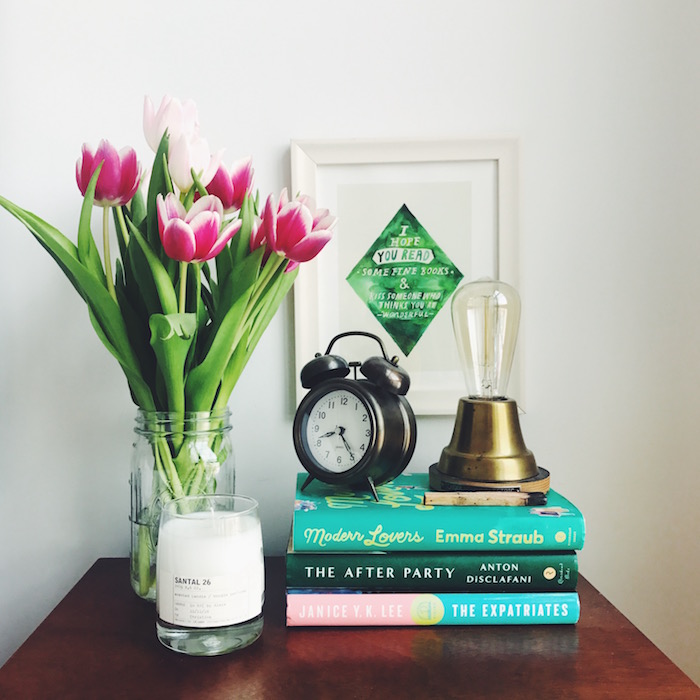 I also like to gift luxurious things you don't buy for yourself: things that are so nice to have, but a little too much to justify in the budget.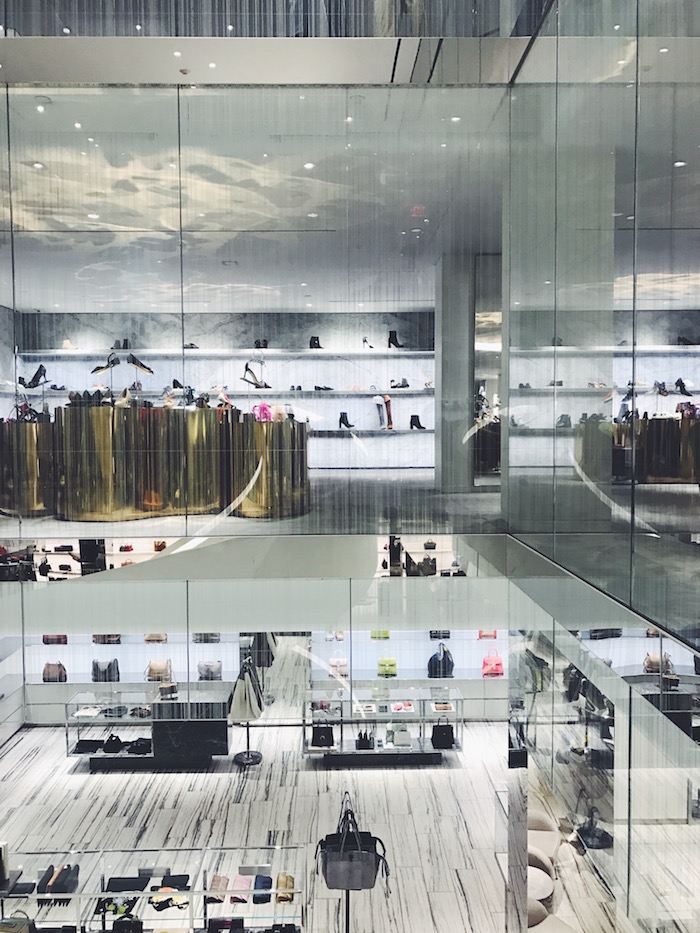 And in case you need any more inspiration, here's what I'm asking for this year:
wireless headphones (I'm currently traveling with these and these, and it'd be nice to simultaneously upgrade and consolidate!)
wine tasting and glamping in Valle de Guadalupe
tennis lessons and surf lessons
p.s. I really like this approach from my friend Ashlee on gifts for families with kids!
What's on your gift list this year?