A visit to Getty Villa
Part of the fun of living in San Diego is being close enough to finally check out all of the things I want to do in Los Angeles without actually living there (aka I can handle the traffic for a total of 36 hours before I go bonkers). On my last trip to visit my BFF Aly, we spent the morning at the gorgeous Getty Villa. I didn't know too much about about the villa or the Getty foundation before visiting, but I was really blown away by the extensive ancient art collection, Romanesque architecture and sprawling Mediterranean gardens.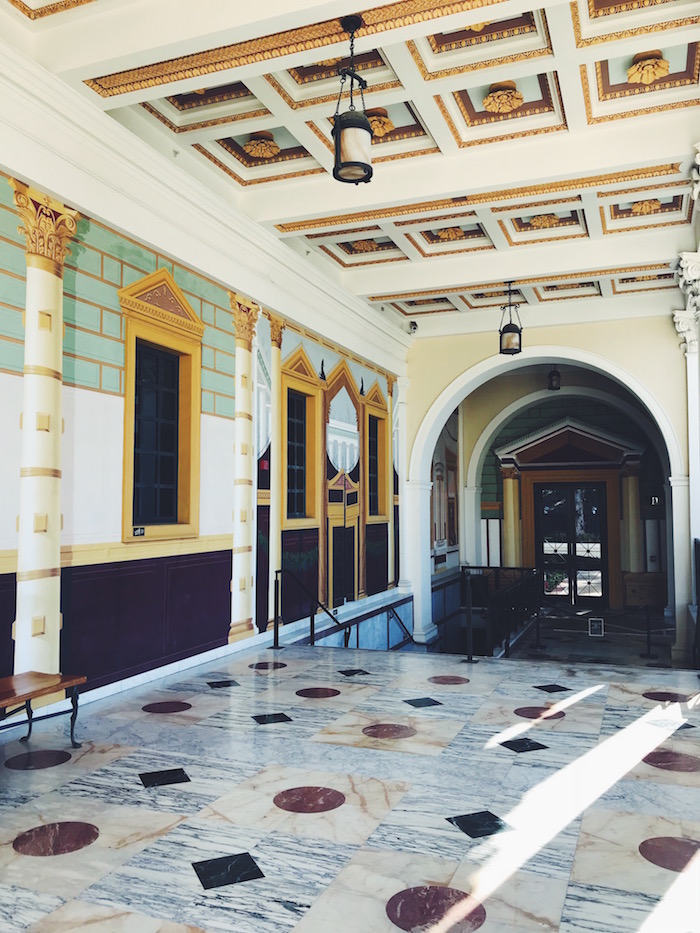 A few logistical tips: although the entry is free, you do need an advance timed-entry ticket. Parking costs $15 (or $10 after 3pm). Highly recommend going as early as possible to beat the crowds: we went when it opened at 10am, and we basically had the whole gardens to ourselves. After you visit, you're only about a 10-minute (incredibly scenic) drive from the delicious and beautiful Malibu Farm: it's the most delightful way to spend a morning!
What's your favorite museum in Los Angeles? Looking for more cultural and arts activities to check out on my next trip.