Of the moment // 10.27.27
One of the reasons why I blog is simply to have the space to write: getting things "on paper" helps me to process my feelings and organize my thoughts. I also love having a record of my life over the past few years: a place that holds all of my stories, my photos, the ups and downs of travel. But sometimes, I also just want to remember and share the little things that brought me day-to-day joy. Every Friday, I'll give you a peek into the book I currently can't put down, a great restaurant discovery, a fun new product or an inspiring quote: a few things that I think you might enjoy before we all take off into the glory that is the weekend!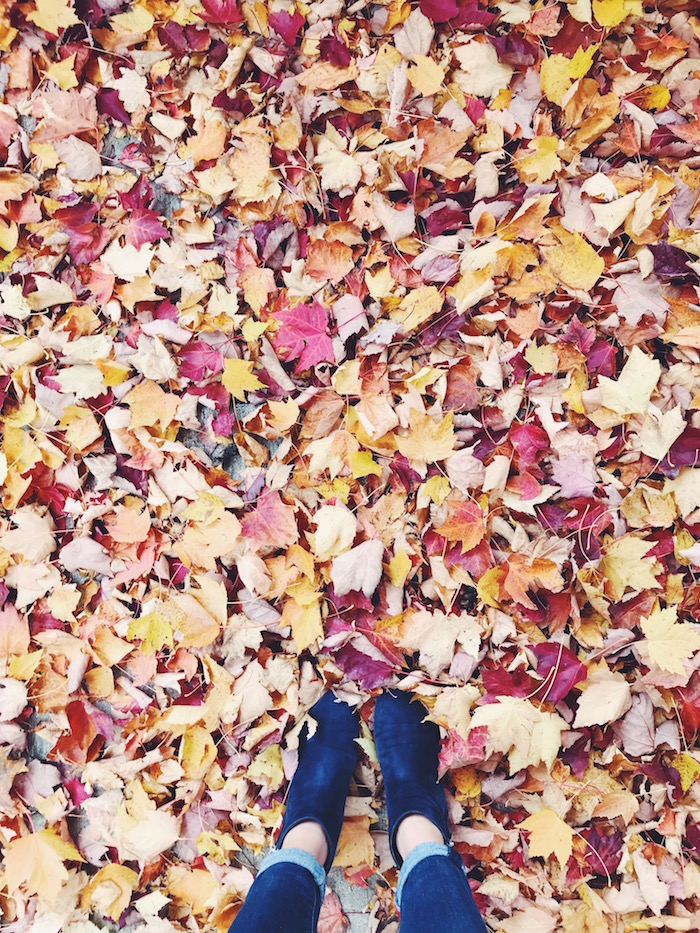 I'm right in the middle of a bit of a (mostly self-induced) marathon of travel, and it's been exhausting. I've been on eight flights in the past two weeks, and I have three more coming up next week! It's been a good mix of work, play and PNW foliage, but man, do I look forward to snuggling in my own bed with my pug after so many before-sunrise call times and unfamiliar hotel rooms. That said: brainstorming a few posts on packing for biz trips with zero luggage, how to make the most of traveling for business and staying sane and healthy with so much air time. Coming up next on the travel front: heading to Guadalajara, Mexico for Day of the Dead celebrations!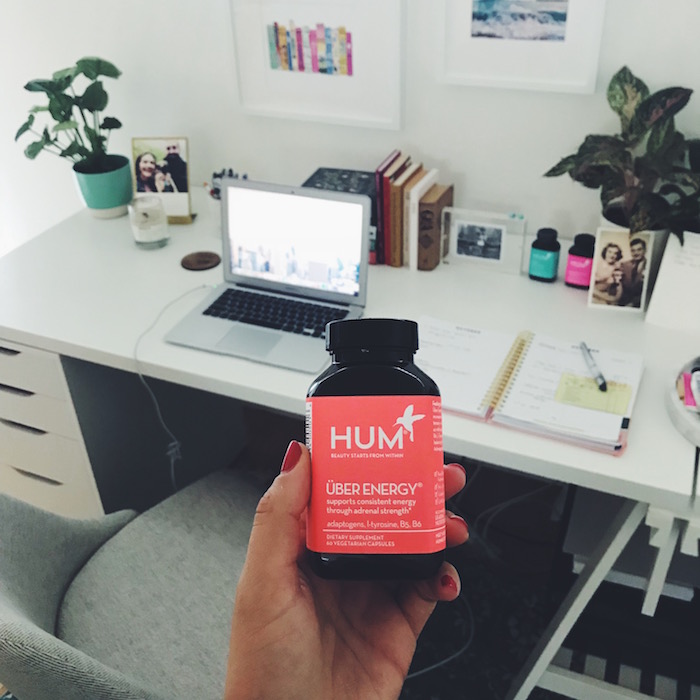 Health
When I travel so much, it's a lot harder to maintain a healthy and balanced diet—and that totally affects how well I sleep, how haggard my skin looks and my overall energy levels. I've been trying out a few different HUM Nutrition supplements over the past few weeks, and they've been SO helpful! My personal favorite is the Beauty ZZZ, a natural melatonin supplement that promotes restful sleep. When my sleep schedule is so out of wack (4:30 am alarm one day, staying up until midnight the next), and I'm not home in my own bed to go through my whole sleep routine–these are a nice little way to make sure I get the best sleep possible. I'm also fan of the Uber Energy as a pick-me-up when I have a lot of to-do's in the office after so much travel. And I recently picked up the Killer Nails and the Collagen Love, which should help keep my nails, hair and skin strong, healthy and radiant.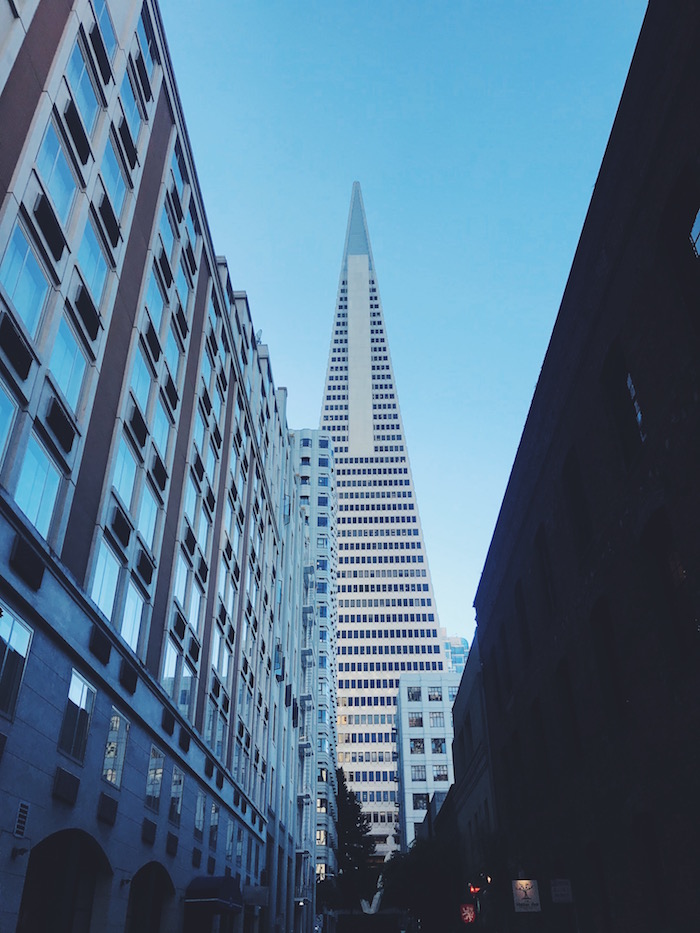 Finance
This was my year of finally getting serious about credit card points, and I admit: my Chase Sapphire Reserve card was totally worth the investment. It has a steep annual fee ($450), but you can get reimbursed up to $300 in travel fees—so it comes out closer to $150 in fees. Still steep, but the points rewards are incredible, especially when it comes to travel—you get 3x the points for dollars spent on airfare, hotels, taxis, etc., and those points are worth 50% when spent on travel. We used our points for an upcoming trip to Hawaii—one of our flights (at a super peak travel time) was completely covered by points, and the process was easier to redeem than any other frequent flier program I've encountered. If you travel regularly for work or play, highly recommend!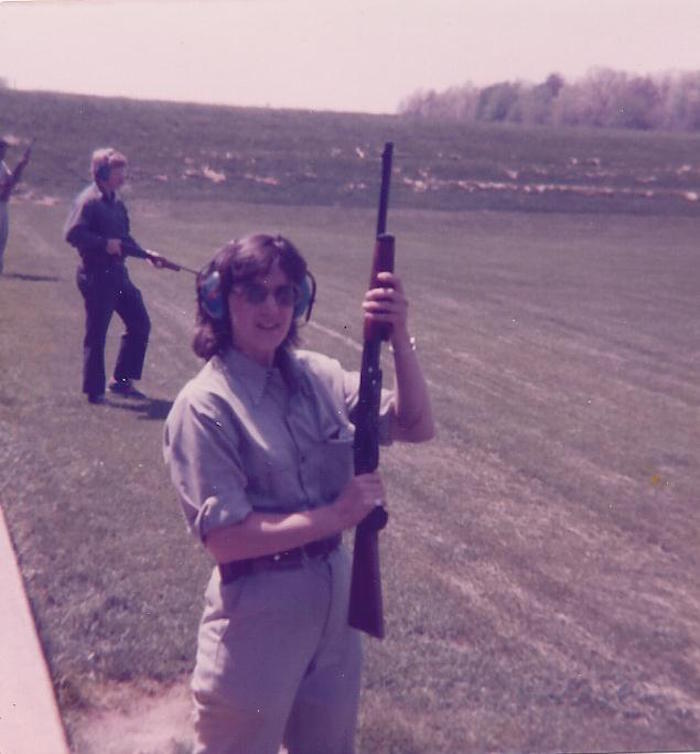 Shows
I started Mindhunter last weekend, and basically have not stopped watching it since then. It's set in the FBI in the 1970's, and focuses on a variety of true crime cases—and digs into the early days of recognition of the serial killer phenomena. Fun fact: my mom (pictured above) was a special agent in the FBI in the late 1970's! Beyond my obsession with true crime podcasts and TV shows, that might be a reason why I'm particularly intrigued by Mindhunter.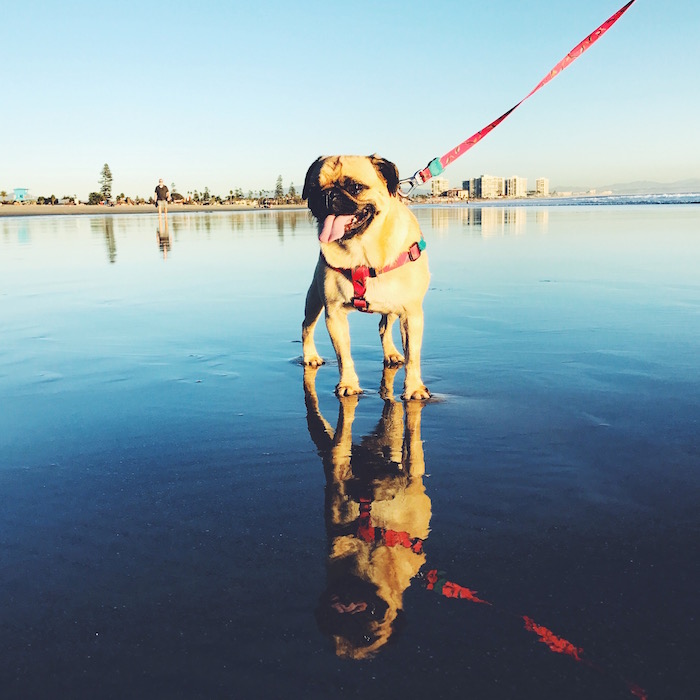 Words
"There is always something to do. There are hungry people to feed, naked people to clothe, sick people to comfort and make well. And while I don't expect you to save the world I do think it's not asking too much for you to love those with whom you sleep, share the happiness of those whom you call friend, engage those among you who are visionary and remove from your life those who offer you depression, despair and disrespect."—Nikki Giovanni
This weekend, we're having a low-key weekend in San Diego. We've been invited to a few Halloween parties (I'm going as a New Yorker, aka wearing all black and not buying anything new!), but I'm mostly looking forward to catching up on sleep and San Diego sunshine.