Of the moment // 10.13.17
One of the reasons why I blog is simply to have the space to write: getting things "on paper" helps me to process my feelings and organize my thoughts. I also love having a record of my life over the past few years: a place that holds all of my stories, my photos, the ups and downs of travel. But sometimes, I also just want to remember and share the little things that brought me day-to-day joy. Every Friday, I'll give you a peek into the book I currently can't put down, a great restaurant discovery, a fun new product or an inspiring quote: a few things that I think you might enjoy before we all take off into the glory that is the weekend!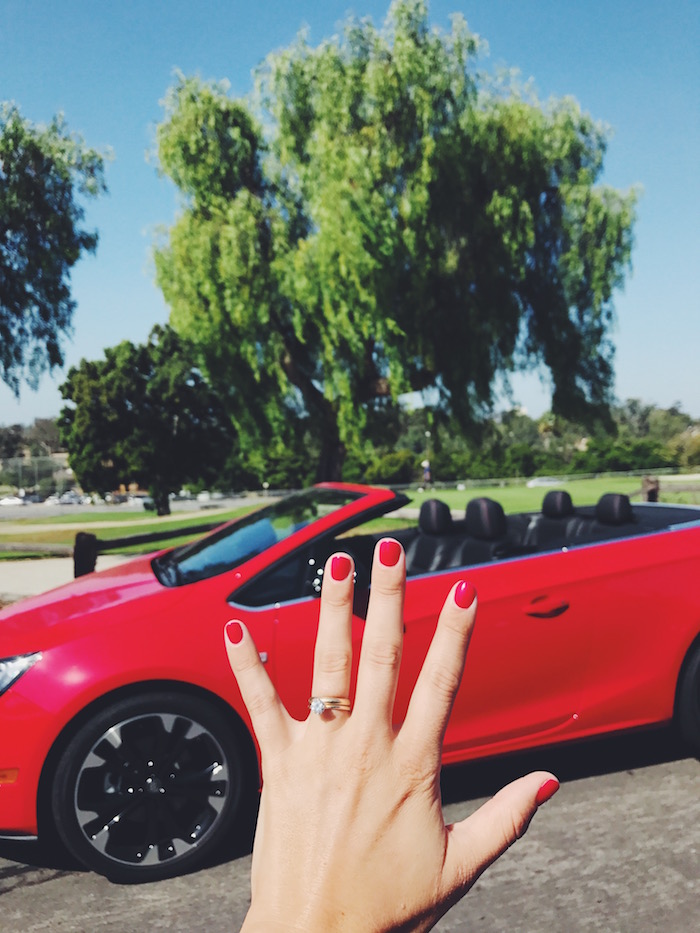 In things that I didn't expect: I reallllllllly love driving a convertible. It's never been super high on my list of things that I value in a car that I own, and I've never seriously considered renting one when I'm traveling. That said, Buick kindly lent me a cherry red Cascada for a week to test out and OH MY GOD I am so sold on them. I usually hate driving, but I was looking for excuses to joy ride around San Diego with the top down: it doesn't hurt that the standard 70 degrees and sunshine is just about perfect convertible weather year-round. We're having a lot of car buying debates over here, and suddenly, having a convertible seems like it might just move to the top of my wish list. At the very least, I'm definitely going to see about renting one whenever I'm road-tripping somewhere with good weather and good views!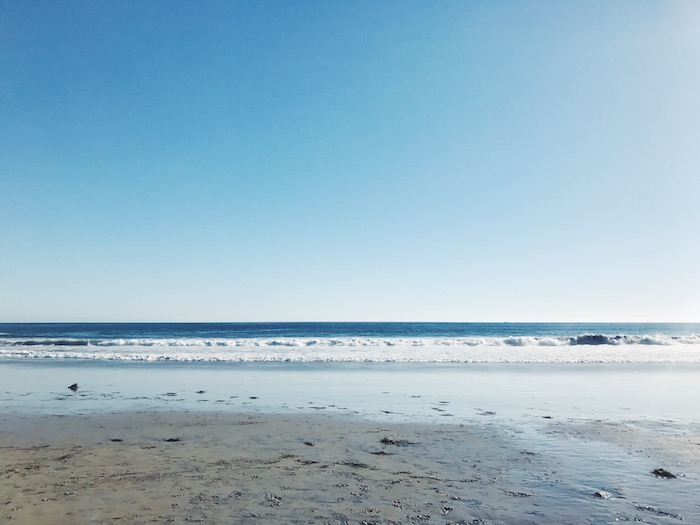 Reads
In fun news over here: I've found a San Diego book club! A girlfriend who also recently moved here from New York took the initiative to start one, and we have our first get-together next week. We're reading  The Animators: it's a book that I'd never heard of or considered, but so far I'm really enjoying it. It's about female friendship and ambition, and since it's based in New York City, it's making me a little nostalgic for life there too. p.s. a few lessons learned on starting your own book club 
Drinks
I've discovered my new favorite bar in San Diego: Kindred! It helps that it's also in my new favorite neighborhood: South Park is just a short walk from us, and it's full of beautiful homes and really great restaurants. Kindred is totally vegan, beautifully designed and home to some awesome bartenders. I asked one to whip up something "refreshing and pretty" (because I'm that person sometimes) and I ended up with a delicious cocktail made with gin, vegan egg whites, peach liquor and a few other delights. Can't wait to go back and work our way through the menu!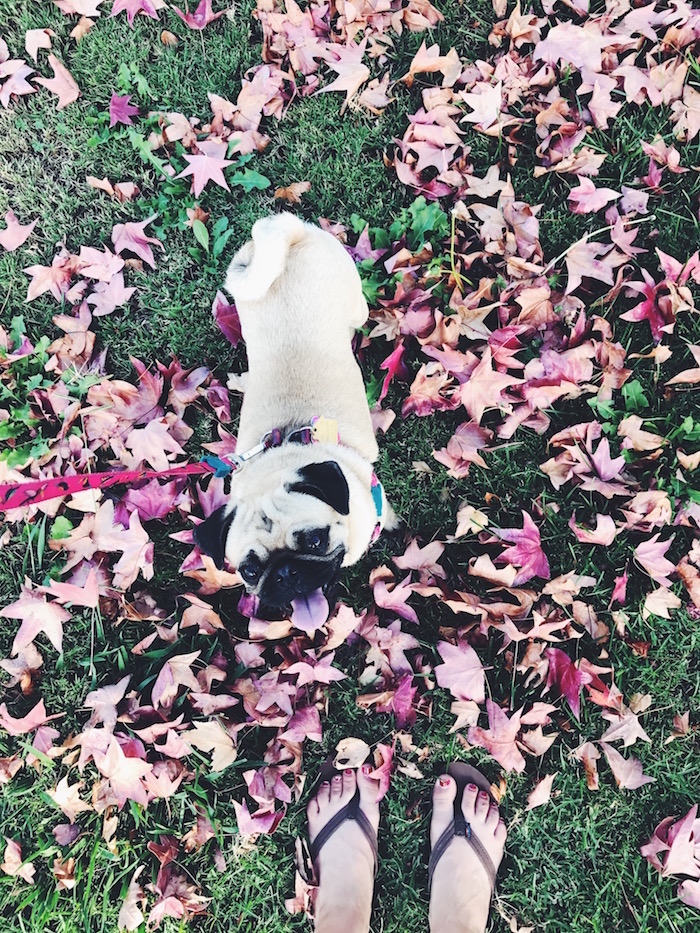 Words
"Let us read and let us dance; these two amusements will never do any harm to the world." -Voltaire
This weekend, we're going to Sacramento for my best friend's wedding: so excited to celebrate her and squeeze in some quality time in my hometown!