Of the moment // 9.29.17
One of the reasons why I blog is simply to have the space to write: getting things "on paper" helps me to process my feelings and organize my thoughts. I also love having a record of my life over the past few years: a place that holds all of my stories, my photos, the ups and downs of travel. But sometimes, I also just want to remember and share the little things that brought me day-to-day joy. Every Friday, I'll give you a peek into the book I currently can't put down, a great restaurant discovery, a fun new product or an inspiring quote: a few things that I think you might enjoy before we all take off into the glory that is the weekend!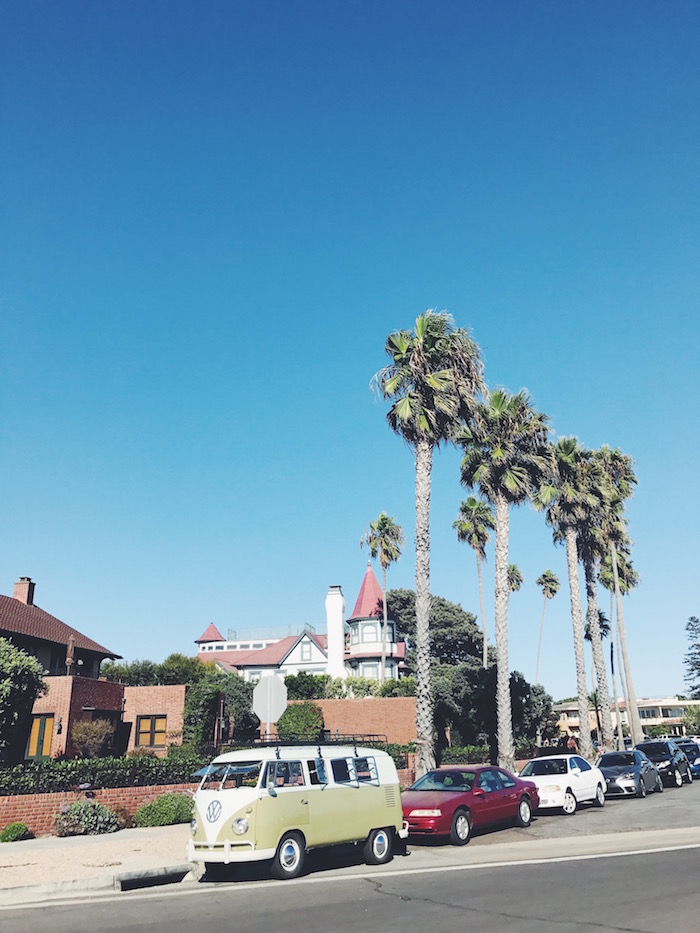 I can't believe we've already been living in Southern California for almost three months! So far, my favorite parts of life here: catching up with friends on beach walks, a standing mixed doubles date, all of the craft beers to sample (this is a top one so far), bike rides through Balboa Park and how laid-back and friendly everyone is. Overall, we're still really stoked we moved here–although I'm 100% counting down the days until we're in New York City for the holidays and I can get my fill of all the things I'm missing.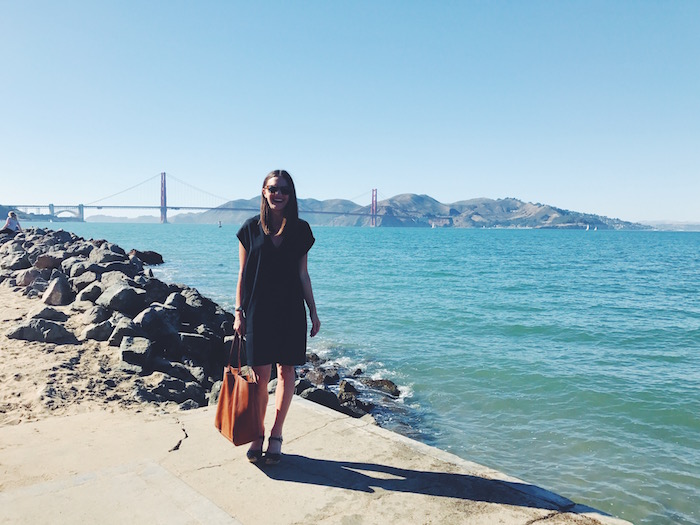 Looks
Since I'm working from home now, it feels exciting whenever I have a meeting or work trip: a reason to actually get dressed and put on some makeup! This has been my go-to outfit: black Everlane dress (complete with pockets!), comfy clogs, and Shinola tote (which I've actually mastered as my ONLY carry-on bag for a one-night work trip).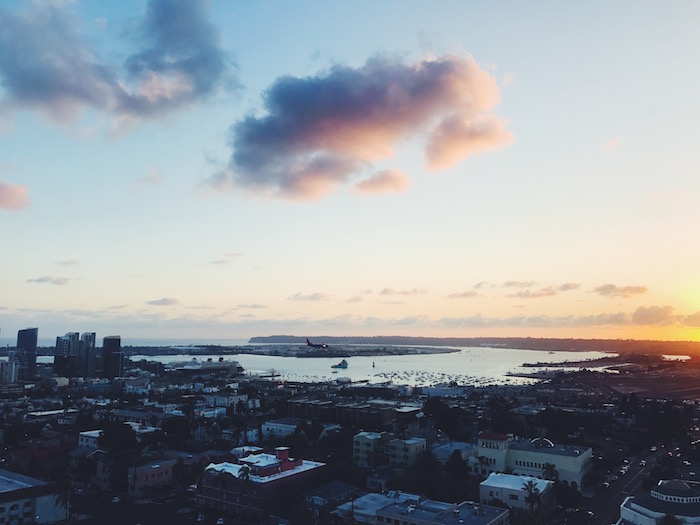 Eats
We had a lovely date night at Mister A's last weekend: those sunset views! I'm still daydreaming and raving about the Oaxacan cocktail, complete with mezcal, grapefruit, jalapeno and pineapple. It was delightfully smoky and citrus at the same time. The food was great, but I almost want to go back just for a cocktail and to watch the planes land at sunset.
Reads
I tore through Between the World and Me: it's a letter to the author's teenaged son, and it's a beautifully written account of what it's like to be an African-American man in 2017. Obviously, it's a perspective that's very different from my own, but it's worth a read in today's tense political climate.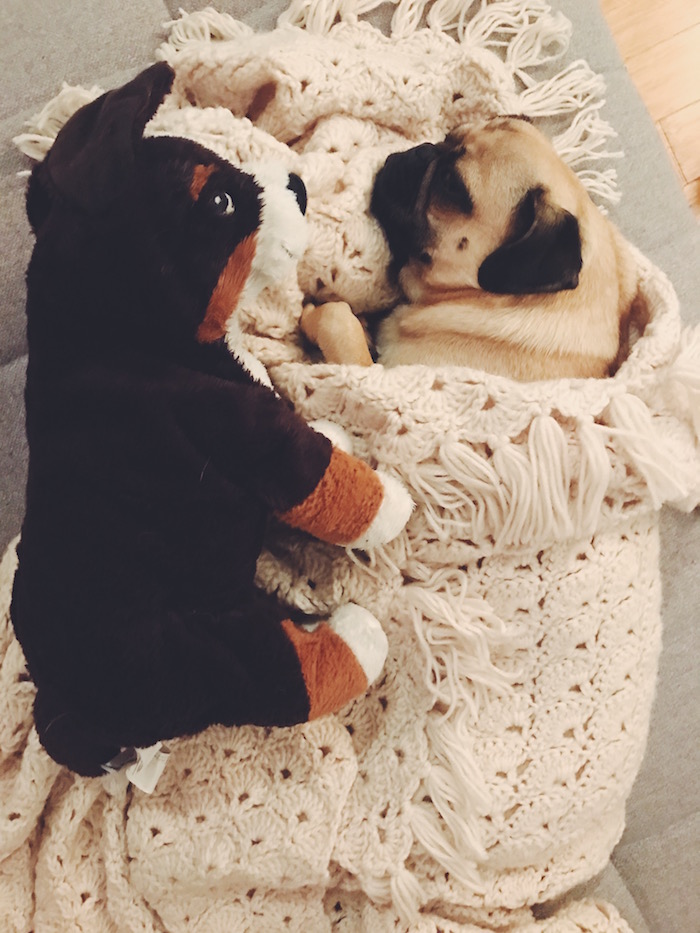 Words
"I do not wish for women to have power over men, but over themselves." -Mary Wollstonecraft (via What Happened)
This weekend, we're visiting friends in Denver! It's PEAK FOLIAGE, so I'm mostly excited for all of the leaves and all of the craft beer.