Of the moment // 9.15.17
One of the reasons why I blog is simply to have the space to write: getting things "on paper" helps me to process my feelings and organize my thoughts. I also love having a record of my life over the past few years: a place that holds all of my stories, my photos, the ups and downs of travel. But sometimes, I also just want to remember and share the little things that brought me day-to-day joy. Every Friday, I'll give you a peek into the book I currently can't put down, a great restaurant discovery, a fun new product or an inspiring quote: a few things that I think you might enjoy before we all take off into the glory that is the weekend!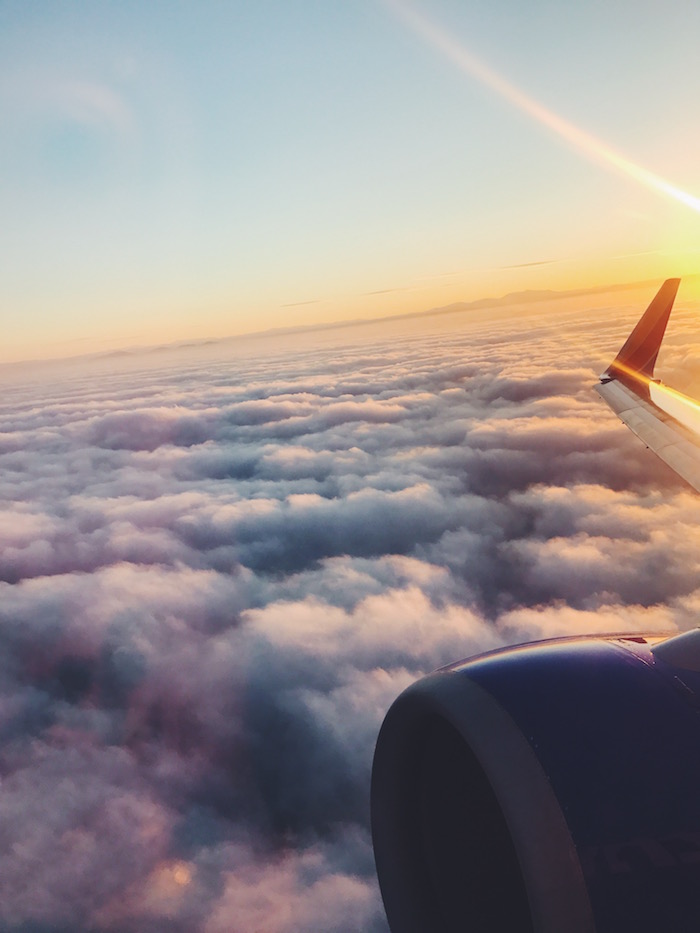 In things that are currently causing me short-term regret: legally changing my last name. For a long time, I didn't think that I would: my mom never changed her last name legally or professionally, and I had built a career (and a blog, and its SEO) on my name. But I no longer talk to the father who gave me his last name, and I liked the thought of "officially" joining my husband's family: so a Merrill I became! I decided to wait until we moved to California to go through the rigmarole, especially since my California license was due to expire next year (shhh but I never officially became a New York resident). First bad thing; after a typically nightmarish morning at the DMV, I got my new license with my new name (Christine Amorose Merrill, if you're wondering—trying to keep some of that SEO mojo)—but it still expires next year. So I'll get to pay another fee and spend another dreadful morning at the DMV in just nine short months! Second bad thing: when I got the airport for a business trip to Seattle at 5am on Tuesday morning, I realized that my TSA precheck wasn't on my boarding pass. Because my name has legally changed, my precheck privileges have been revoked. FUN. Third bad thing: I got a new passport last spring, and if I had realized that name changes are free within a year, I would have immediately applied for it after getting married in March. I didn't, and now I have to go through the entire passport renewal process: new photo, new application and, of course, a whole new fee. And I have to get a new passport in order to get my global entry and precheck back! Honestly, it's been a huge headache and an ever-increasing mountain of fees and I feel like yelling "f the patriarchy" just about every time I have to stand in line or wait on hold for another call center. Engaged/single ladies: beware, and learn from my mistakes!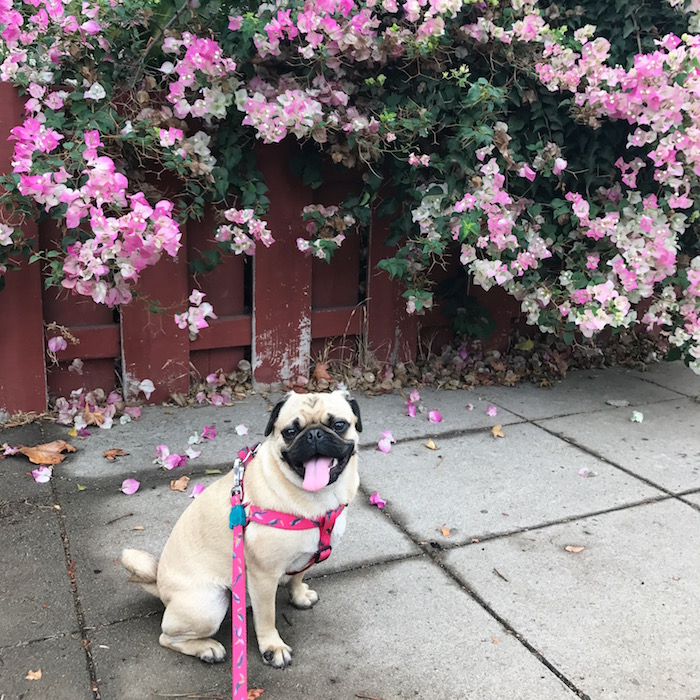 Pug Life
One of the things that a few people suggested on making friends in a new city: volunteering! Although I volunteered at a variety of organizations in college and at Housing Works when I first moved to New York City, it was harder for me to commit regularly because of my erratic travel schedule. That said, I think it's a great idea and I do really want to get more involved in the San Diego community. So! I've been working on getting Gert certified as a therapy dog so that I can take her to hospitals, nursing homes and hospices. She's got a really great disposition, and I think she's going to bring a lot of people joy. She had her first certification test this week, and she passed with flying colors. Next up are two tests in medical facilities, and I'm looking forward to seeing how she does.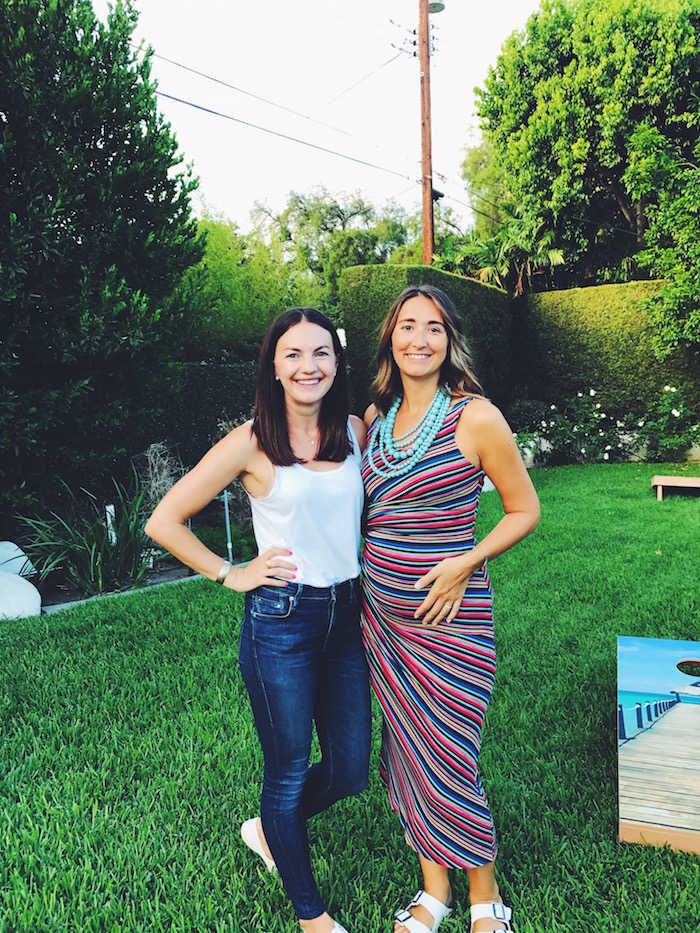 Looks
My great friend Kate was in town last weekend, and one of the highlights of her visit (other than just having hours upon hours to chat and catch up on just about everything) was going to her baby shower in Orange County. Although I think Kate is the real star of the show here (her dress is Anthropologie, and it was SO flattering and fabulous), this has been my uniform of late: simple Everlane tank, jeans (I'm thinking about trying out a new high-rise pair from Everlane–anyone have thoughts yet?) and Bensimon sneakers.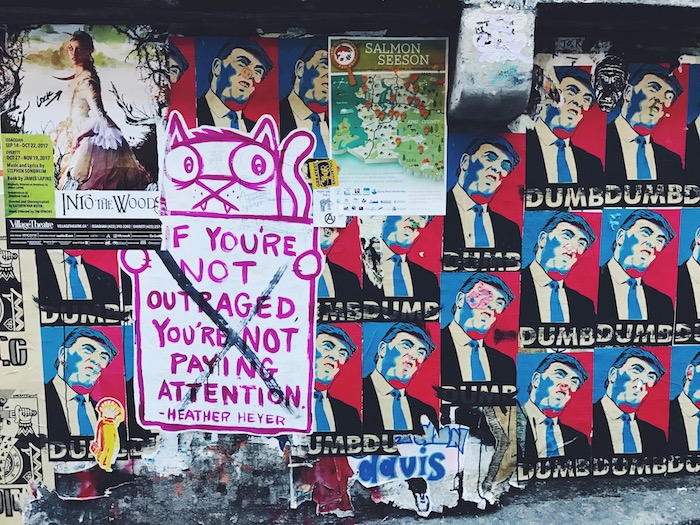 Reads
I decided to read What Happened after seeing a lot of great passages quoted on social media, and I've been enjoying it so far: it's an interesting look into the campaign from her point of view.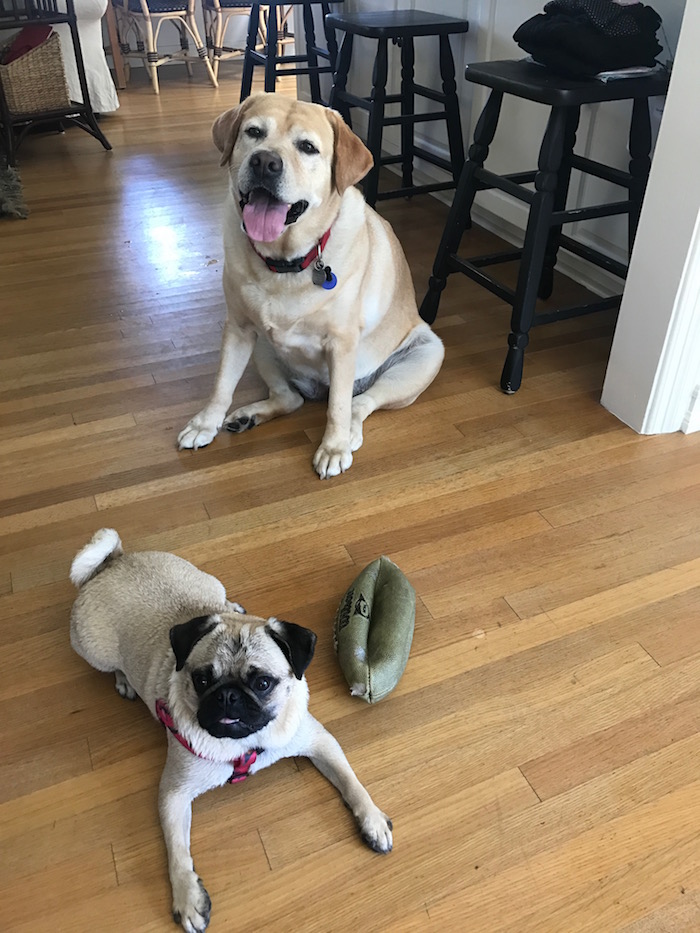 Words
"Always aim high, work hard, and care deeply about what you believe in. And, when you stumble, keep faith. And, when you're knocked down, get right back up and never listen to anyone who says you can't or shouldn't go on." – Hillary Clinton
This weekend, we're road-tripping up to Northern California in a Chevy Equinox! We're heading to my high school's annual wine-tasting fundraiser in Sacramento, going to a wedding in Napa Valley, and squeezing in visits with friends and family all over the place.