Of the moment // 9.1.17
One of the reasons why I blog is simply to have the space to write: getting things "on paper" helps me to process my feelings and organize my thoughts. I also love having a record of my life over the past few years: a place that holds all of my stories, my photos, the ups and downs of travel. But sometimes, I also just want to remember and share the little things that brought me day-to-day joy. Every Friday, I'll give you a peek into the book I currently can't put down, a great restaurant discovery, a fun new product or an inspiring quote: a few things that I think you might enjoy before we all take off into the glory that is the weekend!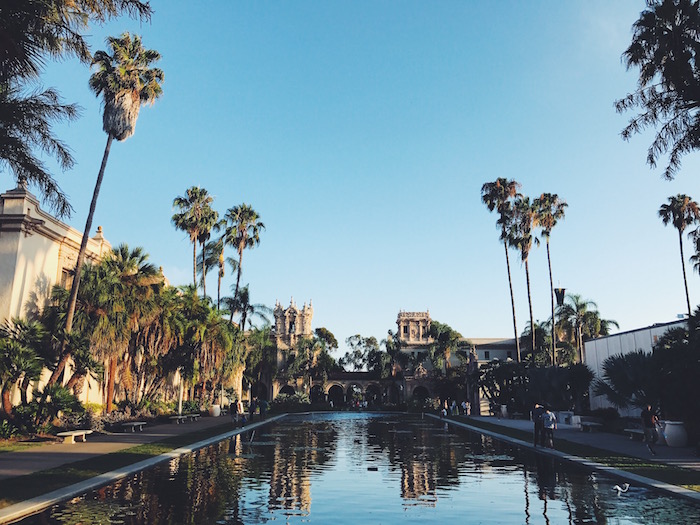 Have I mentioned here that I've totally given in to the guilty pleasure that is The Bachelor and all related franchises? I started watching The Bachelor last fall as a fun way to keep in touch with former coworkers: they sold me on the show by making me join a fantasy league! I'm now deep in the trenches with Bachelor in Paradise:it's two nights of two hours a week!) AND I listen to the after-show podcast Here to Make Friends. I usually listen while I'm driving or walking the dog, and it kind of feels like hanging out with a couple of girlfriends and chatting about the show: I actually had it in while I was getting my nails done last week, and I laughed out loud a couple of times and felt SO awkward. Even though I still think the whole show concept is a little ridiculous (hello, UnReal!), it really has been a nice way to keep in touch with friends (we have a separate Slack channel to discuss) and it's an easy, chatty thing to keep on in the background when I'm sending emails or blogging. Any other fans out there?!
San Diego
We went to our first Padres game on Monday night, and I fell in LOVE with Petco Park! I'm quite literally a fair-weather baseball fan: I really enjoy drinking a beer in a stadium on a beautiful summer night, and the whole Padres situation is set up perfectly for me to do that. The stadium is right in the heart of downtown San Diego, so it's really easy to get to–as opposed to the hour plus on public transport to go to Yankee Stadium or Citi Field. As soon as you walk in, you're surrounded by palm trees, open park space and craft brewery options (aka HEAVEN). Although I was rooting for the away team (the San Francisco Giants won!), I could definitely see going back and cheering on the Padres–especially since tickets are super affordable. I'm already counting down until tickets for the Barkyard go on sale for the 2018 season: Gert could come too!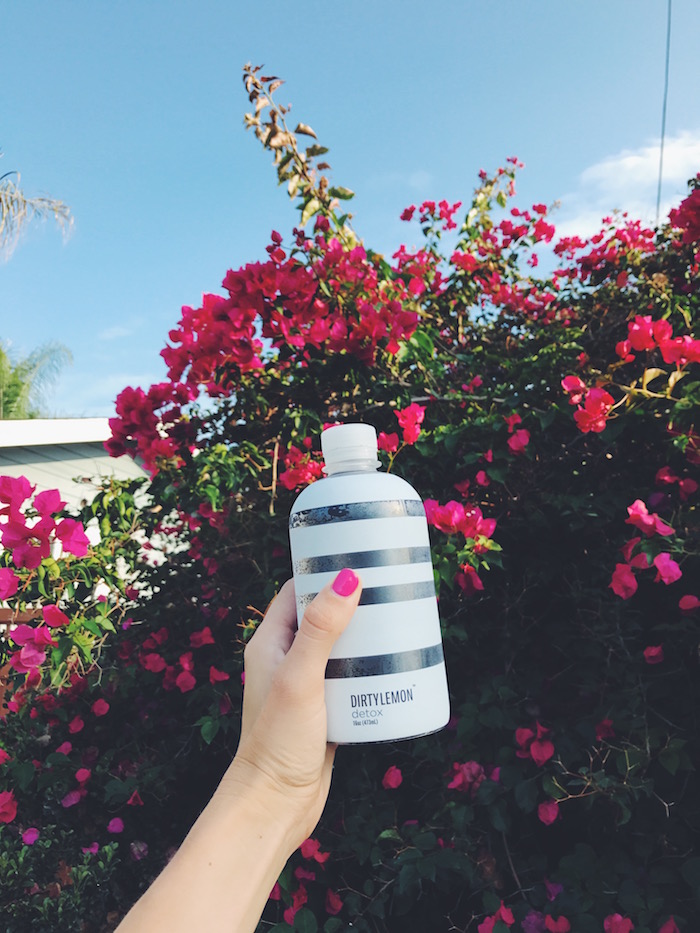 Drinks
Right before I left New York City, I stumbled on The Drug Store when I was wandering around SoHo one day: it was a hot day and the space looked super cute, so I popped in for something cold to drink. It was refreshing, so I decided to try some of the Dirty Lemon elixirs at home. I've been sampling the Detox and Skin+Hair elixirs over the past couple of weeks, and I actually have noticed an improvement in my skin and overall energy.
Reads
Currently reading Stephen King's On Writing and hoping to be inspired. It did already inspire me to buy a new copy of The Elements of Style for my desk, a reference book that was my Bible in journalism school. More than that, it is just really refreshing to read good writing: it always makes me feel hopeful in my own abilities!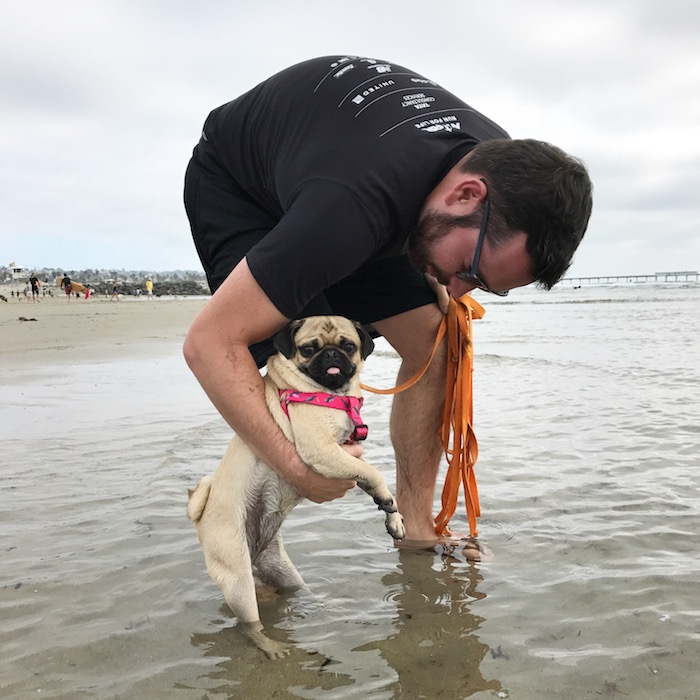 Words
"I attribute my success to this – I never gave or took any excuse." -Florence Nightingale
This weekend, we're mostly hanging out in San Diego but also maybe popping down to Tijuana for a day of craft beer drinking and street taco eating!