Of the moment // 8.4.17
One of the reasons why I blog is simply to have the space to write: getting things "on paper" helps me to process my feelings and organize my thoughts. I also love having a record of my life over the past few years: a place that holds all of my stories, my photos, the ups and downs of travel. But sometimes, I also just want to remember and share the little things that brought me day-to-day joy. Every Friday, I'll give you a peek into the book I currently can't put down, a great restaurant discovery, a fun new product or an inspiring quote: a few things that I think you might enjoy before we all take off into the glory that is the weekend!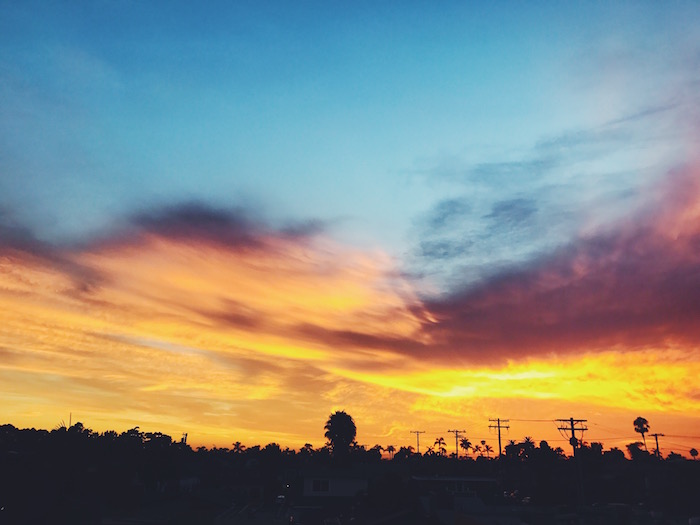 First of all: apologies for no new posts this week! I'm sort of trapped in this weird in-between: we're still trying to get settled in to our apartment, but we're also trying to start some exploring of our new neighborhood and city. I'm also working a mix of both East Coast and West Coast hours, so I've been trying to figure out a schedule that's doable and also not completely exhausting. Moral of the story: I'll be back on a regular schedule with new adventures to report on soon! Until then, I've successfully tried out a few Pilates studios, discovered our neighborhood farmers market, and joined Costco (which was LIFE-CHANGING). Hooray!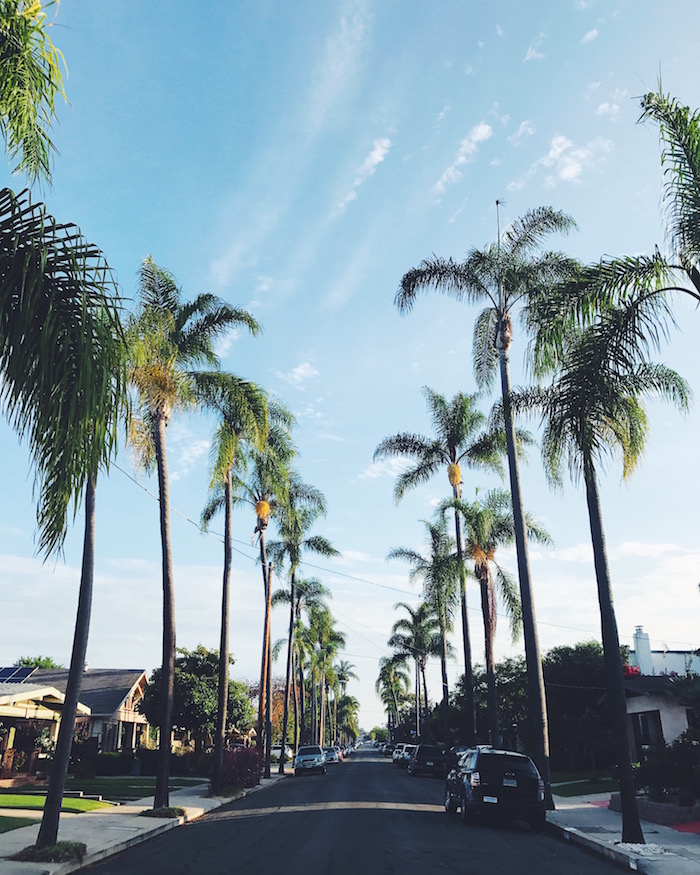 Shows
Currently obsessed with The Wire. I read this interview with one of the main actors a while ago, and was really intrigued. What I like most about it is that all of the characters–the cops and the drug dealers–are flawed and evoke empathy, so it's a tricky thing to decide who you're rooting for. Just like in the real world, it's not as clear as good and evil and black and white. We're working our way through the first season, and I can't wait to see where it goes.
Eats
I don't eat a ton of dairy, but my one indulgence has long been noosa Yoghurt. They're so creamy and delicious, and they feel like such a treat–it's one of my favorite afternoon snacks! They just released a new collection of yogurts with crunchy toppings, which made a good thing even better. My favorite was the coconut-almond-chocolate, with honey-pretzel-peanut as a close second. I always get a bit of a sweet tooth craving in the mid-afternoon, and these have been the most delicious little snack.
Drinks
I must admit that I'm not much of a matcha fan, but I'm all sorts of heart eyes over the interior at Holy Matcha. You can't beat a pink banquette–or pink lemonade!
Reads
WWII historical fiction has long been my favorite genre, and I'm always so pleased when I find a new incredible book in it! I'm currently reading Beneath A Scarlet Sky, which follows an Italian in the Resistance. Italy isn't usually part of the WWII historical fiction line-up, so I've been really enjoying it. The fact that it's based on a true story makes it even better!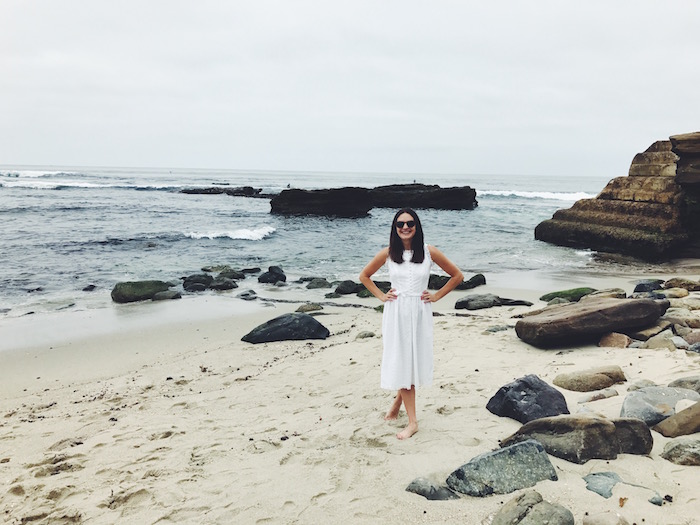 Looks
I texted my mom this picture and asked if she recognized the dress–and she responded with the name of the store that she bought it from in Carmel in 1982! So pleased that it still fits, and that it's such a timeless style.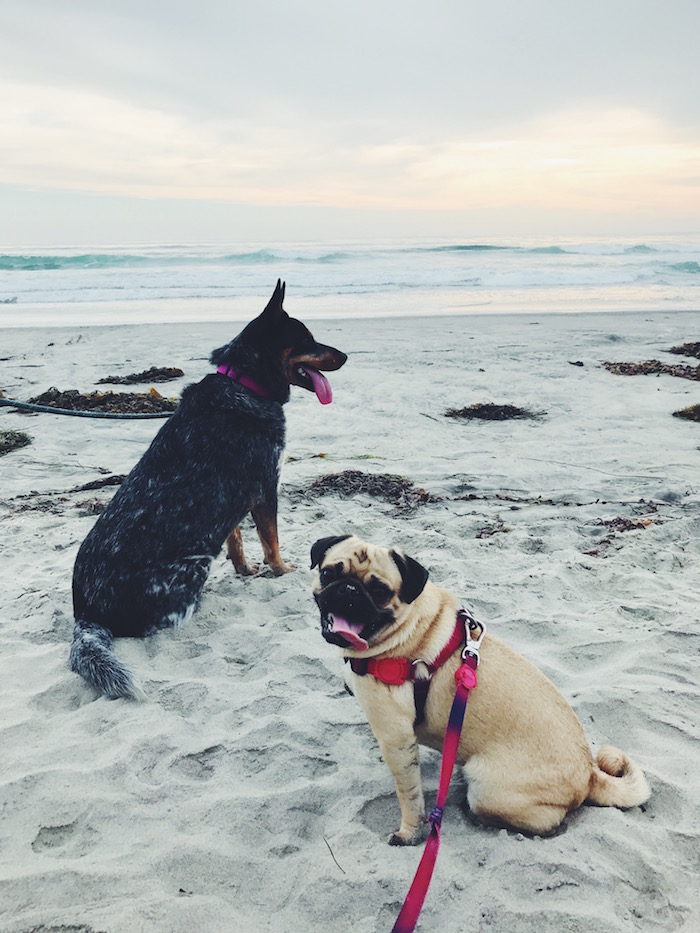 Words
"You cannot convince people to love you. This is an absolute rule. No one will ever give you love because you want him or her to give it. Real love moves freely in both directions. Don't waste your time on anything else." -Cheryl Strayd
This weekend, we're checking out this cute cocktail bar in our neighborhood, heading to a country concert with friends and riding our bikes through Balboa Park!