Of the moment // 8.18.17
One of the reasons why I blog is simply to have the space to write: getting things "on paper" helps me to process my feelings and organize my thoughts. I also love having a record of my life over the past few years: a place that holds all of my stories, my photos, the ups and downs of travel. But sometimes, I also just want to remember and share the little things that brought me day-to-day joy. Every Friday, I'll give you a peek into the book I currently can't put down, a great restaurant discovery, a fun new product or an inspiring quote: a few things that I think you might enjoy before we all take off into the glory that is the weekend!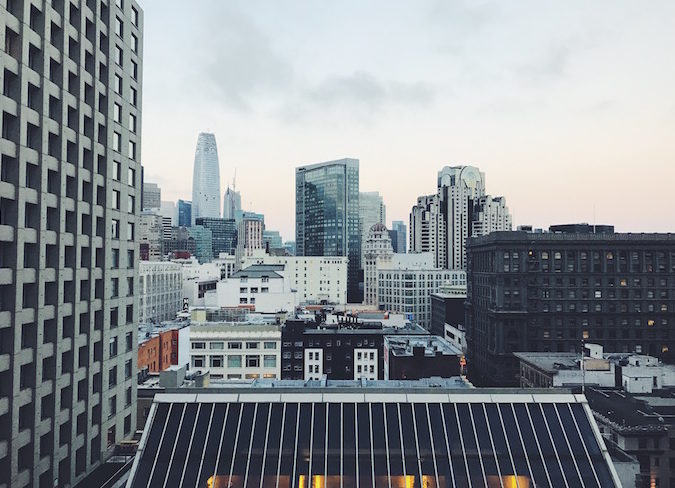 One of the things I've been struggling with this week (despite being constantly sucked into a negative vortex of terrible energy and current events on Twitter) is balancing priorities and getting stuff done. I've always thrived on having a little too much to do: if I don't have a long to-do list, I never get anything done! Lately, though, I've been feeling like I'm falling behind on blogging, not doing enough proactive outreach in my day job (which is a huge part of success), slacking on decorating our apartment (I am paralyzed when it comes to making a decision on throw pillows) and forgetting to respond to text messages (I pride myself on being super responsive when it comes to keeping in touch, so this is the worst for me). I think part of it is from feeling overwhelmed by all of the things, but I think part of it is also from having so much more time in my day: without a commute and a lot of social commitments, I have more time to waste! My "back-to-school" goal over the next couple of weeks is set up a more structured schedule for myself that I can stick to: any tips?
Pug Life
I took Gert to her first pug meetup in San Diego last weekend! Fun fact: San Diego has the second-largest pug meetup group IN THE WORLD (second only to London). I swear I didn't know that when we decided to move here, but it has certainly sweetened the deal! Gert had a great time, and it was such a hoot to see all those pugs playing together. I totally fell in love with Ruby, an all-white pug puppy–I didn't even know those existed!
Eats
I was in San Francisco for a quick work trip this week, and stayed near most of my meetings in Union Square (ugh). I was supposed to grab dinner with a girlfriend, but she's a DOULA (!) and one of her mamas went into labor a couple of hours before we were supposed to meet up. I immediately texted my friend Danielle for a restaurant rec in the area: her suggestion of Liholiho Yacht Club was totally on point. It's such a modern and cool-looking space, and it was super easy for a solo diner to snag a seat at the bar. And, of course, the food was insanely good: I'm still daydreaming about the avocados and mandarins in the shrimp dish I ordered!
Drinks
I mentioned in my post about making friends in a new city that I was looking to get involved with Ladies Get Paid and other professional organizations in the area. I went to my first Ladies Get Drinks event this week, and it was so fantastic! I really vibed with a few of the ladies there, and I'm looking forward to hopefully building some friendships with some super talented, creative and entrepreneurial women in San Diego. Bonus: I discovered the beautiful space and incredible (and reasonably priced) cocktails at Bar By Red Door.
Reads
My husband's best friend tested out our fledging "guest room" earlier this week: he's actually moving to London this fall, and we're so glad he flew over to hang out for a bit. Chris and I have similar taste in books: we both love WWII historical fiction, and he's gotten me hooked on books set in the Wild American West. He introduced me to Lonesome Dove! After I told him how much I enjoyed Beneath a Scarlet Sky, he recommended The Best Land Under Heaven: the Donner Party in the Age of Manifest Destiny. It's a horrifying and yet incredibly compelling account of the individuals and the events leading up to the infamous Donner Party incident. I'm constantly amazed by the adventurous spirit and determination of will the original American pioneers had, and this book really drives that fact home.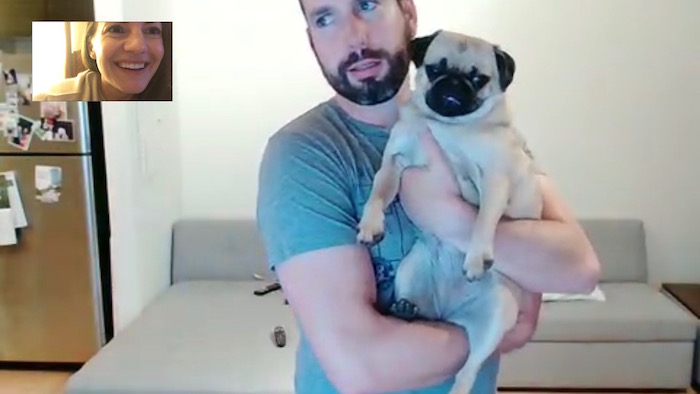 Words
"Feeling confident—or pretending that you feel confident—is necessary to reach for opportunities. It's a cliché, but opportunities are rarely offered; they're seized." -Sheryl Sandberg
This weekend, I'm having a workout-and-brunch date (complete with orange-pineapple-kale mimosas) and then heading up to Santa Monica for a girls night with my BFF Aly. I'm so excited to be back on the same coast as her!