Of the moment // 6.2.17
One of the reasons why I blog is simply to have the space to write: getting things "on paper" helps me to process my feelings and organize my thoughts. I also love having a record of my life over the past few years: a place that holds all of my stories, my photos, the ups and downs of travel. But sometimes, I also just want to remember and share the little things that brought me day-to-day joy. Every Friday, I'll give you a peek into the book I currently can't put down, a great restaurant discovery, a fun new product or an inspiring quote: a few things that I think you might enjoy before we all take off into the glory that is the weekend!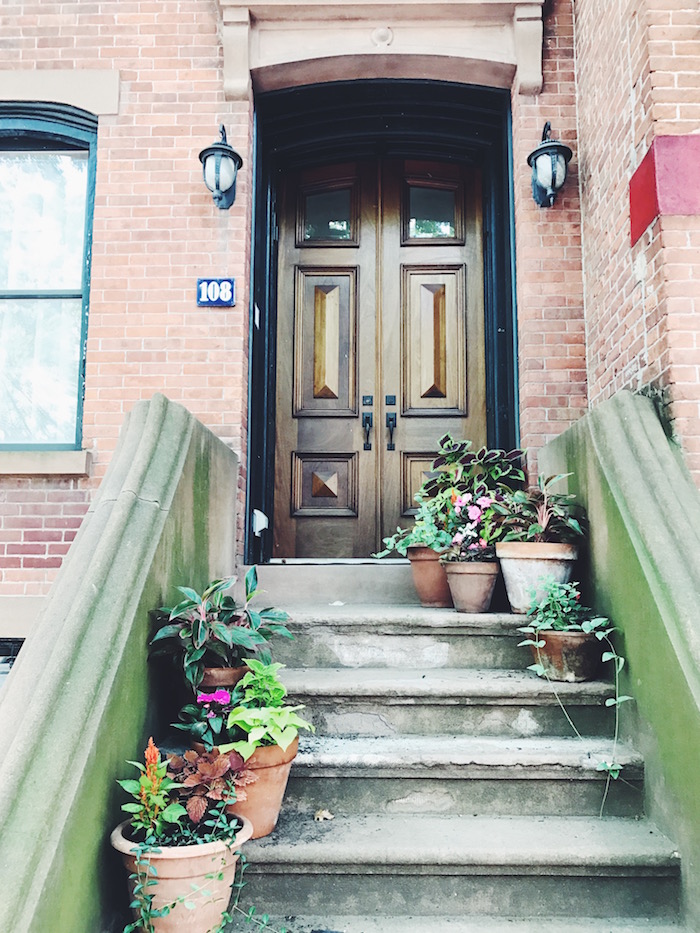 Holy moly it's June! This month always comes (and passes) way too fast. First, because it means we're moving into the second half of the year–which reminds me of all of the things on my New Year's resolutions that I haven't even come close to achieving yet. Second, because it's my birthday month–as I'm about to enter the last year of my 20's, that feels especially jarring. Third, we brought Gertie home last year in June–I can't believe we've been full-fledged pug owners for a full year! BUT June is honestly one of my favorite months of the year: summer is my favorite season, and June always means travel and sundresses and picnics and all of the warm-weather things that I love. Excited to kick it off with some rosé!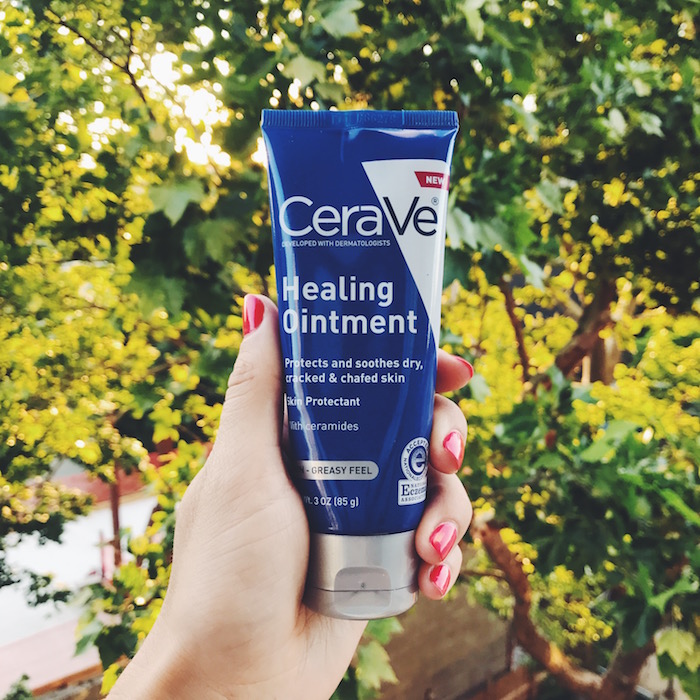 Beauty
When I hit my head a few weeks ago, I went to the dermatologist to make sure I didn't need stitches. Thankfully I didn't, but he did recommend that I use Cerave Healing Ointment as the gash on my forehead was healing. I picked up a tube, and I swear, it is now one of my favorite first-aid products. I'm still using it on my forehead (and it's healing wonderfully!), but I've also been using it on a burn from my curling wand, a few random blisters on my feet, and knick from the paring knife–I'm more than a little clumsy, it seems.
Podcasts
For the last few weeks, I've been listening to The Daily on my morning commute. It's a 20-minute-long podcast produced daily by The New York Times that basically gives you a quick overview of the most important news story of the day. It fits pretty perfectly into my bike ride to work, and it gets me started on the day knowing what the major issues are–highly recommend if you're looking for an easy and engaging way to stay informed.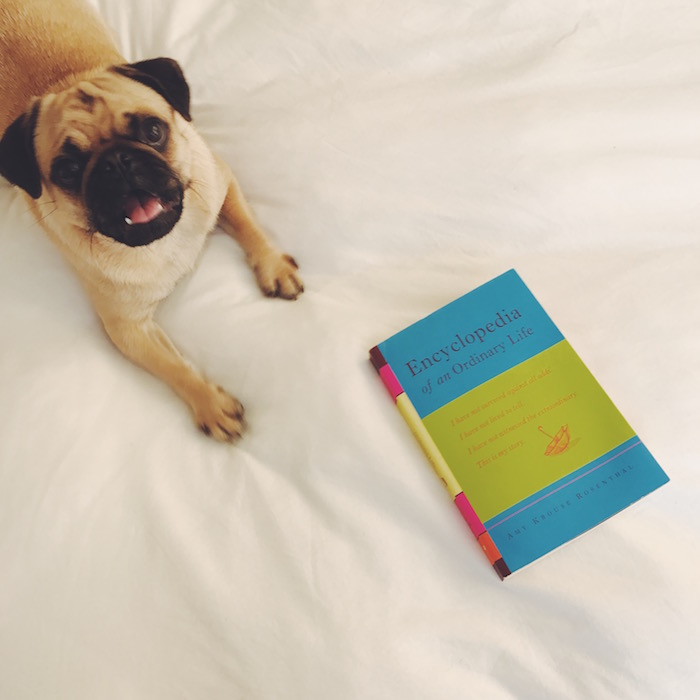 Reads
A few months ago, I read this Modern Love column and it really stuck with me. I was moved to pick up the author's book Encyclopedia of an Ordinary Life, and I'm so glad that I did. The structure is novel and quirky, and there are parts that had me nodding my head in agreement and other ones that had me laughing out loud like a crazy person in an almost-empty house. I really, really loved it, and only wish I had discovered her writing sooner.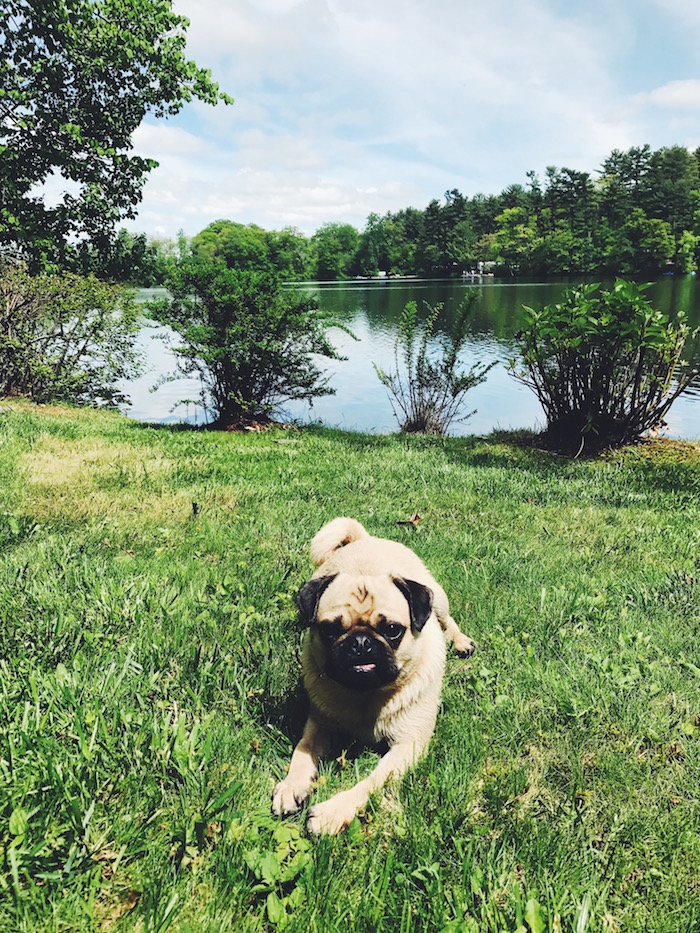 Words
"How we spend our days is, of course, how we spend our lives." -Annie Dillard
This weekend, I'm enjoying a summer weekend in New York City! We're going on a double date to the opening night of Films on the Green, catching up with our best Brooklyn friends over a rooftop BBQ, and squeezing in a ride on the Coney Island Ferris wheel.