Of the moment // 6.16.17
One of the reasons why I blog is simply to have the space to write: getting things "on paper" helps me to process my feelings and organize my thoughts. I also love having a record of my life over the past few years: a place that holds all of my stories, my photos, the ups and downs of travel. But sometimes, I also just want to remember and share the little things that brought me day-to-day joy. Every Friday, I'll give you a peek into the book I currently can't put down, a great restaurant discovery, a fun new product or an inspiring quote: a few things that I think you might enjoy before we all take off into the glory that is the weekend!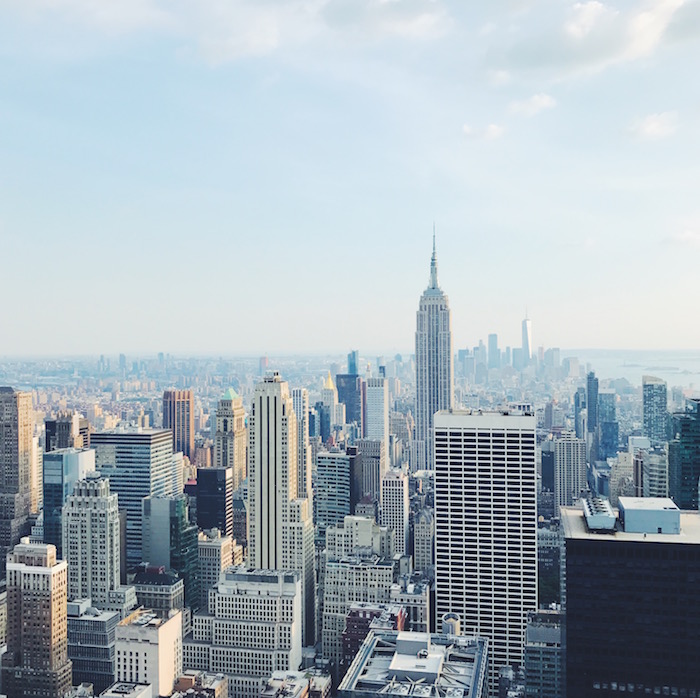 Eek! Now that our moving secret is out, I can say that it's truly bizarre to think about leaving New York City in less than a month. The next few weeks are going to be busy and bittersweet: we're dealing with all of the logistics of packing up our most valuable objects and selling all the rest, while trying to cram in last visits to all of our favorite places and to see our favorite people. All of that AND trying to keep up with our normal work and workout routines without going too crazy (or getting too sad). I also have about a million more ideas and drafts of posts that I want to write about New York City, so going to try and hit the gas pedal to get a lot of that up this summer–although I will admit, the only thing that is really making me OK with leaving New York City is knowing that we will be back fairly regularly. There's still so much to see and do here!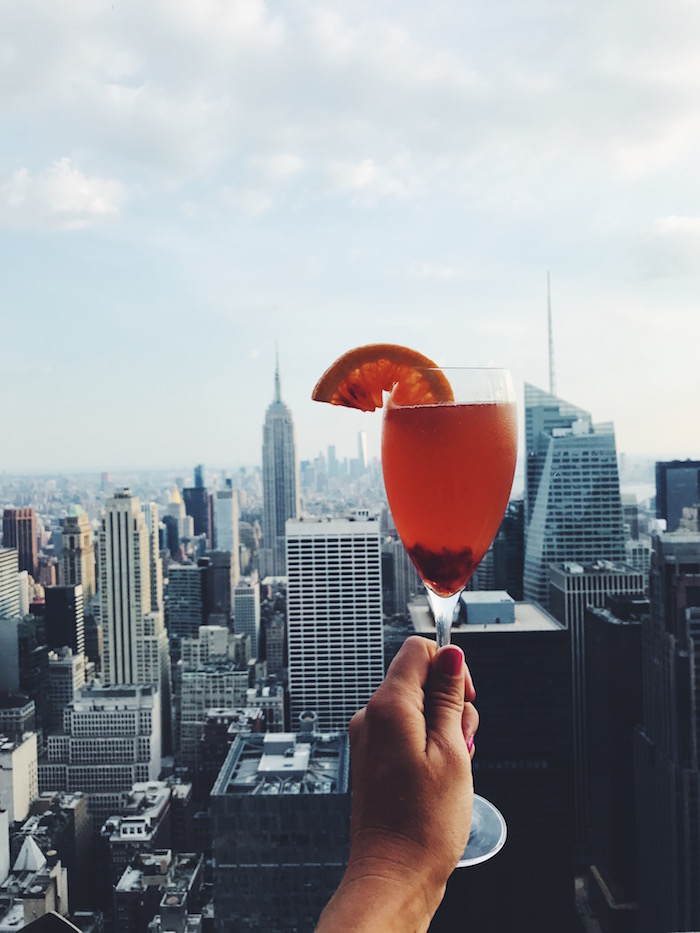 Drinks
NYC life hack: instead of paying to go to Top of the Rock, you can get the same views AND a delicious drink at Bar Sixtyfive. The cocktails aren't cheap (about $20 each), but they're very good and surprisingly strong. I tried the Blood Orange Sparkler with champagne and pomegranate seeds, and highly recommend! A few things to note: there is a dress code (collared shirts or suit jackets for men, so not the place to go straight after the gym or a more casual day) and reservations are recommended since it's often closed for private events. That said, we popped in without reservations for spontaneous belated birthday drinks and while I was wearing Birkenstocks and didn't have any issues.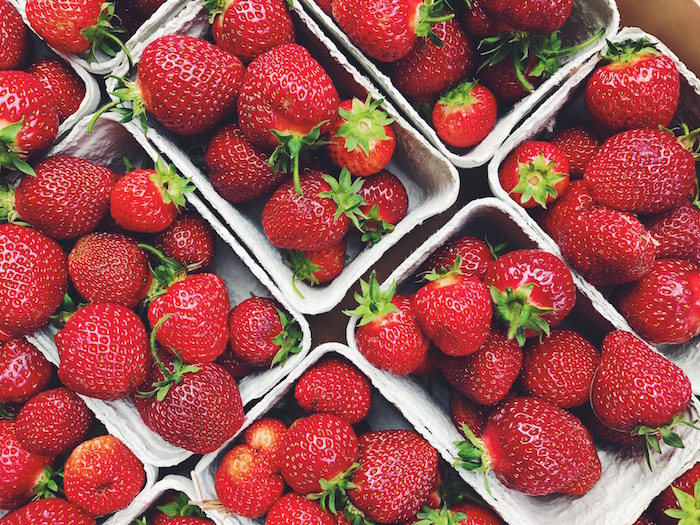 Podcasts
Newest business podcast I'm obsessed with: The Pitch. It's basically like Shark Tank, but way more real–it's a bunch of real investors and there's only one take of the pitch itself, and they follow up a few months after the initial meeting to see how it all went Spoiler alert: they don't always get the money promised in original meeting!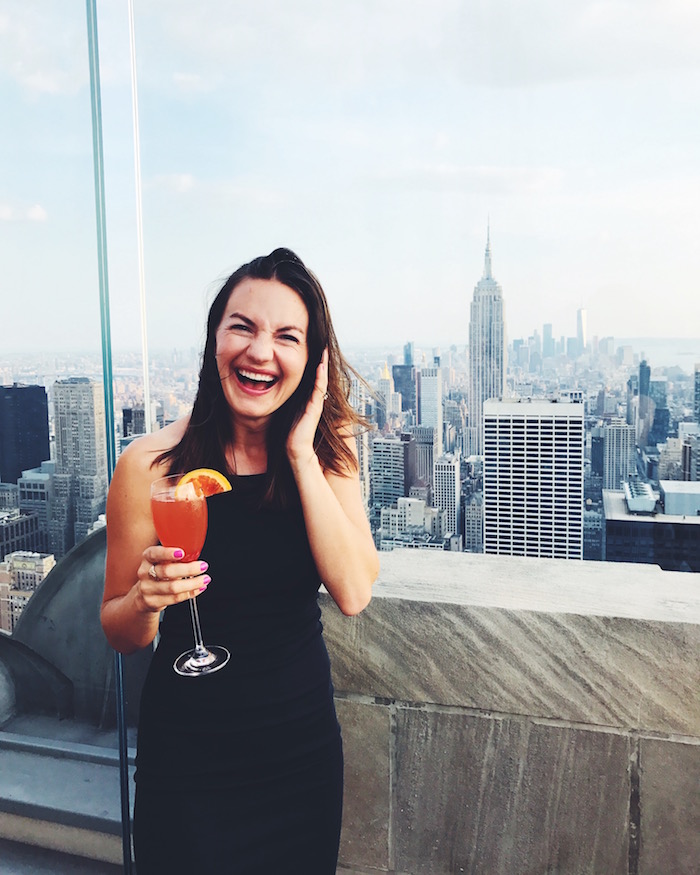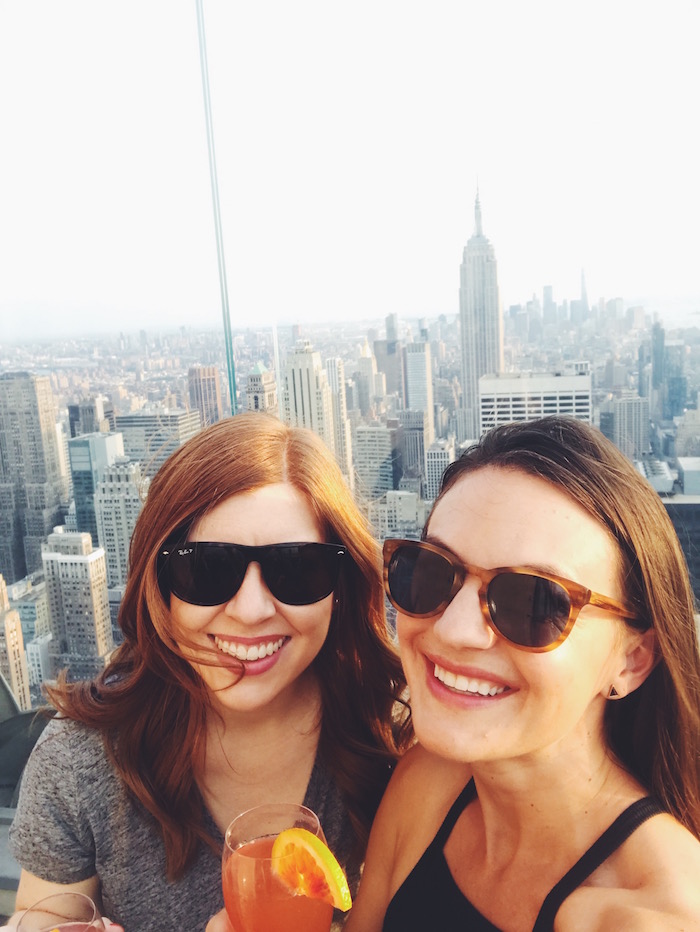 Looks
I just picked up this Everlane micro rib cami dress and I can already tell it's going to be a go-to this summer. It's super stretchy–so even though it's very form-fitting, it's still flattering. It doesn't wrinkle, so it's going to be easy to pack. And although it's easy to throw on with flat sandals and a messy bun (aka weekend uniform), it could easily be dressed up with heels and a chunky necklace. Also, it was only $38. SOLD.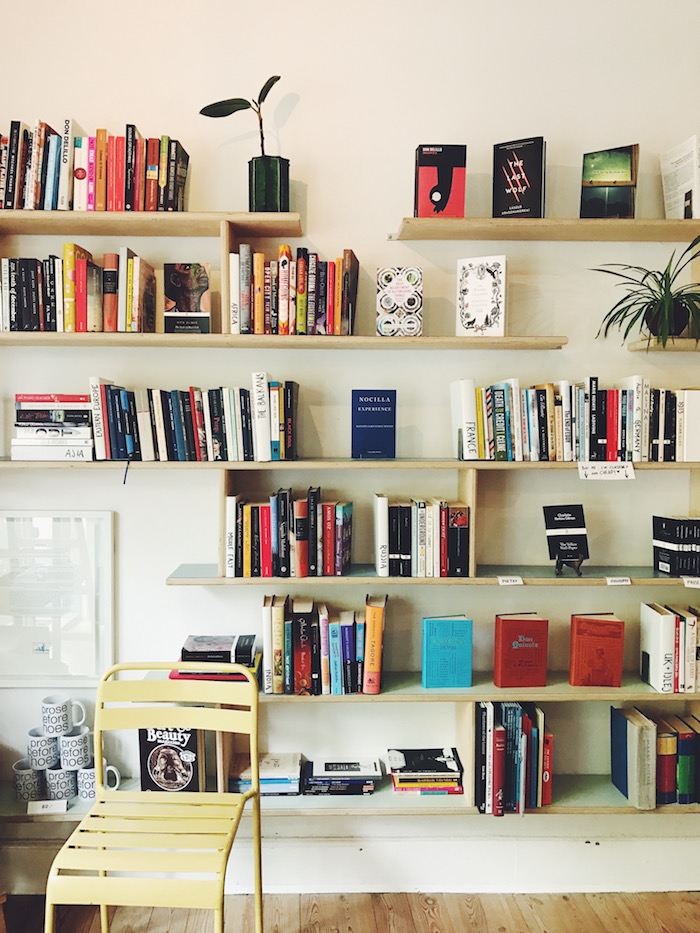 Reads
I've done a lot of reading in the last few weeks! First, I read At Home in the World (a lovely birthday gift from my friend Jillian): it was an interesting memoir of a couple traveling around the world for a year with their three children. Although it stoked a bit of wanderlust in me for places I haven't traveled yet like Hong Kong and Kenya, it also reminded me just how much I don't envy the life of full-time travel (especially on a tight budget, and maybe even more so with a gaggle of dependent children). I know it might take me a longer time to get to all the places I want to go, but I'm glad that I get to fully savor and enjoy the places I go. I also tore through Rich People Problems on the plane back from Copenhagen–I loved Crazy Rich Asians, and the author's newest is just as fantastic. And lastly, I just finished Little Monsters (by the same author of The Darkest Corners), an easy-to-read teen thriller with a juicy twist.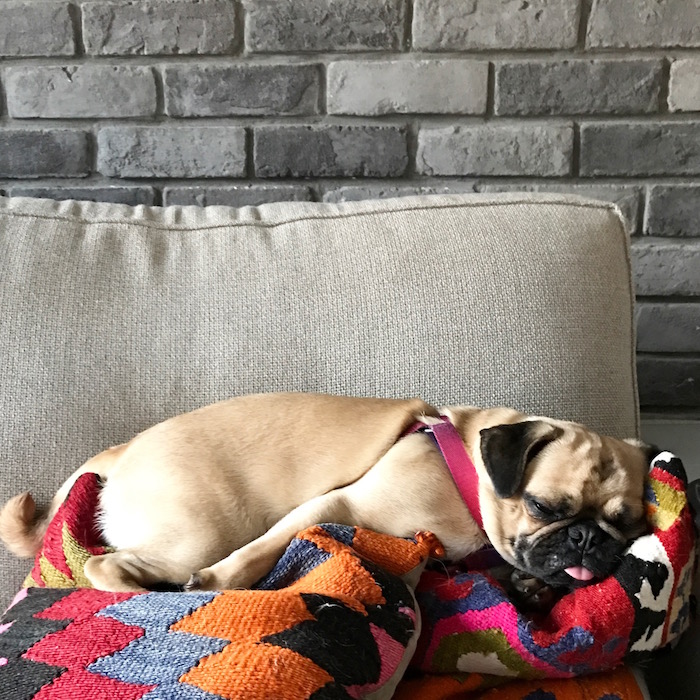 Words
"Think before you speak. Read before you think." ―Fran Lebowitz
This weekend, we're balancing a mix of fun NYC things and packing up our apartment! I'm looking forward to dinner at Minetta Tavern (checking it off the bucket list!), a bike ride around Governors Island and my favorite Pilates class.