Of the moment // 5.19.17
One of the reasons why I blog is simply to have the space to write: getting things "on paper" helps me to process my feelings and organize my thoughts. I also love having a record of my life over the past few years: a place that holds all of my stories, my photos, the ups and downs of travel. But sometimes, I also just want to remember and share the little things that brought me day-to-day joy. Every Friday, I'll give you a peek into the book I currently can't put down, a great restaurant discovery, a fun new product or an inspiring quote: a few things that I think you might enjoy before we all take off into the glory that is the weekend!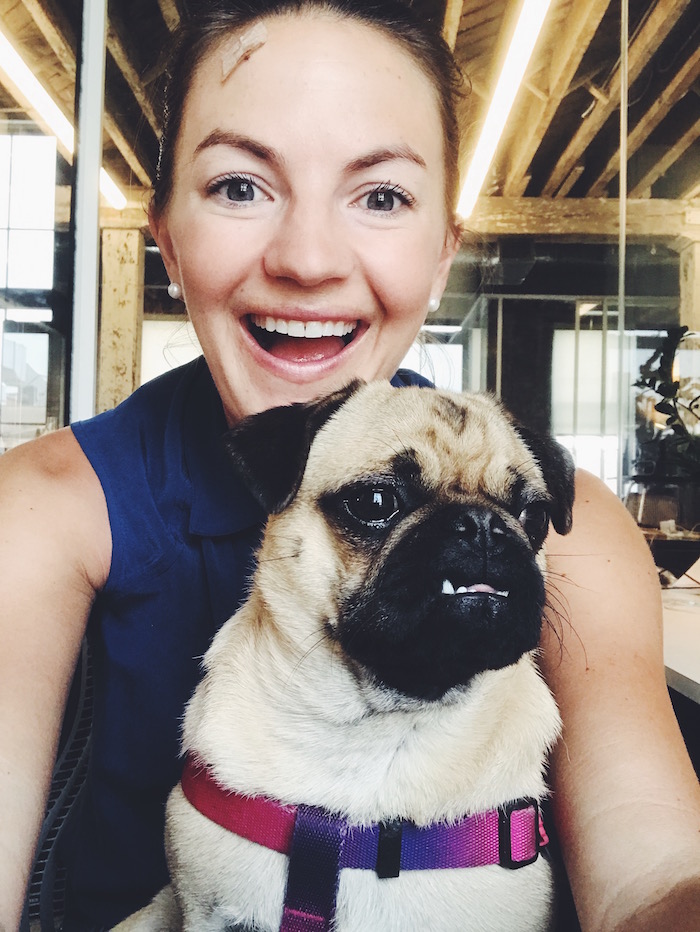 New York City: a couple of opportunities coming up to hear my actual voice instead of just reading what I write! First up, I'll be speaking on a panel this Monday (May 22) all about how to travel more–obviously from the perspective that you don't have to quit your job or radically change your life to work more trips into your lifestyle. And in a few weeks, I'm going to host my first C'est Christine +Gertie reader meetup in Brooklyn! It should be a super chill time to have a drink, snuggle a pug and chat about travel and life in New York City–and I'd love to see a few of you there (hint hint: you might not get another chance in NYC!).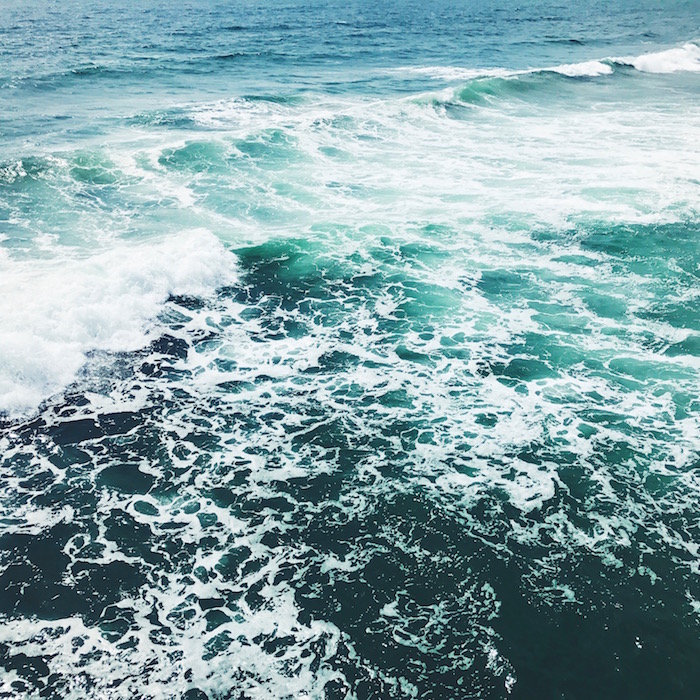 Reads
Currently reading Britt-Marie Was Here: it's by the same author of A Man Called Ove, and it has a similar feel-good vibe. It makes you especially sympathetic to the older, grumpier people in your life.
Podcasts
A bit of a disclaimer: I work with the team at Gimlet Creative that produced this podcast for Virgin Atlantic, and my current guilty pleasure is The Challenge on MTV. And The Venture is all about people who forged a new path in business, and the most recent episode is my favorite so far: it's all about Jon Murray, the founder of the Real World (and basically the creator of reality TV as we know it). It's an interesting look into how the industry started (and kind of makes me feel less guilty about loving The Challenge).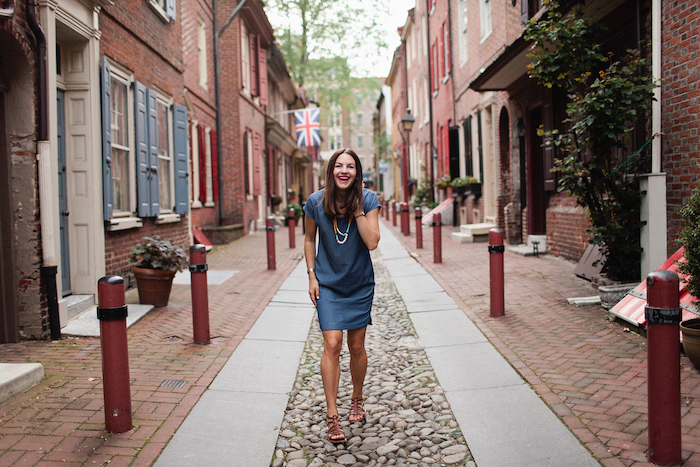 Looks
For the past few summers, I've had one dress from Bridge & Burn that is my go-to in basically all situations (see: 2014, 2015, 2016). They're all super comfortable and casual with flat sandals, but easy to dress up with some lipstick and wedges. This new chambray dress is no exception: I've been packing it on just about every weekend trip that I've taken lately. I feel like I can jazz it up with a chunky necklace and colorful shoes, but it's also perfect for a hectic day of sightseeing.
Words
"The greatness of a man is not in how much wealth he acquires, but in his integrity and his ability to affect those around him positively." -Bob Marley
This weekend is our wedding party! I'm so excited to have all of our best friends in town and to celebrate our marriage with plenty of whiskey and tacos.