Of the moment // 4.21.17
One of the reasons why I blog is simply to have the space to write: getting things "on paper" helps me to process my feelings and organize my thoughts. I also love having a record of my life over the past few years: a place that holds all of my stories, my photos, the ups and downs of travel. But sometimes, I also just want to remember and share the little things that brought me day-to-day joy. Every Friday, I'll give you a peek into the book I currently can't put down, a great restaurant discovery, a fun new product or an inspiring quote: a few things that I think you might enjoy before we all take off into the glory that is the weekend!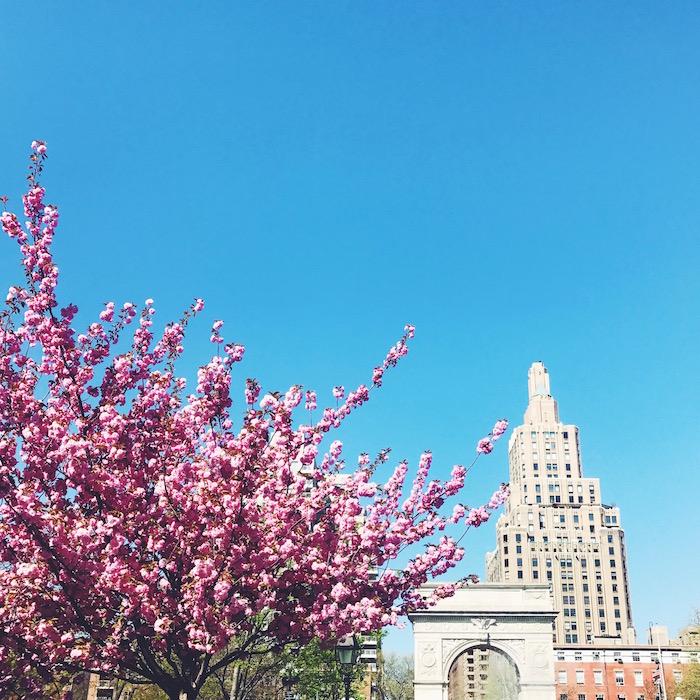 It seems like everywhere you turn in New York City this week is in PEAK BLOOM! I have honestly had to stop myself for stopping for every bright pink tree because I would never get anywhere if I did, but it has been seriously tough. They're just all so gorgeous, especially when paired with the sunshine and bright blue skies we were blessed with earlier this week. Basically I've been in flower person heaven, and it is the one time of year that makes me totally OK with winter because this explosion of color and warmth always feels like the most well-deserved reward.
Blooms
Roosevelt Island is one of my favorite (somewhat under the radar) spots in the city to see the cherry blossoms–especially since it comes with a tram ride! It was in full bloom earlier this week, which was just splendid.
Eats
To celebrate my friend Kate's birthday (which is actually today: happy birthday, Kate!), we went for a fancy lady date of tea and champagne at Bergdorf Goodman. Pro tips: make a reservation in advance and ask for whisper chairs (the best seats in the house that overlook Central Park), high tea is served daily between 3-5pm, and definitely splurge on a glass of champagne.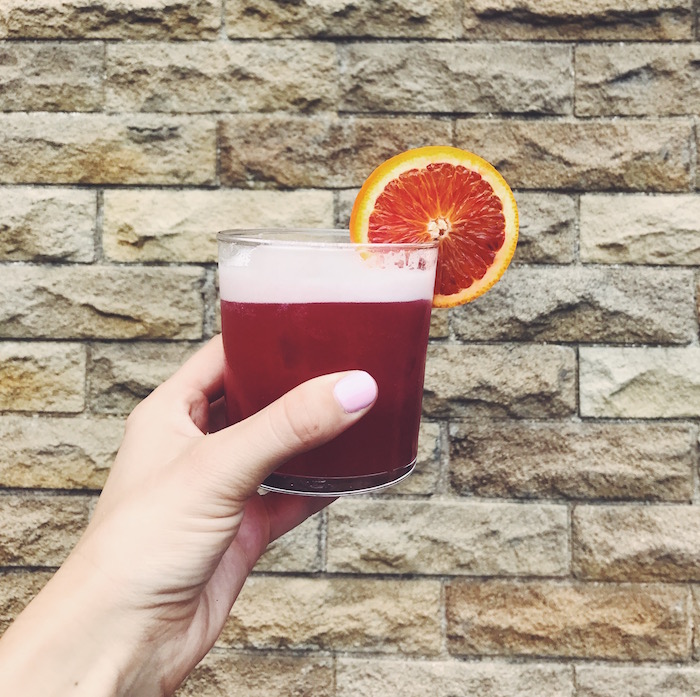 Drinks
I had grand plans of productivity last Sunday, but the weather was delightfully sunny and warm and I was overwhelmed with four straight upcoming weekends of travel. Instead of trying to cram in a New York bucket list activity or spring clean my apartment, we rode bikes over to Kings County Distillery for a luxurious afternoon cocktail in the sunshine (like this Blood Orange Creamsicle).
Looks
My favorite parts of spring: bare legs (aka a whole new section of my closet can finally come out to play), letting my naturally wavy hair air dry means it's easier to jazz up with a few curls, and wearing something other than all black, all the time! Blouse, skirt is sold out but by Anthropologie, flats.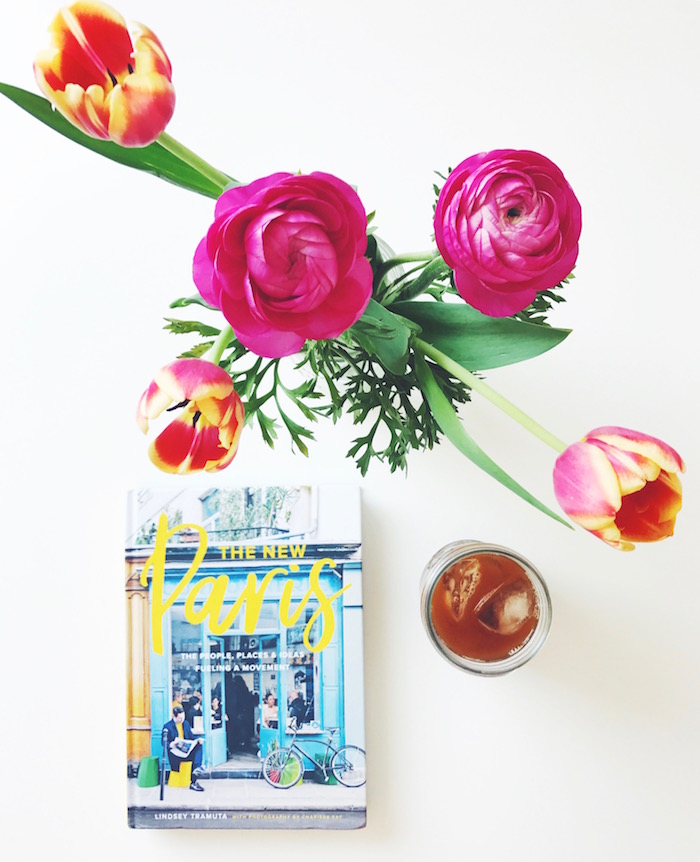 Reads
It was so amazing to finally get a copy of The New Paris! I've known Lindsey since 2009: first via the internet, and then over coffee dates in Paris. I've followed her excellent blog for several years, and have loved seeing her dive deeper into another side of Paris that isn't usually portrayed in guidebooks of yore. Her research has paid dividends for me: she always knows and recommends the coolest places in the city where locals are actually heading for coffee, cocktails and clothing. And now all of her work has paid off in the form of this gorgeous, interesting and helpful book: if you're heading to the City of Light (or if you have a Francophile friend), I can't recommend it enough.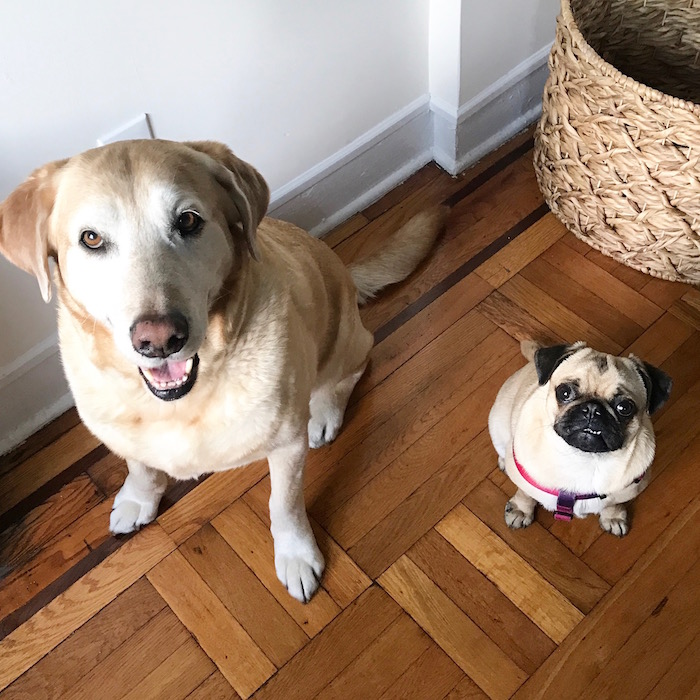 Words
"Flowers always make people better, happier, and more helpful; they are sunshine, food and medicine to the mind." -Luther Burbank
This weekend, I'm in Sacramento for my (second) "bachelorette": I'm excited to drink beers and ride bikes (at the same time!) and eat lots of tacos with my best West Coast girlfriends.