Of the moment // 4.14.17
One of the reasons why I blog is simply to have the space to write: getting things "on paper" helps me to process my feelings and organize my thoughts. I also love having a record of my life over the past few years: a place that holds all of my stories, my photos, the ups and downs of travel. But sometimes, I also just want to remember and share the little things that brought me day-to-day joy. Every Friday, I'll give you a peek into the book I currently can't put down, a great restaurant discovery, a fun new product or an inspiring quote: a few things that I think you might enjoy before we all take off into the glory that is the weekend!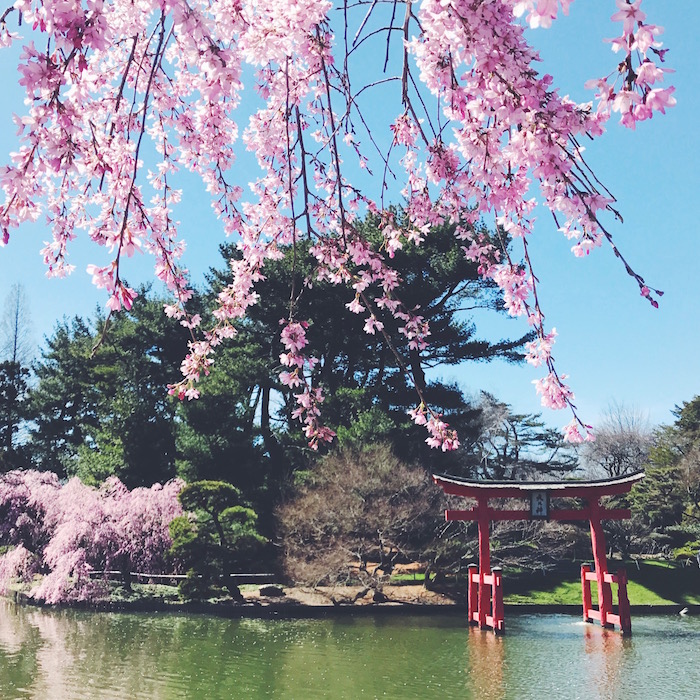 The time has officially arrived when all I want to do is seek out all of my favorite spots to see the flowers! Bonus that it's finally bike riding weather. I've been working in between-meeting detours down streets with magnolia trees and taking early morning trips to gardens in full bloom. Officially my favorite time in the city, although I am constantly worried that somehow I'll miss the best bits–they're so fleeting!
Looks
I know it's not officially Memorial Day, but it was 70 and sunny this week, which makes it OK to wear white in my book. Outfit notes: sweater, jeans, sunglasses, flats.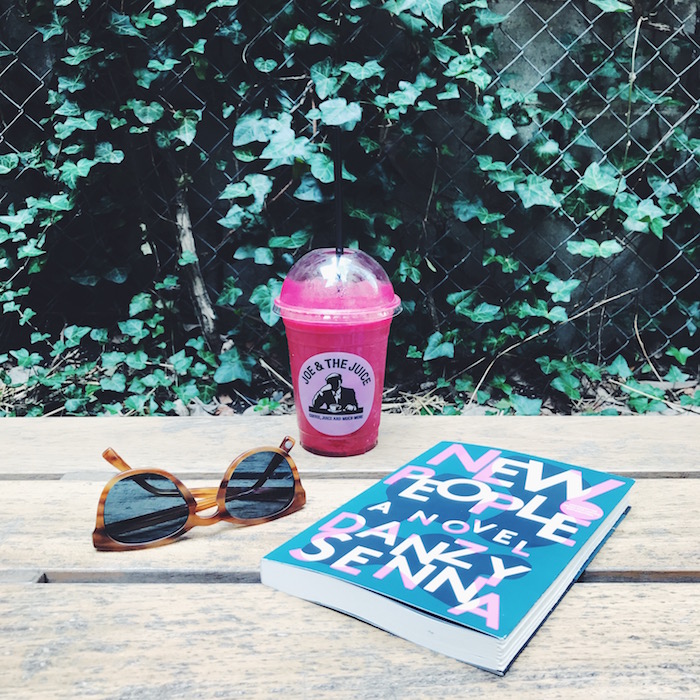 Drinks
I've been seeing Joe & the Juice shops popping up all over the city, and I finally stopped by one this week. I had no idea that they started in Denmark and are basically taking over the world! There are already nine shops in Manhattan, and they're all super good vibes. I tried the Heartbeet, which had beets, avocado, banana, apple and pineapple and it was DELICIOUS. (Also: can't wait to start reading New People!)
Reads
Getting ready for my book club and reading Swing Time! I'm only about a quarter of the way through, so I'm looking forward to putting some serious time in this weekend and discussing it over wine next week. So far, I'd recommend it!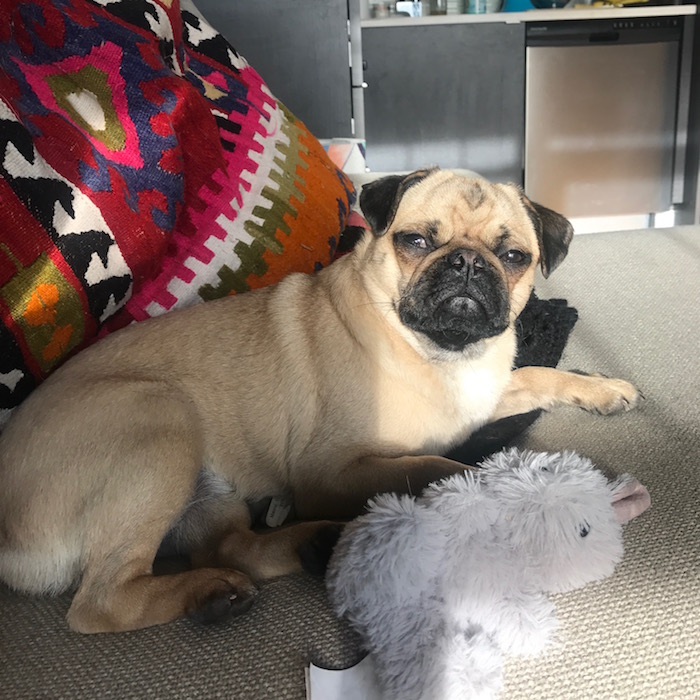 Words
"Never cut a tree down in the wintertime. Never make a negative decision in the low time. Never make your most important decisions when you are in your worst moods. Wait. Be patient. The storm will pass. The spring will come." -Robert Schuller
This weekend, I'm doing more bloom-spotting in New York City! I'm also super excited for a champagne-and-high-tea lady date with my friend Kate, and a ConBody workout date with my friend Maggie.