The best list of beach reads, V3
It's no secret by now that I love to read, and I read often. That said, I'm not much for the reading challenges that seem to be all the rage these days or setting goals around the number of books I want to read. I'd say I average about a book a week, but there are some books that just take longer because they are longer (ahem, Lonesome Dove) and other books that I tear through in one glorious uninterrupted afternoon.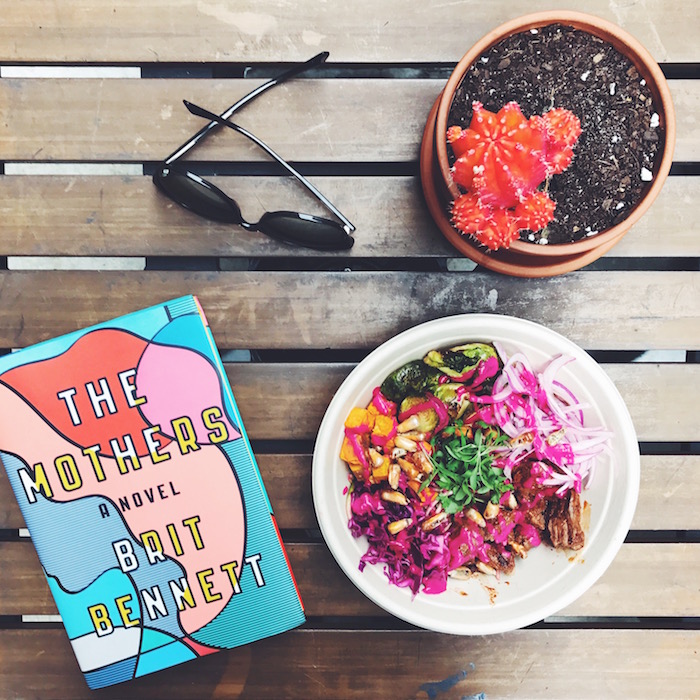 This is my third version of my recommended beach reads–particularly apt this year, sine I'm currently reading on a beach! You can check out my previous lists here and here. My reading has reflected the current political climate a bit more this year, and I've been making an effort to read a more diverse range of authors. That said, I still love the true escapism of a good lighthearted book (especially on vacation!) so there's plenty of that too.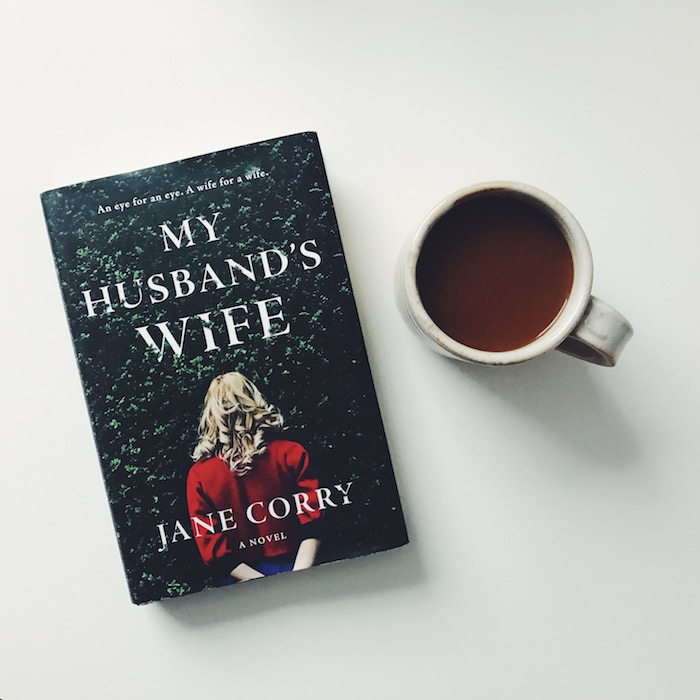 The fiction I couldn't put down
Gone With the Wind [an American classic that's earned all its praise]
My Husband's Wife + The Couple Next Door [both thrillers that kept me up late turning the page]
Half of a Yellow Sun + Americanah [Chimamanda Ngozi Adichie might be my new favorite author]
Truly Madly Guilty [another gem by Liane Moriarty!]
Song of Solomon [a bold cast of eccentric characters with a strange but compelling storyline]
The Mothers [a surprising story about young love]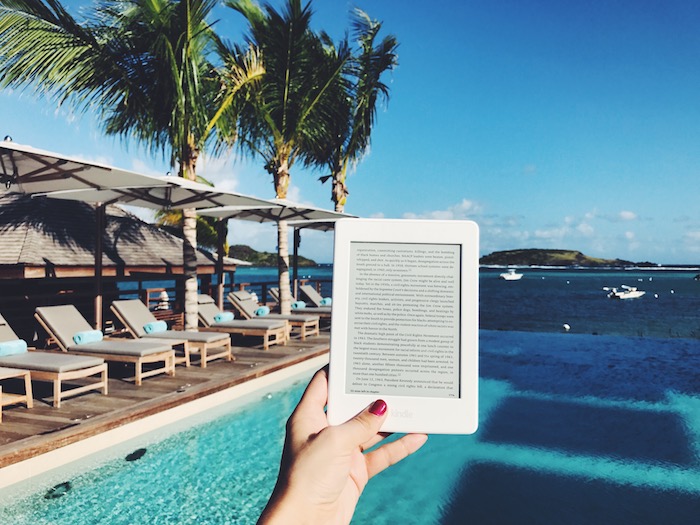 Inspirational
Gift From the Sea [written in the 1950's, it's still incredibly relevant for women who work and write]
When Breath Becomes Air [a memoir that will bring you to tears while encouraging you to LIVE]
Socially-conscious reads
The New Jim Crow: Mass Incarceration in the Age of Colorblindness [pulling back the layers on institutionalized racism]
Hillbilly Elegy: A Memoir of a Family and Culture in Crisis [an interesting look into the psyche of the white working class culture that played a bit part in last year's election]
We Should All Be Feminists [short, sweet and to the point]
The Short and Tragic Life of Robert Peace: A Brilliant Young Man Who Left Newark for the Ivy League [the account of a young man who overcame but never quite escaped his roots]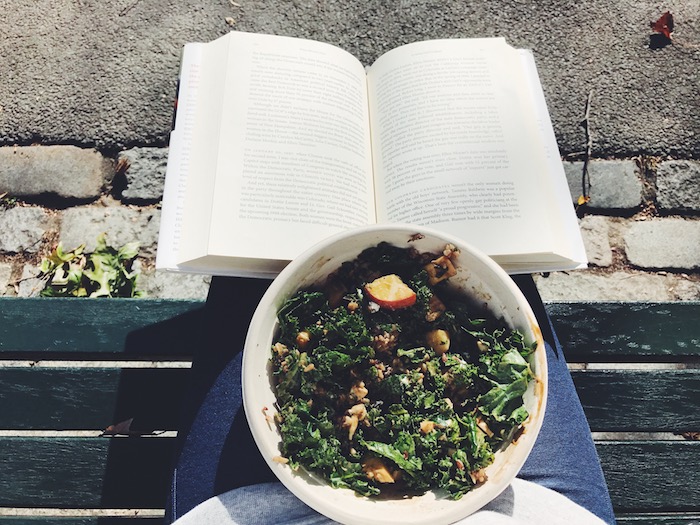 What's on my list
Little Women [a classic I haven't read since I was a kid!]
A Man Called Ove [one that my mom loved]
The Sympathizer [winner of the 2016 Pulitzer Prize for fiction]
What's on your list to read this year? 
p.s. If you're looking for more to read, the best list of beach reads V1 and the best list of beach reads V2!