One thing to help with the winter blues
Scandinavia is infamous for its long, dark winters and famed for its happy people , and it's no doubt that those two things can be (partially) explained by its sauna culture. Saunas are viewed as necessities, not luxuries: they help with physical and mental relaxation, and often serve as social meeting spots.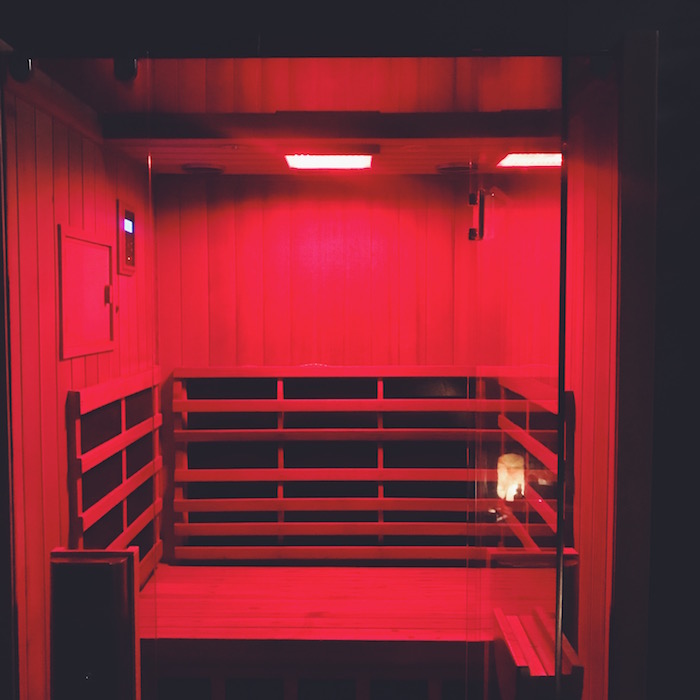 Although we've had a milder-than-normal winter in New York City this year, I've still struggled with a bit of the winter blues: I just hate it when it's cold and gray! So I'm super stoked to have discovered Higher Dose, which is basically a sauna on steroids. It uses infrared rays in all of its mini personal saunas: infrared wavelengths detoxify 7x more the regular saunas. burn major calories and improve skin elasticity. Bonus: every sauna is equipped with LED color lights for color therapy (the same "light therapy" that I get during facials at Heyday).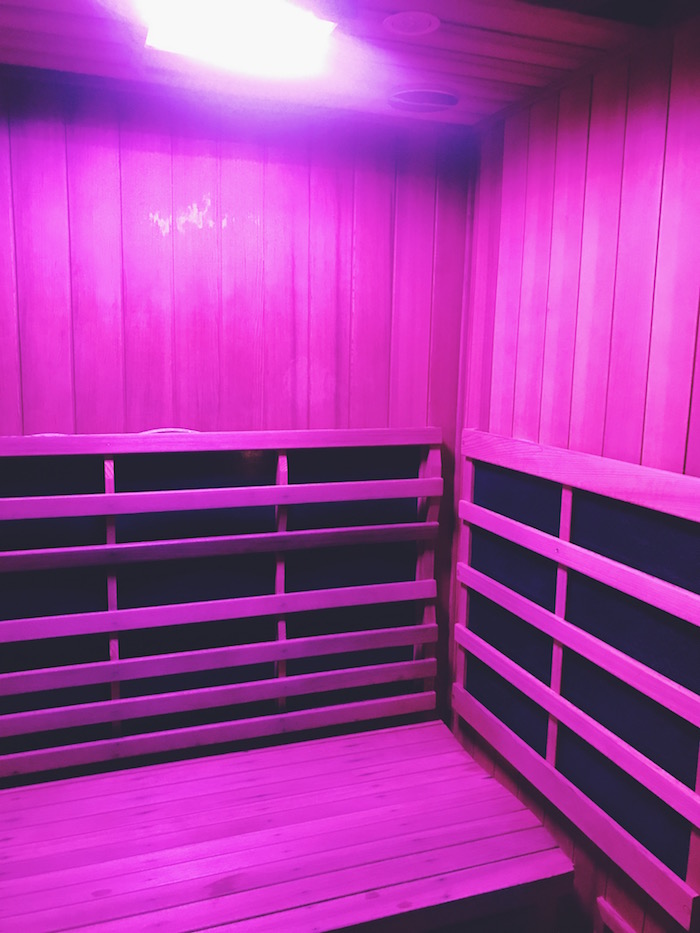 I tried out a session one morning before work a couple of weeks ago, and I left feeling EUPHORIC. It felt like I was doused in all of the endorphins that come from a workout, and as relaxed as I feel after a meditation session.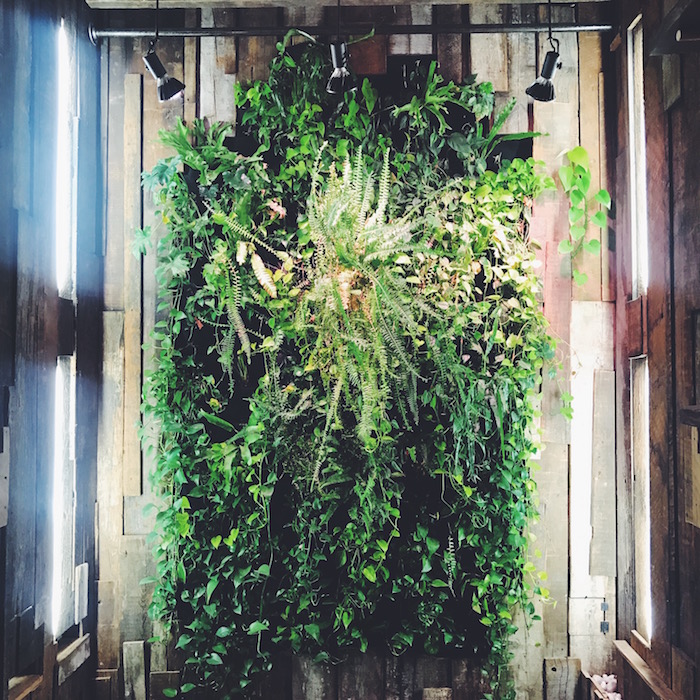 Although I went on my own, you can book one a session with a friend too–which might be the greatest healthy lady date, because it's basically like going to a workout class but getting to chat the whole time! There's also a great little heatproof box in the sauna where you can plug in your phone to play some dopamine-boosting tunes (I also am now obsessed with their chill playlists) through their sound system.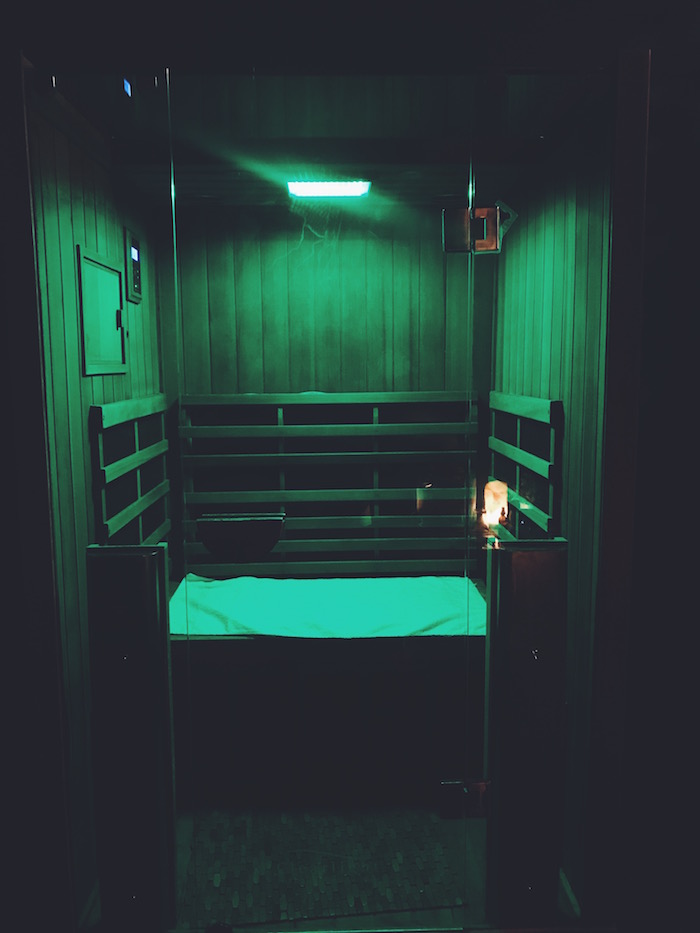 And although I kept the colors rotating for the first half of the session, I decided to settle on just red for the last half: supposedly, red is the "great energizer" and is helpful with releasing stiff muscles. My regularly very-tense shoulders and neck did feel a lot better when I left!
No matter what the weather is, infrared saunas and color therapy are super beneficial–but I definitely think Higher Dose is going to become part of my routine during those deep winter funks I'm prone to.
Have you ever tried an infrared sauna or color therapy for ? Are you interested in checking it out?