Of the moment // 2.17.17
One of the reasons why I blog is simply to have the space to write: getting things "on paper" helps me to process my feelings and organize my thoughts. I also love having a record of my life over the past few years: a place that holds all of my stories, my photos, the ups and downs of travel. But sometimes, I also just want to remember and share the little things that brought me day-to-day joy. Every Friday, I'll give you a peek into the book I currently can't put down, a great restaurant discovery, a fun new product or an inspiring quote: a few things that I think you might enjoy before we all take off into the glory that is the weekend!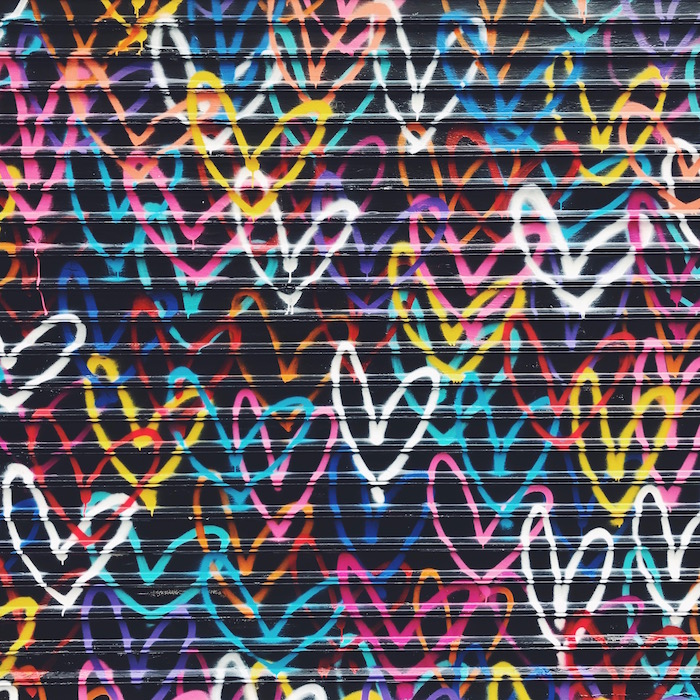 The highlight of this week was totally an advance screening of The Good Fight AND a panel featuring my real-life hero Christine Baranski. I majorly got into The Good Wife last year with a group of girlfriends from Vimeo: we had a text group named Cary Agos, a finale viewing party and photos of the female stars of the show graced our desks. We were stoked to find out there was a spinoff coming, and even more so that 92Y had an event where we could be in the same room as our favorite stars! I loved the pilot episode, and I was so inspired by how articulate, beautiful and accomplished Christine and co-stars Cush and Rose were.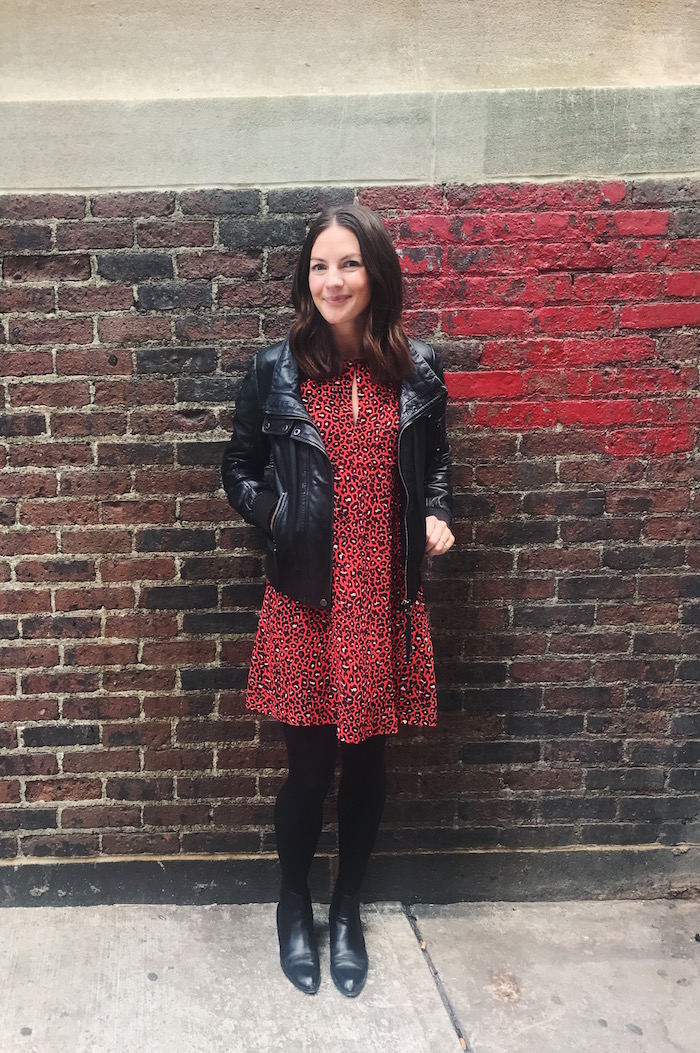 Looks
I picked up this Claudie Pierlot dress when we were in Paris this summer. With tights, boots and a leather jacket, it's been my go-to for when I have plans after work. I'm still such a sucker for elevated animal print!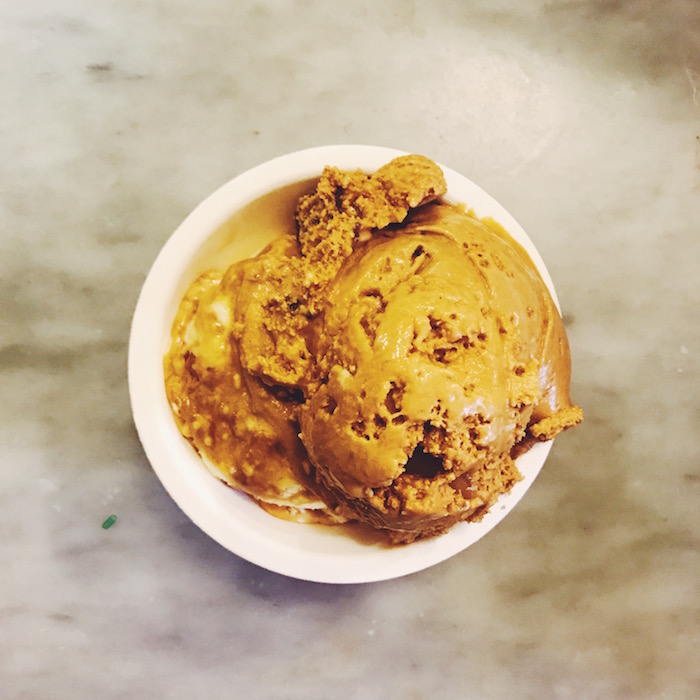 Sweet Tooth
On Valentine's Day, we opted to stay in and make a Blue Apron meal–and then splurge with dessert at Ample Hills. It's about a 20-minute walk from our house that I think we are going to be doing A LOT more once the weather improves. Even though it was cold, the ice cream was worth it. I opted for Salted Crack Caramel and Sweet As Honey (which honestly was a bit too rich together, but I always get so overwhelmed after sampling a bunch and having to make a decision!), and I was surprised at how much I loved the Nonna D's Oatmeal Lace that David tried. I spy more ice cream dates in our future!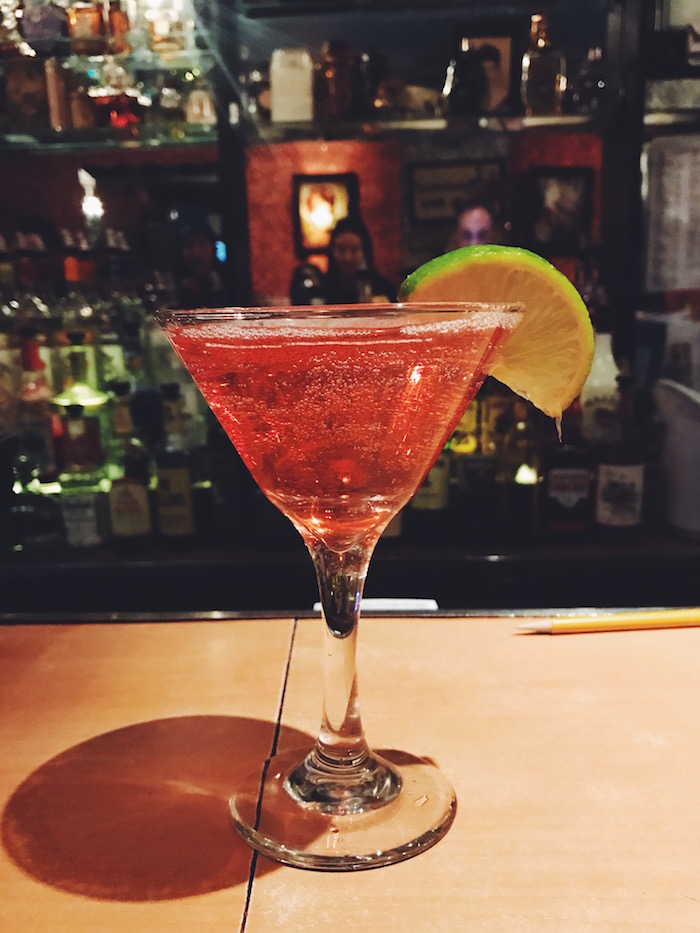 Drinks
I had a lady date at Beauty Bar (checking it off my list of things-I-still-can't-believe-I-haven't-done-in-NYC!): it's a super cool vibe in East Village, and you can get a cocktail and a manicure for just $10. It's definitely not the greatest manicure I've ever had, but it was fun to have a girly drink (can't remember the last time I had a cosmopolitan!) and gossip while getting our nails done in a bar.
Reads
Currently reading: A Separation!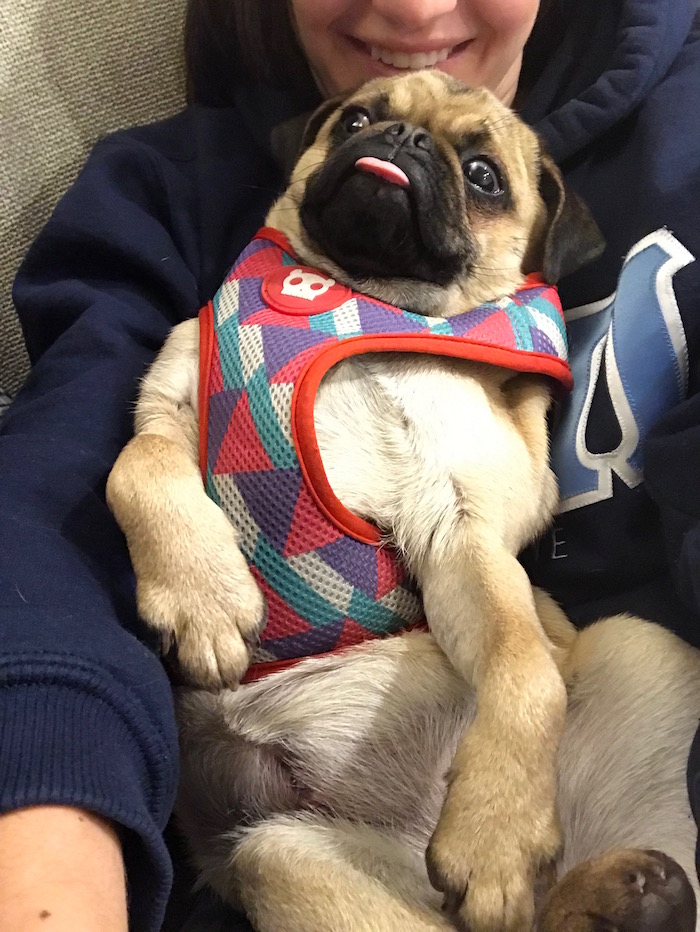 Words
"No kind action ever stops with itself. One kind action leads to another. Good example is followed. A single act of kindness throws out roots in all directions, and the roots spring up and make new trees. The greatest work that kindness does to others is that it makes them kind themselves." -Amelia Earhart
This weekend, David is out of town so I am planning the ultimate long weekend of girly self-care! I'm renting Gone With the Wind tonight (loved the book, and still haven't seen the movie), heading to Spa Castle with a girlfriend tomorrow, going to my favorite Pilates class and checking out an infared sauna for the first time!