Of the moment // 2.10.17
One of the reasons why I blog is simply to have the space to write: getting things "on paper" helps me to process my feelings and organize my thoughts. I also love having a record of my life over the past few years: a place that holds all of my stories, my photos, the ups and downs of travel. But sometimes, I also just want to remember and share the little things that brought me day-to-day joy. Every Friday, I'll give you a peek into the book I currently can't put down, a great restaurant discovery, a fun new product or an inspiring quote: a few things that I think you might enjoy before we all take off into the glory that is the weekend!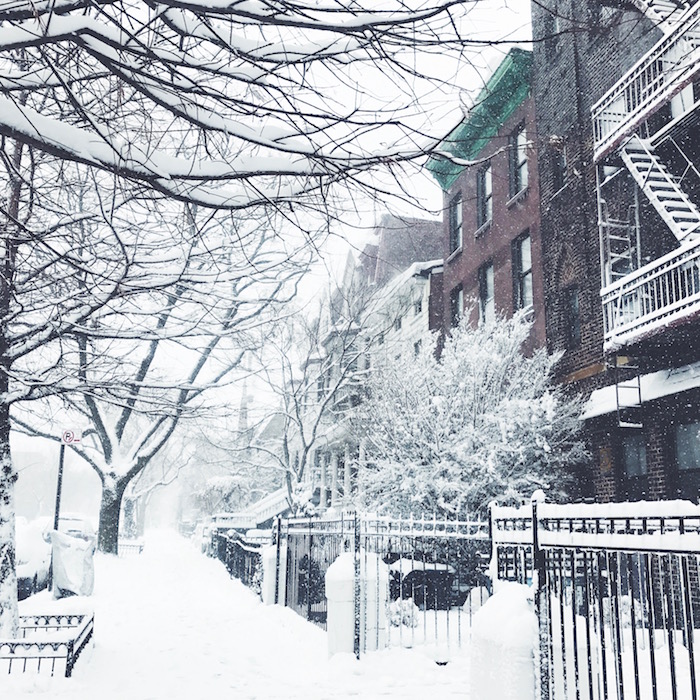 One of my favorite parts of New York winters: snow days! We had a snowstorm yesterday where up to 10 inches of snow was predicted, and we woke up to a winter wonderland. It ended up being a pretty tame blizzard, but it was still such a treat to have an unexpected work-from-home day. I usually like to keep TV on in the background when I'm just catching up on emails, so I worked through The People Vs OJ Simpson while snuggling with Gert and watching the snow fall outside the window. And after the day before being 62 and sunny, it finally felt like winter here!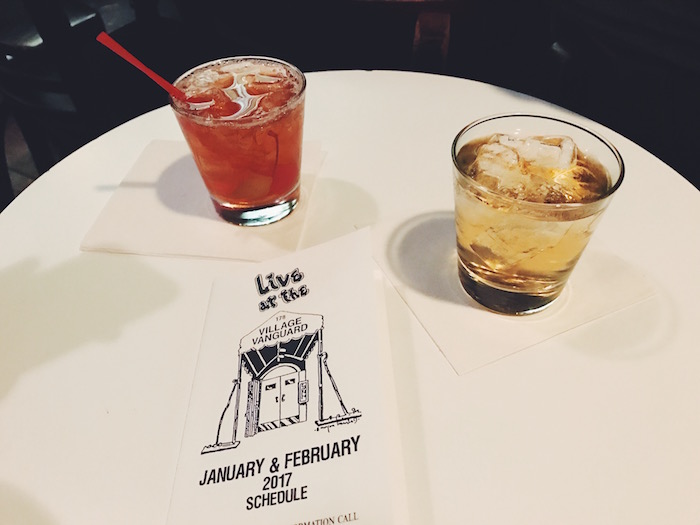 New York City
Back when David and I first started dating, we went out all the time: drinks, dinners, shows! But since moving to a quieter neighborhood and bringing home a puppy, most of our nights tend to consist of cooking at home or picking up a pizza. So it was so lovely to have a date night on the books: we grabbed dinner in West Village and then went to Village Vanguard to hear some jazz. Village Vanguard has been a bastion of New York jazz since 1935, and the intimate basement is the perfect date spot.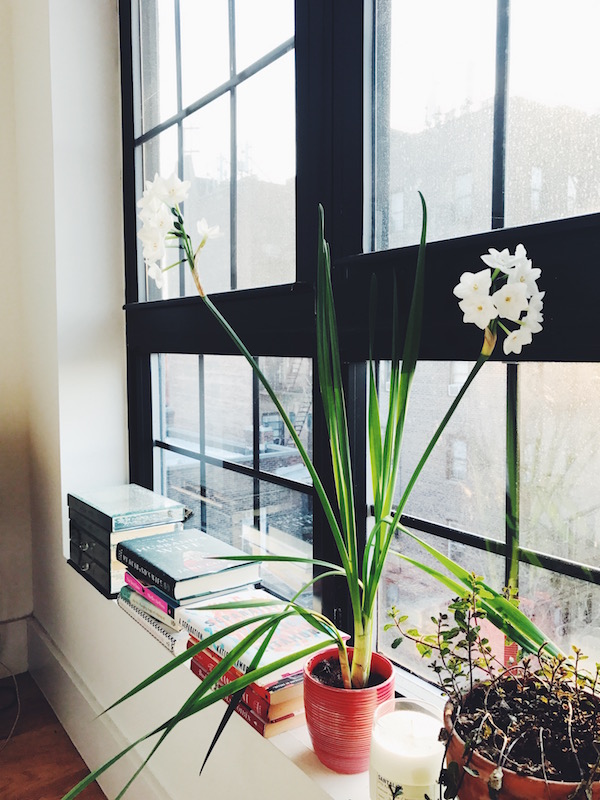 Blooms
Every winter, I like to pick up a paperwhite-growing kit: when they bloom in the middle of a dreary month, it's such a nice harbinger of spring.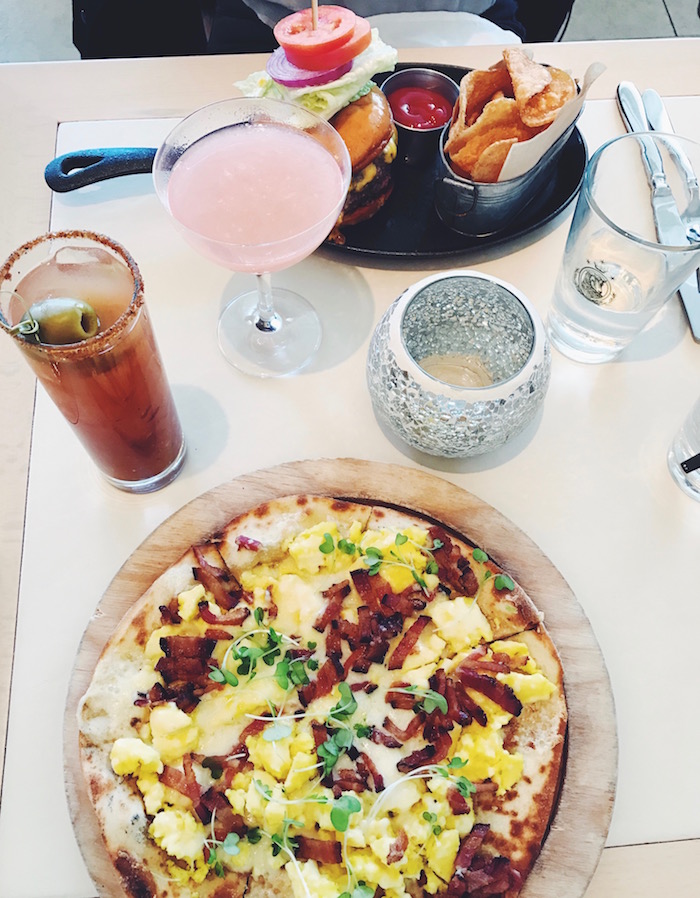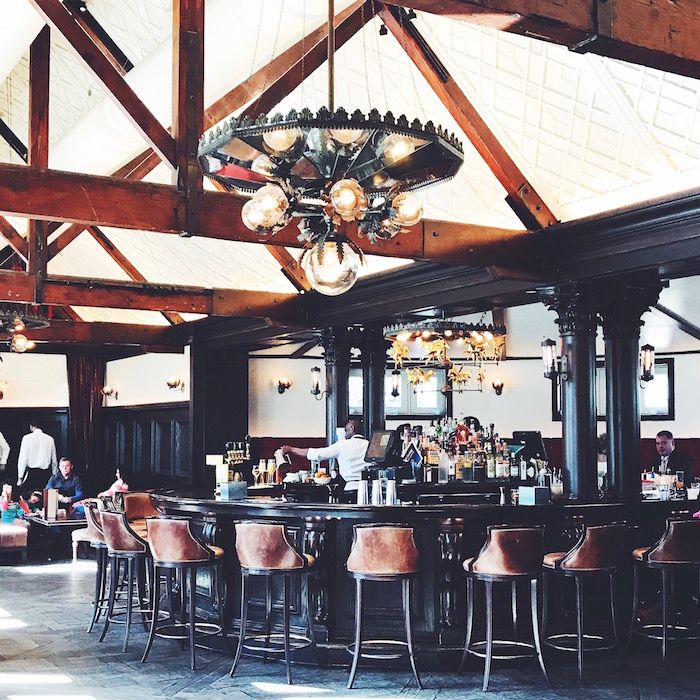 Eats & Drinks
I caught up with my old roommate over brunch at Tavern on the Green–checking another institution off my NYC bucket list! It's gorgeously cozy inside with plenty of exposed wood and a central fireplace, but I'm already looking forward to going back and having a few drinks under the fairy lights in the courtyard on a summer evening.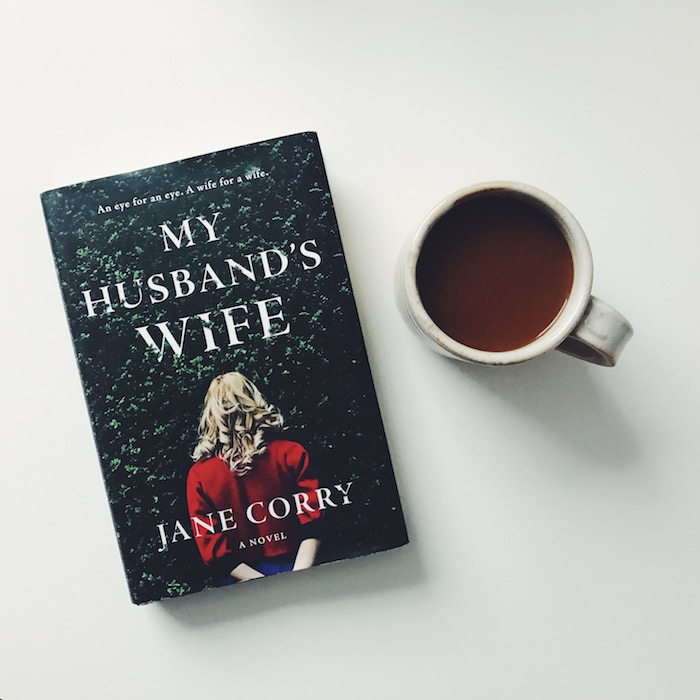 Reads
Currently engrossed in My Husband's Wife: it's a British thriller with plenty of twists and turns.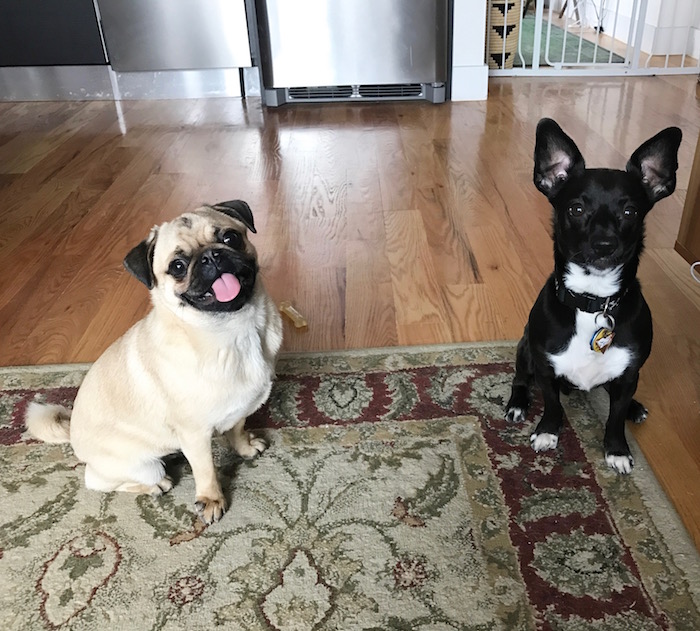 Words
"Don't worry so much about finding the answers and finding love and finding success. Just do your work. Live your life. Be kind. Be good. Pay your own electric bill. It's going to turn out okay." -Cheryl Strayed
This weekend, we're staying in New York: excited for a lady movie-and-manicure-and-martini date, trying out a new workout, taking Gert to her first pug meetup and going to the ballet!