In honor of female friendship: my favorite lady dates
In honor of Galentine's Day: without a doubt, one of the things I value most in my life are my female friendships. I feel incredibly lucky to be surrounded by such clever, hard-working, hilarious and beautiful women, and I know that these relationships can't be taken for granted.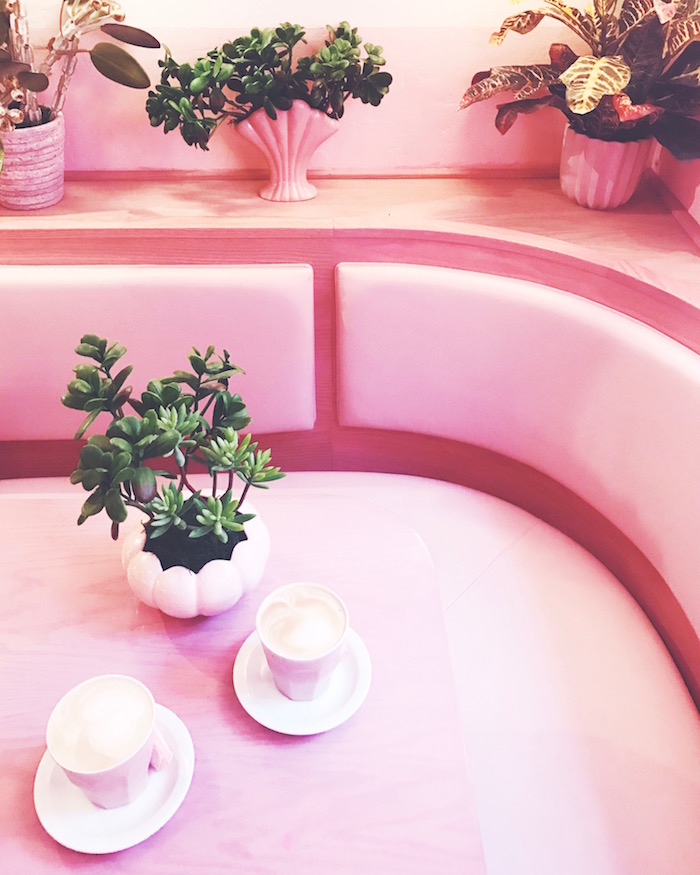 One of the things I've been conscious of since getting into a serious relationship is how to maintain those friendships–mostly because one of my pet peeves is when a girlfriend starts dating someone new and then completely disappears! Even though I have to admit I've fallen prey to it a little bit (although I mostly blame the puppy and the commute), I try to be extra intentional about setting up time to bond with my ladies. In other words, it's not about more double dates–it's about carving out lady-only time to catch up, commiserate and connect. Beyond the latte date (an obvious favorite of mine!), here are a few of my go-to activities for female bonding:
Workout class +  juice
My Saturday morning routine usually consists of a workout class and running errands in the city. Lately, I've been having a friend join me for the class and then catching up over a juice in the neighborhood. It's nice to look forward to a workout, and we all feel great about having such a healthy start to the weekend. It also works to swap happy hour drinks for a yoga or spin class, and then grab salads (or feel like you've really earned your drink!).
In NYC, try: Arms Abs Ass @ New York Pilates + Juice Flight @ The Butcher's Daughter
Museum wander + fancy brunch
What I love about catching up at museums is that it's super easy to chat about life–it's pretty quiet and easy to wander around–and there's the added bonus of having interesting things to spark discussion beyond just gossip. I will say that it's important to find a friend who has the same museum-going style as you–aka wanderers versus reading every placard! After having a classy morning at the museum, it seems only right to have a fancy brunch (complete with cocktails).
In NYC, try: a morning @ the Met + brunch @ Tavern on the Green (or head to MOMA + brunch at Terrace 5)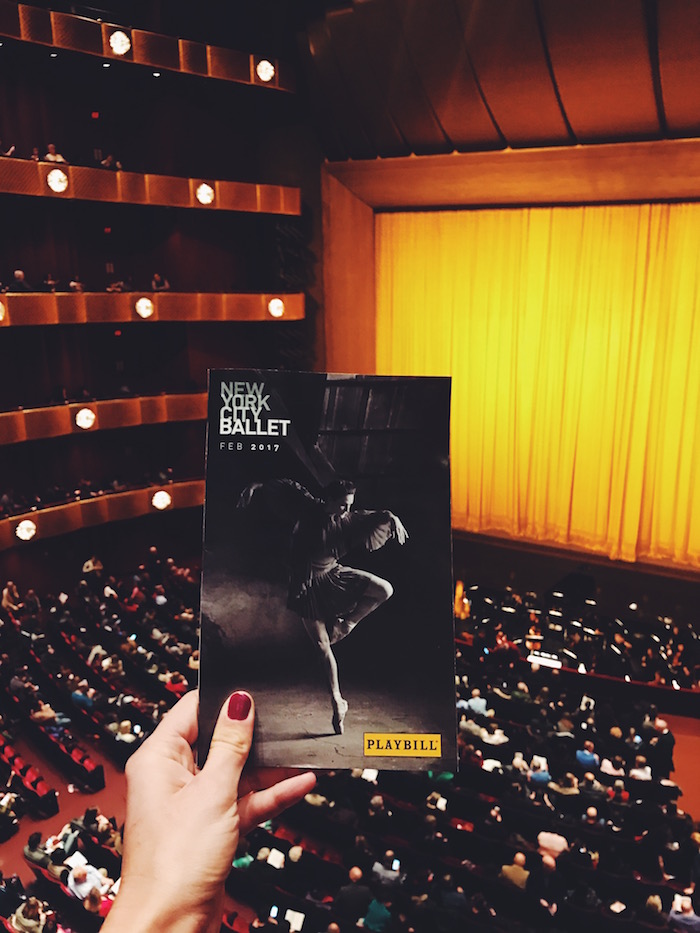 Cocktails + a dance performance
One of the things I believe really strongly in my relationship is not dragging my boyfriend to do things that he clearly hates just because I like it (or at least, doing that as little as possible). Ballet falls squarely into that category. What I've started doing when I see a dance performance that I'm interested in is just buying two tickets to the show that works for me, and then trying to find a girlfriend to join–so far, it's worked! Ballet can definitely be an expensive outing, so I definitely recommend packing snacks and grabbing a cocktail somewhere else beforehand–and it's also worth checking into local dance schools for excellent but more affordable performances.
In NYC, try: cocktails @ Ascent Lounge + a performance @ New York City Ballet (or Julliard!) 
High tea + window shopping
There's something so wonderful and girly about getting high tea, complete with all of the little tea sandwiches and delicious pastries and fancy tea. Bonus when it comes with champagne! It's the perfect thing to fuel you before (or after!) a day of browsing through department stores and tiny boutiques.
In NYC, try: to reserve the whisper chairs @ Bg Restaurant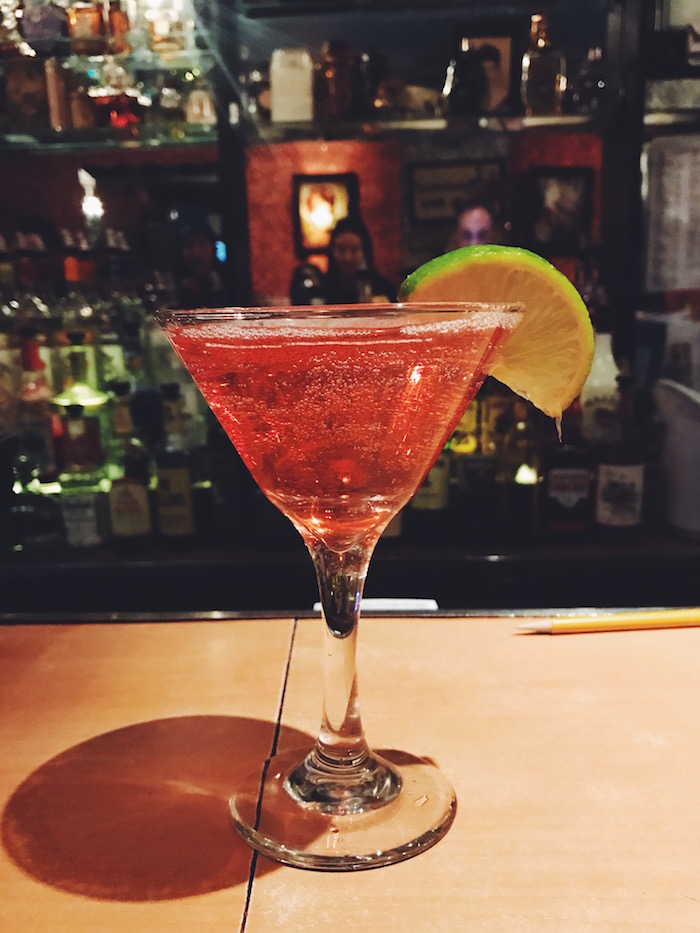 A boozy mani/pedi
In general, I love the mani/pedi date because it feels both productive and luxurious at the same time. One hack that my girlfriends and I sometimes do after a long day of work–bring a bottle of wine and a few plastic cups to the nail salon, and make your own happy hour!
In NYC, try: a cosmo & a manicure (for $10!) @ Beauty Bar
What are your favorite lady dates? 
p.s. how to have a book club and a girls weekend in Bucks County.