Of the moment // 6.3.16
One of the reasons why I blog is simply to have the space to write: getting things "on paper" helps me to process my feelings and organize my thoughts. I also love having a record of my life over the past few years: a place that holds all of my stories, my photos, the ups and downs of travel. But sometimes, I also just want to remember and share the little things that brought me day-to-day joy. Every Friday, I'll give you a peek into the book I currently can't put down, a great restaurant discovery, a fun new product or an inspiring quote: a few things that I think you might enjoy before we all take off into the glory that is the weekend!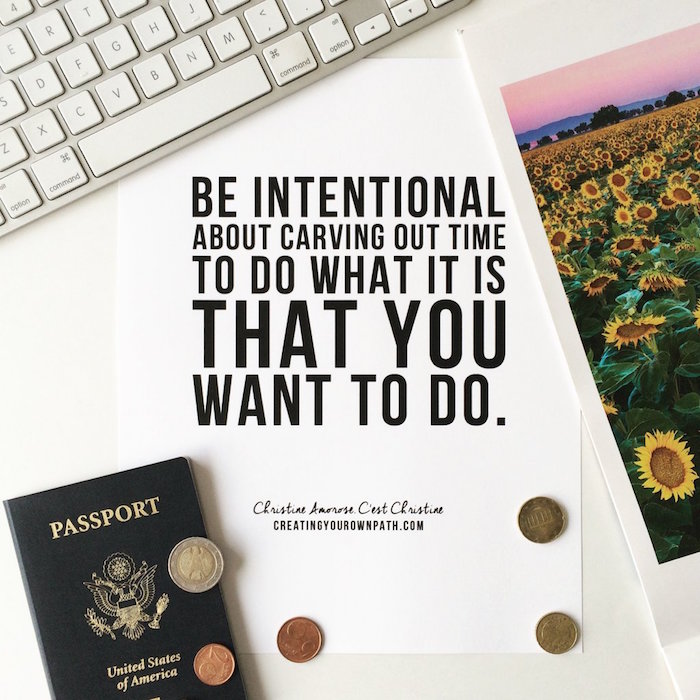 I talked about my career in two very different contexts this week: first, speaking to a group of eighth graders at a charter school's Career Day and second, about my love of routines and commitment to company culture on the Creating Your Own Path podcast. I was probably more nervous about the podcast (it's strange to think about listening to your own voice, isn't it?), but I swear, eighth graders are a tough crowd. Both were challenging in different ways, and I hope that they were helpful!
Blooms
IT'S ROSE SEASON Y'ALL! I have made a personal pact with myself that I will stop and smell any roses I see walking down the street, and it's made every wander around the neighborhood that much more pleasant.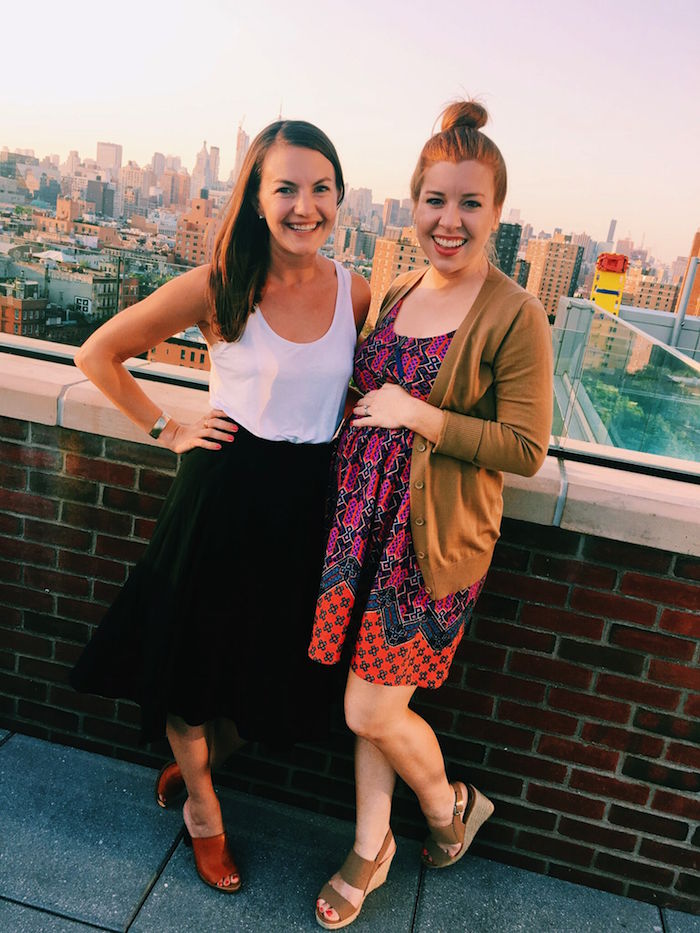 Looks
Summer uniform that goes from work to play pretty effortlessly: Everlane tank, American Apparel wrap skirt, neutral mules. p.s. how cute is Jillian with her baby bump?! It was so fun to do our third annual birthday drinks at a rooftop bar in the city!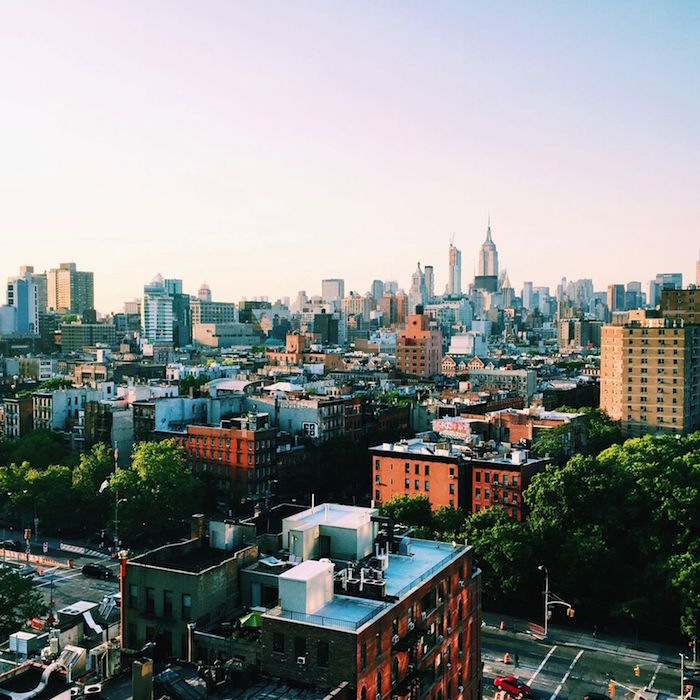 Drinks
And the vista from said birthday drinks: Mr. Purple has got to be the hippest new rooftop bar in New York City, I still can't get over this gorgeous downtown view. Bonus: there's a pool on this rooftop too!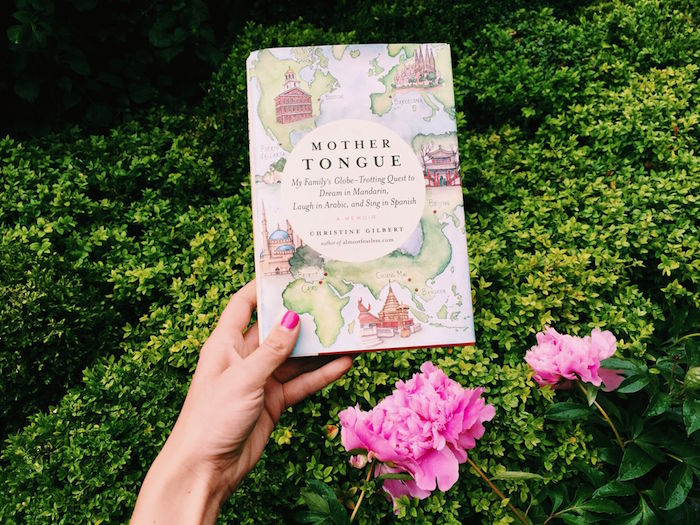 Reads
I've been reading Almost Fearless for years now, and have read as Christine moved to Beijing, and then Beirut, and then Mexico, and then Barcelona, and had one kid, and then two. It's strange to be so aware of someone else's life without ever having met them (although we do have a fair amount of mutual friends). She just released her first book Mother Tongue, a recollection of her language learning adventures around the globe. I honestly wasn't sure how much I'd love the book since I already knew so much of the plotline, BUT I absolutely blew through it! Especially interesting if you speak another language or want to learn one.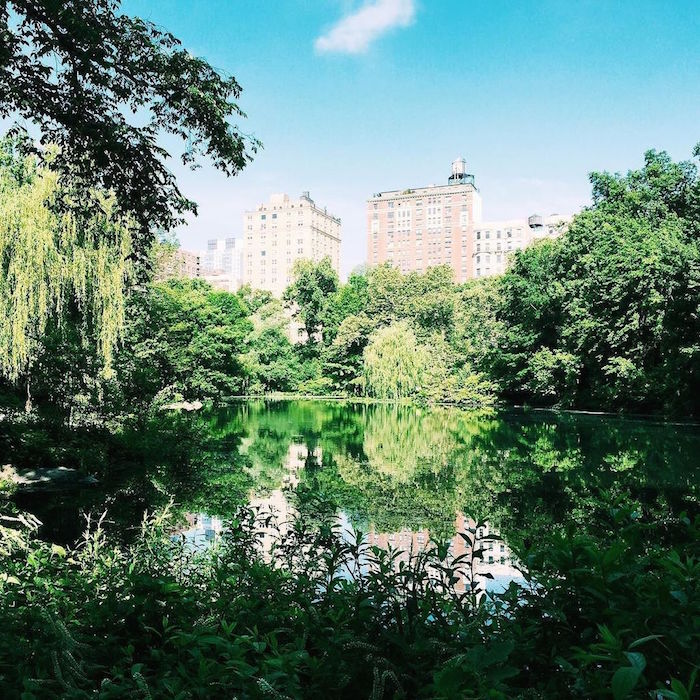 Words
"And so with the sunshine and the great bursts of leaves growing on the trees, just as things grow in fast movies, I had that familiar conviction that life was beginning over again with the summer." -F. Scott Fitzgerald
This weekend, I'm most excited to christen our rooftop with a bunch of friends, beers and homemade popsicles on Sunday! Also squeezing in drinks with coworkers, a brunch and a housewarming party, aka this will be the most social I've been in months.