Of the moment // 6.24.16
One of the reasons why I blog is simply to have the space to write: getting things "on paper" helps me to process my feelings and organize my thoughts. I also love having a record of my life over the past few years: a place that holds all of my stories, my photos, the ups and downs of travel. But sometimes, I also just want to remember and share the little things that brought me day-to-day joy. Every Friday, I'll give you a peek into the book I currently can't put down, a great restaurant discovery, a fun new product or an inspiring quote: a few things that I think you might enjoy before we all take off into the glory that is the weekend!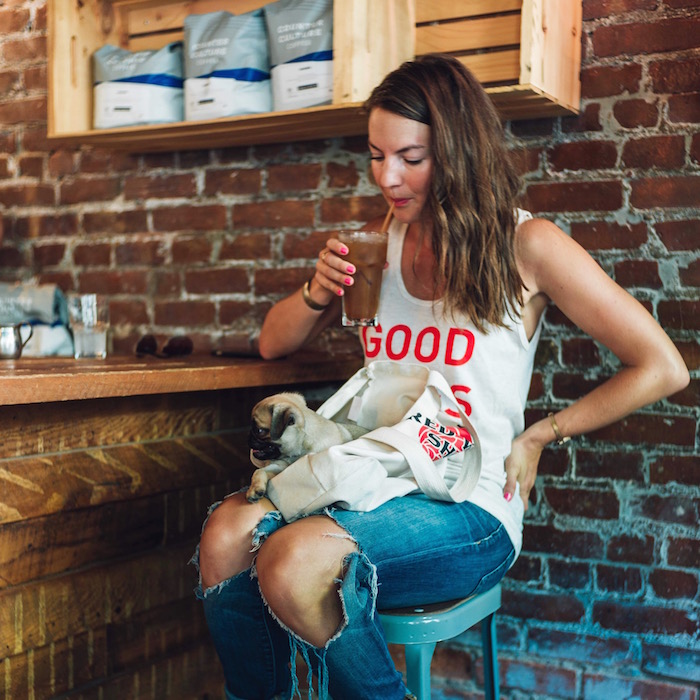 I feel like this week has been a good reminder that good things come to those who make them happen. We're totally starstruck by Gertie right now: my boyfriend and I keep looking at each other like, we can't believe she is all ours! We own a dog! We've both wanted a pug for so long that it really does feel like a dream come true, but then I remember: we emailed a million breeders and drove out to meet them and organized our budgets and basically made it happen. An adorable baby pug did not just fall into our laps! That said: I feel like I'm just about to burst with happiness every time I see her, although this week has certainly not been without its challenges. Fun fact: puppies like to eat their own poop! Side note: promise the constant puppy updates will cease soon. 🙂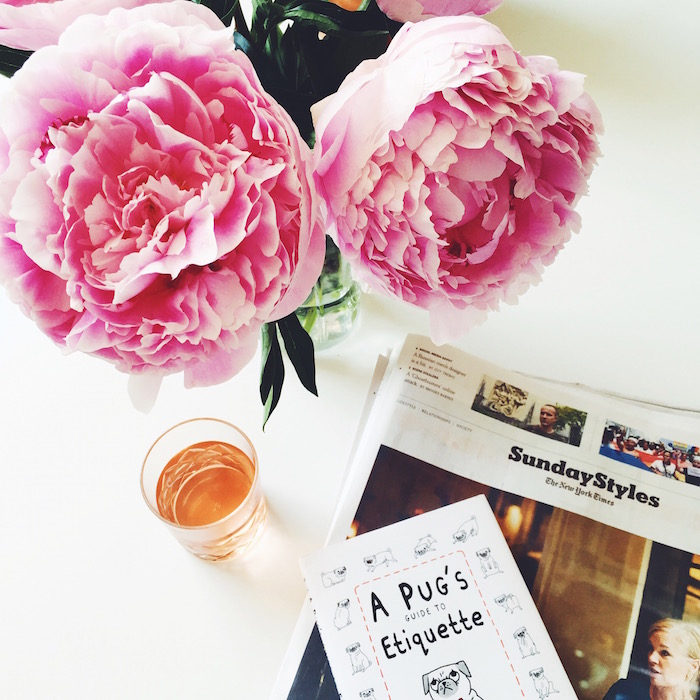 Blooms
I'm very committed to Trader Joe's for affordable flowers. I'm not too fancy when it comes to floral arrangements, but I do like having tulips on my bedside table–and they're only $4.99 a bunch, opposed to more than $10 at the bodegas! This week, I discovered the joy of TJ's peonies: only $7 for some absolutely gorgeous blooms. I've only recently discovered a love of peonies, but they smell SO good and they're so delicate and floaty!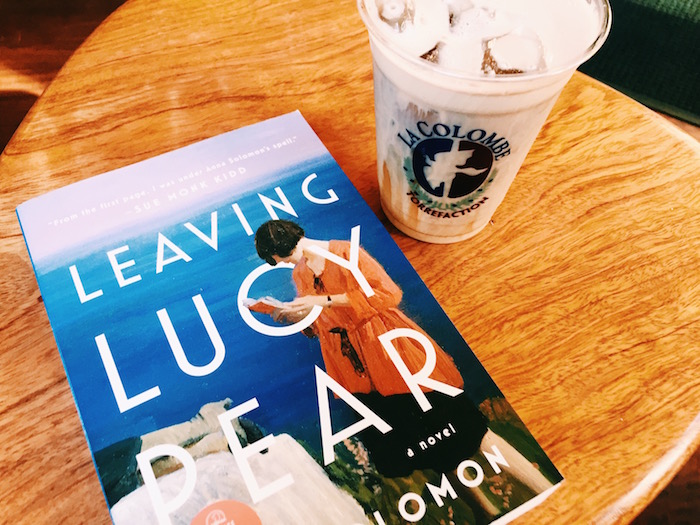 Reads
I'm in the middle of Leaving Lucy Pear and I'm loving it: it's set in the late 1920's outside of Boston, and focuses on a woman who gave up an illegitimate child when she was a teenager and the web that has spun out from that decision. It's an intersection of many different types of people and class levels with really interesting character development. Thoroughly enjoying it!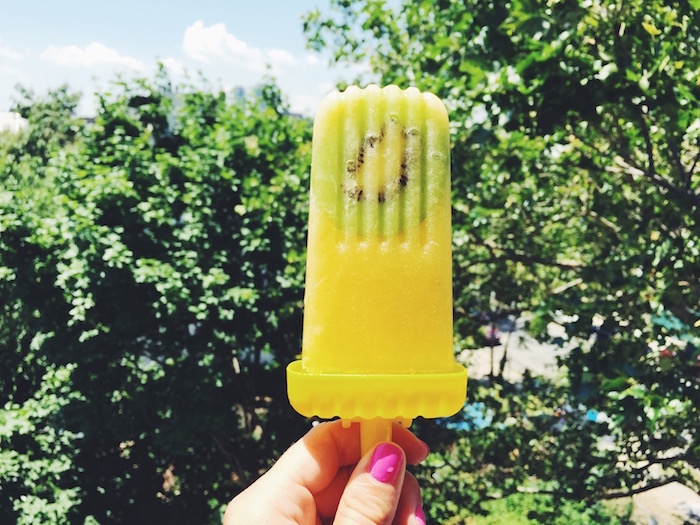 Eats
Summer is here, aka popsicles are one of my favorite food groups. I bought this set of reusable popsicle molds last summer, and I'm so glad to be bringing them back into the rotation. My favorite Pinterest-y trick is to put a kiwi slice in the popsicle, and then just blend up a bunch of random fruit and juice to pour around it (this was a frozen mango and canned pineapple combo). They're so refreshing after a hot day, and a pretty guilt-free dessert!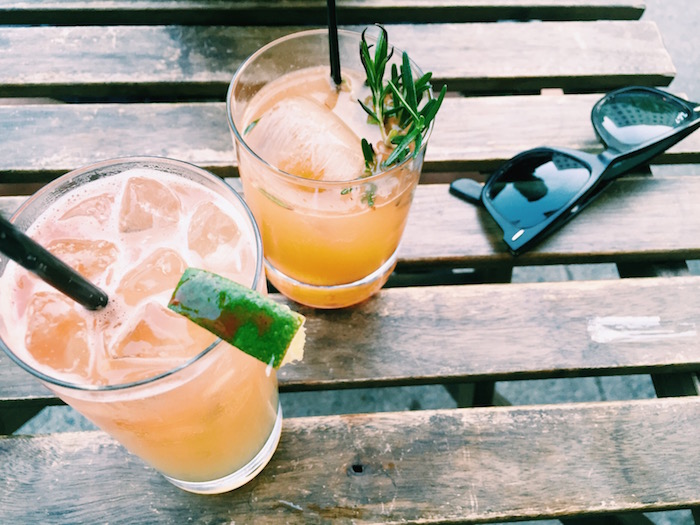 Words
"Summertime is always the best of what might be." -Charles Bowden
I'm spending most of tomorrow on a plane back from Nice (shortest trip to France ever!), but I can't wait to be back in Brooklyn with Gertie! We're having a BBQ in Jersey City on Sunday so that she can meet her cat-cousins.