Postcard from autumn in Central & Prospect Parks
I've said it before and I'll say it again: there's no better season than autumn in New York City. I never truly understood the appeal of the onset of fall until I moved back east–especially since I detest pumpkin-spice-everything. But I've learned to appreciate the cooler days after the hot, humid, sticky mess of summer, and I adore the apple picking adventures and chestnuts roasting on the corner and general coziness of it all.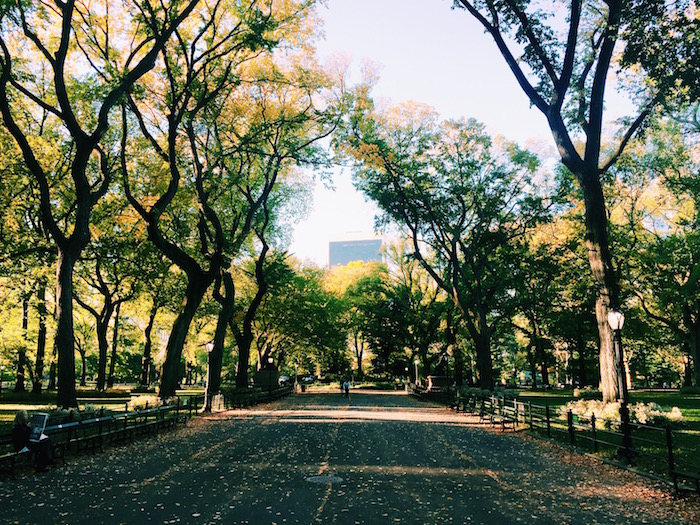 But the best part is that it's not cold enough that you have to warm up by the fire quite yet! I try to make the most out of this glorious sunglasses-and-sweater weather when the leaves are on fire: early morning walks through Central Park and afternoon bike rides in Prospect Park, to be exact.