Of the moment // 10.30/15
One of the reasons why I blog is simply to have the space to write: getting things "on paper" helps me to process my feelings and organize my thoughts. I also love having a record of my life over the past few years: a place that holds all of my stories, my photos, the ups and downs of travel. But sometimes, I also just want to remember and share the little things that brought me day-to-day joy. Every Friday, I'll give you a peek into the book I currently can't put down, a great restaurant discovery, a fun new product or an inspiring quote: a few things that I think you might enjoy before we all take off into the glory that is the weekend!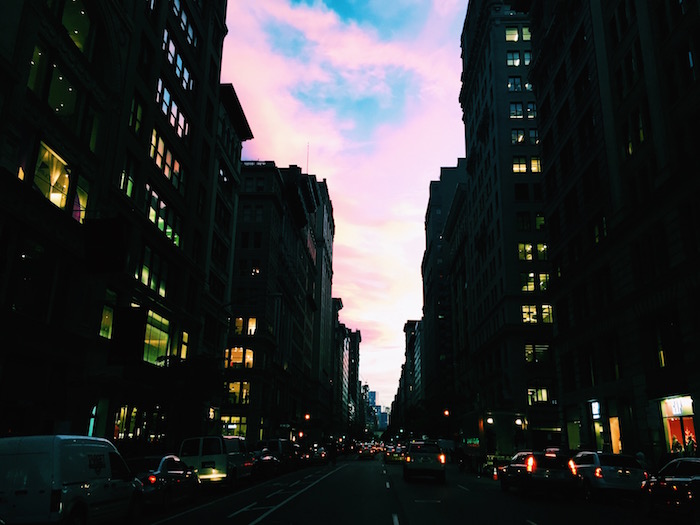 This week was purposely low-key: my boyfriend is in full swing of pre-marathon prep with healthy meals, no drinking, a few short runs but mostly lots of stretching and resting. I've been joining in on the no drinking and healthy meal prep, and have been tying up a lot of loose ends (read: answering a lot of emails and working late) in advance of some very fun things coming up. So! This is a fairly boring OTM, but I promise next week will make up for it!
Looks
I usually hate everything about rain, but ever since getting this super-cute Marine Layer Raincoat: I'm almost praying for some clouds in the sky. It's such a great throwback look, but it has a soft sweatshirt-y lining and extra pockets to make it perfectly modern.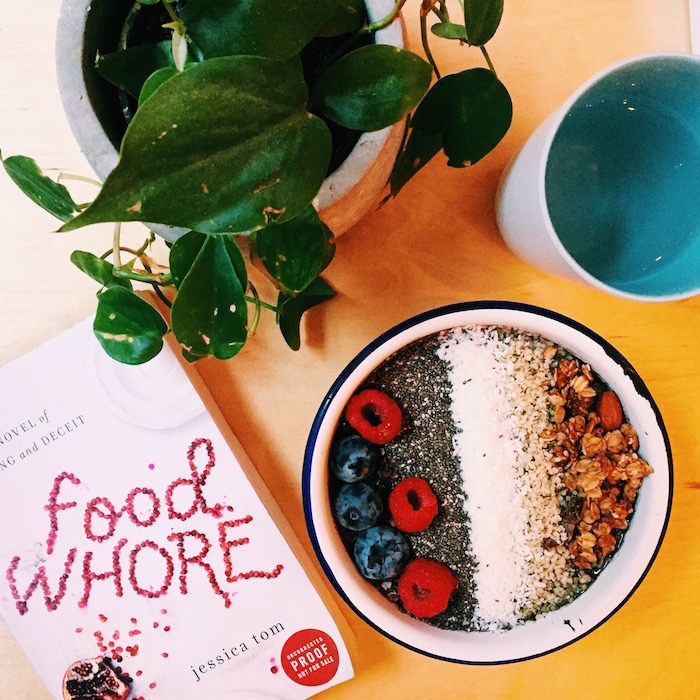 Reads
I kicked off my Monday morning by starting to read Food Whore–and just as I became completely enthralled in the book, the girl from Subway Book Review popped over on the C train and asked for a few words about the book. Completely random, but so fun–and I really enjoyed the book, especially since I've waitressed in fancy NYC and witnessed some of the intrigue of the fancy food world firsthand.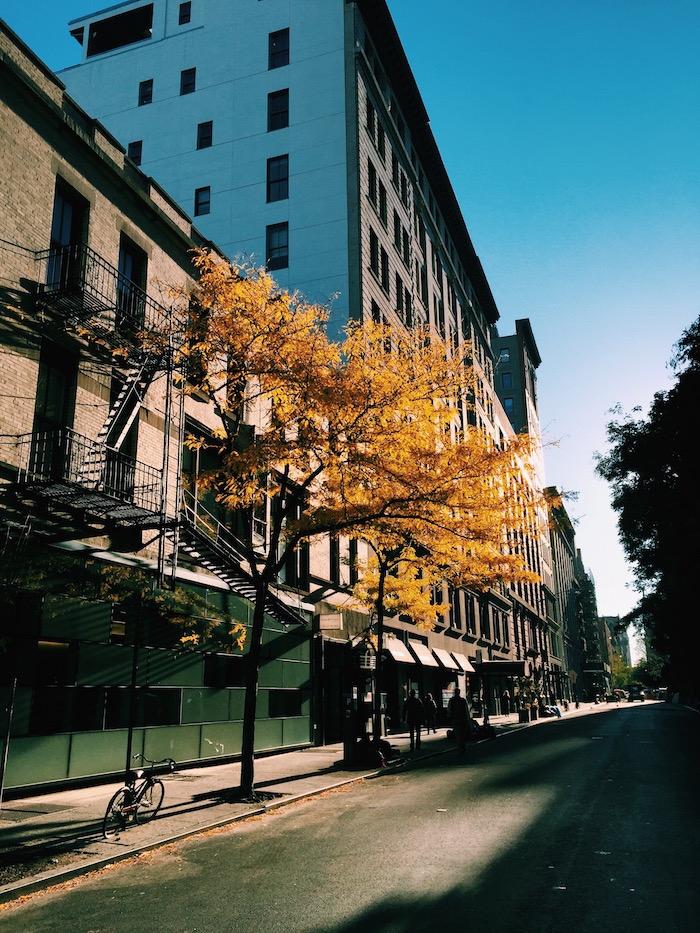 Words
"There are only two ways to live your life. One is as though nothing is a miracle. The other is as though everything is a miracle." -Albert Einstein
This weekend, my boyfriend is running the New York City marathon! Although I shall not be doing any of the work, I plan on joining in on the carb-loading and relaxing the night before by making a lasagne and watching The Godfather 2.