Postcard from Monument Mountain
One of my favorite summers is the one that I spent in Colorado Springs the year before my senior of college: I interned at the Colorado Springs Gazette as a copy editor for the sports section. That meant that I worked the 4pm to midnight shift, diligently writing headlines and looking for grammatical errors while watching Rockies games, Broncos training and the Beijing Olympics (and mostly, waiting for them to end so that we could wrap up the stories on them). The best part about the gig? I had entire days free to explore all of the outdoor activities that Colorado Springs had to offer: I hiked up the Incline, went trail running through the Garden of the Gods, discovered swimming holes and waterfalls and gorges. I think Colorado is where I truly fell in love with hiking, simply because it was so accessible and because you were rewarded with such epic views.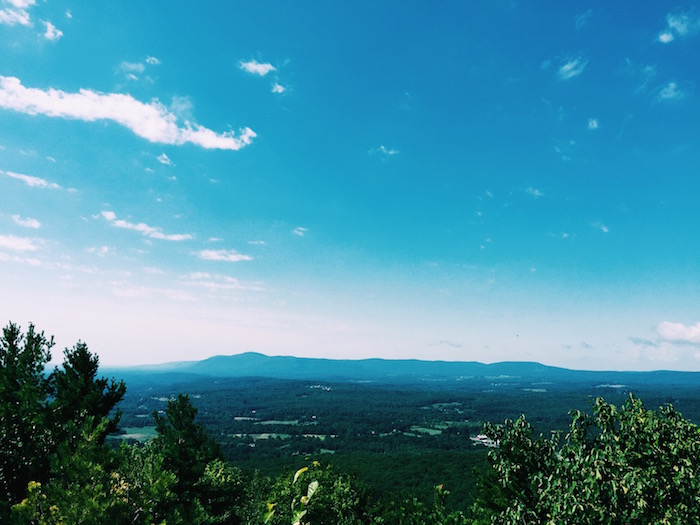 Obviously, I don't get to do a lot of hiking in New York City. So when I noticed a trail map for Monument Mountain in our lakehouse in the Berkshires, I convinced my boyfriend's dad, his sister and her boyfriend that we should absolutely go check it out. And it was so worth it! We took the most direct (and most strenuous) Hickey Trail up to the 1,642-foot Squaw Peak for sweeping views of the Berkshires and the Catskills, and then took the easier Indian Monument Trail down the mountain. I still can't believe that this sort of gorgeous and wide open natural space is only a few hours from the heart of Manhattan.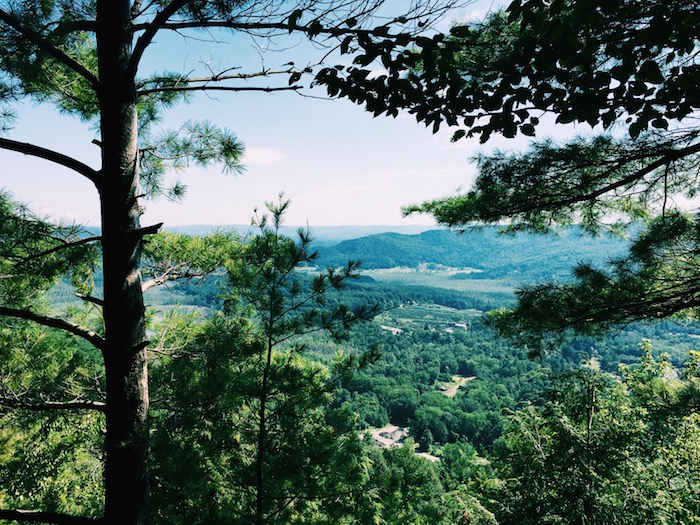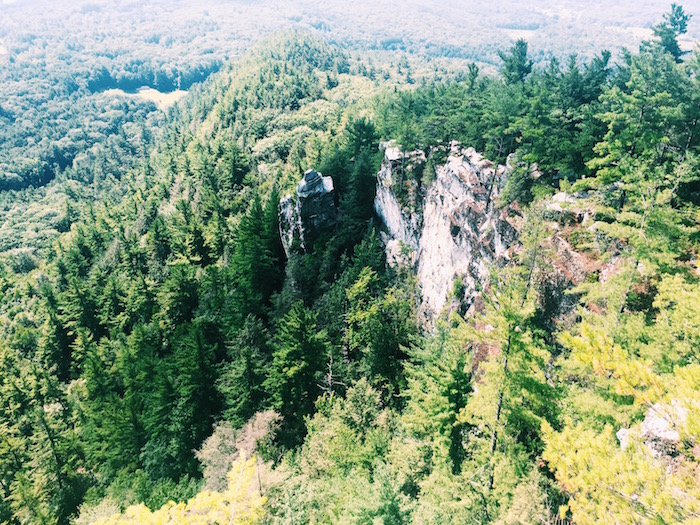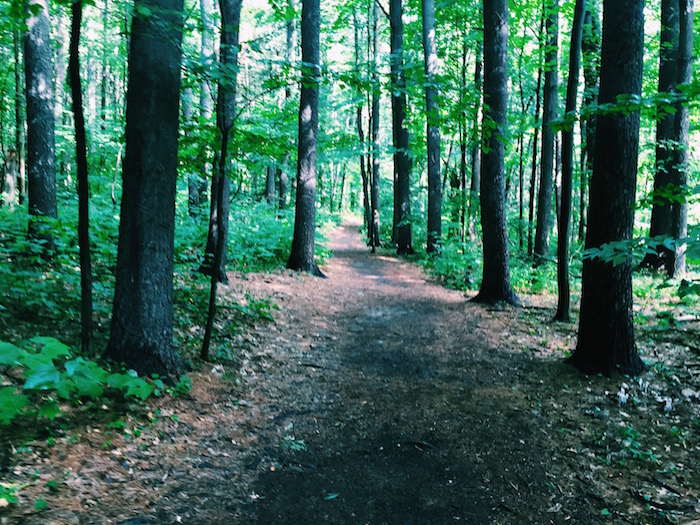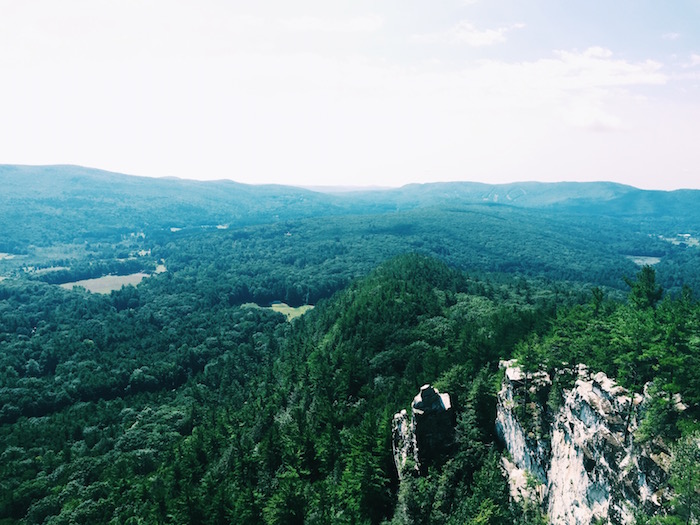 What's your favorite photo of Monument Mountain? Any other hikes to recommend close-ish to NYC?