Of the moment // 8.7.15
One of the reasons why I blog is simply to have the space to write: getting things "on paper" helps me to process my feelings and organize my thoughts. I also love having a record of my life over the past few years: a place that holds all of my stories, my photos, the ups and downs of travel. But sometimes, I also just want to remember and share the little things that brought me day-to-day joy. Every Friday, I'll give you a peek into the book I currently can't put down, a great restaurant discovery, a fun new product or an inspiring quote: a few things that I think you might enjoy before we all take off into the glory that is the weekend!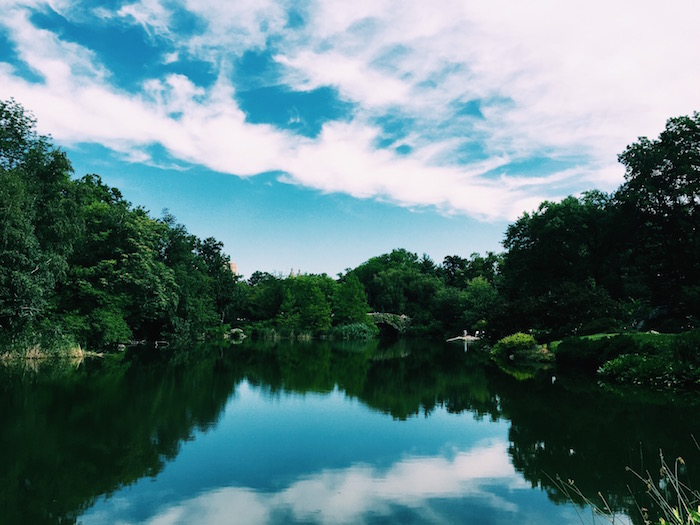 In news that isn't incredibly exciting: I'm spending today in jury duty, and crossing my fingers that I don't get picked for a jury. I'm all for civic service, but is there ever a good time for it?! In more exciting news: I'm a co-judge for the Passion Passport #PPSunrise contest: would love to see some of my readers enter! Deadline is tomorrow night, and you can definitely use photos from a previous day or trip–just make sure to give a good story as part of it. And lastly: I simply cannot believe it is August. 2015 is flying by!
When it comes to clothes shopping: I definitely try to opt for quality over quantity whenever possible, and to try and find pieces that are multifunctional and multi seasonal. I'm a huge fan of Bridge & Burn products for that reason: the Portland-based brand is all about simple, high-quality pieces that can be worn in a variety of ways and seasons. I loved the Loren dress in plaid on our weekend in the Berkshires, and I'm already contemplating how to wear it with boots and big oversized sweater in the fall. And the Elm Stripe top is my go-to on the weekend with shorts and for work with a skirt, and will be great with jeans and a sweater in the fall. Such a fan! Note: Bridge & Burn generously sent me these products to try, but all opinions are my own. 
Eats & Drinks
When I was living in Nice, I was an assistant at Les Petits Farcis cooking school–easily one of the best jobs I've ever had! I got paid to eavesdrop on cooking advice, eat delicious meals and load a dishwasher–and was often sent home with leftovers (highly recommend taking her cooking class if you're in Nice!). I've kept in touch with Rosa, the woman behind all of those fantastic meals, and made sure to meet up with her for a drink while she was in New York City this week. I met up with her, her son and a group of her friends at Threes Brewery in Park Slope, and it might just be my new favorite outdoor space in Brooklyn. The beer is fantastic, and they have a rotating calendar of restaurants serving food–last week it was Roberta's, this week it's DBGB. It was wonderful to catch up with Rosa in such a fun space!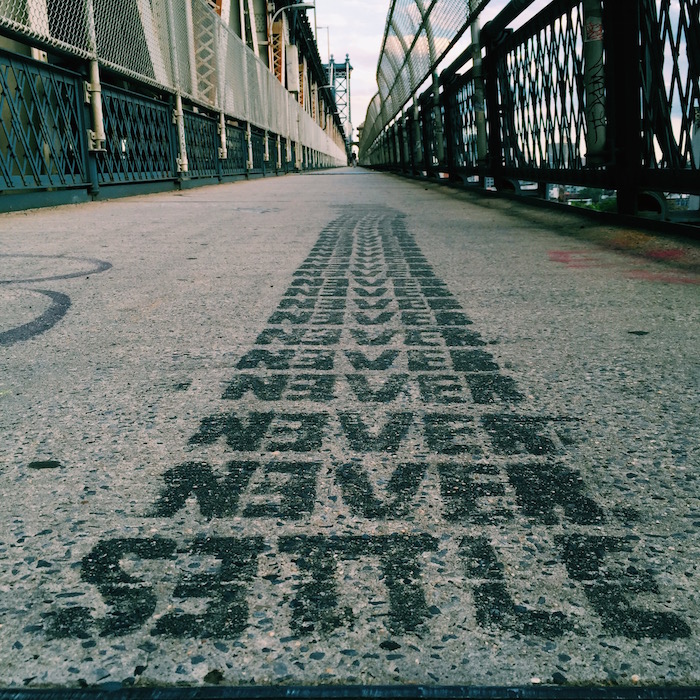 Streets
Spotted this "Never Settle" street art when I was walking over the Manhattan Bridge earlier this week, and it just totally made my day. It's so nice to look down and see something that inspires!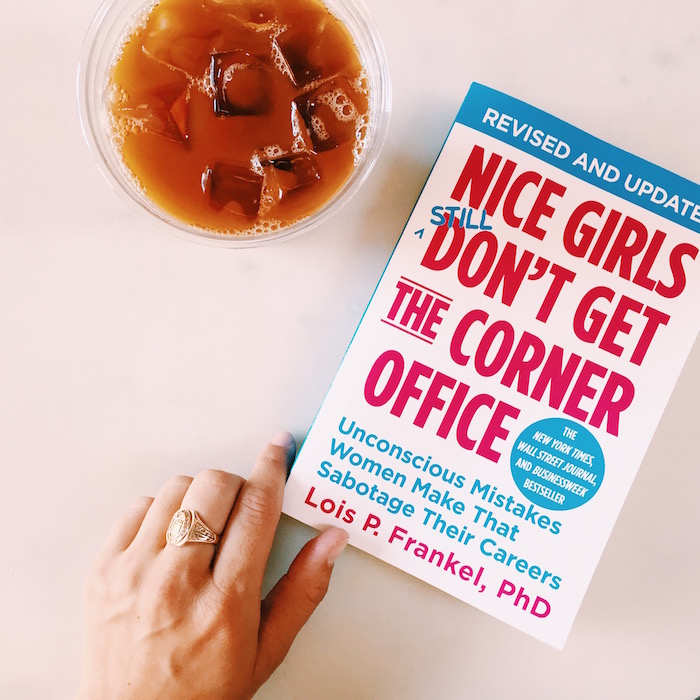 Reads
My friend Katelyn and I keep in touch via Gchat, and we spend a lot of time discussing our careers, relationships, book recommendations, etc. When I picked up Nice Girls Don't Get the Corner Office on a whim, I told Katelyn about it–and our Gchat book club was born! The book is organized by 1-2 page tips, so we're going to read one and discuss it every day. I'm looking forward to some insightful career advice, and being able to bounce scenarios off a similarly-feminist friend! p.s. has anyone tried a book club like this before?!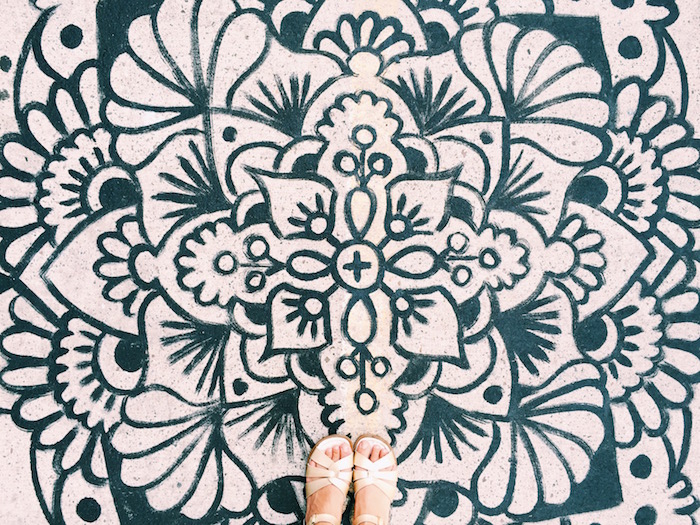 Words
"Sometimes we love with nothing more than hope. Sometimes we cry with everything except tears." -Gregory David Roberts, Shantaram
I'm so excited to be staying home this weekend–and dog-sitting the cutest French bulldog! We're taking a Viator VIP helicopter tour and sunset cruise tonight(!!!), exploring Jersey City tomorrow and hanging out with friends on Sunday. There's a birthday party and a brunch and a bike ride to be thrown in somewhere, too!