A weekend in the Berkshires
I feel like I spend so much of my time trying to go to new places: I want to explore new countries, and discover new gems in the city. But last weekend in the Berkshires reminded me just how nice it is to go back somewhere–especially when that place is beautiful and serene and peaceful.
My boyfriend has gone to the Berkshires every summer for most of his life, and he introduced me to that tradition last summer. We went back to the same lovely little lakehouse with his family for a long weekend, and it was so refreshing to be back! There isn't any wifi or phone service at the house (or in most of the area), so I took my first true day off work in a long time. We read books, canoed, BBQed, went hiking up a mountain, played a round of golf and generally just relaxed. It was the best.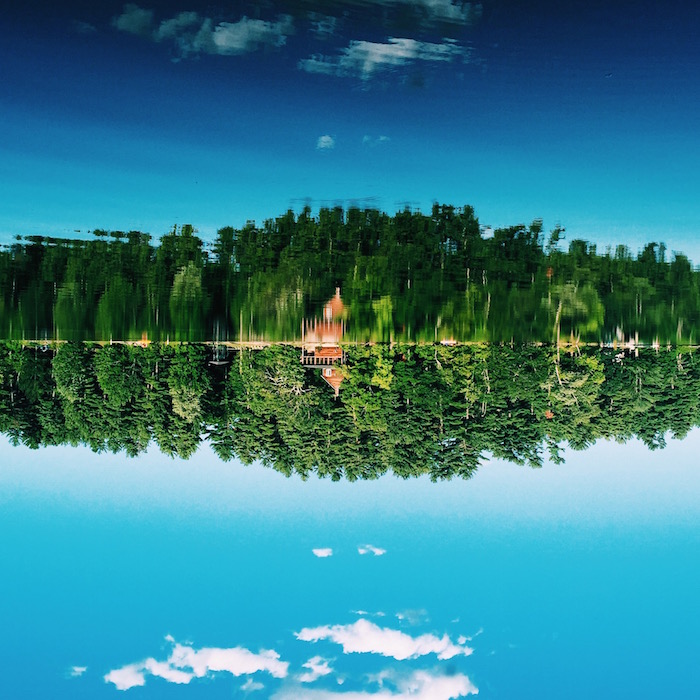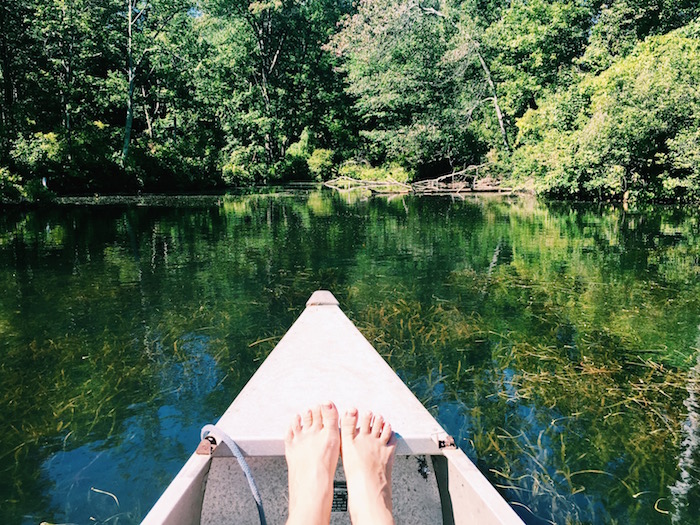 Maybe my favorite part of being at the lake: being in a canoe!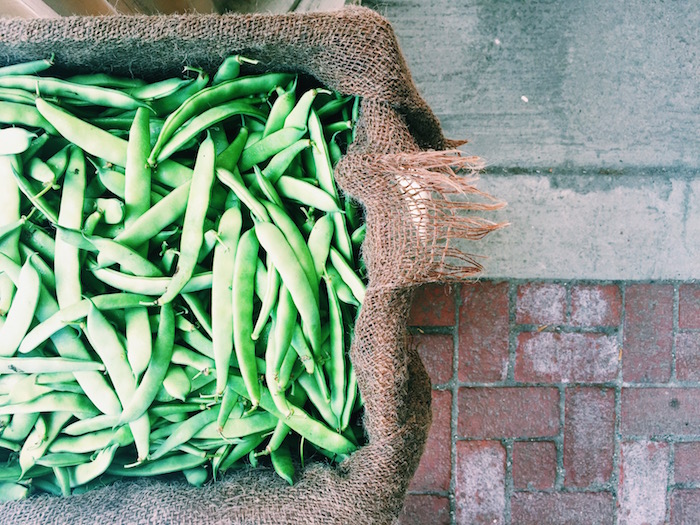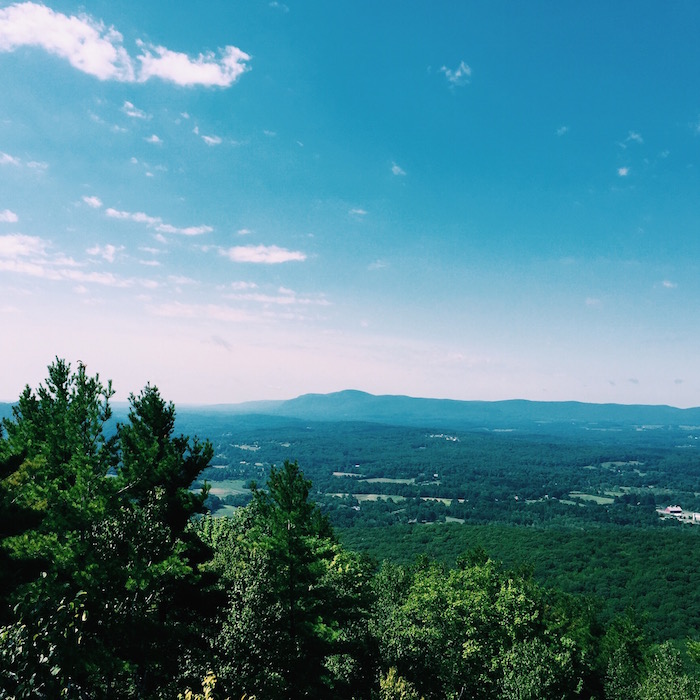 We went hiking up Monument Mountain, and I was stunned by how beautiful the views were over New York and Massachusetts! So green and lush on the ground, and such soaring blue skies.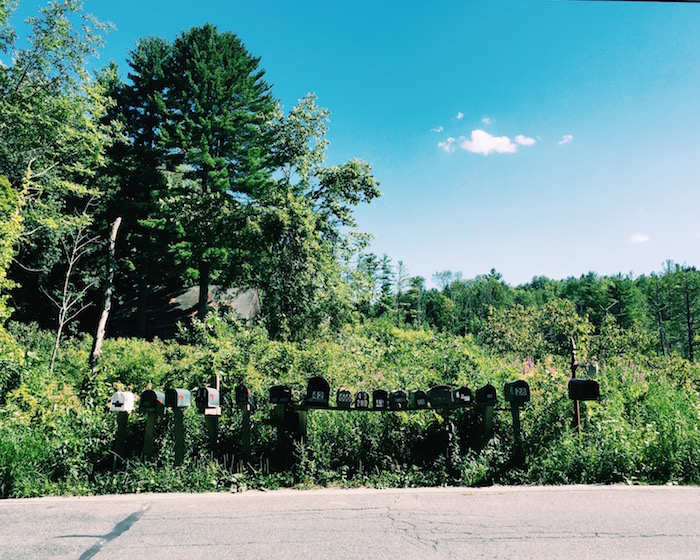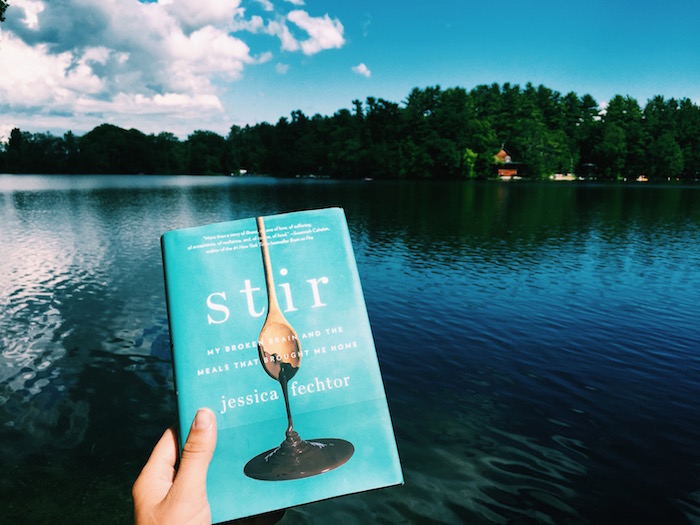 This book was out on the table at our rented lakehouse, and there was a note that said it was written by the owner's daughter. The dedication inside even said that she wrote most of it sitting at the lake house table! It's an easy read, but I really enjoyed it–I basically spent all Saturday sitting outside reading it.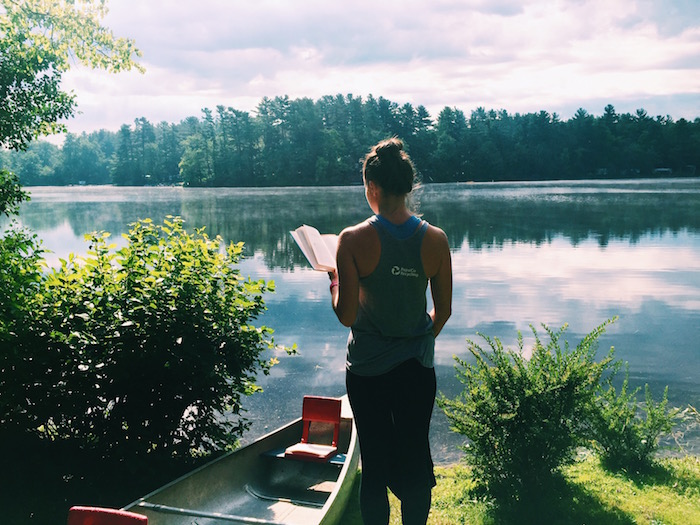 This photo is proof that I'm rubbing off on my boyfriend: he snuck up and took this as a complete candid when I was reading Stir outside by the lake! So great!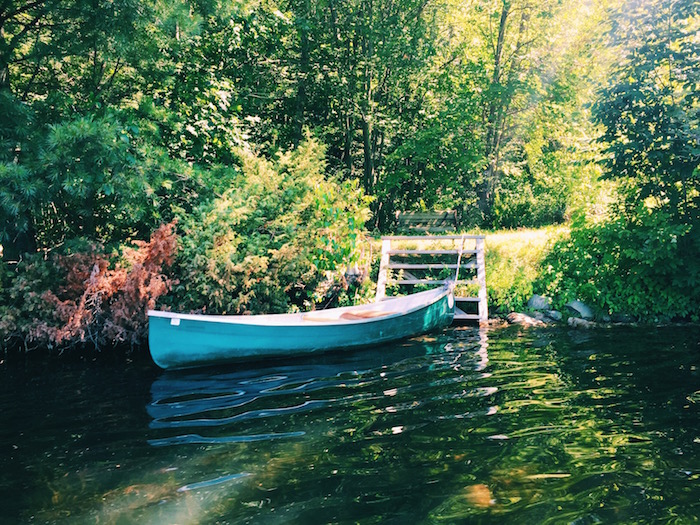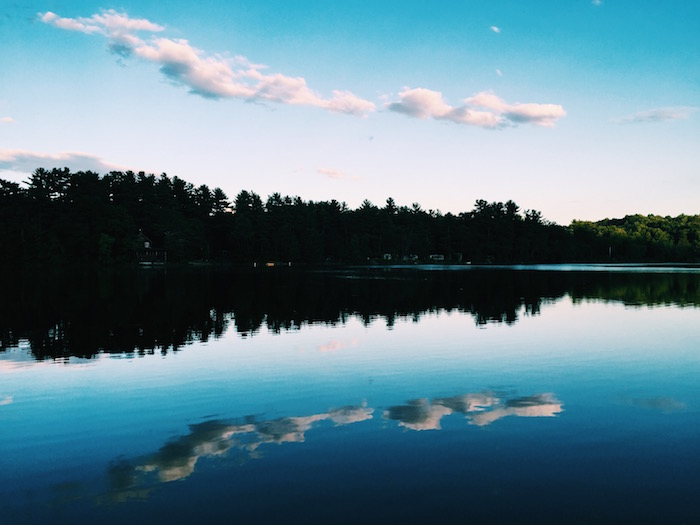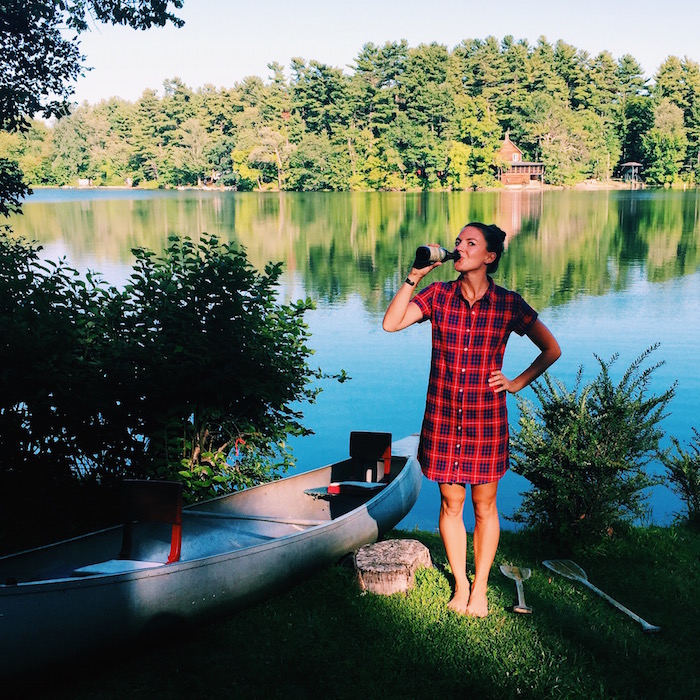 My roommate and I were talking the other day about "wear it now, wear it later" dresses: aka things that you can wear in the summer and later in the fall. This dress from Bridge & Burn is a perfect example: perfect for a backyard BBQ in the summer, but I also can't wait to wear it with boots and an oversized sweater in the fall.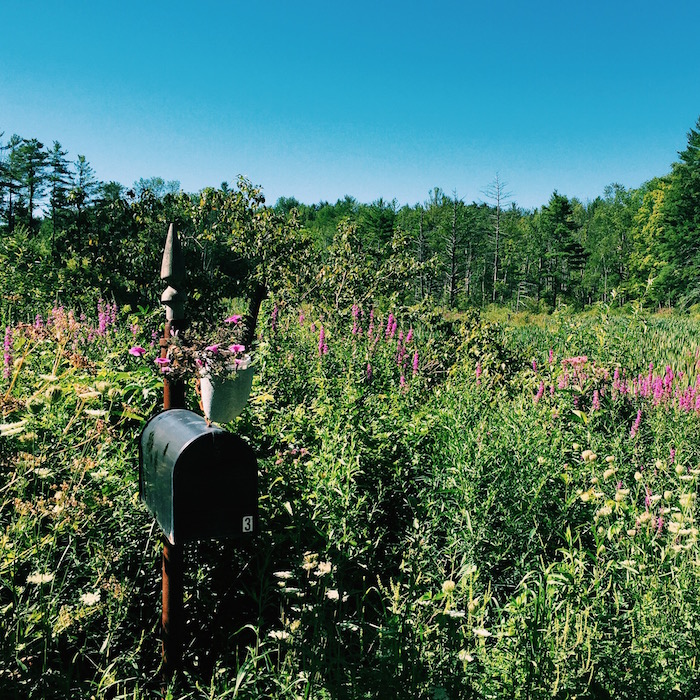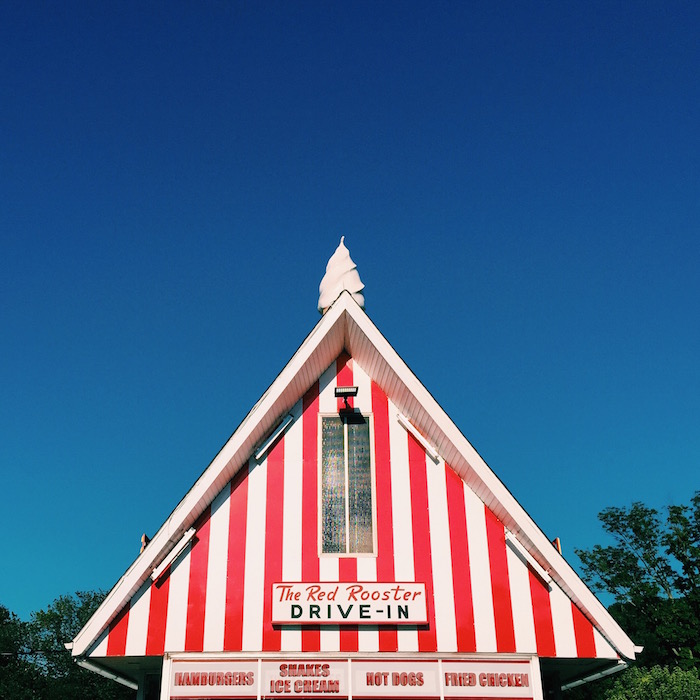 The only thing I insist on when we go to the Berkshires: stopping at the Red Rooster! It was there that I was introduced to the cherry dip soft serve, and it is just so darn good–especially after a cheeseburger and root beer. Worth going a little out of the way for!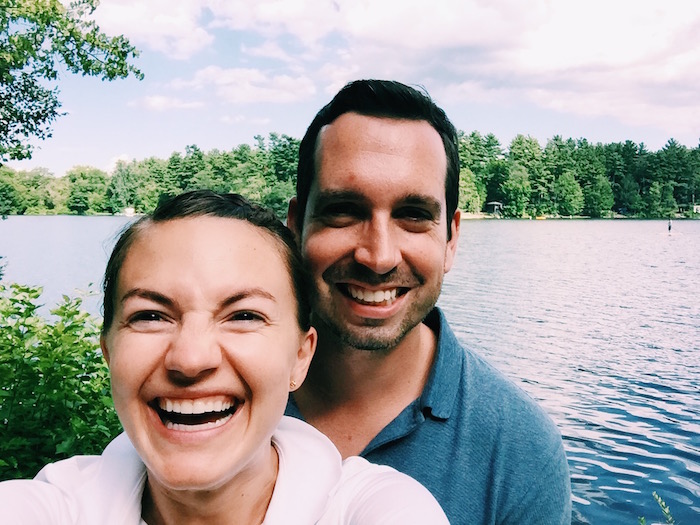 Special thanks to my boyfriend and his family for a relaxing and fun weekend away! p.s. this is the lakehouse we rent if you're interested! 
What's your favorite photo of the Berkshires?