Postcard from Staten Island
One of the standard "touristy" things that I hadn't done in (almost!) three years of living here: the Staten Island ferry! Even if you have no desire to go to the fifth borough, it's the poor man's version of the sunset Statue of Liberty sail: it's free! You're on the water! You get amazing views of the Manhattan skyline and the Statue of Liberty!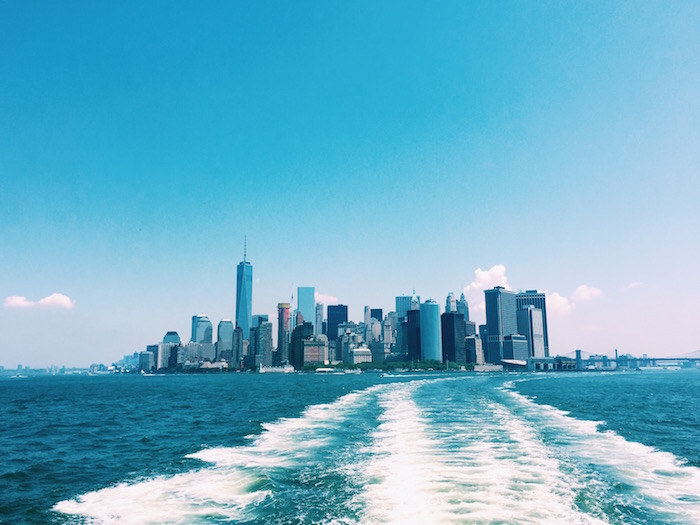 So on the hottest day of the summer, I convinced my friend Miamah–on her very first trip to New York City–to go on an adventure in Staten Island. My first priority was the ferry ride, but even if life is all about the journey: sometimes it's nice to have a destination! I had read in my go-to book for ideas of things to do that there was a beautiful garden with a secret garden and a hedge maze at Snug Harbor–so we decided to check it out.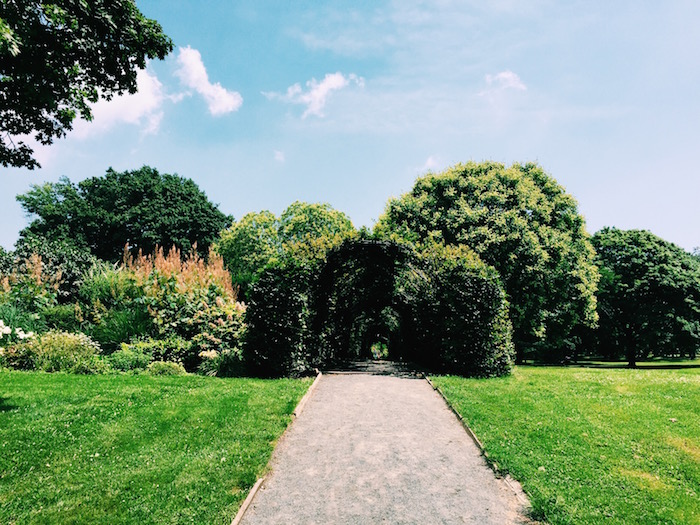 We took the bus from the ferry terminal to Snug Harbor Cultural Center and Botanical Garden, a sprawling park that was practically deserted. Founded as a "haven for aged, decrepit and worn out sailors" in 1801, it still has a smattering of historical cottages–but it has been transformed into a regional arts center. There are plenty of wide open lawns and flower gardens, including a celebrated Chinese Scholars' Garden. There's even a working farm!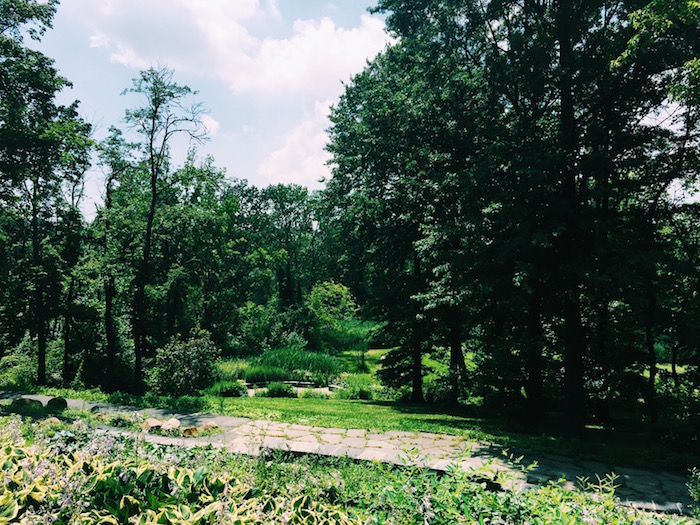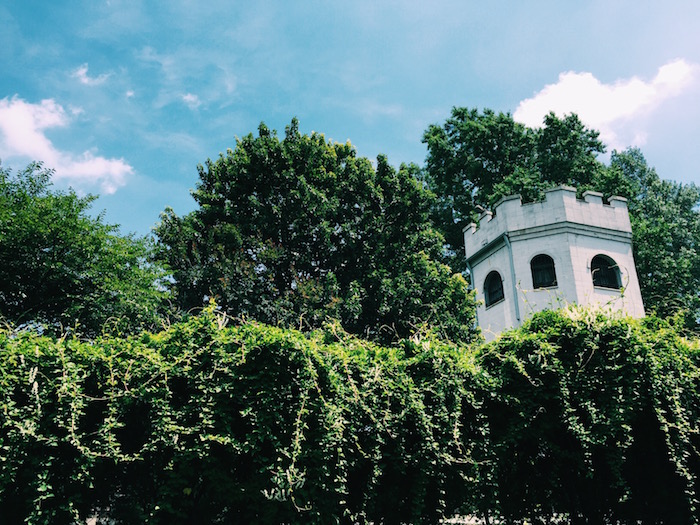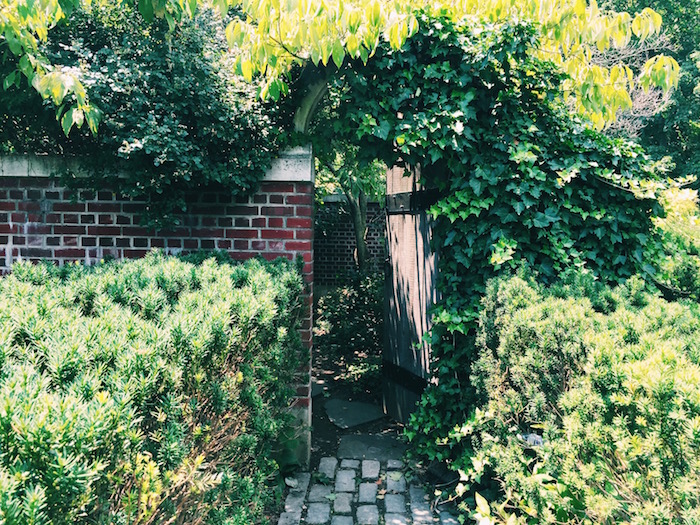 But I was there for the secret garden! The Secret Garden was legitimately my favorite book as a little girl, and as soon as I read that there was a hedge maze that led to a secret garden inspired by the book, I knew I had to see it. It was slightly disappointing as an adult–it's less of a maze than a path through hedges that leads to the garden!–but I know that I would have been absolutely enthralled as a kid.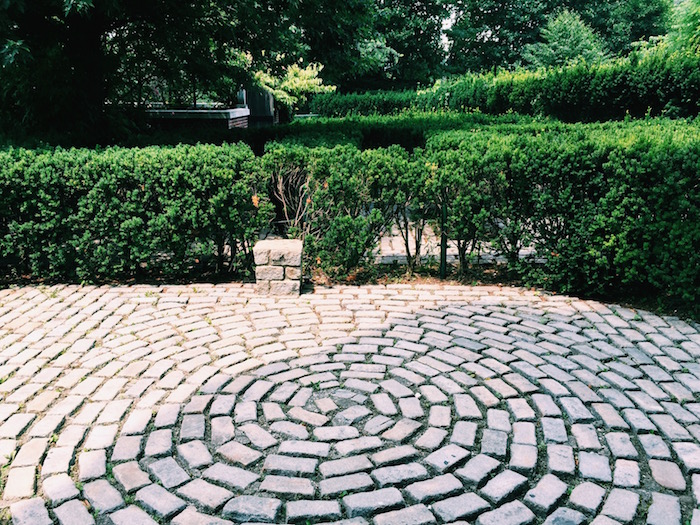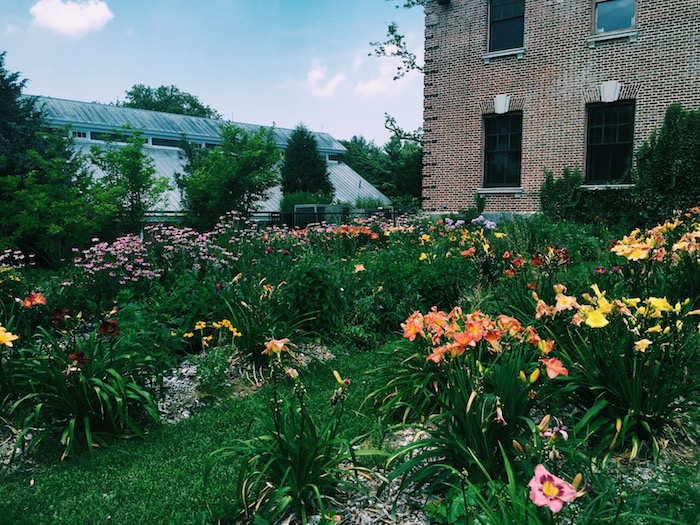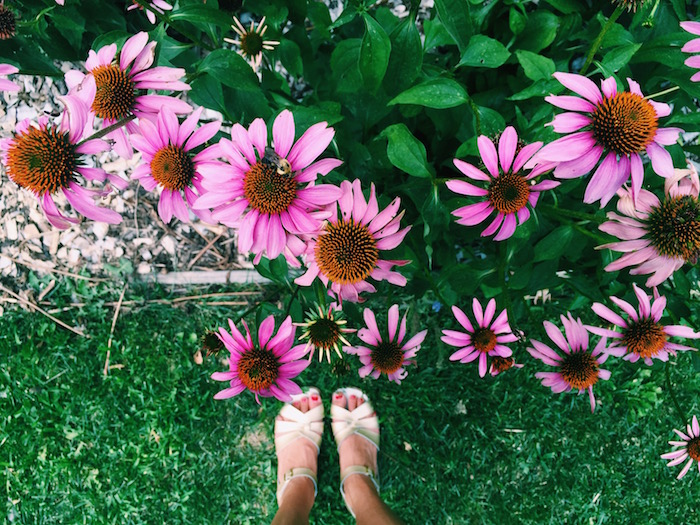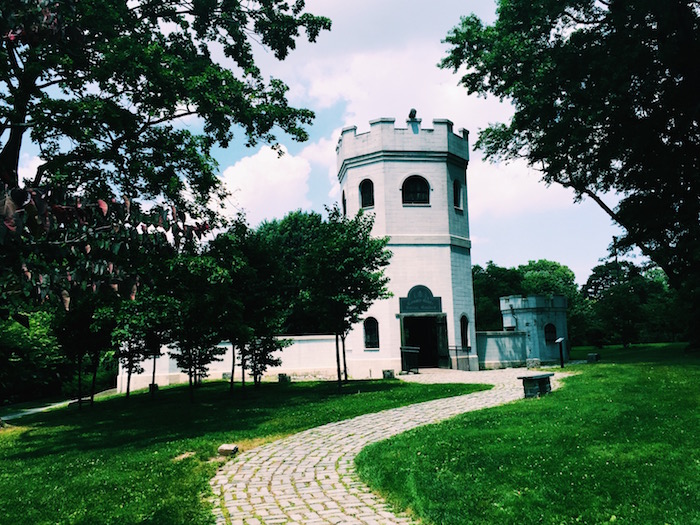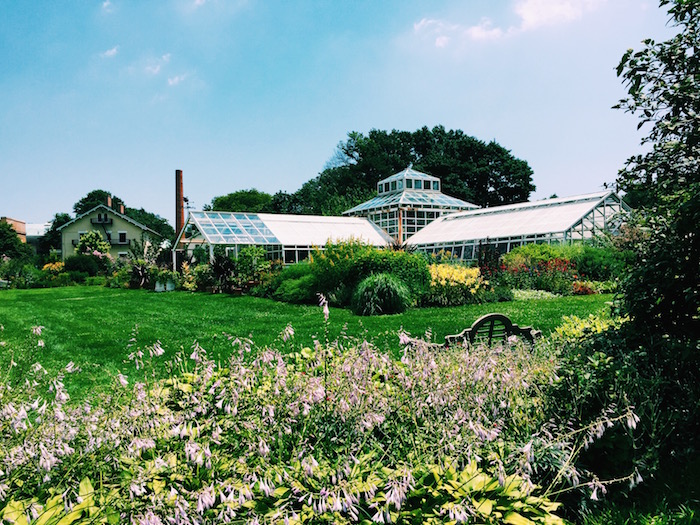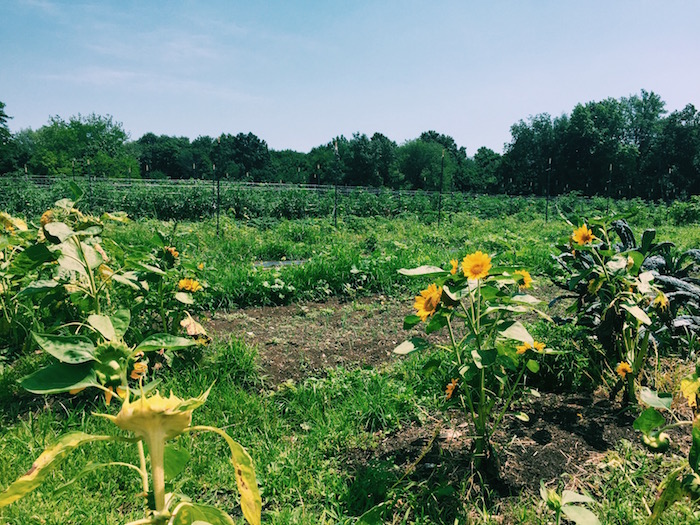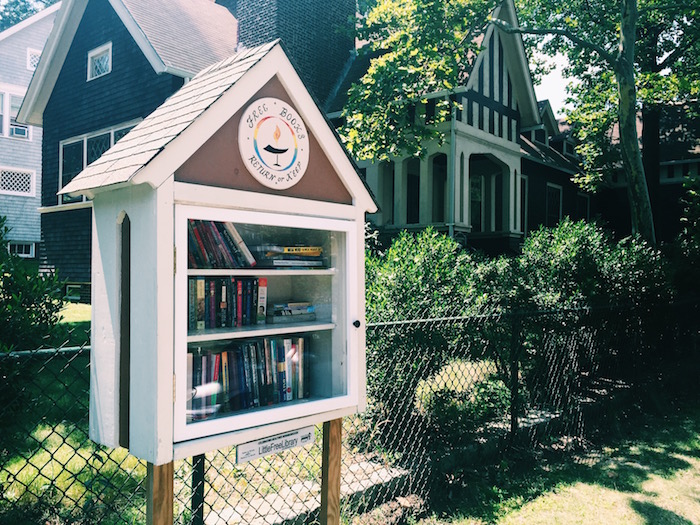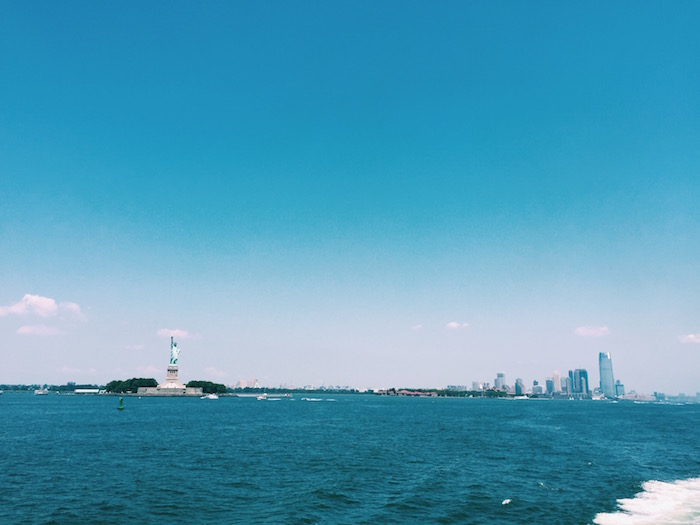 Have you ever been to Staten Island? Anything else you'd recommend?