Of the moment // 7.3.15
One of the reasons why I blog is simply to have the space to write: getting things "on paper" helps me to process my feelings and organize my thoughts. I also love having a record of my life over the past few years: a place that holds all of my stories, my photos, the ups and downs of travel. But sometimes, I also just want to remember and share the little things that brought me day-to-day joy. Every Friday, I'll give you a peek into the book I currently can't put down, a great restaurant discovery, a fun new product or an inspiring quote: a few things that I think you might enjoy before we all take off into the glory that is the weekend!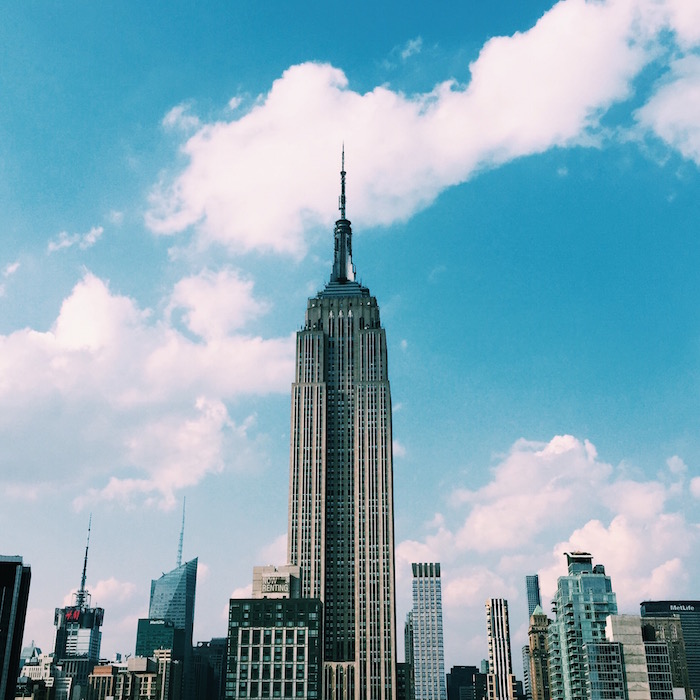 The other night, someone left a comment on my blog asking how I can afford an expensive romper, and do a bunch of fun things, and live in one of the world's most expensive cities. It was funny timing, because I was sitting on my bed with a glass of white wine and a laptop after an insanely hectic day at work and a crowded subway ride home. It hardly felt glamorous! I feel super lucky that I'm able to do a bunch of fun things in the city, but I also am super intentional about scheduling in cool activities but also doing things like packing my lunch, never taking cabs and always putting money in my 401K before I splurge. It's all about intention and balance!

Drinks
On Wednesday night, I texted my friend Jillian as I was leaving work on my bike to see if she'd be up for a drink. A few minutes later, she called me to say that she was biking by my office and had just pulled out her phone to see if I'd be up for a drink and she saw my text! To celebrate the New York City miracle of us both randomly being free, we decided to splurge on cocktails on a rooftop. We went to 230 Fifth, which I've been dying to see, and were rewarded with incredible views of the Empire State Building (see first photo in this post!) on a perfect summer evening and delicious raspberry mojitos. Such a joy!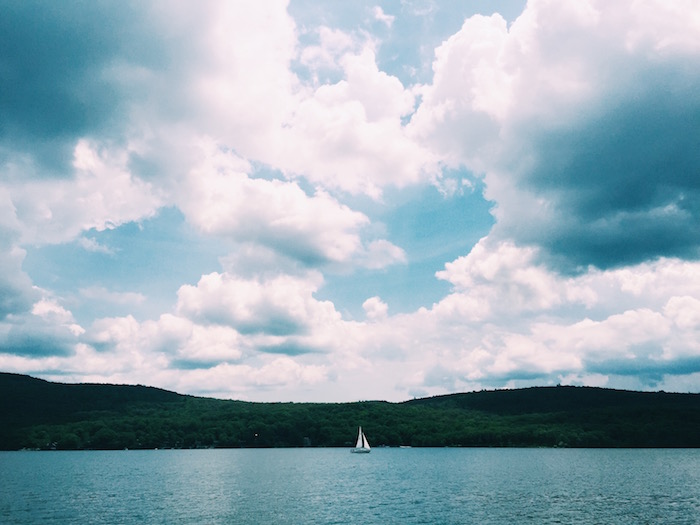 Wanderlust
I spent the weekend up at Greenwood Lake, and even though the weather didn't cooperate for the whole trip, I remembered just how much I love being outside surrounded by open skies, lots of water and tall trees. I'm partnering up with PepsiCo Recycling this summer as part of their #RecycleForNature initiative, which is a cause I can 100% get behind. It's such a bummer to spend time at the beach or in the woods and come across so much litter–so much of which is SO easily prevented. So next time you're out in nature: take a photo of the beauty and share it with the #RecycleForNature hashtag, but maybe also pick up a piece of trash and leave it cleaner than you found it. Those who share why they #RecycleforNature are helping to raise recycling awareness and aid in saving one billion gallons of water in watersheds that serve more than 35 million people across nine states. The more the U.S. beverage container recycling rate increases, the more support PepsiCo gives to The Nature Conservancy!
Reads
For my next book club meeting, we're reading What She Left Behind. Honestly, it hasn't been my favorite book–but it is an interesting look at mental health treatment and beliefs in the early 20th century. Even though the writing and the story aren't that stellar, I still think it will make for a great book club discussion.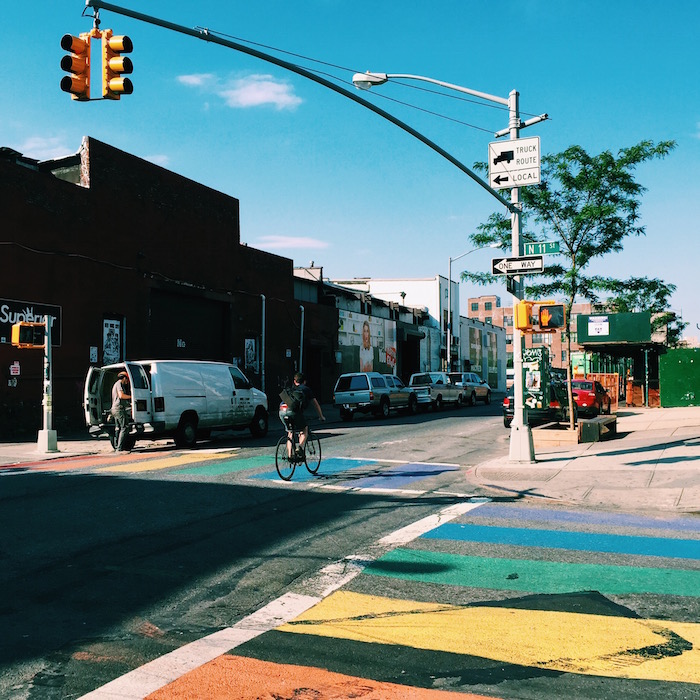 Streets
Just because how fun are the rainbow crosswalks outside the Wythe Hotel in Williamsburg? So proud of our country!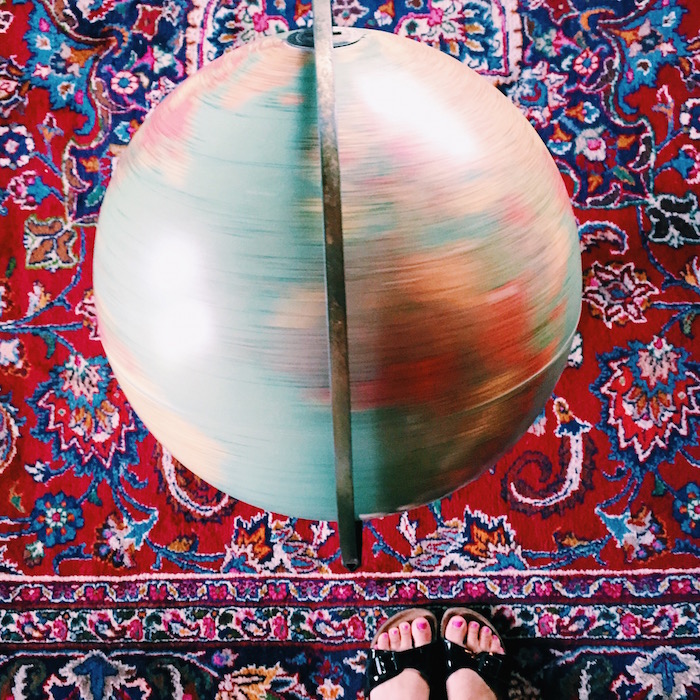 Words
"I haven't been everywhere, but it's on my list." -Susan Sontag
This weekend, my best friend from high school and college (and my daily Gchat conversation partner, and my unofficial blog brand advisor)  is visiting Brooklyn with her boyfriend! We're going to bike ride all over the borough, drink craft beer and watch some fireworks. Hope everyone has the happiest 4th of July!