Of the moment // 7.17.15
One of the reasons why I blog is simply to have the space to write: getting things "on paper" helps me to process my feelings and organize my thoughts. I also love having a record of my life over the past few years: a place that holds all of my stories, my photos, the ups and downs of travel. But sometimes, I also just want to remember and share the little things that brought me day-to-day joy. Every Friday, I'll give you a peek into the book I currently can't put down, a great restaurant discovery, a fun new product or an inspiring quote: a few things that I think you might enjoy before we all take off into the glory that is the weekend!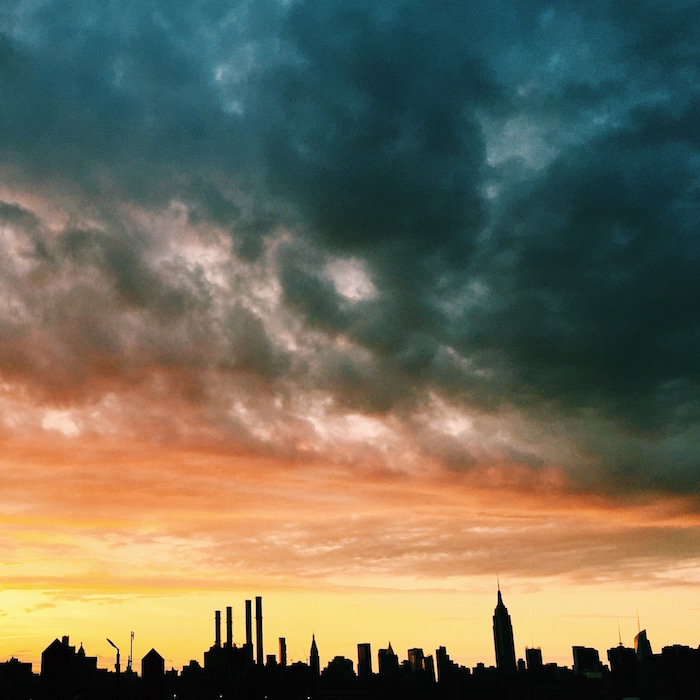 Ah, summer in New York City! We had a few days of dreary overcast skies with crushing humidity, and one glorious sunshine-y day with the perfect temperature and the perfect breeze (during which I spent all day working in my office's courtyard because days like that don't come very often!). Fingers crossed that the beautiful weather keeps up this weekend. But my real point about this week is that I feel so grateful for the community I have here! It was a busy week: I popped by to have a beer with one of my favorite travel writers at her meet-up in New York City, and then saw a friend's solo ukulele show, joined a new yoga studio (hip-hop vinyasa flow!), and had coffee with another favorite photographer friend (after our paths crossed in Bermuda, of all places). Feeling very in love with summer and the people in this city!
Wanderlust
One of my friends is putting on this amazing yoga/surf/FLOWER retreat in Costa Rica this November. Liza is a super talented florist, and she's been going to this little beach town in Costa Rica for a couple of months every winter for the past five years (when the flower industry is quiet) and finally decided to turn her love of flowers and this sleepy little surf town into an awesome retreat. If you're looking for a little pre-holiday getaway: definitely recommend checking this one out!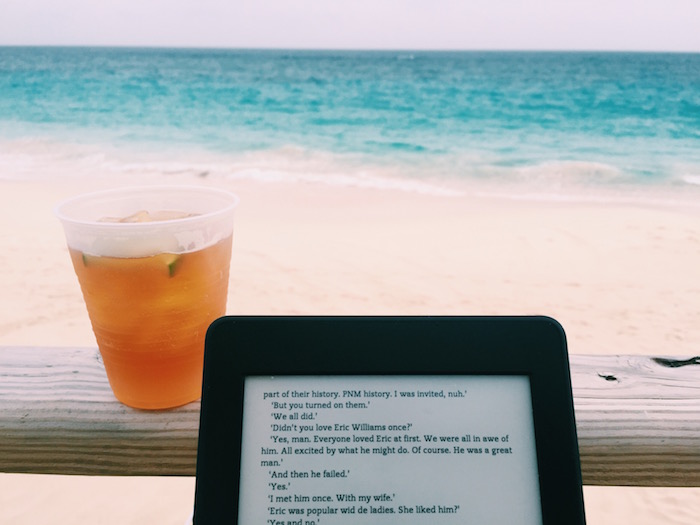 Reads
My boyfriend's mom recently recommended The White Woman on the Green Bicycle, which I read while we were in Bermuda. It's a really interesting novel about the life of a British couple who lived in Trinidad during the fight for independence in the 1950's, with plenty of insights on modern colonialism and race relations.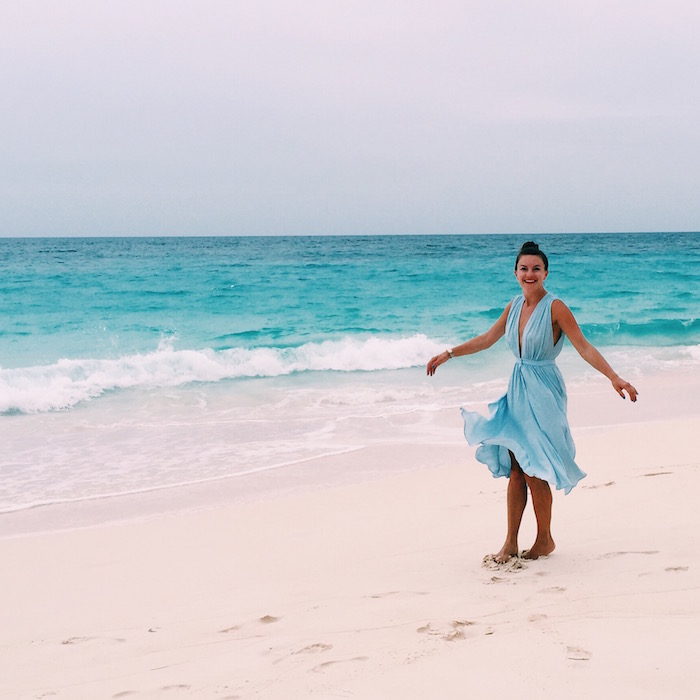 Looks
Reformation is the current brand that I just can't get enough of: even though I only own one of their dresses, I love to scroll through their new products on their website and pop into their store on the Lower East Side and just swoon over all of the gorgeous-yet-edgy pieces. I just wish I had more reasons to wear fancy, back-baring dresses! And one of the coolest things about them is their honesty around the impact of fashion and what they're doing to be more environmentally-friendly: if you haven't heard of them, highly recommend checking them out.
Eats
Although I live in a city that is teeming with restaurant options, I still prefer to cook at home most nights to a) save money and b) be healthier. Having an herb garden has really inspired me to try out new recipes that utilize the basil, rosemary, mint and oregano that's growing in my courtyard. The other night, I did a basic breaded chicken with rosemary with brown rice and steamed zucchini on the side. Not only was it delicious, but we opted to eat it al fresco: aka all the summer vibes.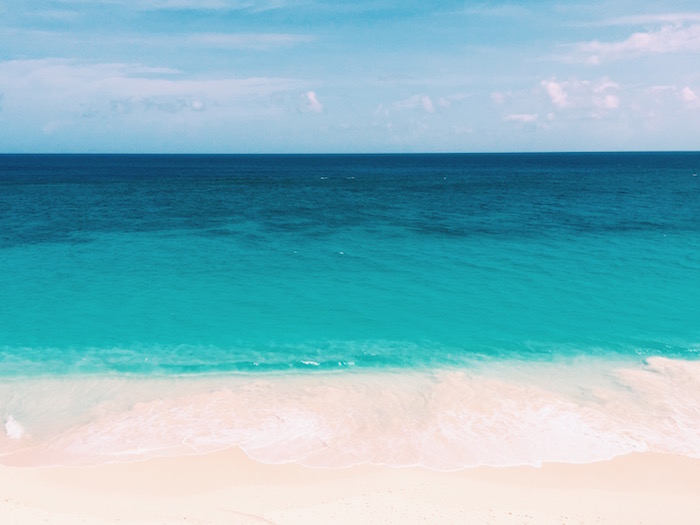 Words
"If you want to be happy, be." -Leo Tolstoy
This weekend, I'm tour guide-ing around New York City with Miamah, my best friend from high school! She's already done most of the can't-miss touristy stuff, so we're going to explore a few new neighborhoods (and rooftop bars!) in Brooklyn.