Of the moment // 6.26.15
One of the reasons why I blog is simply to have the space to write: getting things "on paper" helps me to process my feelings and organize my thoughts. I also love having a record of my life over the past few years: a place that holds all of my stories, my photos, the ups and downs of travel. But sometimes, I also just want to remember and share the little things that brought me day-to-day joy. Every Friday, I'll give you a peek into the book I currently can't put down, a great restaurant discovery, a fun new product or an inspiring quote: a few things that I think you might enjoy before we all take off into the glory that is the weekend!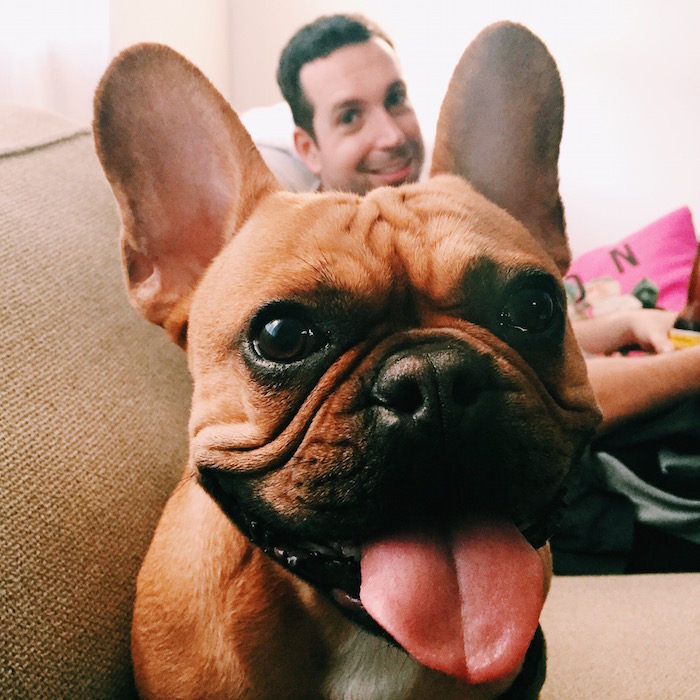 All I want to say about this week is that it was really hectic, but I feel like I say that exact same thing last week. June is just a month of madness! So instead: I bring you Simba. He is the adorable French bulldog of a friend, and my boyfriend was helping take care of him last weekend. When I got back from Washington DC, I insisted that Simba come hang out with us while we made dinner and it was so much fun! I know dogs are a lot of work, but holy moly, I want a cute little furry friend like this around ALL the time.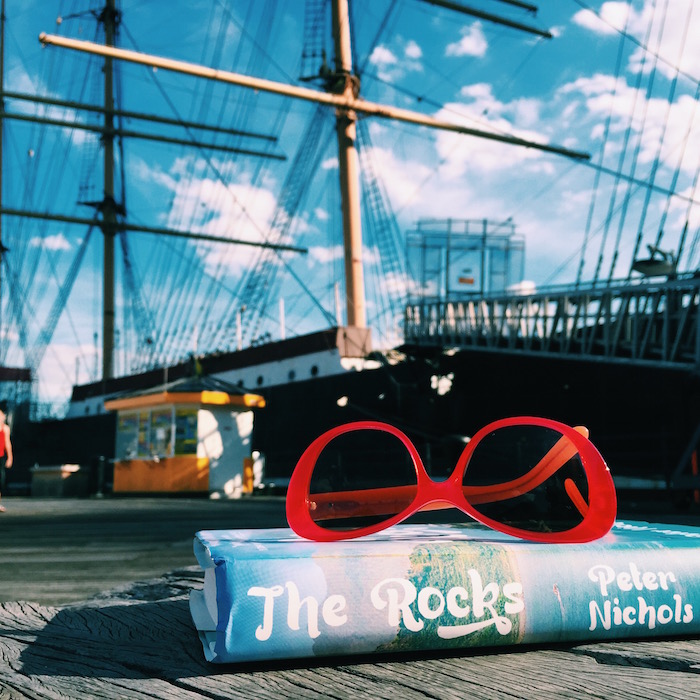 Reads
My mom sent me a copy of The Rocks for my birthday–along with a little magazine clipping where she'd heard about it, and a note saying that after reading the review, she thought I'd like it. I thought that was such a fun way to give a book as a gift! It gave a little more context to the choice, and it got me super excited to read it. And now that I'm reading it: thoroughly enjoying it. It's a total beach read, but it's fun!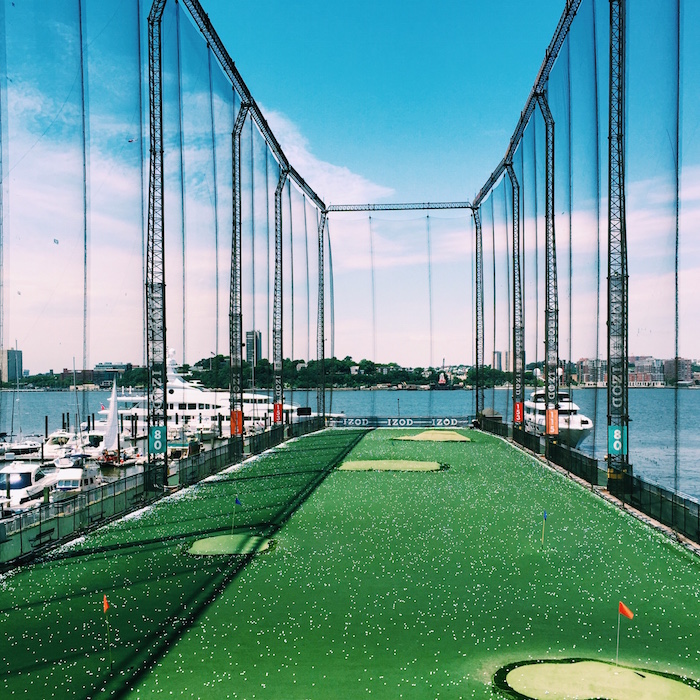 New York City
And in other birthday gifts: my dad gave me a golf lesson and a bucket of balls at Chelsea Piers Golf Club! My office is right across the street from Chelsea Piers, so I popped over on my lunch break for a quick lesson–and it felt so great to get back in the swing of things, and to get some feedback on my form. It's been a while since I visited Chelsea Piers, but I'm hoping to make it more of a before work or happy hour habit this summer.
Looks
I'm so into the romper trend this summer, and I love this Amanda Uprichard silk one (similar here) for work or a classy evening. I feel like it's the perfect day-to-night outfit, and the color is just fantastic. I matched my CitiBike perfectly!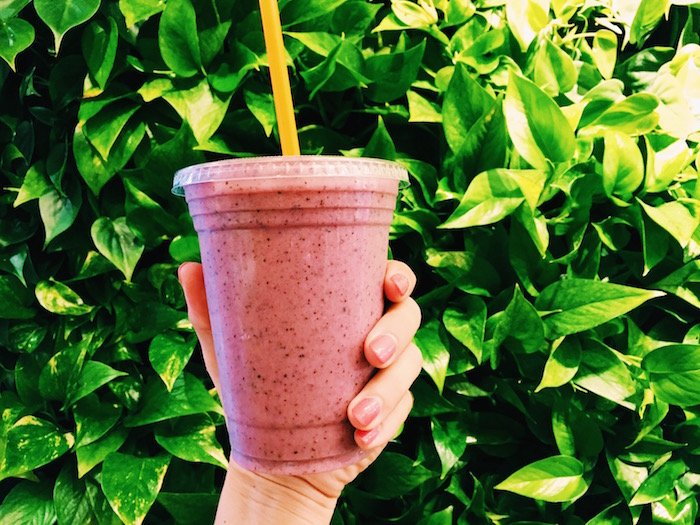 Drinks
Now that summer is here, all I want to eat is fruit! Although Mr. Pina in Williamsburg is my go-to for straight-up fruit and vegetable juice ($4 for ANY and ALL that you want), I love splurging on a fancy juice in between city meetings once in a while. I finally tried out Organic Avenue near my office, and it was so delicious: the Nirvana even has goji, hibiscus and lavender in it! Excellent for de-stressing.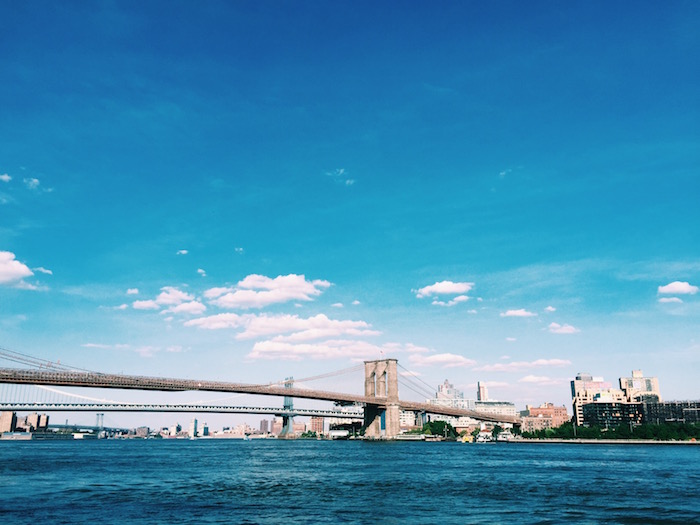 Words
"Learn to value yourself, which means: fight for your happiness." -Ayn Rand
This weekend, I'm enjoying the Catskills! I'm spending this weekend in the Catskills with my boyfriend's family: the weather report isn't looking great, but my fingers are crossed to squeeze in a round of golf and a game of tennis. It should be very similar to last summer in the Berkshires!