Of the moment // 6.19.15
One of the reasons why I blog is simply to have the space to write: getting things "on paper" helps me to process my feelings and organize my thoughts. I also love having a record of my life over the past few years: a place that holds all of my stories, my photos, the ups and downs of travel. But sometimes, I also just want to remember and share the little things that brought me day-to-day joy. Every Friday, I'll give you a peek into the book I currently can't put down, a great restaurant discovery, a fun new product or an inspiring quote: a few things that I think you might enjoy before we all take off into the glory that is the weekend!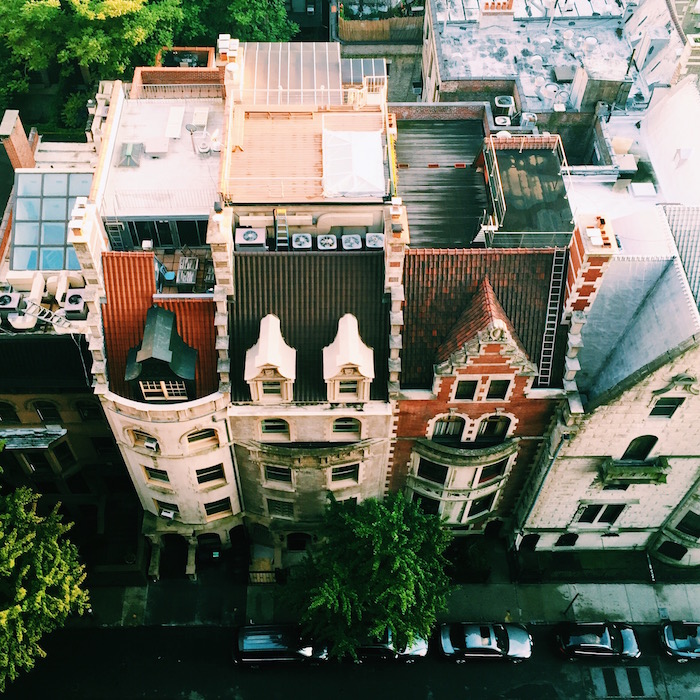 One of those weeks where I answer email after email after email–and still feel like my inbox is full. It was a really great week professionally. At Vimeo, we launched a really awesome project with Samsung: the Connected Series is a set of 10 different short films with very different explorations of how humans connect with technology. I was featured over on Levo League as a "side hustler" in a piece on frequent travelers who love what they do. And I had a few really cool opportunities come through, to work with big brands and travel to great places. The end results of all of these things are awesome, but holy moly–there just aren't enough hours in the day sometimes.
   Looks
I was a bridesmaid for the first time last weekend–at the most fun wedding ever, complete with my best dog friend Prince! The dress code was beach chic, and our dresses were crazy bright–but I think my favorite part of the outfit was the brand-new pair of gold Saltwaters. They were perfect for walking down the sandy aisle, and even better for dancing all night! Bonus: truly a part of the bridesmaid outfit that I'll totally wear again!
Drinks
I've been meaning to try out Brooklyn Winery for ages–it's basically right down the street from my apartment, so I walk by it all the time–and I finally got the chance this week! I met up with a couple of girlfriends for drinks, and after the June gloom spoiled our rooftop plans, we opted for a wine flight at Brooklyn Winery. It's super cute inside, and it was so fun to see wines from Lodi (a small town near my hometown that keeps growing as a wine destination) on the menu.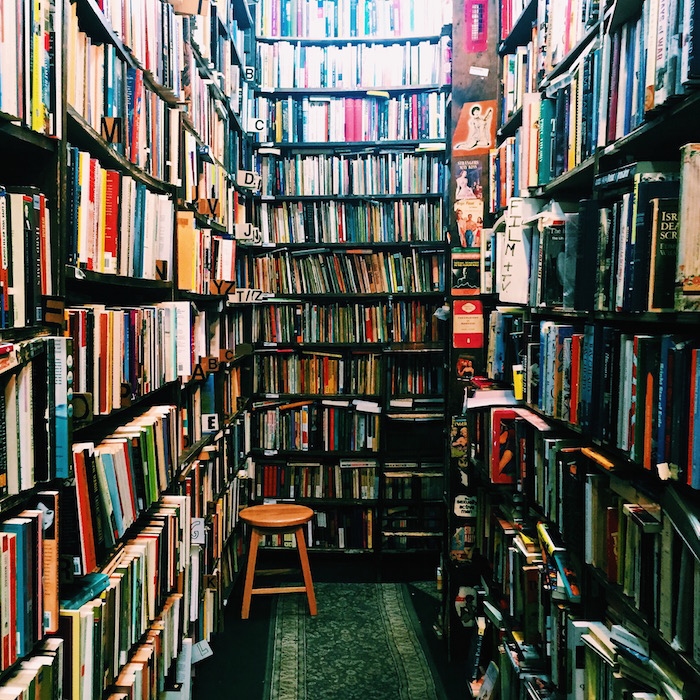 Reads
I'm currently in the middle of the Neapolitan novels–about halfway through the third book, Those Who Leave and Those Who Stay–and I can't put it down. If you're looking for a solid beach read that will last through the plane ride and the vacation and the trip hope: this series is it.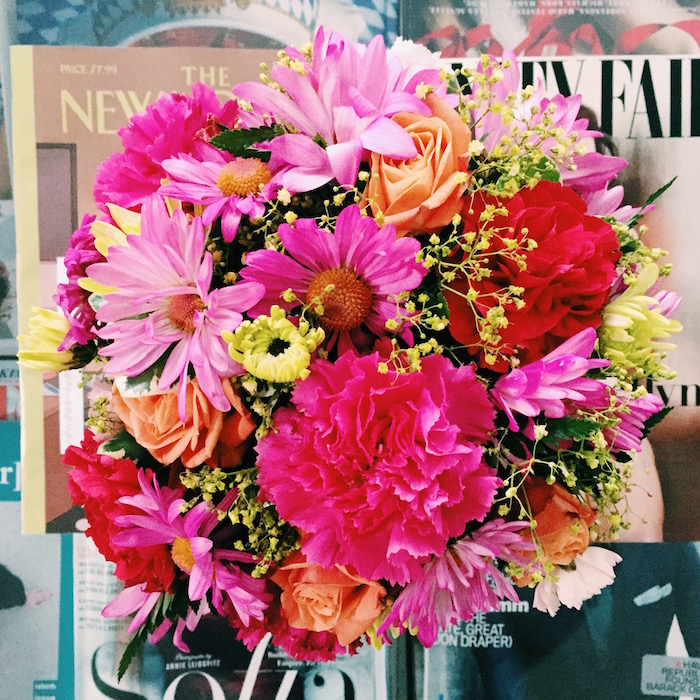 Blooms
My lovely aunt Katie surprised me with a flower delivery for my birthday–and timed it well, so that it would arrive after my trip to Curacao and the wedding weekend in Dewey Beach. The blooms are just so bright and colorful, I can't help but smile every time I spot the bouquet! p.s. check out The Bouqs if you want to make someone else's day and send them flowers!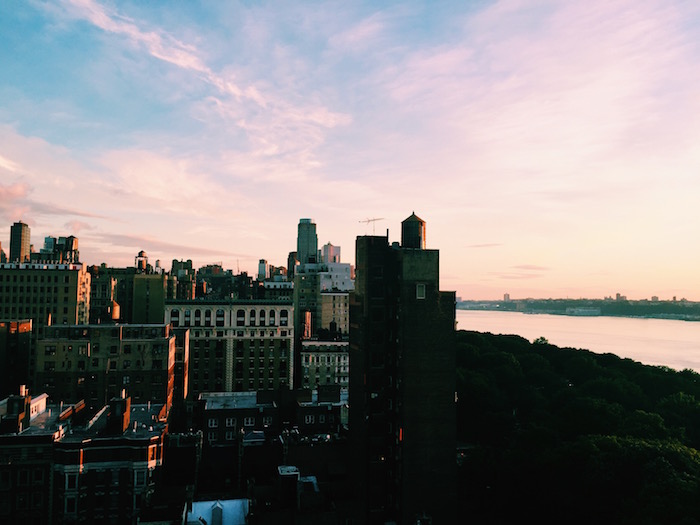 Words
"When you sell a man a book you don't sell just twelve ounces of paper and ink and glue–you sell him a whole new life." – Christopher Morley
This weekend, I'm exploring Washington DC with Amtrak and Passion Passport! I stopped on my road trip out to New York City three years ago, and I've been itching to go back ever since. If anyone has tips for colorful street murals, sunny coffee shops or favorite museums: I'd love to hear them!