Notes on (still) solo traveling
I started traveling by myself almost on accident: it certainly wasn't any sort of conscious feminist statement, or because I wanted to one day become a "solo female traveler." After I graduated from college, I wanted to backpack around Europe and couldn't convince any of my friends to come with me: so I booked the ticket, and had five glorious weeks gallivanting around Europe. I was a little nervous about the logistics, but I was mostly excited for the adventure.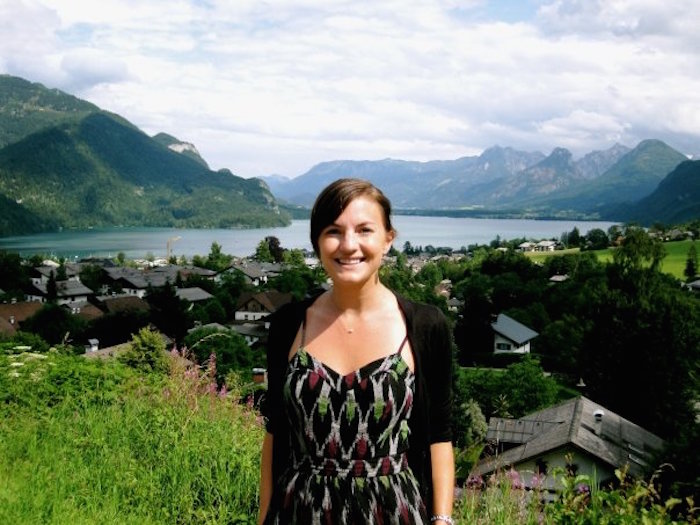 When I moved to France, and then to Australia, and finally to New York City, it was much of the same–I didn't wait for someone to go with me: I went because I wanted to go. Since moving to New York City, I've tried to leverage my vacation time as an opportunity to travel with the people I love. I'm a little more flexible with my dates and times and places if it means that I get to have a weekend escape with my boyfriend, or catch up with a good friend who doesn't live in the USA (like Puerto Rico with my Australian friend Renee and Turkey with my British friend Nevin). And I've learned that traveling with friends–the right friends who also appreciate early mornings and road trip vista points and meandering walks–can make a trip exponentially more fun and more memorable.
Let me preface all of this by stating just how wonderful my boyfriend is: he is always up for an adventure together, whether it's a magic show in New York City or a disastrous road trip in the Dominican Republic, and he's also incredibly supportive of my blog, my career growth, my intensely scheduled social life and my love of travel.
And although we spend a lot of time together, I'm conscious of not wanting to fall into a codependent relationship. I want him to run marathons, drink whiskey with his friends and stay late at the office without worrying about me–because I want to go to yoga class, sip wine at book club and hole up with my laptop to write a blog post without feeling guilty about not being with him. Essentially, I want us both to have fulfilling and interesting lives–so that our life together is a sum of all its great parts.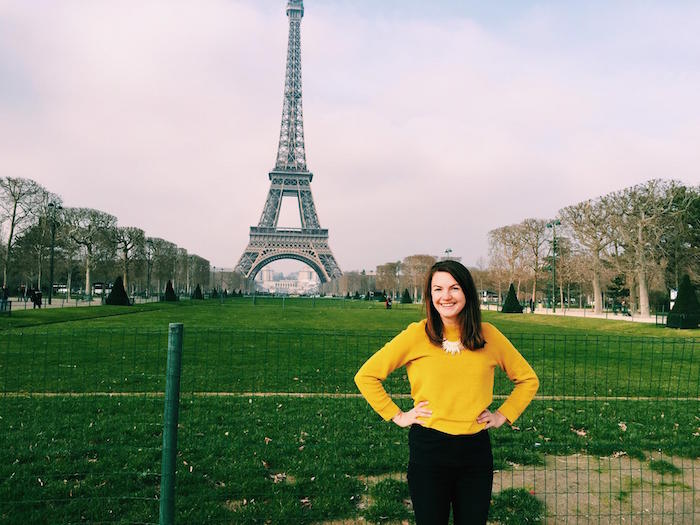 And to that end: sometimes it means that I'm traveling solo. Even though traveling with him can make a trip much more fun, being in a relationship does not render me incapable of enjoying my own company in a new country (or even in my own neighborhood). We put a lot of pressure on relationships in our culture, and we certainly celebrate them and their milestones more than we praise independence.
I'm celebrating my 27th birthday in Curacao this year: by myself. Curacao is an idyllic island nation and former Dutch colony off the coast of South America, complete with sweeping beaches and colorful architecture and year-round perfect weather. It's certainly a place that would be romantic with my boyfriend, or fun with a group of girlfriends. But it's also a place that I know I'll be able to fully savor by myself: reading on the beach, long walks through town to take photos and soaking up as much sunshine and relaxation as humanly possible.
And celebrating every birthday in my 20s in a different country was a promise that I made to myself, and it's one that I want to keep. So even though I won't have anyone to clink glasses with, I'll still be raising a tropical cocktail this year.
A few other posts you might enjoy: