Postcard from Mystic
One of the things that I really truly believe is that you don't need to go far away to have an excellent travel experience: just the act of escaping from the everyday can be refreshing in itself. And that's why I'm such a huge proponent for quick weekend escapes, especially from New York City: trips that don't involve a lot of actual travel (i.e. can leave after work on Friday and come home on Sunday night without feeling rushed or drained) and that aren't in places overrun with tourists make me feel like a brand-new person on Monday morning.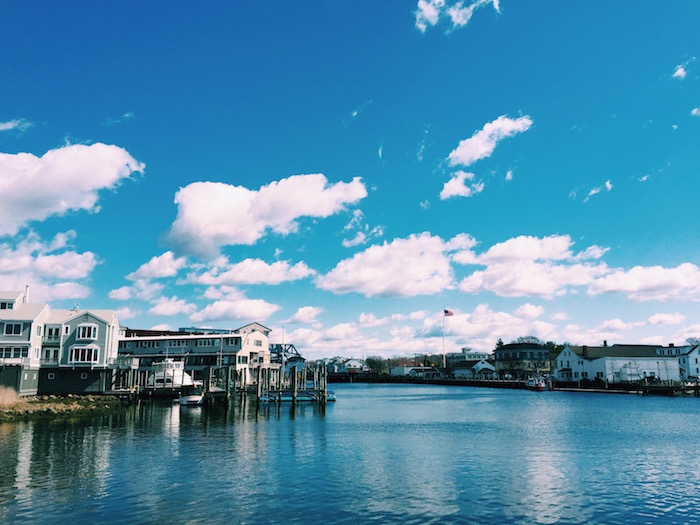 And that's exactly how I felt after a weekend in Connecticut. With origins as a whaling and shipbuilding city, Mystic is best known for its seaport, picture-perfect harbor and real drawbridge with counterweight–and, of course, the secret pizza sauce. It's not exactly teeming with activity, but there's fresh air and blue skies and really deliciously fresh seafood (and really good local IPA!).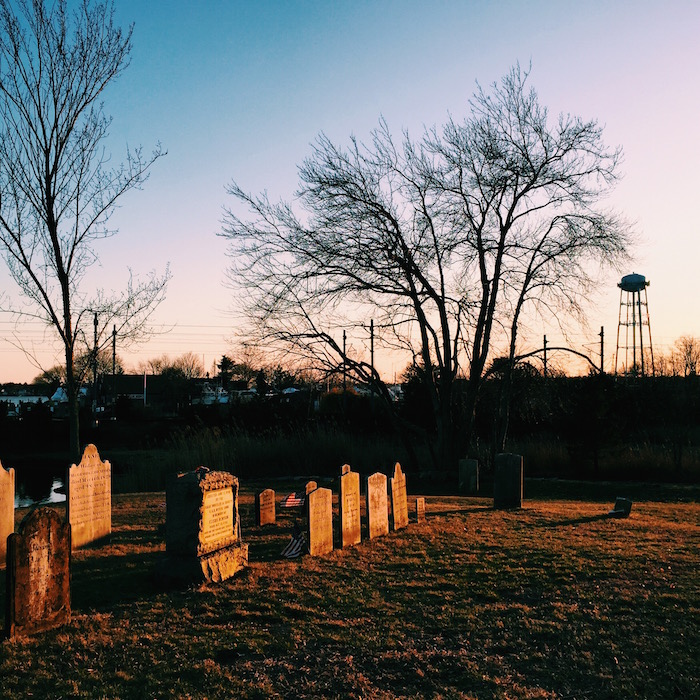 It's only about a two-hour drive from Manhattan, and the small town vibes were decidedly welcome after a long week in the city. We stayed at the Inn at Mystic, a turn-of-the-century coastal country inn with sweeping views of the harbor–and across the street from a revolutionary cemetery! The rooms are simple but comfortable, and the Harbour House Restaurant has live music every weekend night. We also had dinner one night at the Captain Daniel Packer Inne (kindly recommended by the friendly and helpful front desk staff at the Inn), and it was exactly what we were looking for: cozy and local, with good hearty food and even better beers.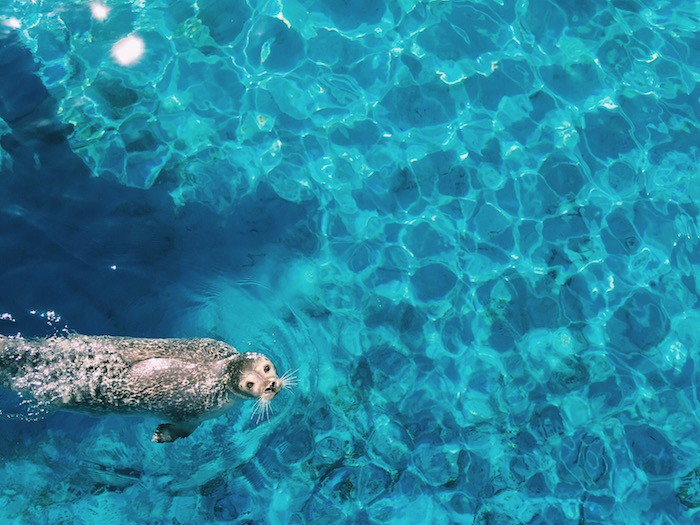 One of the absolute best things we did: the Mystic Aquarium! There is a nice split of indoor and outdoor options: we wandered around outside and watched the beluga whales, the seals and sea lions and then headed inside for an insane jellyfish exhibit and lots of ways to interact with the animals. We were even able to pet the stingrays! 
 Pro tips: go at the end of the day for a much quieter experience, and get your ticket validated. You can come back for two days after the initial visit with a validated ticket, which makes the $35 ticket almost seem like a good value. We picked up iced coffees at Vault Coffee in nearby Mystic Village, and then enjoyed them while walking around the outdoor exhibits in the sunshine. We went at 4:30pm on Saturday and then around 10:30am on Sunday, and holy moly–SO MANY MORE KIDS earlier in the day. It's a nice way to wrap up the day, especially since you don't really need more than an hour or so!
The Inn at Mystic was kind enough to offer me a complimentary stay, but all opinions are my own.
What's your favorite photo of Mystic?