Postcard from West Hollywood
The main reason why we went to Los Angeles a couple of weeks ago? To visit friends! Both my boyfriend and I have quite a few friends in the LA area, and while we didn't get to see nearly as many of them as we would have liked–we learned valuable lessons about the intricacies of scheduling in a sprawling city with traffic, parking and valet issues–we were lucky enough to stay with my boyfriend's childhood friend and his wife in their gorgeous place in West Hollywood.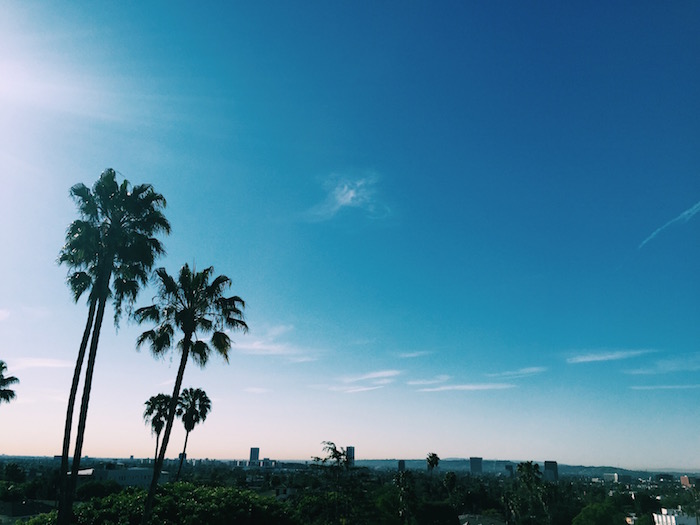 What was especially great about this location was how central it was–especially since we didn't rent a car. We were able to walk to brunch with his parents at Chateau Marmont, walk to the pool at the Mondrian for an afternoon of sunshine and reading, walk to go shopping on Melrose, walk to Runyon Canyon (to walk and hike some more!) and just walk around the neighborhood to look at all the pretty houses and blooming bougainvillea. Such a dream to be able to walk to so many fabulous places in a place that's practically known for being un-walkable!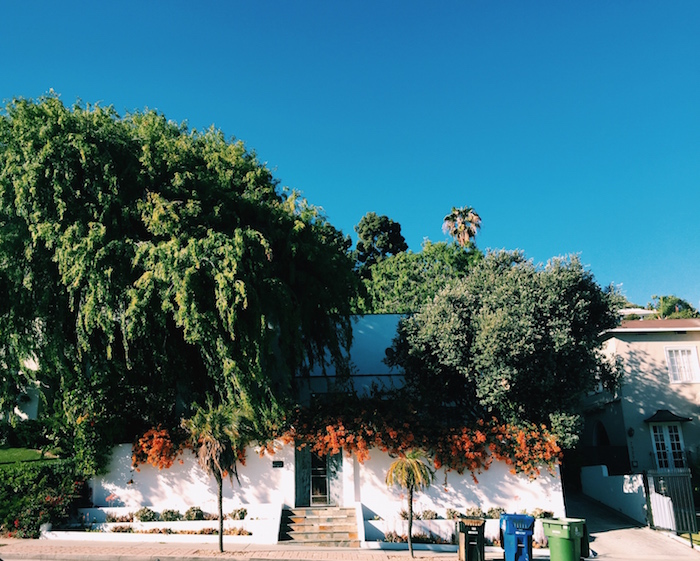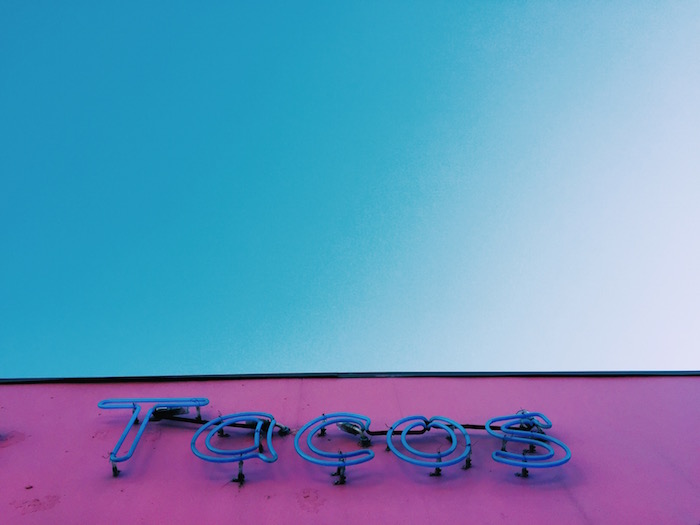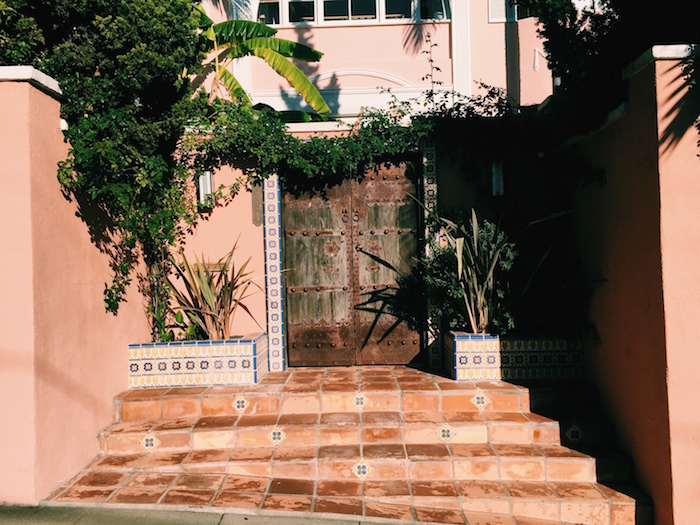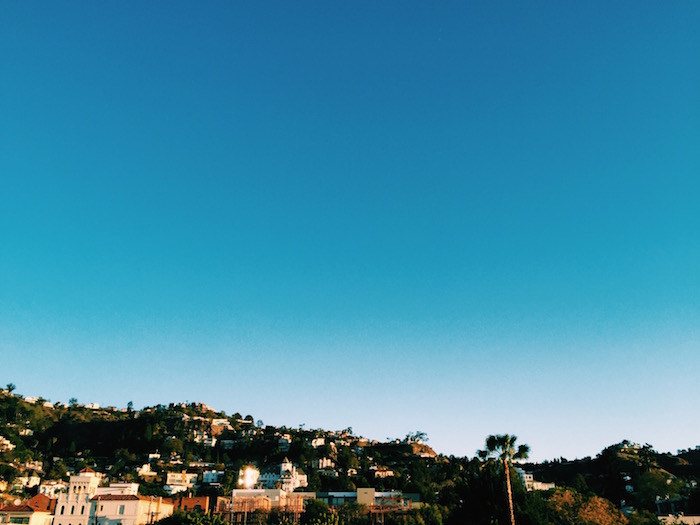 This was the view from our balcony–can you spot Chateau Marmont?!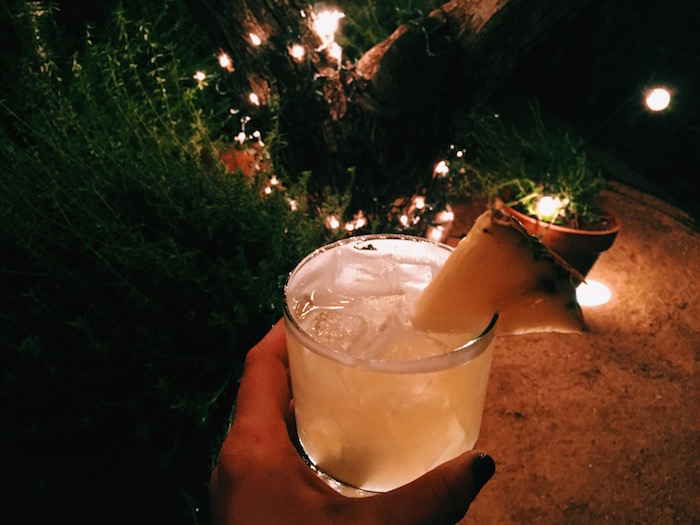 One of our  favorite local finds: the cocktails and back patio at Laurel Hardware.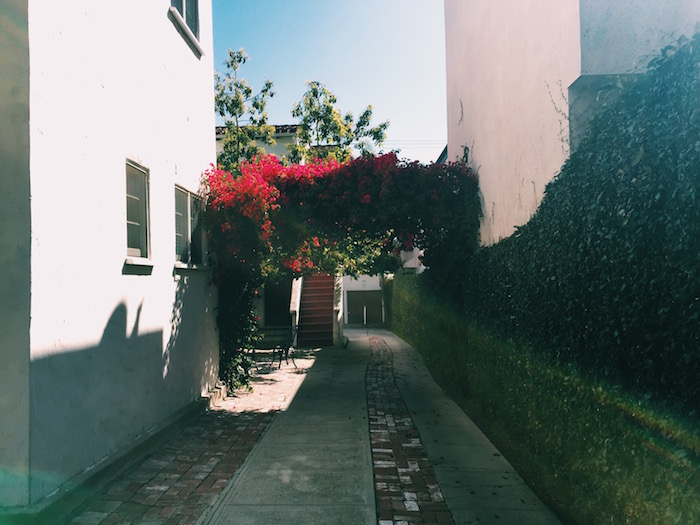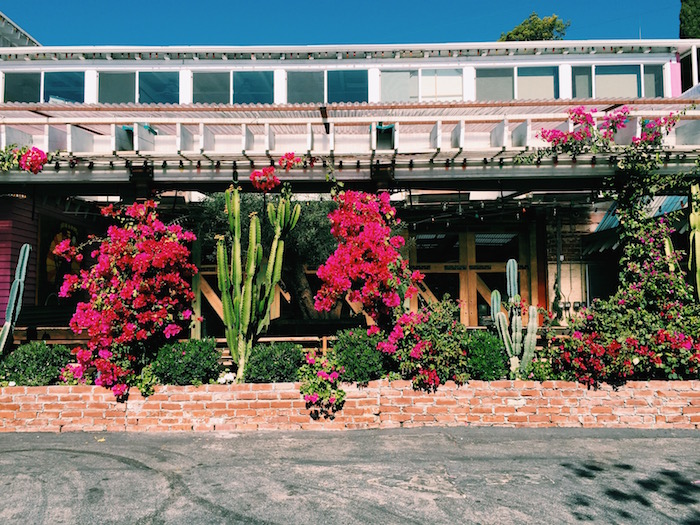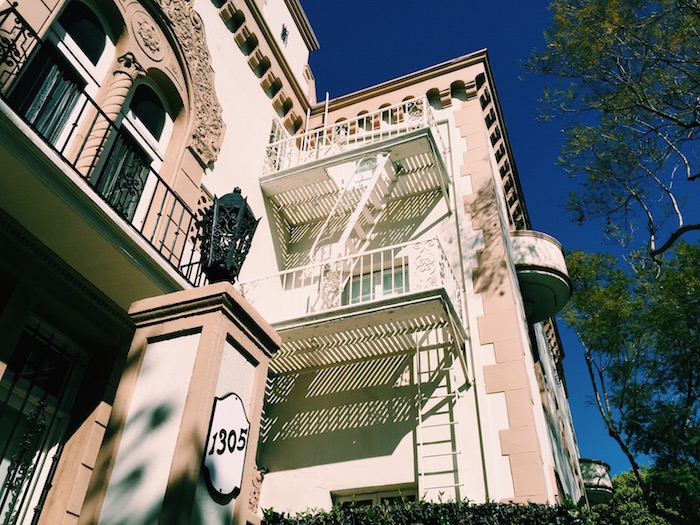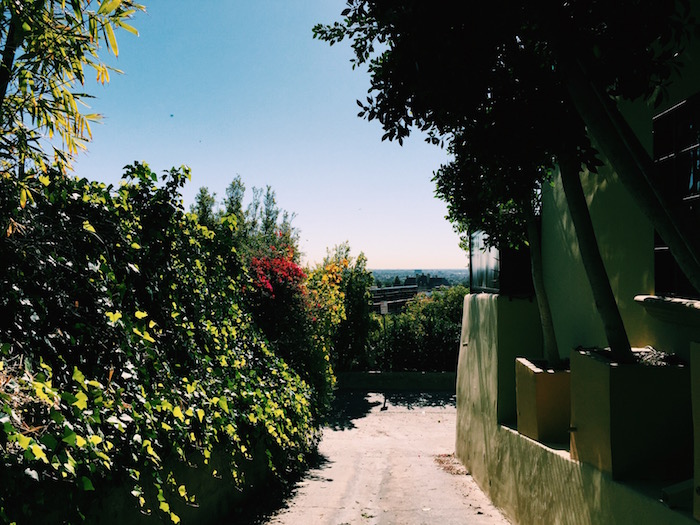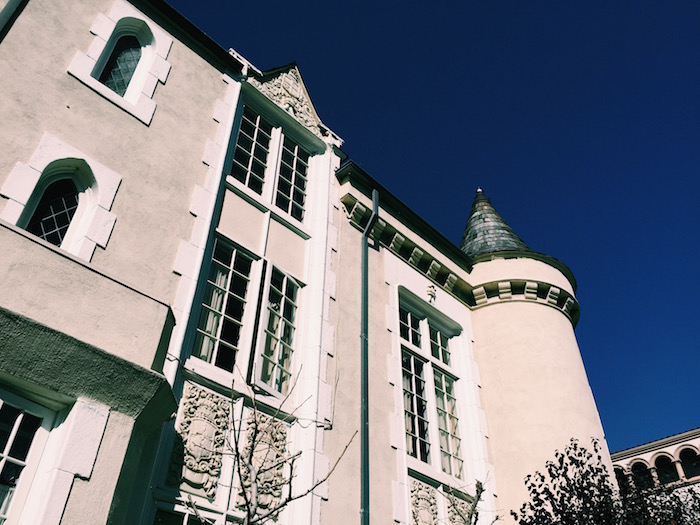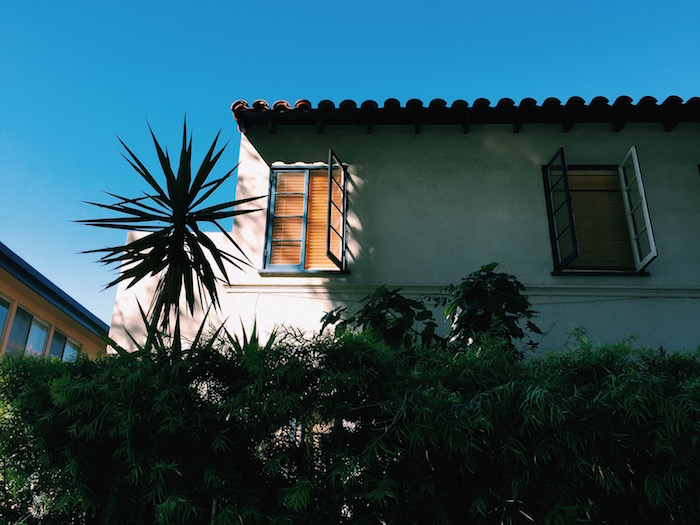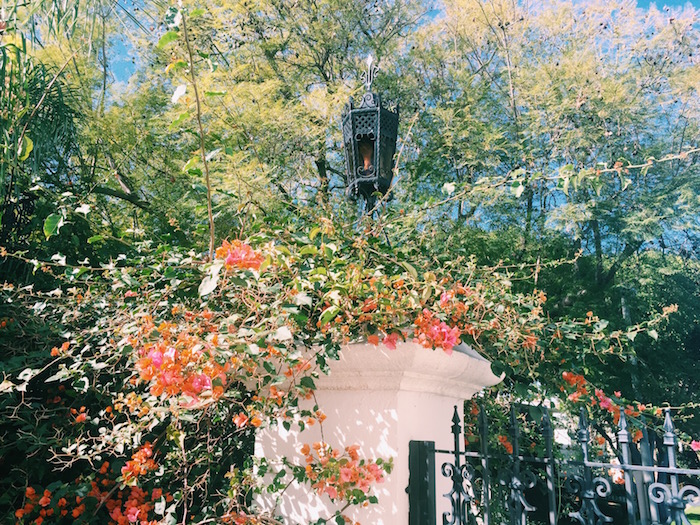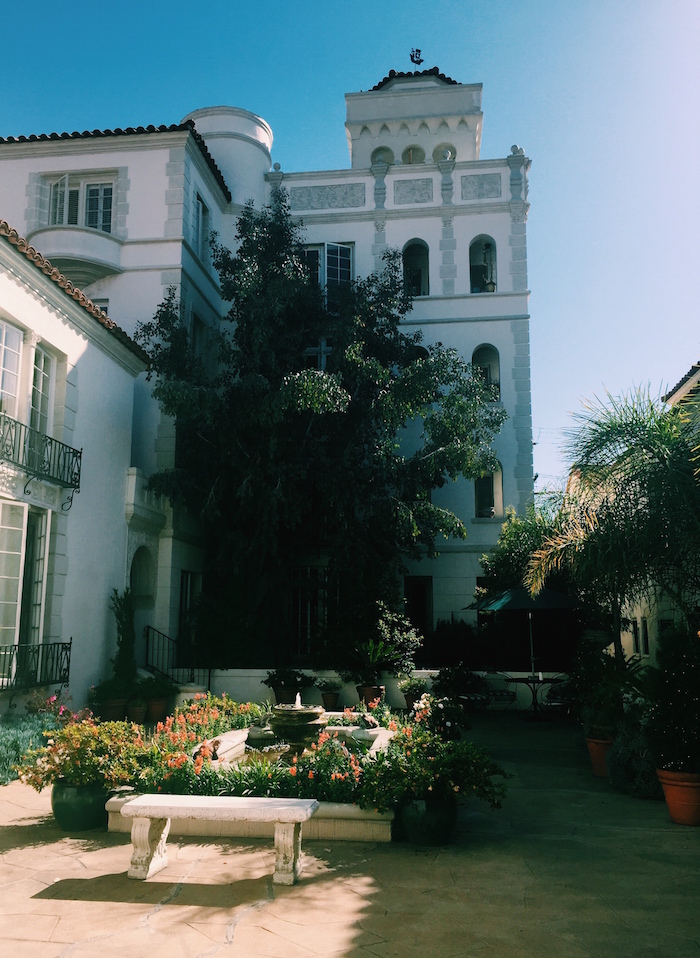 What's your favorite photo of West Hollywood?